White Mosaic phnom Penh ceramic tableware hand-painted irregular phnom penh plate sales wholesale
1 year ago
Hand painted golden tableware, exquisite workmanship, delicate and bright porcelain, exquisite shape, health and safety, fine grinding, radian design, integrated molding, smooth, convenient and practical. With unique appearance and beautiful atmosphere, it is a configuration type that modern families buy more. Glazed surface, easy to clean, clean after washing, convenient and not hurt hands. Ingenuity, widening Phnom Penh, hand drawn, hand drawn one by one. Let three meals become the expectation of daily parties, which comes from the charm of a good soup bowl. Gorgeous Phnom Penh ornaments reveal a luxurious style and add warmth to the utensils.
Suppliers
Tiantouhe Industry Zone, Panliu Village, Fuyang Town, Chaozhou, Guangdong, China
| | |
| --- | --- |
| Name: | white ceramic dinner plate sets on sale wholesale |
| Material: | Ceramic |
| style: | simple |
| color: | White |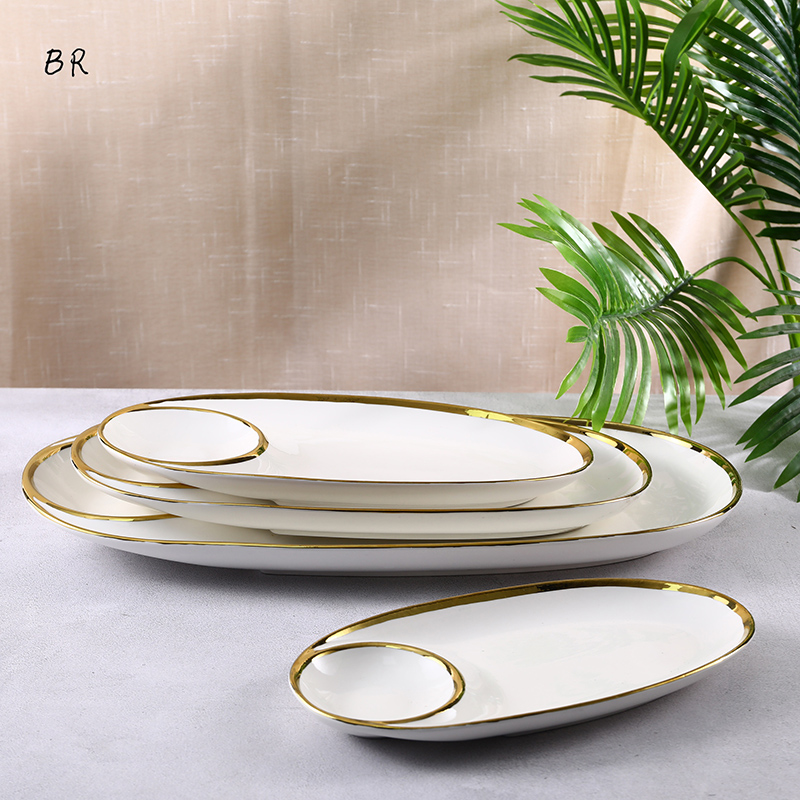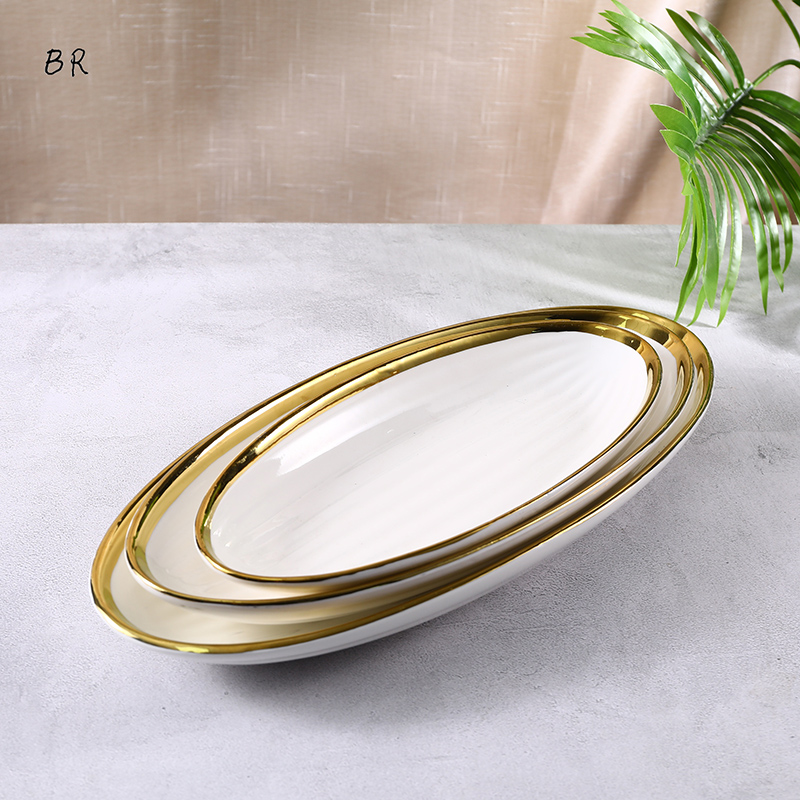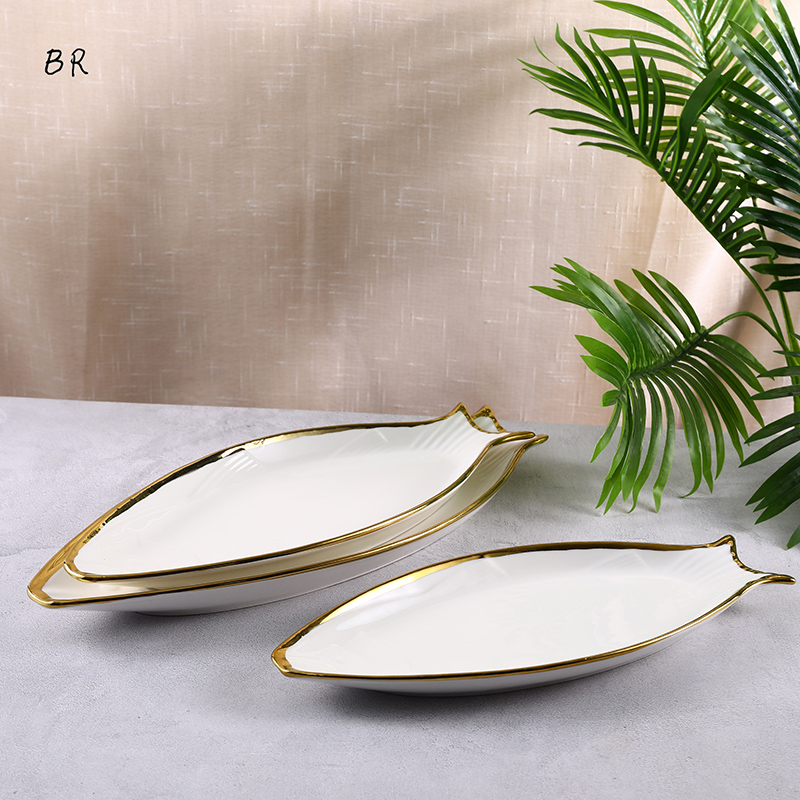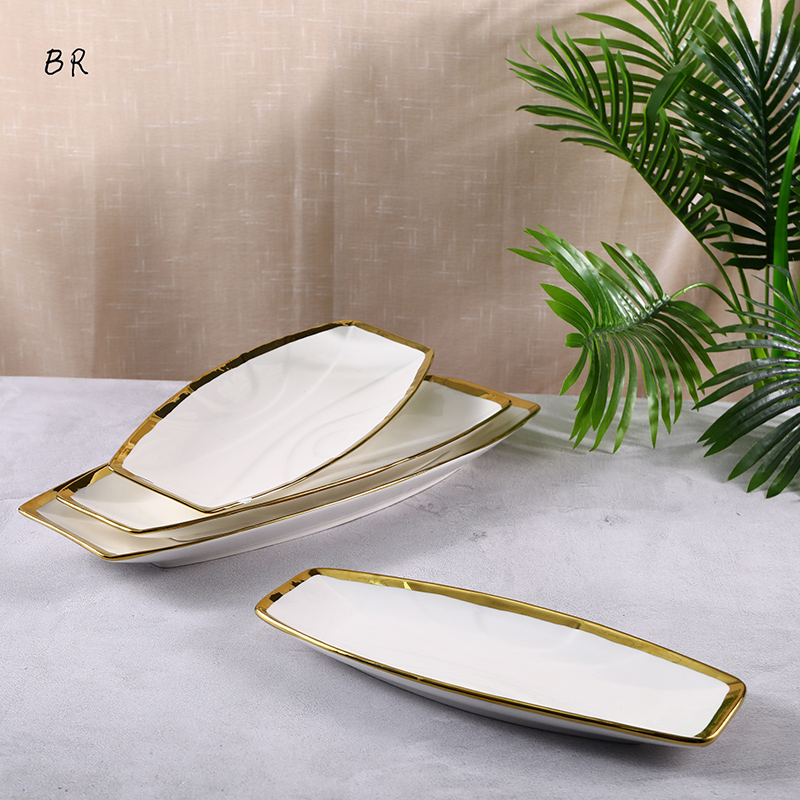 High temperature porcelain does not change color, fade or exude high temperature glaze. The simple bowl mouth is painted with Phnom Penh. The beautiful and detailed outline, round and full shape and delicate touch bring a faint style beauty to the space. It surrounds Phnom Penh and is decorated with fashion. Natural hand-painted golden strokes, neat and generous lines, luxury and elegance, delicacies in four seasons. The glaze is as smooth as a mirror and easy to take care of after use. Feel it carefully in your hand and love it.