Sanbo goddess Festival wants to share afternoon tea with you
10 months ago
On the goddess festival of sanbo, I wish you a beautiful lady. Girls are like flowers and women are like songs. Flowers can make you invincible forever, and songs can make you forever. Girls are like jade and women are like poetry. Jade makes you pure and flawless, and poetry makes you meaningful. Goddess, bless the beautiful you!
Suppliers
Tiantouhe Industry Zone, Panliu Village, Fuyang Town, Chaozhou, Guangdong, China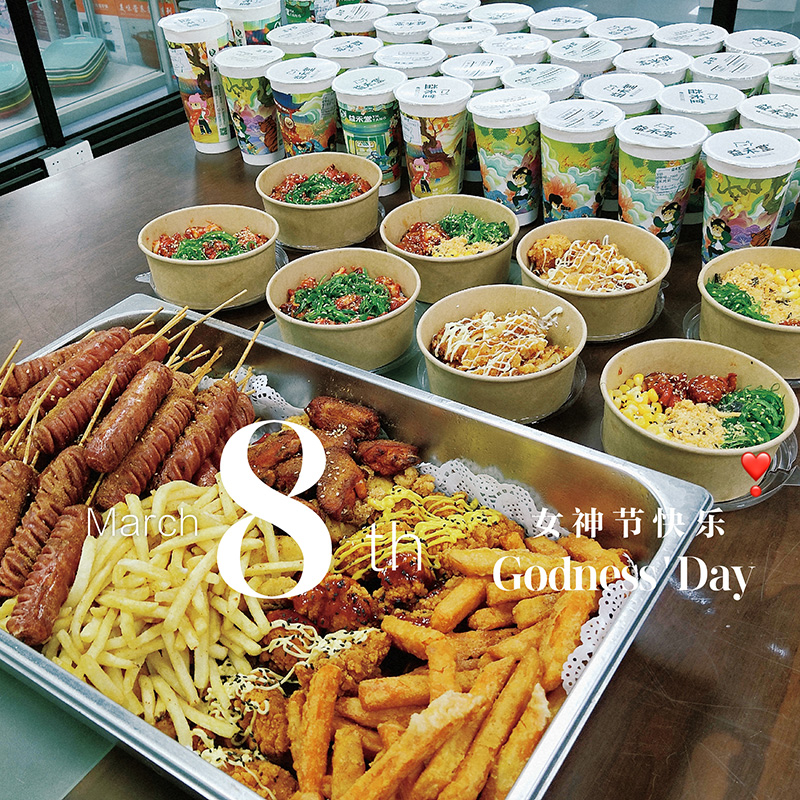 On the occasion of the March 8th Festival, in order to improve the cultural life quality of female employees and protect their special rights and interests, the company held a girls' day tea party for all female employees, and prepared exquisite afternoon tea snacks and beautiful flowers for everyone. Beautiful flowers are full of love. On this special day, give the company goddesses a warm morning. Express heartfelt thanks to all female employees for their contributions in the past work, fully affirm the important contributions made by female employees in the development of the enterprise, and encourage them to make persistent efforts and create brilliance. Through this activity, a warm and harmonious atmosphere was created for female employees, the cohesion and team spirit of all female employees were enhanced, their work motivation was increased, and female employees realized the recognition and love of sanbo.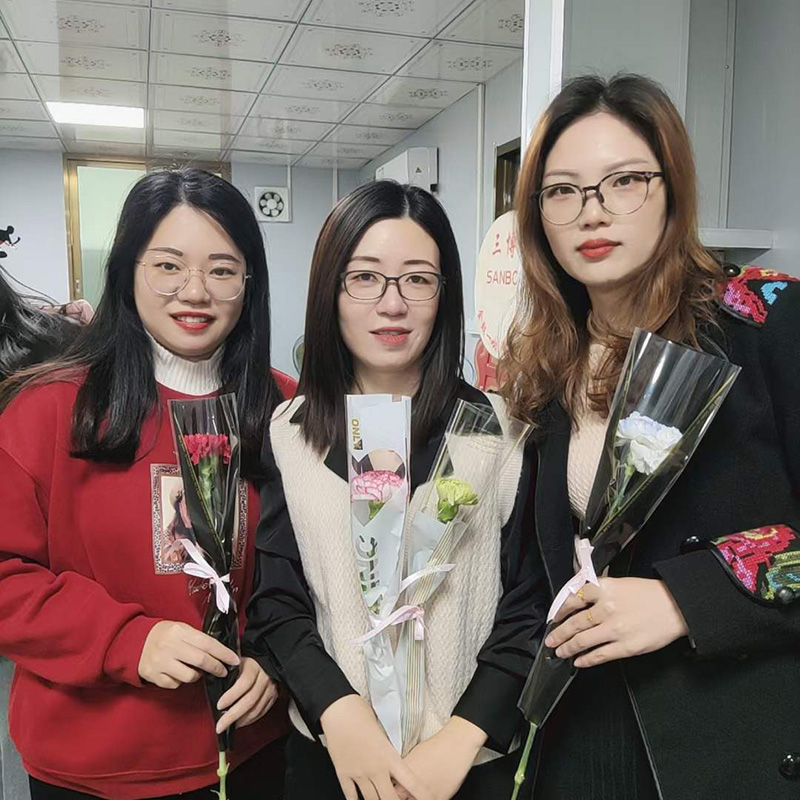 The exclusive highlight moment for the goddesses. May you always be beautiful, happy and sweet, and bloom your own brilliance.