Professional Bakeware Custom Commercial Baking Pans
9 months ago
Tsingbuy Industry Limited is a professional commercial bakeware manufacturer who mainly produces baking trays, sheet pans, loaf pans, baguette pans, cupcake pans, muffin pans, hamburger pans, cooling rack, bakery trolley, cake pans, tart molds, mousse rings etc.  We provide multiple standard specifications for your choices, which are suitable for home kitchen, bakery use. In addition, we have been providing custom design and custom made commercial baking pans for industrial use, which are mainly used on food factory machinery production lines, to suit their own receips. 
Welcome to consult for any custom made baking pan. 
Suppliers
Address: A12 Building, Yuan Chuang Industry Park, Fucheng Street, Guan lan, Longhua District, Shenzhen City, 518000, China
Product Introduction
How to get custom made baking pans?
1. send us inquiry, telling what kind of baking tray you want

2. our salers will contact you, talk about the baking tray size, shape, surface treatment requiremets. If possible, you can provide us a hand drawing to show the baking tray sizes.

3. after get your specific requirements, our designer will make a professional chart of the custom baking pan and send for confirmation.

4. after chart confirmation, then a smaple baking tray will be made.

5. bulk production according to the sample.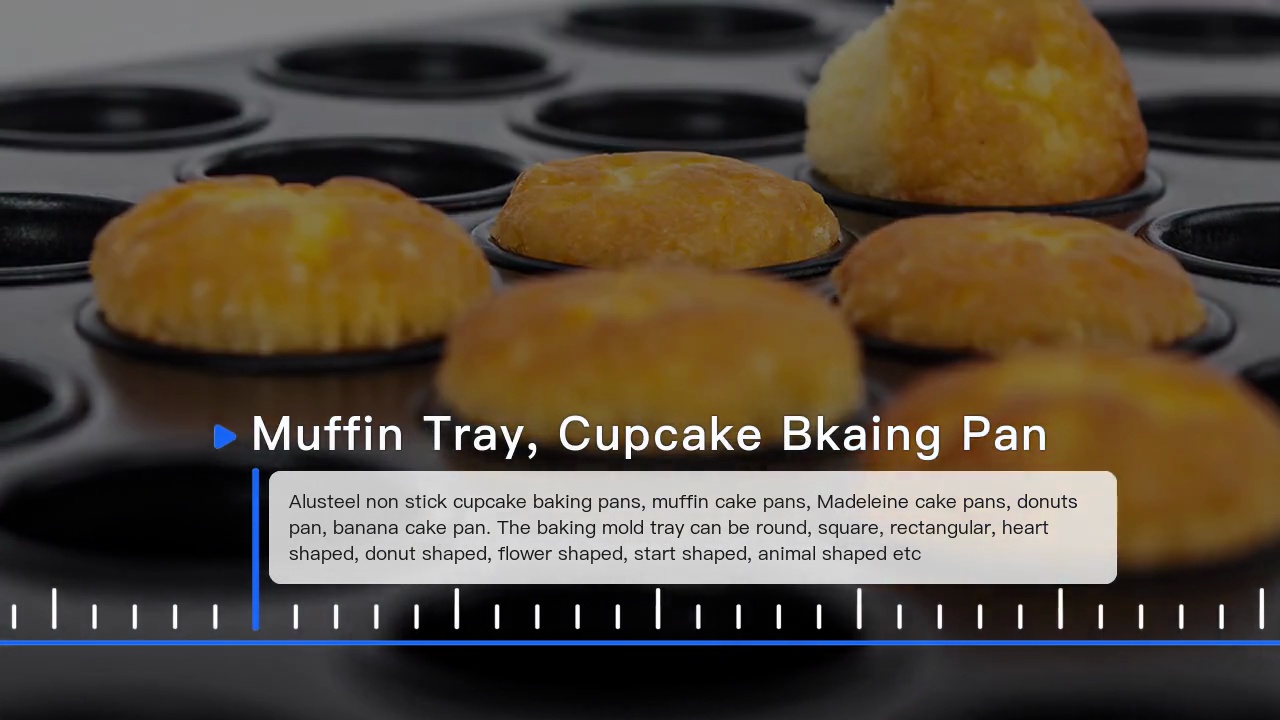 Muffin Tray, Cupcake Bkaing Pan.Alusteel non stick cupcake baking pans, muffin cake pans, Madeleine cake pans, donuts .pan, banana cake pan. The baking mold tray can be round, square, rectangular, heart .shaped, donut shaped, flower shaped, start shaped, animal shaped etc.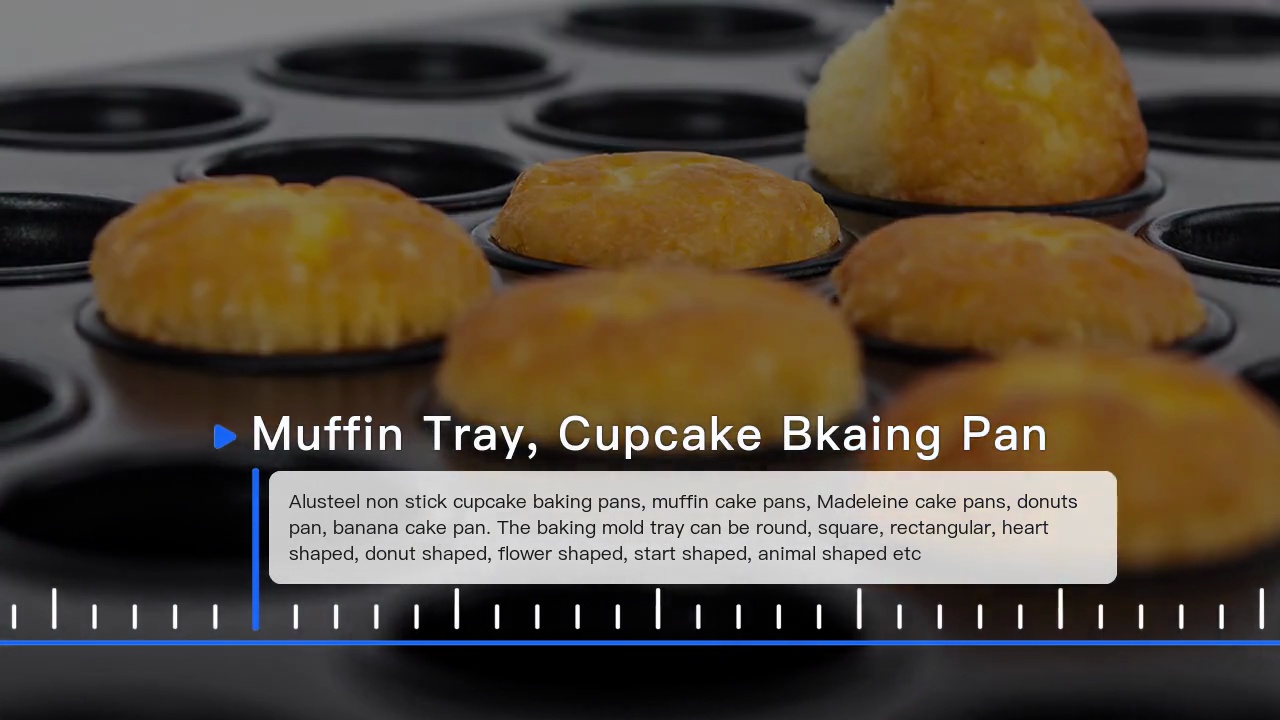 Flat Baking Sheet Tray.Surface choices: natural, non stick, corrugated, perforated.Size choices: standard sizes for choice, and any custom size can be made.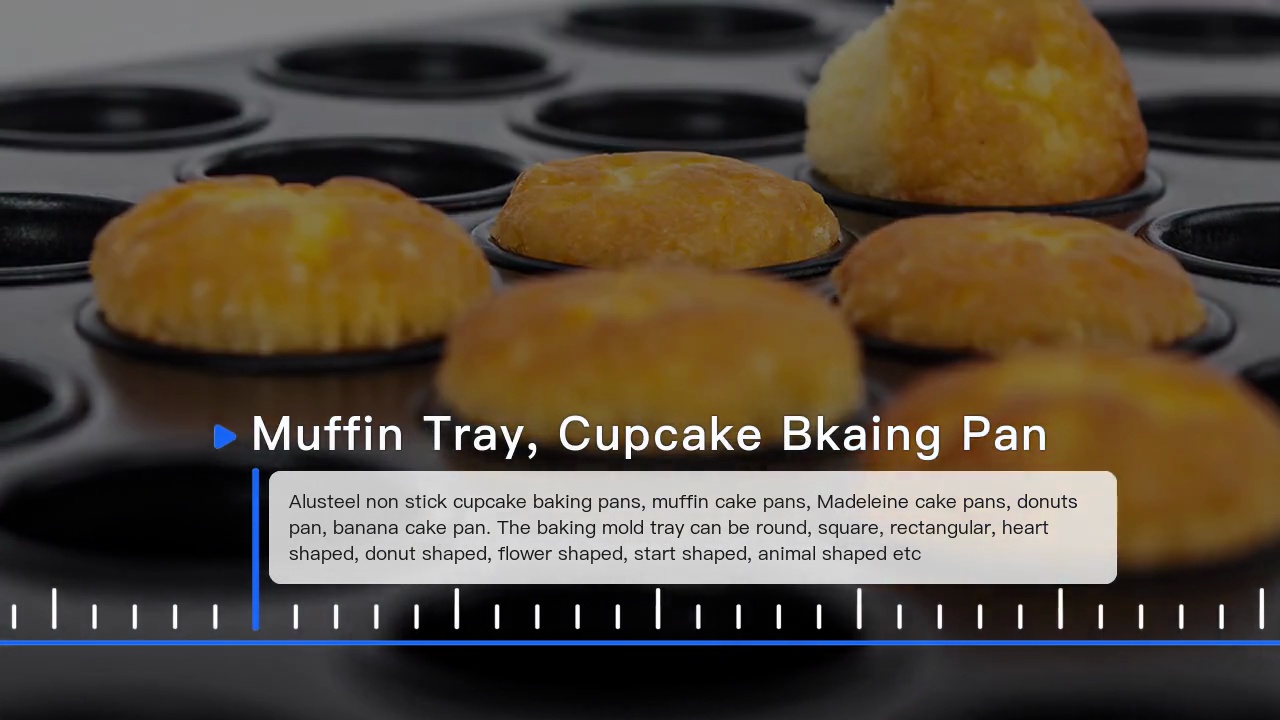 Baking Mold Pan.Professional baking mold tray can be used on food .machinery production lines.
Company Introduction
Tsingbuy Industry Limited is a manufacturer of Cookware. We are well-equipped with testing devices and strong technical strength. As one of the leading Cookware manufacturers in China, we have earned a reputation for quality and service in the global market, especially in European Union,Middle East,Eastern Europe,Oceania,America,Others. Our product portfolio covers bakeware, baking tray, bread pan, bakery trolley, cake tools, pizza tools, baking tools,, etc.