Sublimation Mason Jar(w/Straw,Frosted, Gradient Color)
9 months ago
This sublimation mason jar is made of high quality frosted glass with a straw and colorful bottom. The mason jar bottom colors are available for yellow, lemon yelloow,orange,dark blue,light blue,rose,red,green and can be on-demand.
Designed for dye sublimation personalization, the glass jars are perfect for any event - from weddings and parties and make the perfect branded addition to your restaurant, cafe, pub, or unique table setting.
Suppliers
ROOM 2808, 6# BUILDING, CHUNJIANGZHONGXIN, GUANGYI ROAD JIAXING,ZHEJING PROVINCE 314000
Specification:
This sublimation mason jar comes a frosted glass surface and a thick colorful bottom with straw. The bottom color is available for purple, yellow, green, blue, orange and can be on-demand. It is highly durable and ideal for daily use. The frosted glass jar for sublimation printing is suitable for beverage drinking, it is with a tin-plated steel canning lid bearing a straw opening.
You can personalize these mason jar by sunlimation printing with your special design,these sublimation frosted mason jar will blanks bring people a more comfortable wearing experience.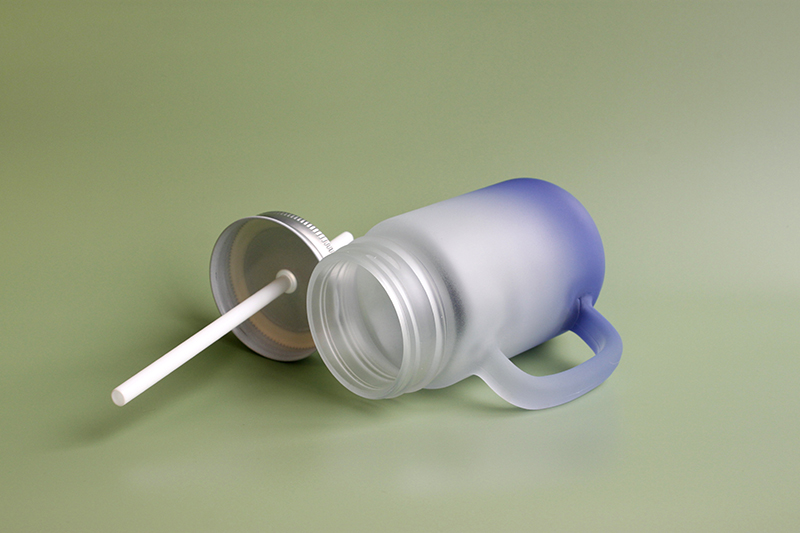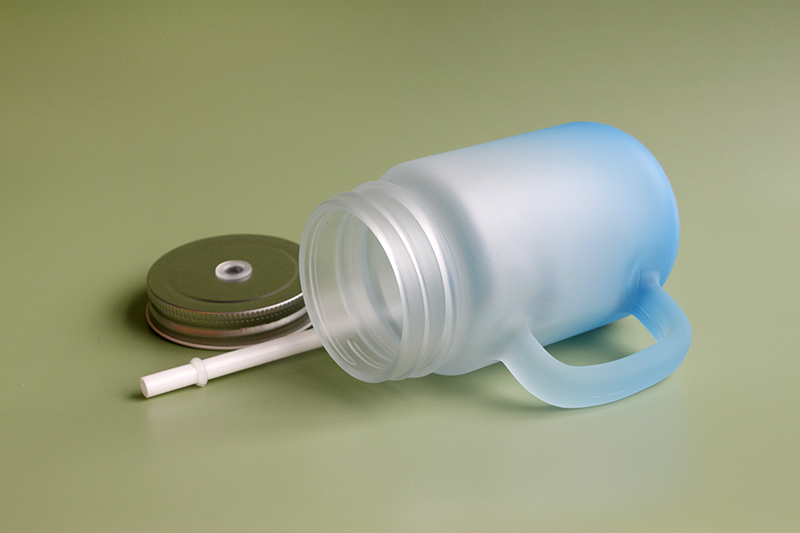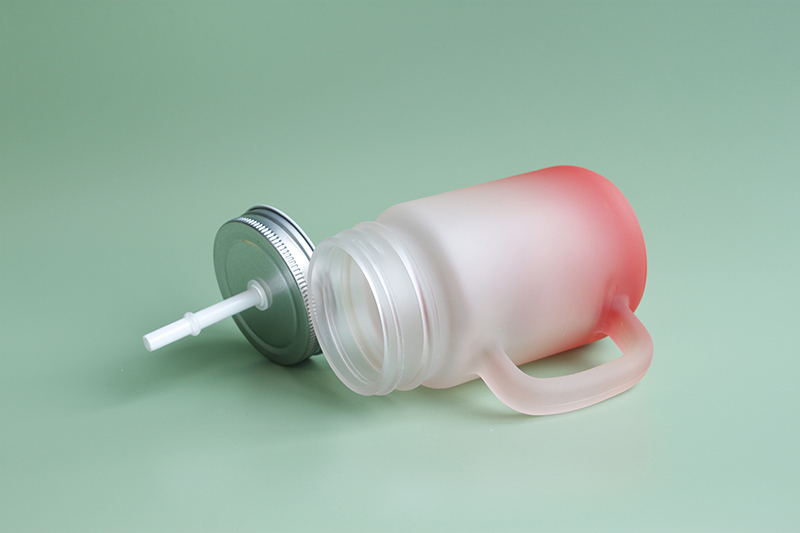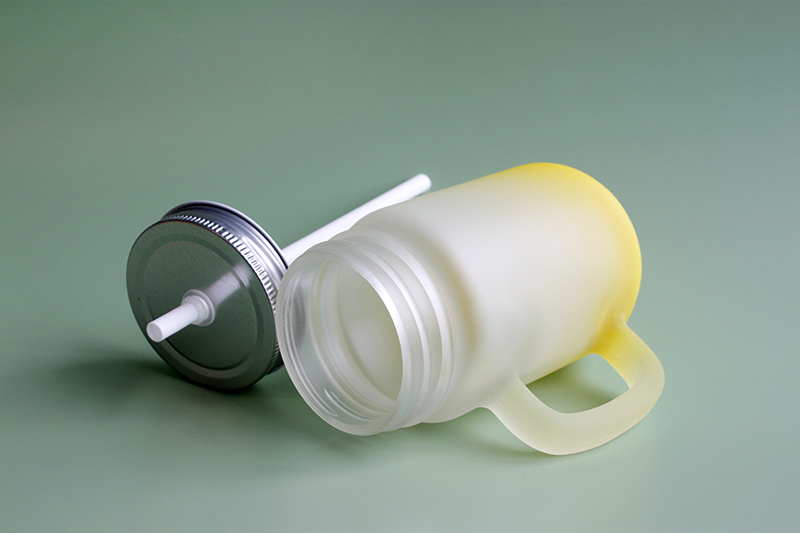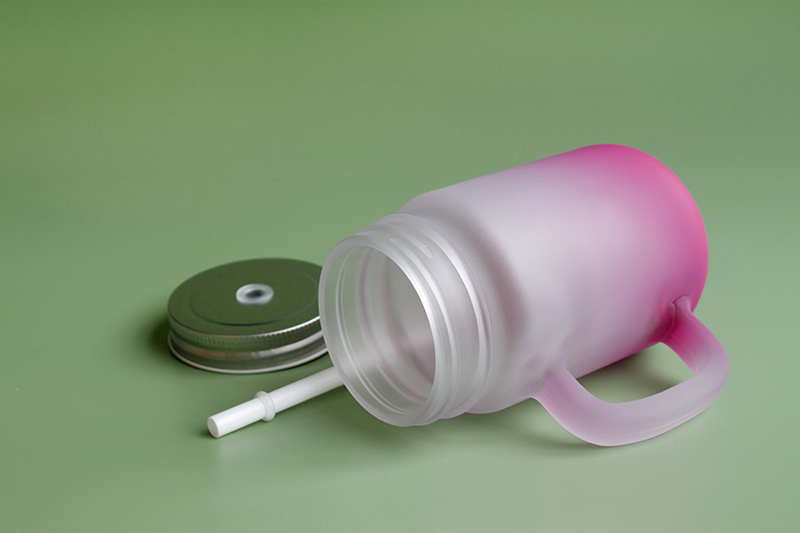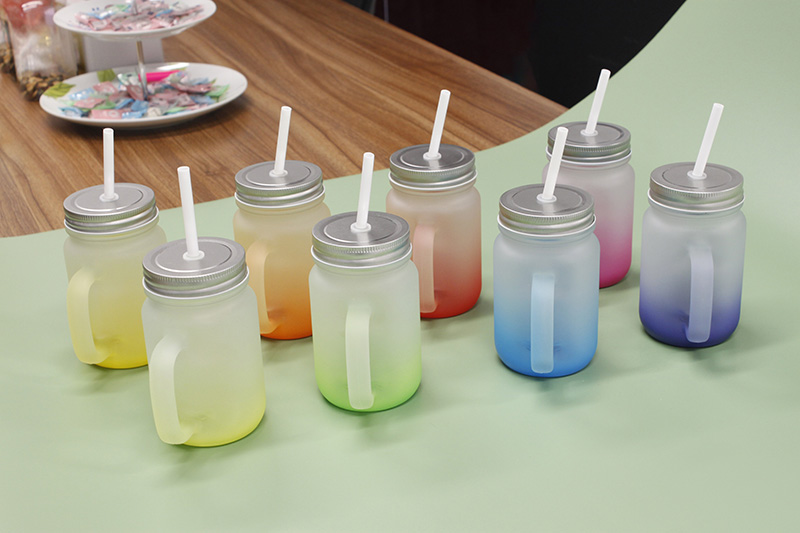 Suppliers
ROOM 2808, 6# BUILDING, CHUNJIANGZHONGXIN, GUANGYI ROAD JIAXING,ZHEJING PROVINCE 314000