10oz Sublimation Frosted Glass Mug(Gradient Color No Handle)
11 months ago
This 10oz sublimation glass mug is made of high quality frosted glass with personalized colorful bottom but no handle. The glass mug bottom colors are available for yellow, lemon yelloow,orange,dark blue,light blue,rose,red,green and can be on-demand.
Can sub on it directly with your own design to make it more special. Can be used in daily life or as a promotion item.
Suppliers
ROOM 2808, 6# BUILDING, CHUNJIANGZHONGXIN, GUANGYI ROAD JIAXING,ZHEJING PROVINCE 314000
Specification:
This 10oz sublimation glass mug comes a frosted glass surface and a thick colorful bottom without handle. The bottom color is available for purple, yellow, green, blue, orange and can be on-demand.
You can personalize these glass mug by sunlimation printing with your special design,to make them amazing glass art.
This kind of 10oz glass mug has widely been recognized as a wonderful choice for personal or promotional gifts after being printed with special logos, images, or other designs.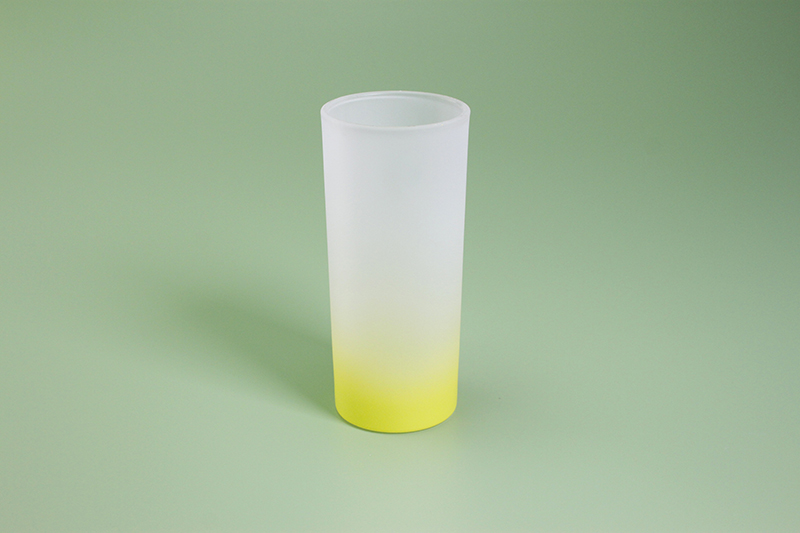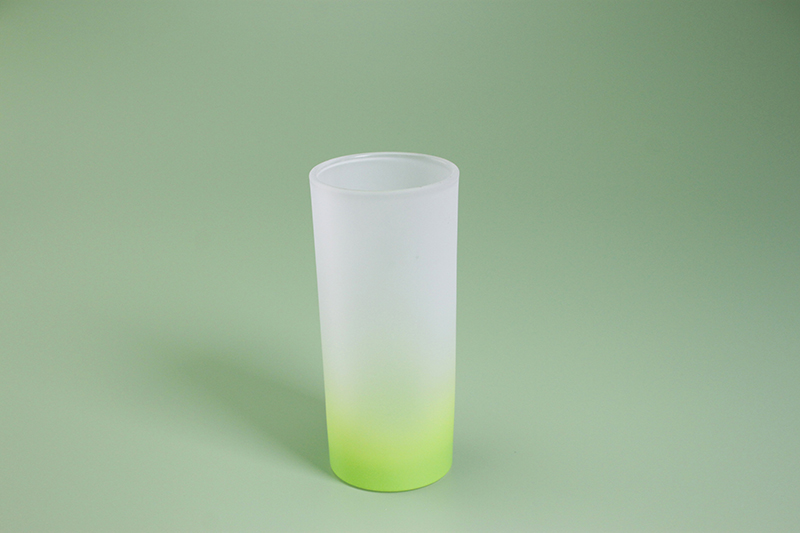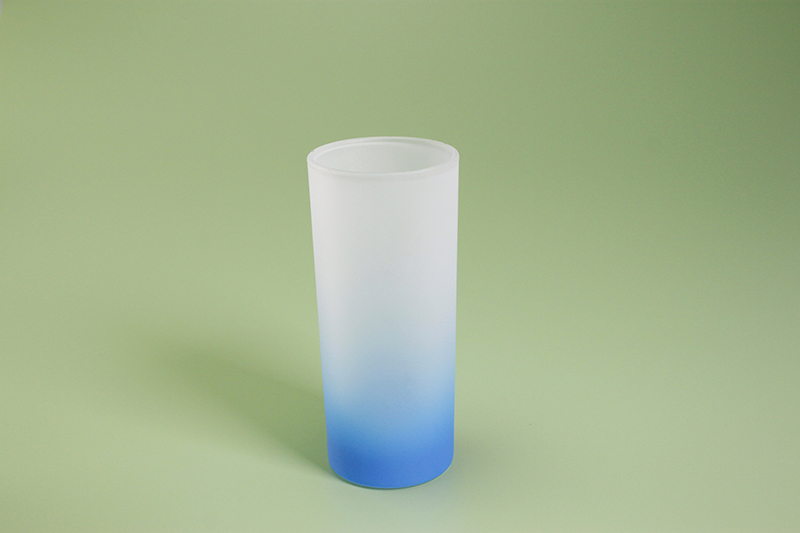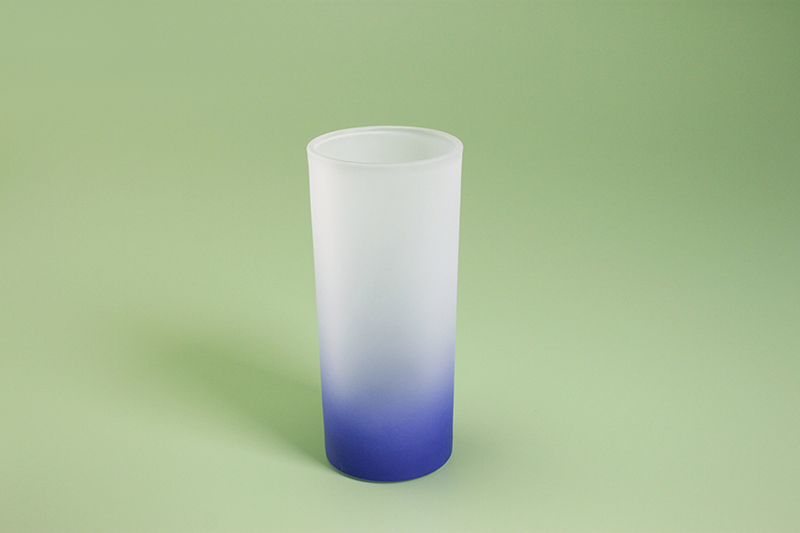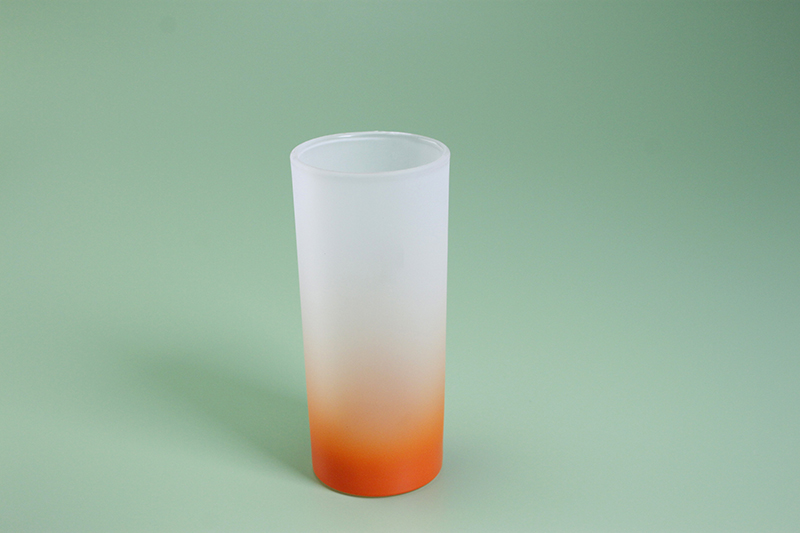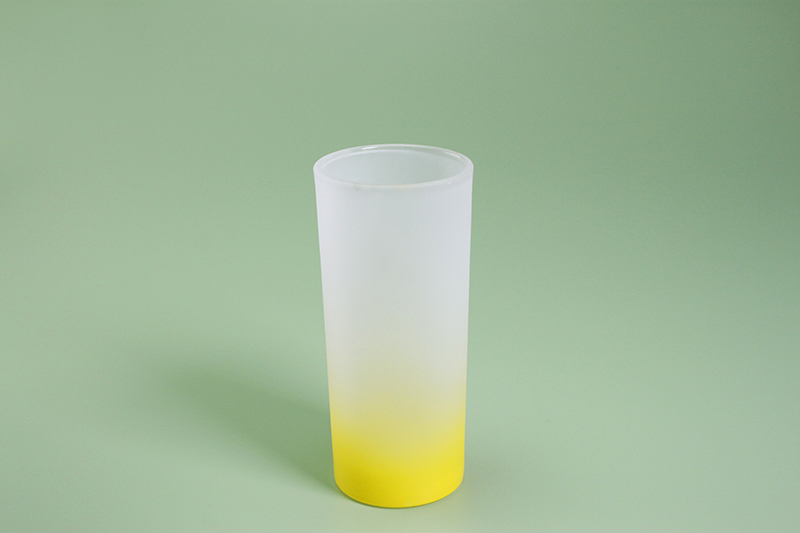 Suppliers
ROOM 2808, 6# BUILDING, CHUNJIANGZHONGXIN, GUANGYI ROAD JIAXING,ZHEJING PROVINCE 314000