GGM125.4
11 months ago
1.Goodwin Furniture
  Classic Style Sofa Set
2.Single Sofa
3.3 Seater Sofa
4.Coffee Table
5.End Table
Product Introduction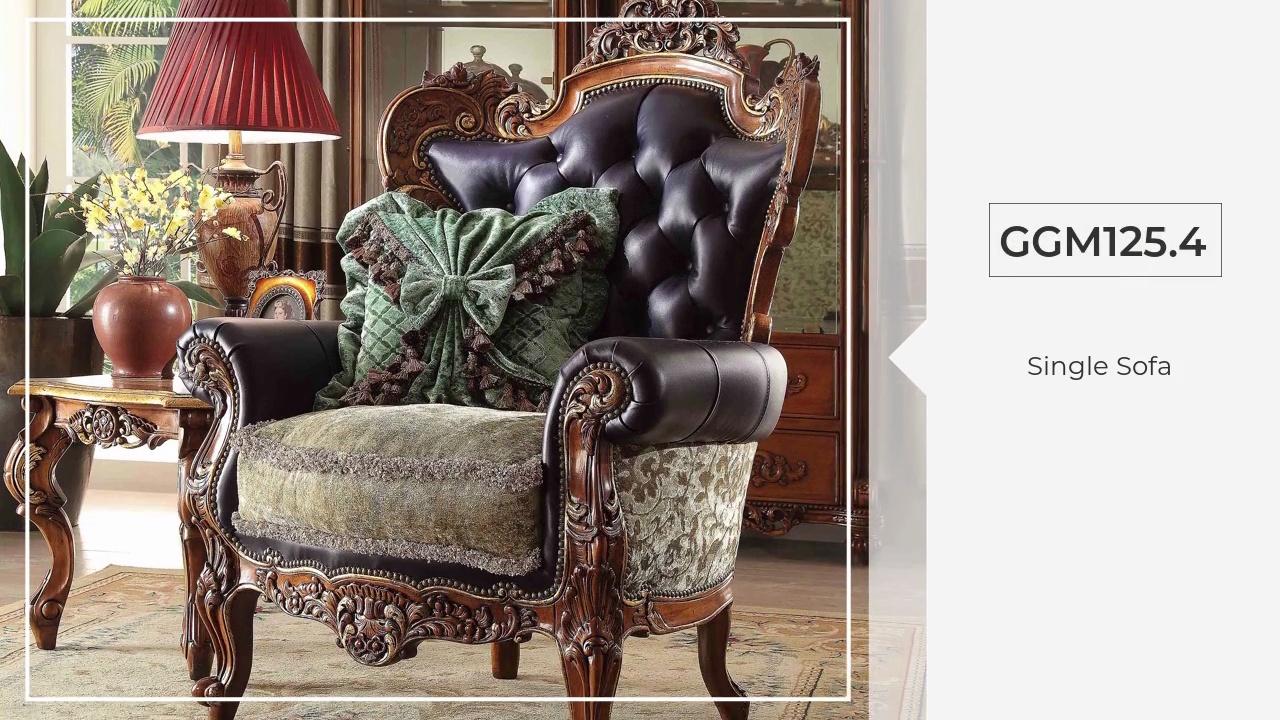 Single Sofa.GGM125.4.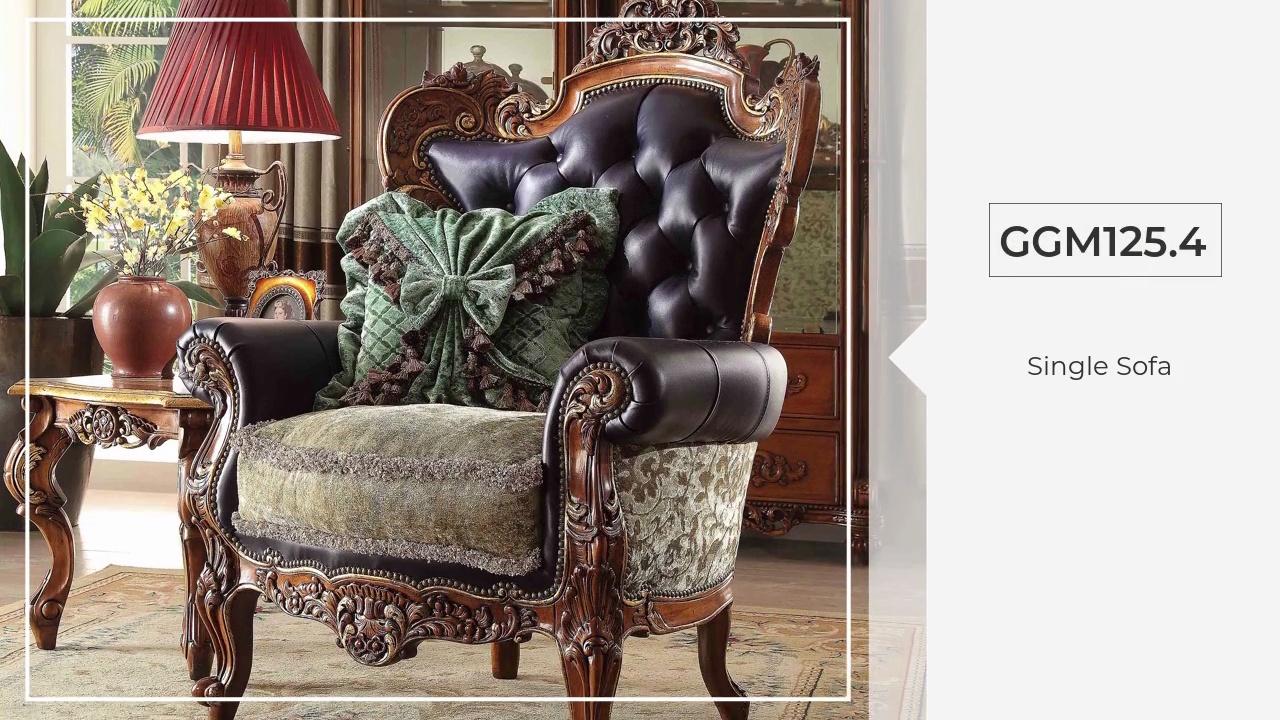 3 Seater Sofa.GGM125.4.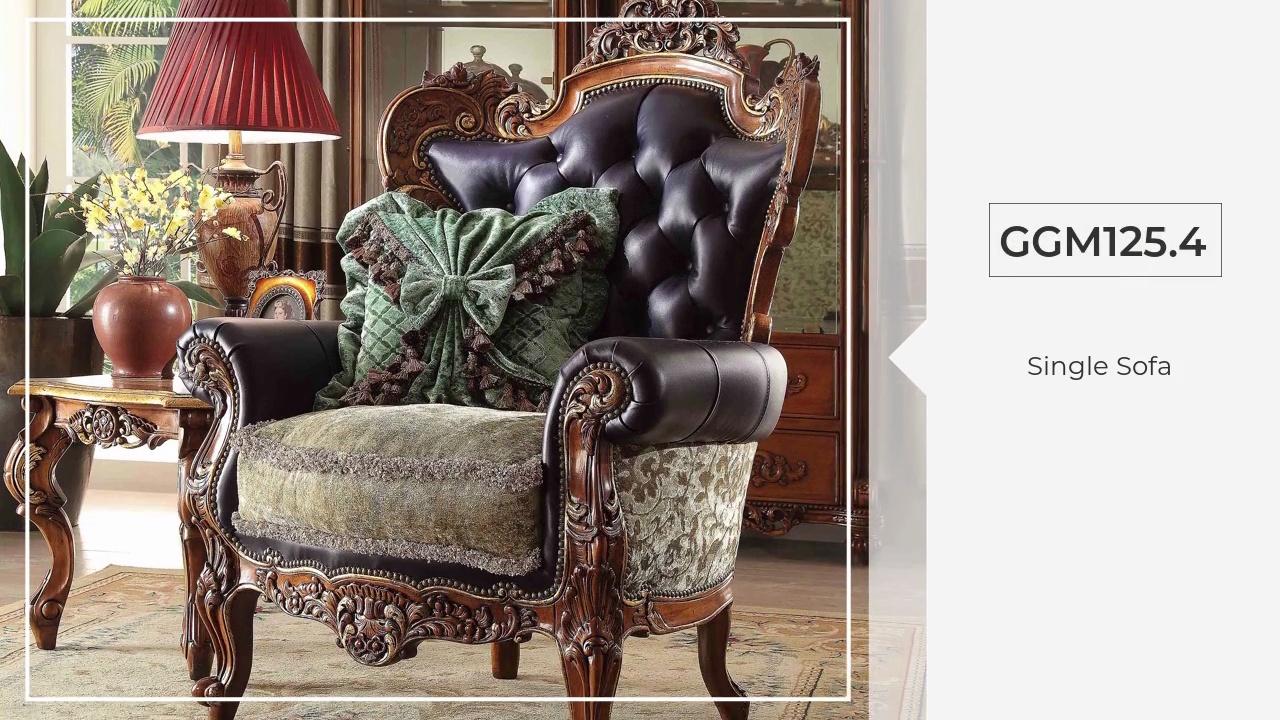 Coffee Table.GGM125.4.
Company Introduction
If you are looking to make your own brand in Home Furniture, then you have found the right vendor. Dongguan Goodwin Furniture Co., Ltd is one of the leading manufacturer of Home Furniture in China. Established in the year ,Our state-of-art infrastructure is the backbone of our firm that assists us inefficient analyzing of the production capacity. We have installed advanced machinery in all our units that help us in maintaining the high rate of production. We have a team of experts, who have experience in this area. Their knowledge had led us to mark a good name in this competitive market. Working under the specification laid by the industry has drafted the way for us to reach the pinnacle of success.