GGM125.2
11 months ago
1.Goodwin Furniture
  Colorful Sofa Set
2.Single Sofa
3.2 Seater Sofa
4.3 Seater Sofa
5.Coffee Table
6.End Table
7.Fireplace 
8.4-Door Sideboard
Product Introduction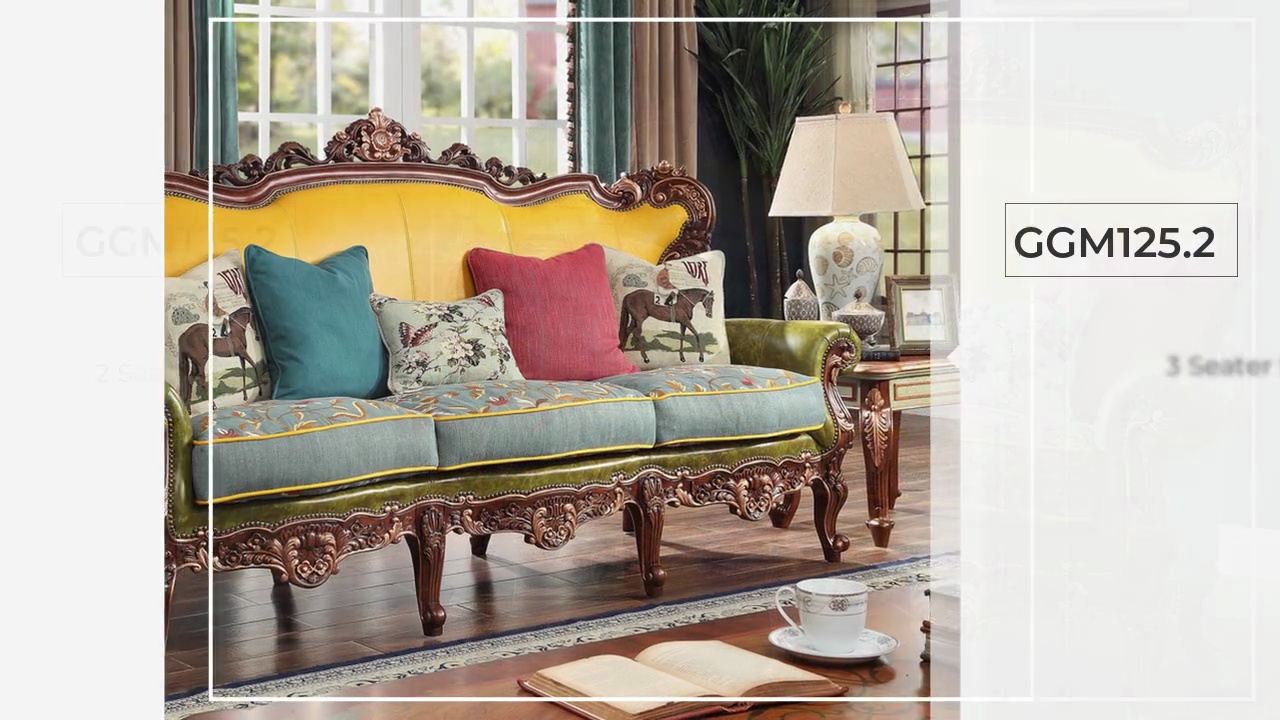 2 Seater Sofa.GGM125.2.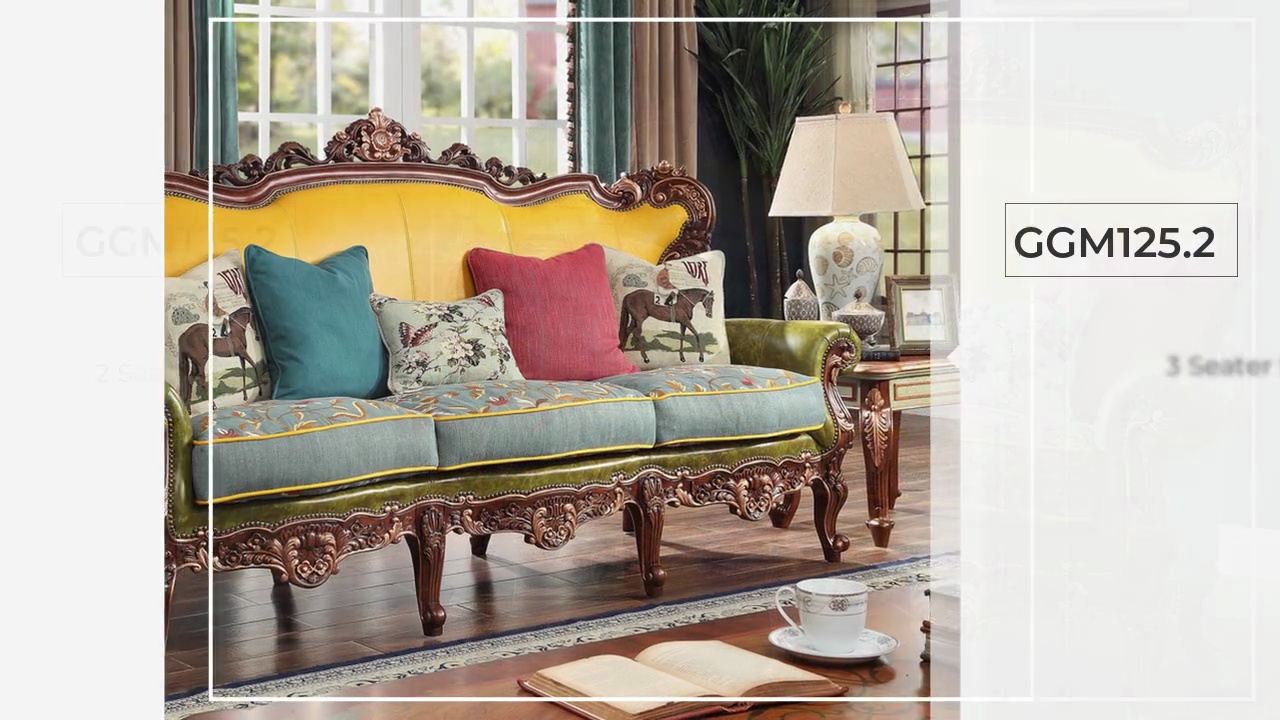 End Table.GGM125.2.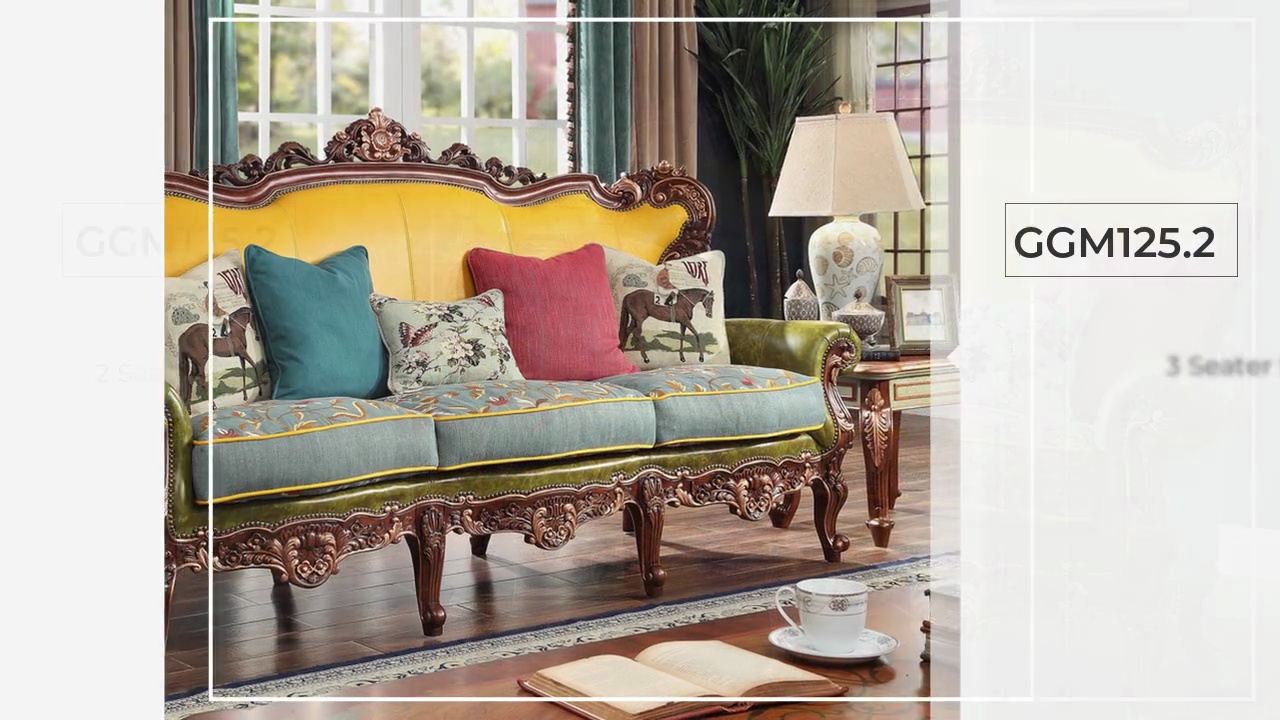 4-Door Sideboard.GGM125.2.
Company Introduction
is the sole proprietor of Dongguan Goodwin Furniture Co., Ltd. We are an ISO 9001 certified company Pioneer in manufacturing of Home Furniture at a larger range in China, with strict attention to quality standards for defect free products, high durability and its robust construction. The complete range of products are thoroughly checked and tested to threshold levels to ascertain its reliability.