BanBao Creative Building Block Toys Supplier IP Chibi Maruko-chan Toys Factory
6 months ago
BanBao Building Block Toys Manufacturer IP Chibi Maruko-chan for Kids | Best Gift Toys For Kids  
Model No.:ET700
Product Name:Building Block Book
Material:Environmental Friendly ABS
Blocks Qty: 264 pcs
Manual: Yes
Age Range: >6 years old
Figure:6
Suppliers
Block 13-09 Jinyuan Industry Area,Chaoshan Road,Shantou,Guangdong,China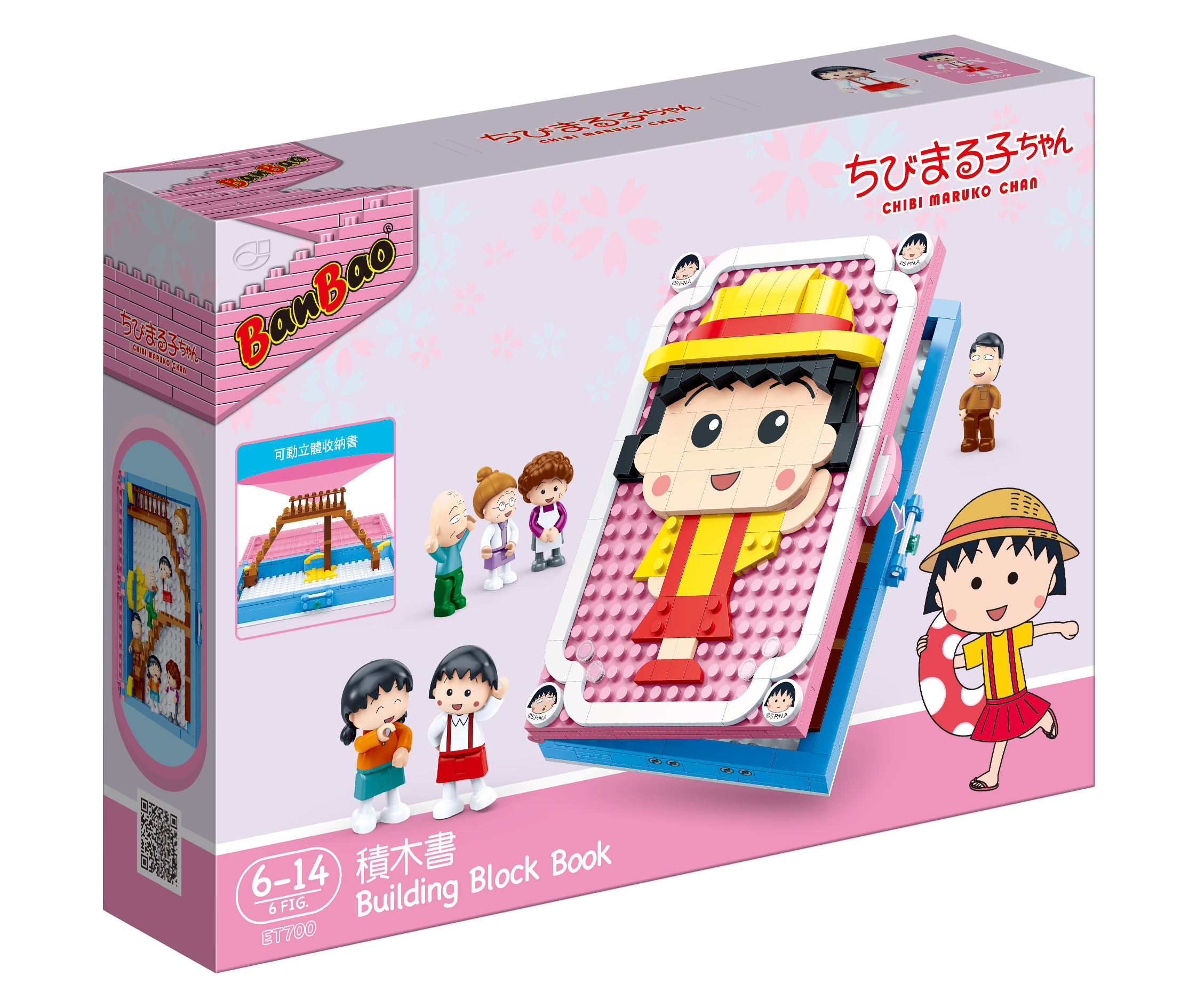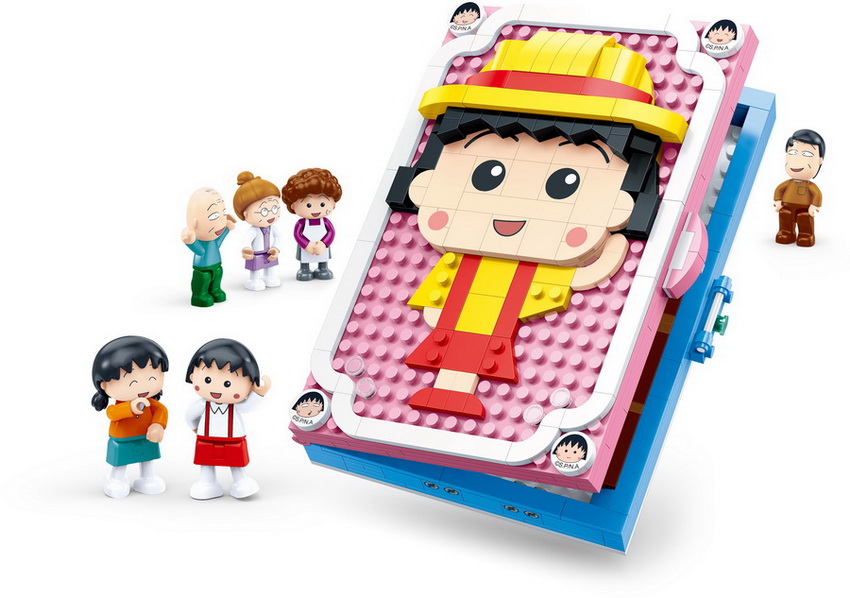 Was Chibi Maruko your childhood favorite anime character? You must have seen the cartoon. Here comes the lovely Maruko family again.
This is a fun toy building blocks, blocks together into a book, you can also open oh. Look, Chibi Marko's family is here waving to you.
This set has 264 pcs blocks in total, you can turn your favorite cartoon characters into a book of blocks, which is full of fun and experience.
Whether you are an adult or a child, you can have fun with your family by building blocks. Challenge and Amuse- It is an interactive game,
kids can play with parents or friends.
The process of building these blocks together can enhance the feelings among them and help them to get a wonderful memory together.