BanBao Professional Building Block Toys Supplier | Educational Block Toys 2022
4 months ago
BanBao 6918 Science Education Toys Sets, are the power machinery-elementary functional toys. It has 56 in 1 model, multiple combinations to create infinity.

Suppliers
Block 13-09 Jinyuan Industry Area,Chaoshan Road,Shantou,Guangdong,China
Product Detailed Photos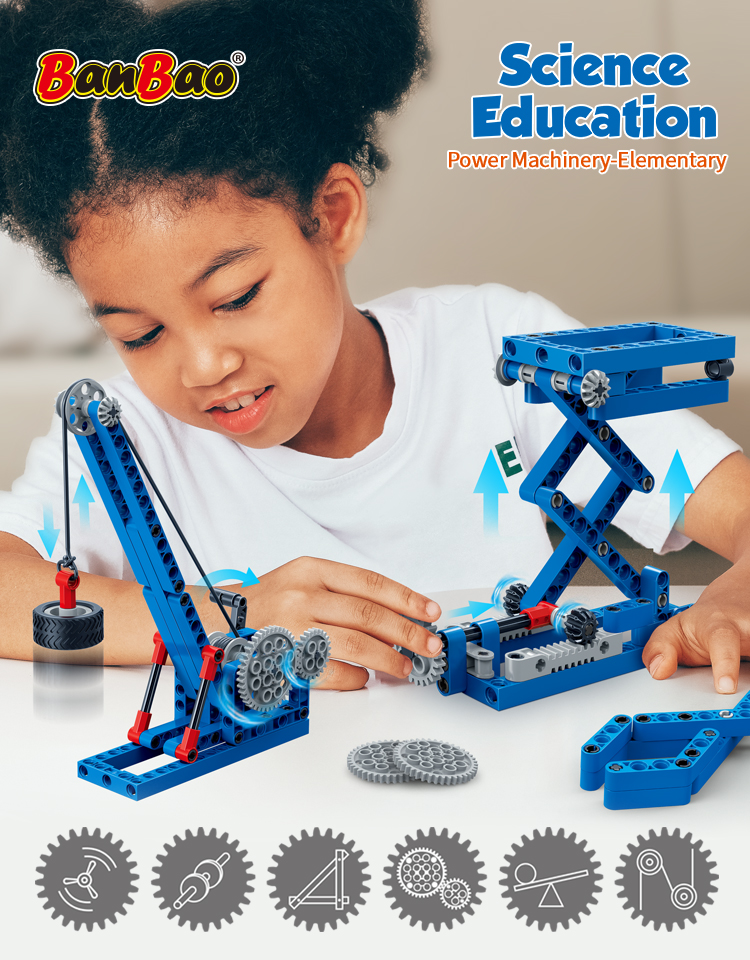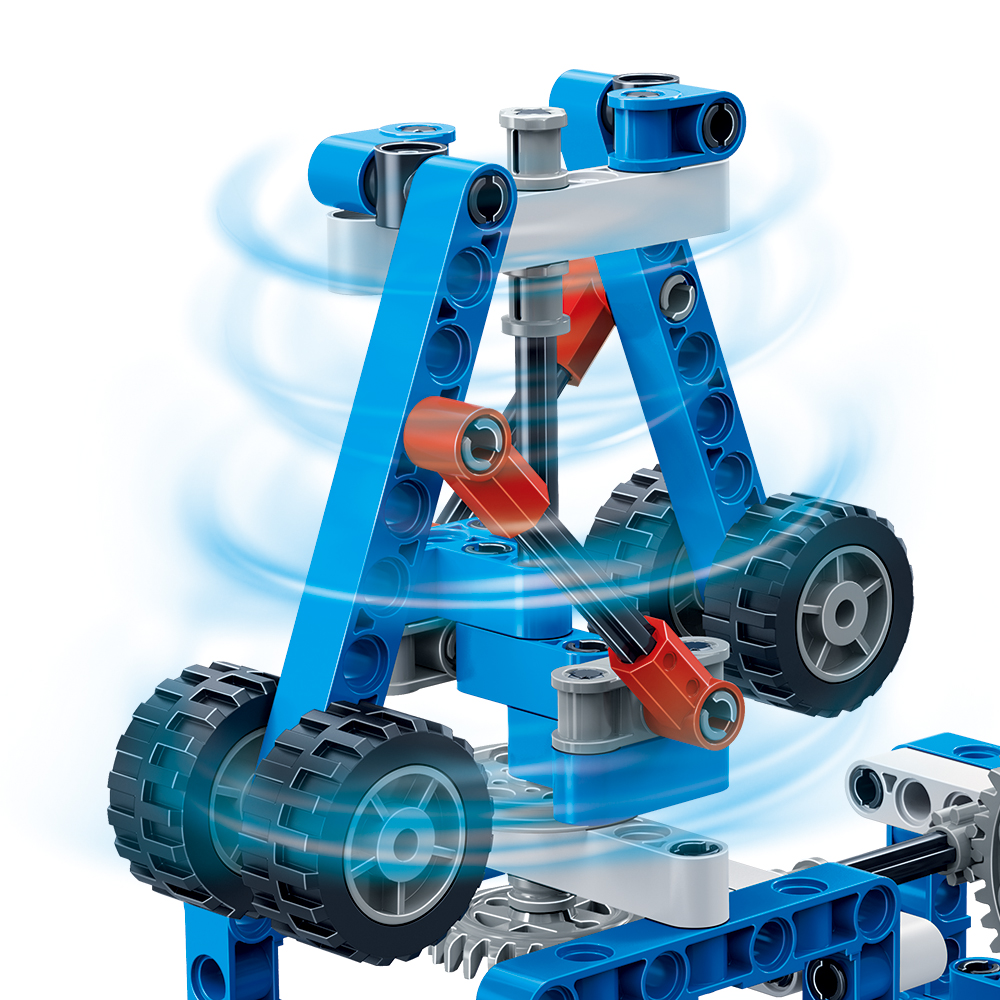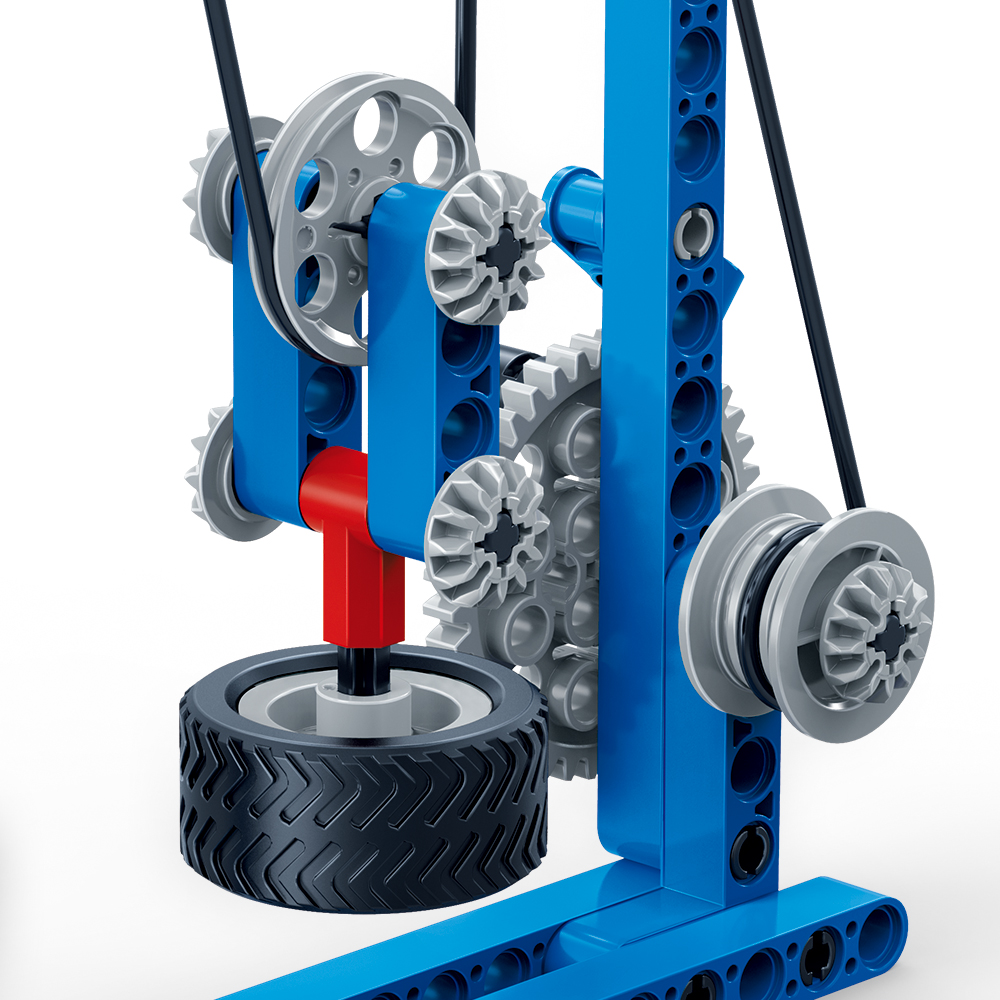 It can be used for teaching science popularization and game puzzles. Learn Elementary power machinery by building blocks.
Totally 56 designs, to learn structural stability,the principle of leverage,pulley principle and axle drive.