Intro to CIPS 2014 Exhibition Sea-Salt Aquarium
1 year ago
The 18th China International Pet Aquarium Products Exhibition (CIPS 2014) was successfully held at the China International Exhibition Center in Beijing on November 17-20, 2014.
With the continuous growth of China's economy, China's pet industry has developed rapidly in the past 10 years. It is expected that in the next few years, the average annual growth rate of China's pet economy will remain at about 20%. The strong demand for high-quality products in the Chinese market has not only attracted major international brands to the Chinese market, but also caused Chinese brand owners who have always attached importance to foreign trade to focus on the domestic market. During this exhibition, many Chinese companies held new product launch conferences or participated in the most fashionable new product launch show held by the organizer and performed by models passionately on-site.
This product typically consumes very low amounts of power, which only needs low maintenance costs and less little frequent replacement.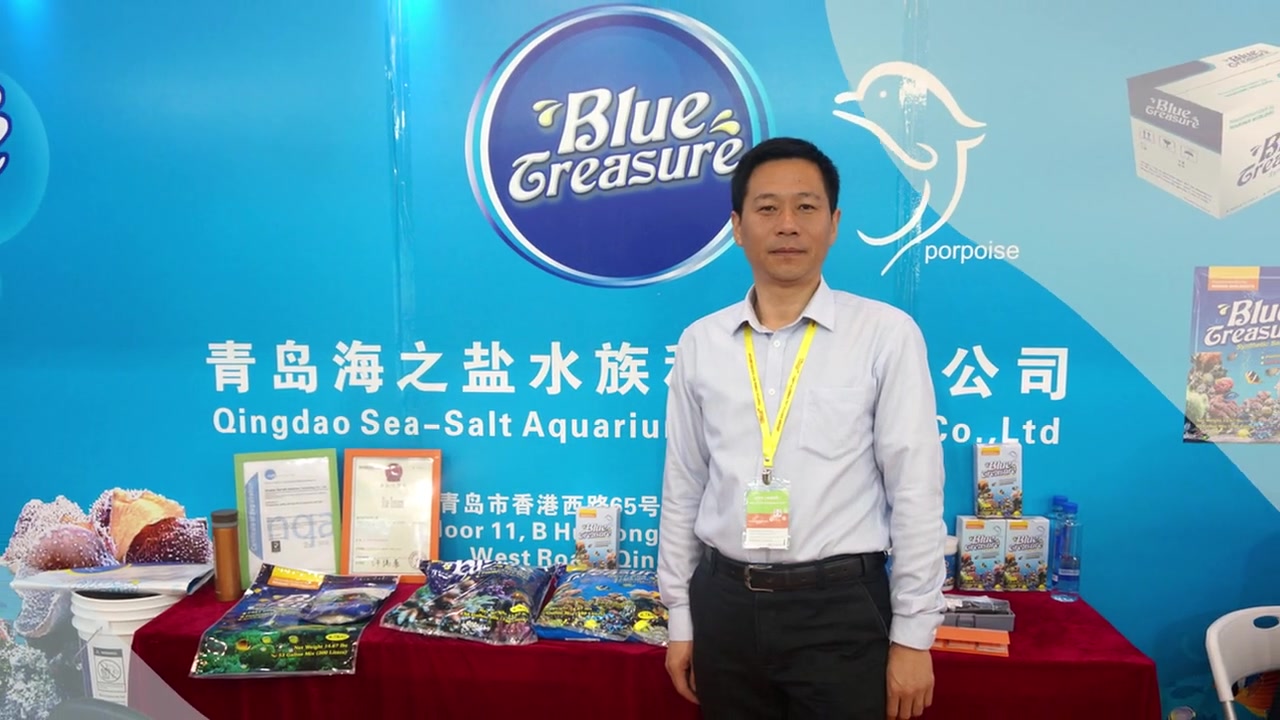 FAQ
1.What service we offer to clients?
We can adjust the formula and produce sea salt as our clients requirements. Also, we would like to recommend our professinal the technical parameters to you in order to meet your demands.
2.How to recognize the high quality sea salt and inferior sea salt?
Sea salt quality good or bad from the following several aspects to identify: Firstly, on the appearance: good sea salt uniform grain appearance、drying、in quicksand shape、no obvious visible impurities. Secondly, detection of soluble salt water velocity: the sea salt soluble in water and RO water. Soluble speed fastly. The third aspect: testing PH value Good sea salt PH value stability,Salinity normal. No phosphate and nitrate.
3.The importance of seawater fish tank water
Feeding marine life is the most important of the point is water. Water quality determines the quality of the seawater fish growth. So we know, we must raise the quality of water before breed fish. And why the water is so important? Let us see about it. First of all, we need to understand a noun- Nutrients Salt. Nutrient salt is composed of in water nitrate (NO3) phosphate (PO4) organic salts composed of several substances. It comes from feeding food, biological manure, body, water of life itself and some content. It is damaged to the salt water tank by too much nutrient salt. A lot of people because of nutrients salt not well controlled. There is an important factor to note, that you add water if they contain plenty of nutrients. If you added it to the tank, then the nutrient salt is higher than before. You can use the RO machine (a professional water purification equipment), pure water or low nutrient salt water. But SPS (stony corals) must use RO or pure water.