CARBON OFFSETTING - THE LITEHOME WAY
1 year ago
What is a carbon offset plan?
Carbon offset is a way to compensate for your emissions by funding equivalent carbon dioxide emissions reductions elsewhere.
...In addition to reducing carbon emissions, many carbon offset projects provide broader benefits such as biodiversity, education, employment, food security, and health and well-being in developing countries.
LiteHome achieves carbon neutrality by producing higher-quality, more energy-efficient LED lights. At present, the service life of products designed and manufactured in the lighting industry is 3-5 years. LiteHome is committed to developing LED lighting fixtures with a service life of 7-10 years.
The high-quality LED lamp has a luminous efficiency of up to 160lm/w and a service life of 80000-10000 hours. It not only saves electricity but also makes full use of the raw materials of the lamp. The three-year service life of the lamp and the five-year service life of the lamp require almost the same raw materials, but the raw materials of the three-year scrap lamp need to be recycled and reused. The refining of aluminum and PS plastics will invisibly generate more waste emissions.
It is LiteHome's unshirkable responsibility to produce, develop and sell high-quality LED lighting fixtures. We take every lamp as the mission of LiteHome.
Join us in this great environmental cause. Let more people use high-efficiency energy-saving LED lighting fixtures. Add another green space to the earth.
Suppliers
Floor 3, building C, Zhaofeng Industrial Park, No. 16, Shuitian 1st Road, Tongle community, Baolong street, Longgang District, Shenzhen, P.R.C
LiteHome will go through strict quality testings. They include structure stability testing, mechanical properties testing, materials elements inspection, and dimension accuracy.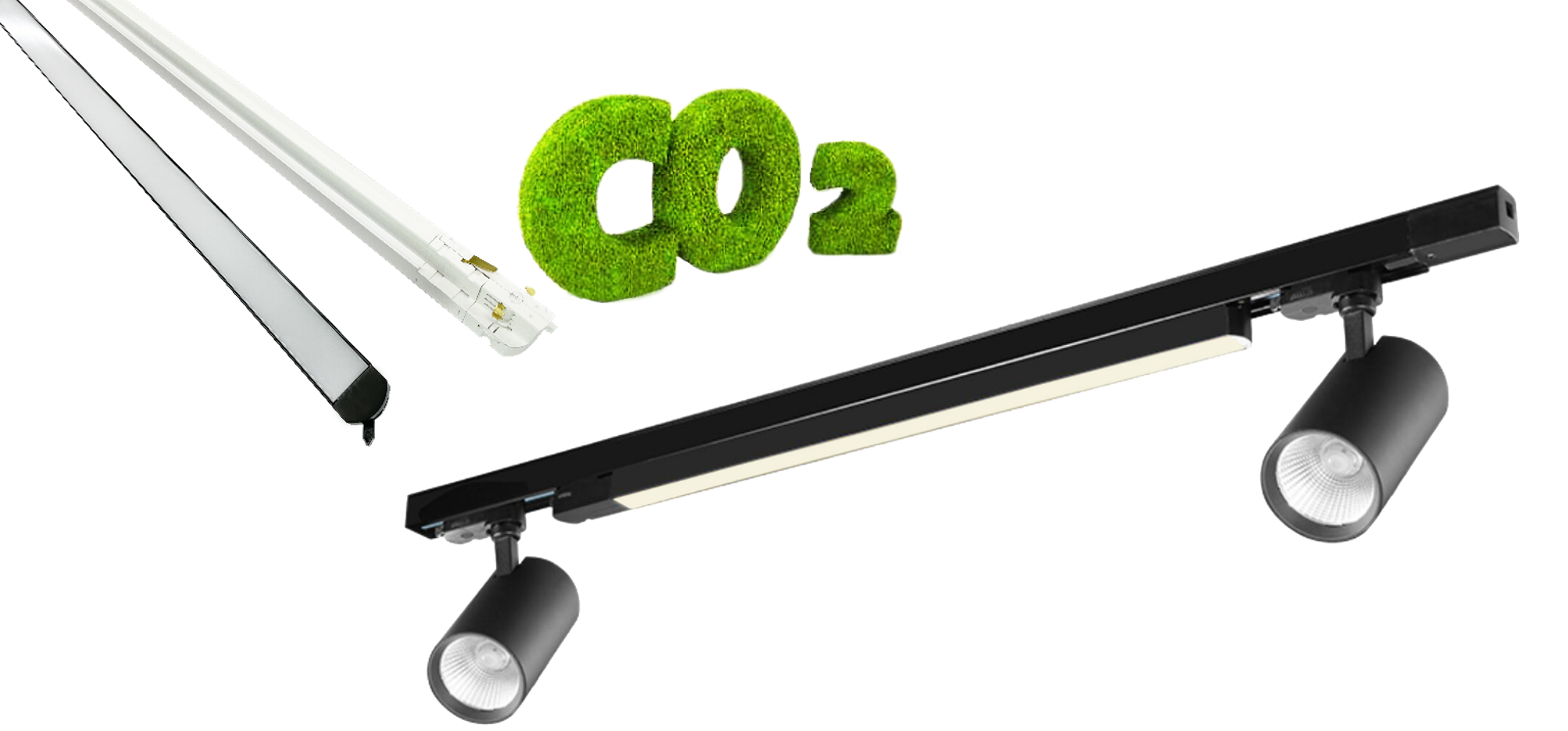 FAQ
1.How to choose supermarket lighting?
Please contact us and we will provide you with more comprehensive technical support.
2.How about the MOQ ?
Lower MOQ of 6Pcs/Ctn per style.
3.How many the warranty?
All products are covered by LiteHome with a 5 years warranty, And we will do free replacement for all the problem items.
Advantages
1.OEM & ODM FOCUS ON LED LINEAR LIGHTING Magnetic Led Track Light
2.Residential led Linear lights
3.china recessed mounted led linear grille lamp suppliers
4.Focus Lamp Retail Spot Lighting Fixtures Surface Mounted Spotlights Linear Magnetic Rail COB Led Track Light
About LiteHome
Shenzhen Litehome Optoelectronic Technology Co., Ltd. is focus on led linear lighting oem&odm. Litehome led lighting manufacturers is a new high-tech enterprise and lighting manufacture, which combined with R&D, production and sales department. china recessed mounted led linear grille lamp suppliers hanging light suppliers, low bay linear light, china indoor grille linear light factory, fcc ul dlc etl cul cetl certification lighting of north america, ce tuv enec vde erp lighting of European, vde erp lighting of Germany, ce tuv enec ce ukca erp lighting of United Kingdom, ce tuv enec erp lighting of France, ce tuv enec vde erp l80b10 lm79 lm80 lighting of European Netherlands, ce certification lighting of Italy, SASO SASO2870 CNAS NO.L4595 certification led lighting of Orient Dubai UNITED ARAB EMIRATES
Suppliers
Floor 3, building C, Zhaofeng Industrial Park, No. 16, Shuitian 1st Road, Tongle community, Baolong street, Longgang District, Shenzhen, P.R.C