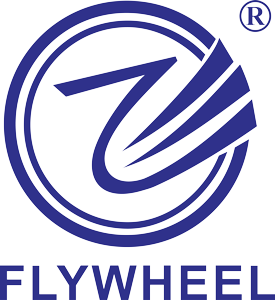 Yangjiang Flywheel caster manufacturing Co., Ltd.
Yangjiang Flywheel caster manufacturing Co., Ltd.
Profile : Founded in 1981, Flywheel Metalwork Co.,Ltd is a leading caster wheels manufacturer with 1 2 8 , 0 0 0 square-meter beautiful scenery factory. Paying great attention to the quality, we are the first to be I S O 9 0 0 1 : 2 0 0 8 certified in this industry in 2001. We test every batch of material before mass production. All of our products go through 5,000 brake test and dynamic load capacity test conforms to caster standard EN1 2 5 3 1. And they are subjected to salt-spray and Reach standard finish treatment testing to ensure high corrosion-resistance. Our thorough incoming, processing and final inspection can guarantee you our most reliable product quality. Our 20 R&D team can work with you on your drawings or special requirements. More than 300 sets of equipment and 400 workers ensure 2 million pcs monthly output. We have more than 1,000 types and 36 series of casters and wheels for industries including material handling, hospital applications, home and office, restaurant supplies, entertainment, bakery, waste and refuse industry, etc. Wheel materials include rubber, TPR, PU, plastic, nylon, cast iron and more. 90% of our products are exported to Europe, America and Asia, our turnover of 2020 is USD 24 million. With the strength of more than 40 years experience and continual growth, we have become a professional caster company which integrates design, manufacture, assembling, inspection and exportation, and will have our fully upgraded automatic production line soonest in 2022. Contact us today, looking forward to a fruitful cooperation with you!
Audited supplier
Contact Supplier
Tell us your buying requirements
The user hasn't uploaded any videos yet
The user has not added any information yet
The search result is empty, try another keyword!