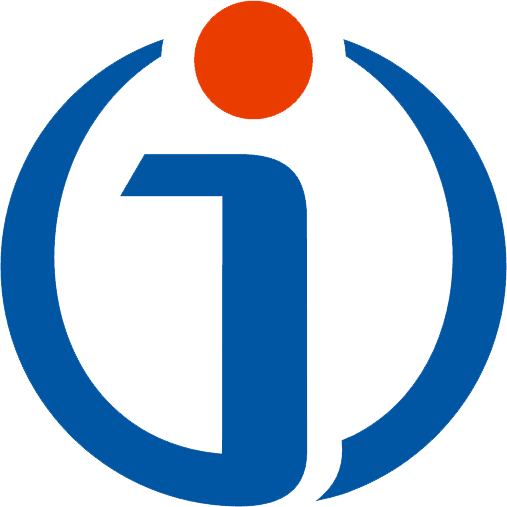 SHAOXING JIEDE TEXTILE CO.,LTD.
SHAOXING JIEDE TEXTILE CO.,LTD.
Profile : Shaoxing Jiede Textile is a professional fashion fabric manufacturer with more than 15 years' experience.. It is located in Asia`s largest textile distributing center-Chinese textile city Keqiao district, Shaoxing. We have three factories covering various processes such as weaving, dyeing, printing and embroidery fabrics. We have 150 circular machines, including knitted fabrics and jacquard fabrics that can produce different specifications and processes. We also have 10 digital printing machines made in Germany that are currently the most advanced in the world, which can print patterns of more than 20 colors, and is equipped with 5 dyeing and printing finishing lines, with a daily output of 200,000 meters. We also have 30 sets of embroidery machines, which can produce eyelet embroidery, sequin embroidery, bead embroidery, laser cut embroidery and other fashionable embroidery fabrics. Many of our customers are apparel customers, and the time required for fabric production and shipment must be strictly controlled. Otherwise, it will have a great impact on the display of clothing on the counter. We know the reason, so we must strictly control each process. Each product is produced from the grey fabric then enters the first inspection, and then sent to the dyeing workshop or printing workshop. During the dyeing and printing process, the production staff will produce the bulk goods according to the confirmed Lab Dip or SO. When first batch of bulk goods will be finished dyeing, the production staff will match the color and see if it is closer to the standard. When the fabric will be through the setting finishing, the production staff will check the color secondly to see if it is closer to the standard. At the same time, the overall quality of the fabric surface, including weight, width, and the inherent indicators of the tested product, including color fastness, and shrinkage rate, are observed during the setting process. After all meet the standards, the finished products will be sent to our special inspection workshop to conduct a comprehensive inspection of all fabrics according to the American Standard Four-Point System and the different inspection requirements from customers, and prepare a full inspection report for customers to check.. We also cooperate with many apparel companies to develop different types of fashion fabrics, including GIII, Zara, C&A, Polo, DDS, and so on. Every week we will provide old customers with new nolvety fabrics. We are always careful in product quality, we customize fabrics for customers, from sample analysis, to pre-production sample development, and bulk production, we strictly control each process, and our production management people are responsible for each product. Fabric products are not high-tech products. Many process are jointly controlled by machines and people. Therefore, production control people are particularly important, to find and solve problems in the first time, so as to gain more time and optim
Audited supplier
Contact Supplier
Tell us your buying requirements
The user hasn't uploaded any videos yet
The user has not added any information yet
The search result is empty, try another keyword!