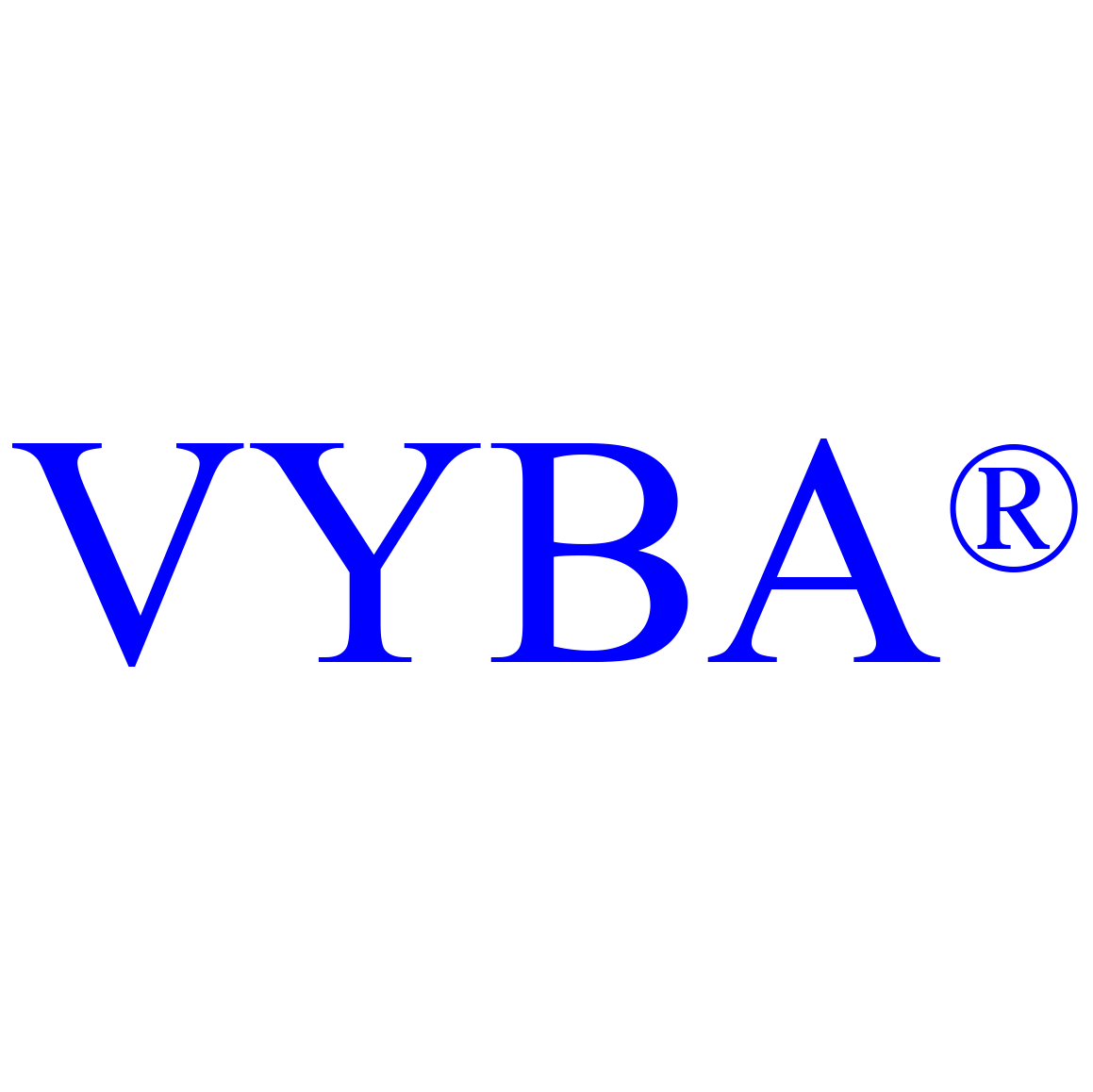 FOSHAN VYBA TOOLS CO.,LTD
FOSHAN VYBA TOOLS CO.,LTD
Profile : Company introduction: Foshan VYBA Tools Co.,Ltd is one of the leading TCT saw blade suppliers in China.After more than 20years of constant improvement,we rank as one of top manufacturers of this field in China. Our main product range is TCT saw blade wood,aluminum,metal,plastic,acrylic cutting.We adpot advanced facilitates,including imported automatic welding and grinding machines,tension testing and heat-treatment facilities,which guarantee that we can produce TCT saw blade in high quality.Steel body in 75CR1,65Mn,carbide tip in CERATIZIT,OKE brand,or made in China are available.Generally,we control the vertical jump tolerance within0.03mm,radial jump tolerance with+/-0.03mm to reduce wobbling during working.And the service life is much longer.with perfect cutting edge.Besides saw blade normal sizes,we can also produce in customized specification,according to customer's drawing. High quality and professional service is our aim.We will persistently endeavor to improve the quality and service to be perfect.No best,but better.
Audited supplier
Contact Supplier
Tell us your buying requirements
The user hasn't uploaded any videos yet
The user has not added any information yet
The search result is empty, try another keyword!