Cheap intelligent agriculture multi-span glass greenhouse hydroponic greenhouse
8 months ago
  Cheap intelligent agriculture multi-span glass greenhouse hydroponic greenhouse
Feature
1.Agricultural Hydroponic Glass Greenhouse provides ideal environment for plants growth. As no need for soil, the plants can be healthier than cultivated in soil.
2.The light transmittance is more than 90%.
3.Greenhouse is with modern and novel apperance, stable structure.
4.It can resist heavy and strong snow/wind, and very easy to clean and maintain.
Cheap intelligent agriculture multi-span glass greenhouse hydroponic greenhouse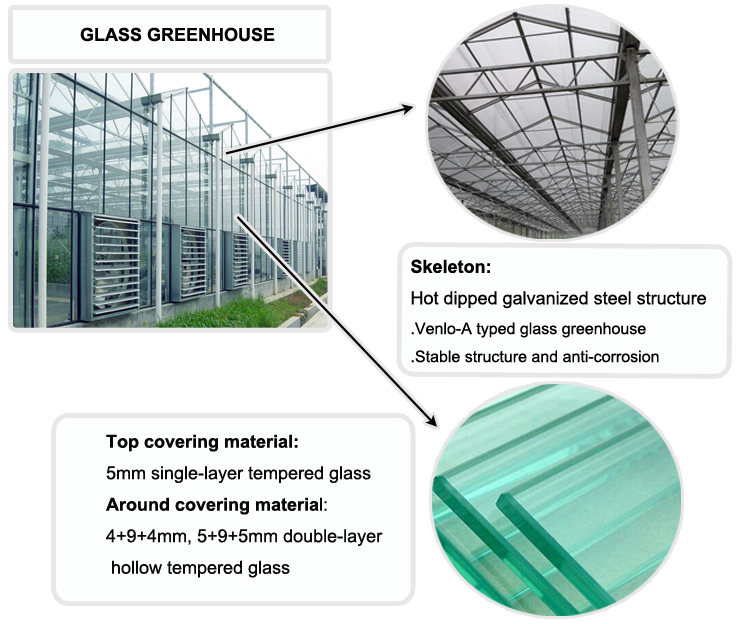 | | |
| --- | --- |
| Products name | cheap intelligent agriculture multei-span glass greenhouse hydroponic greenhouse |
| Covering material | Glass |
| Span width | 6.4m,7.2m,8.0m.9.6m,10.8m,12m,16m |
| Intercolumniation | 4-8m |
| Gutter height | 3-6m |
| Wind load | 0.5KN /m2 |
| Snow load | 0.3KN/m2 |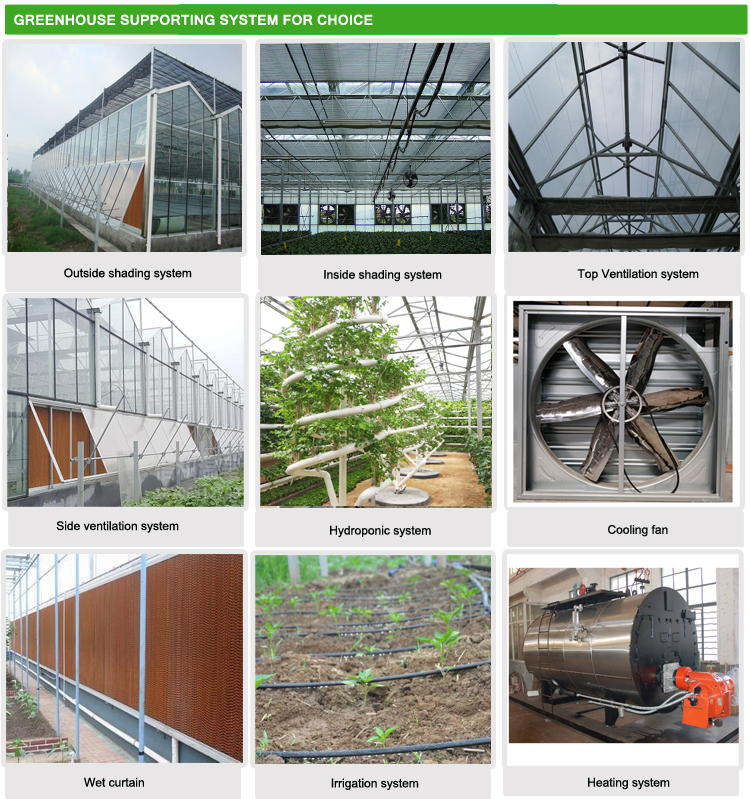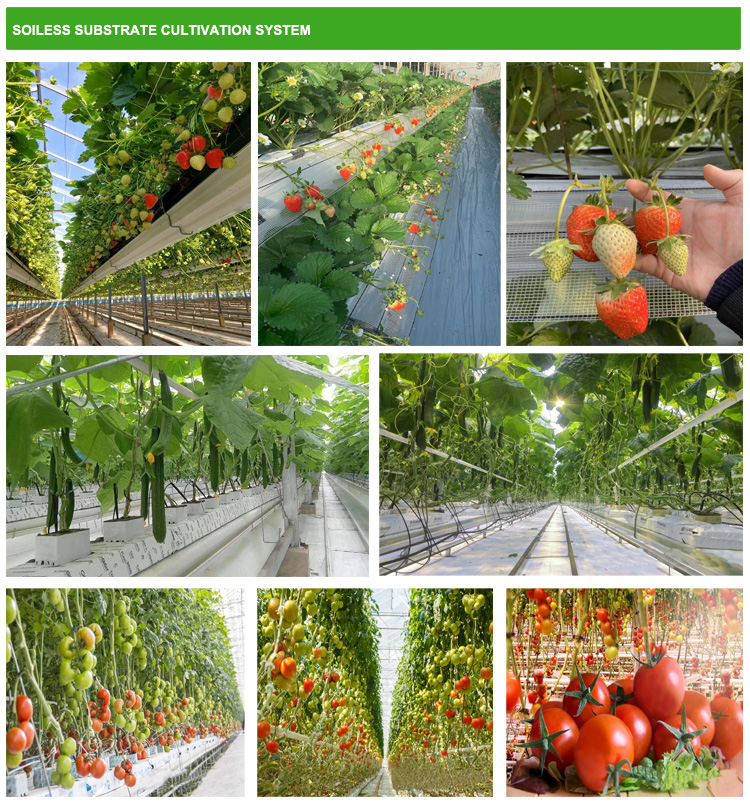 Product details
Cheap intelligent agriculture multi-span glass greenhouse hydroponic greenhouse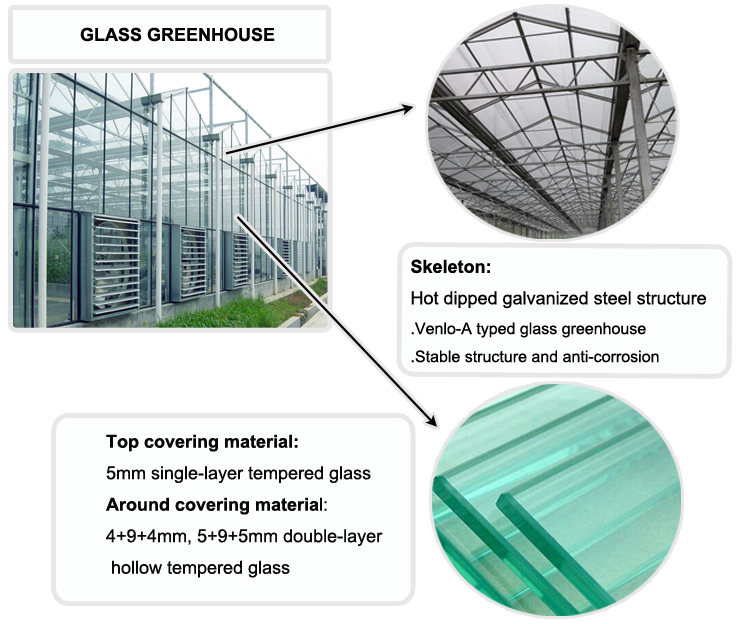 | | |
| --- | --- |
| Products name | cheap intelligent agriculture multei-span glass greenhouse hydroponic greenhouse |
| Covering material | Glass |
| Span width | 6.4m,7.2m,8.0m.9.6m,10.8m,12m,16m |
| Intercolumniation | 4-8m |
| Gutter height | 3-6m |
| Wind load | 0.5KN /m2 |
| Snow load | 0.3KN/m2 |