Best Air Ride Suspension Components Valve Block For 7 Series G12 Supplier
1 year ago
Gastein Best Air Ride Suspension Components Valve Block For 7 Series G12 Supplier,Our products are exported to most countries in the world
Hotsales air compressor Valve Block For 7 Series G12, China, suppliers, manufacturers, factory.It is made of steel and rubber and is very wear resistant and durable. It can suppress the vibration of the spring when it bounces back after absorbing the shock and absorb the energy of the road impact, so as to achieve the effect of shock absorption and maintain the smoothness of the car. About the air suspension system for For 7 Series G12, we have the left right front air suspension,rear air suspension 37106874593 left, 37106874594 right.
Suppliers
Room 517, Kaiyun Business Center, No. 3 Jixian Road, Baiyun District, Guangzhou.
Product Introduction
The Auto Spare Parts Air Ride Valves Block For BMW 7 Series G12 forms the damping system of a car together with components such as springs and shock absorbers.
Product Information
Material:
Rubber Bellow, Aluminium, Steel
Usage:
For BMW 7 Series G12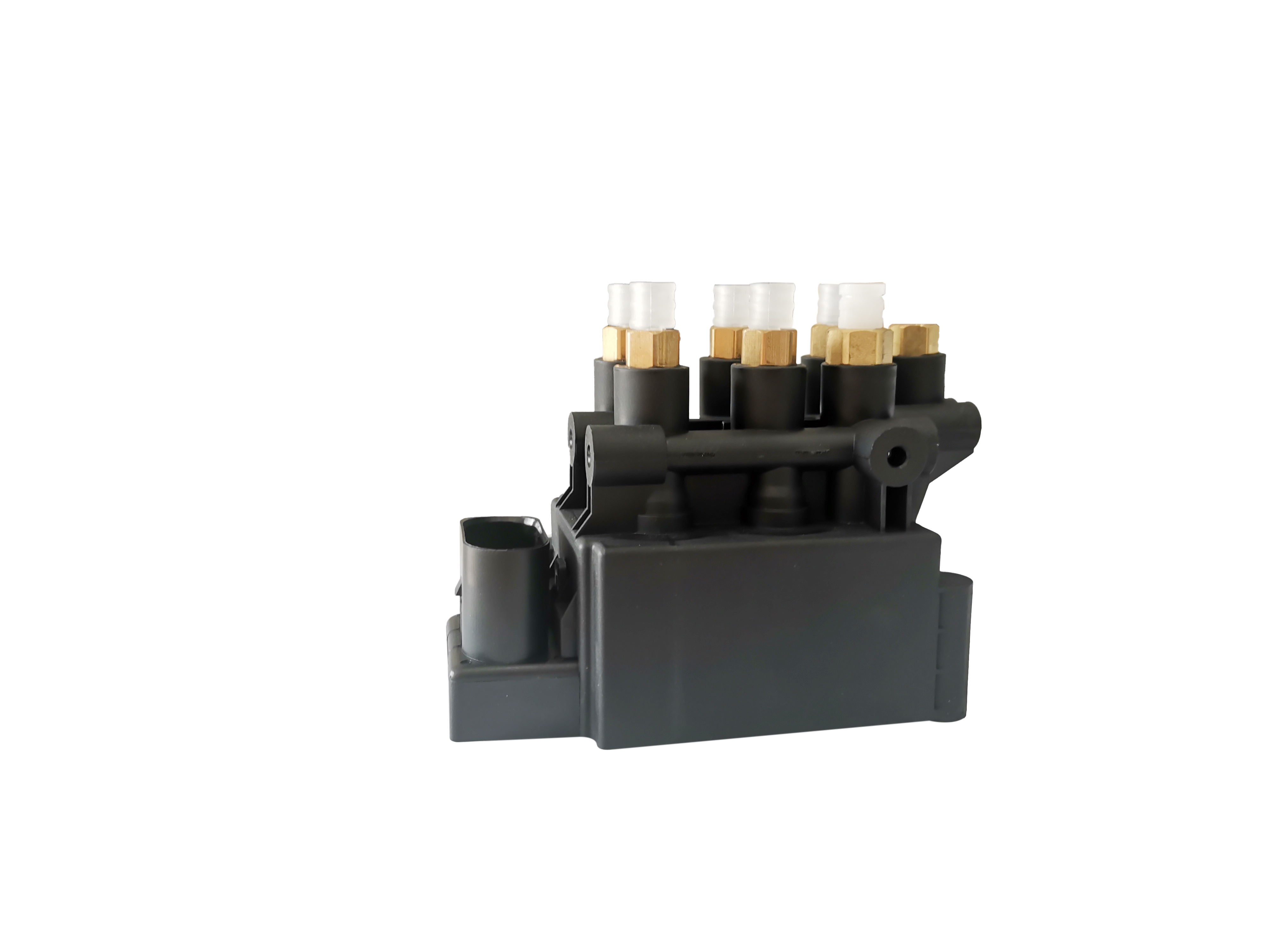 Product Parameters
Model NO.
For 7 Series G12
Product Details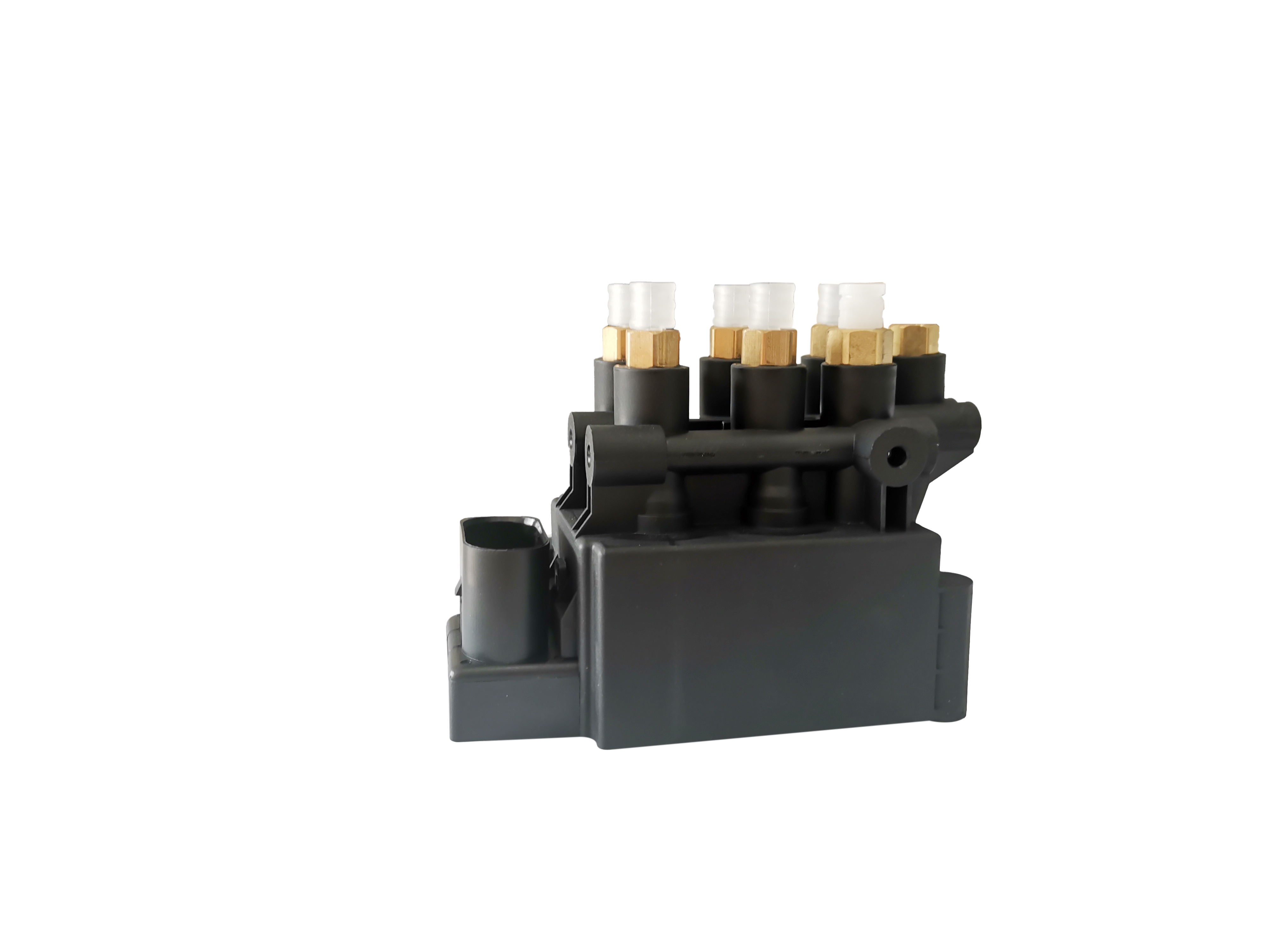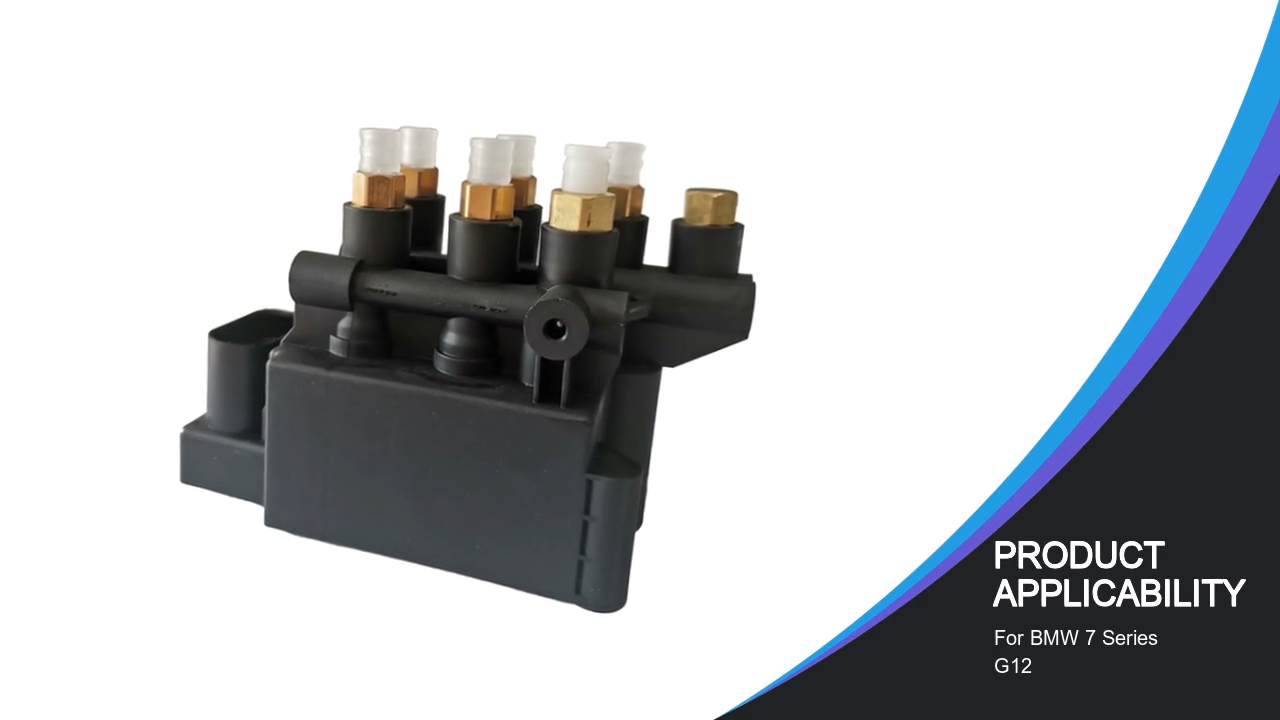 Product Features
Specilaze in air suspension for around 14 years
100% Tested before sale
Cooperate with over 35 country from domestic and international market
Competitive and reasonable price
Strict quality control
1 Year warranty
24hrs supports from our sales
Competitive and reasonable price
Company Advantages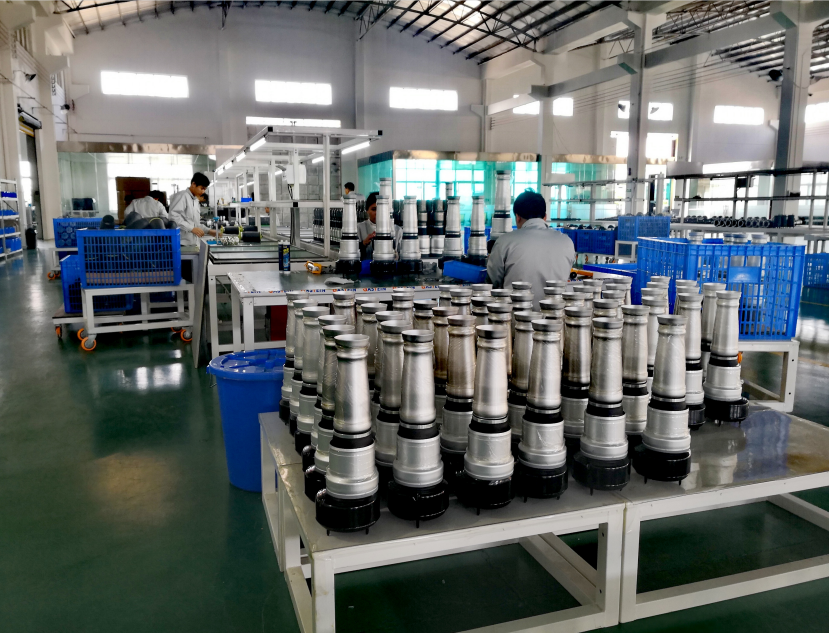 Our products are exported to most countries in the world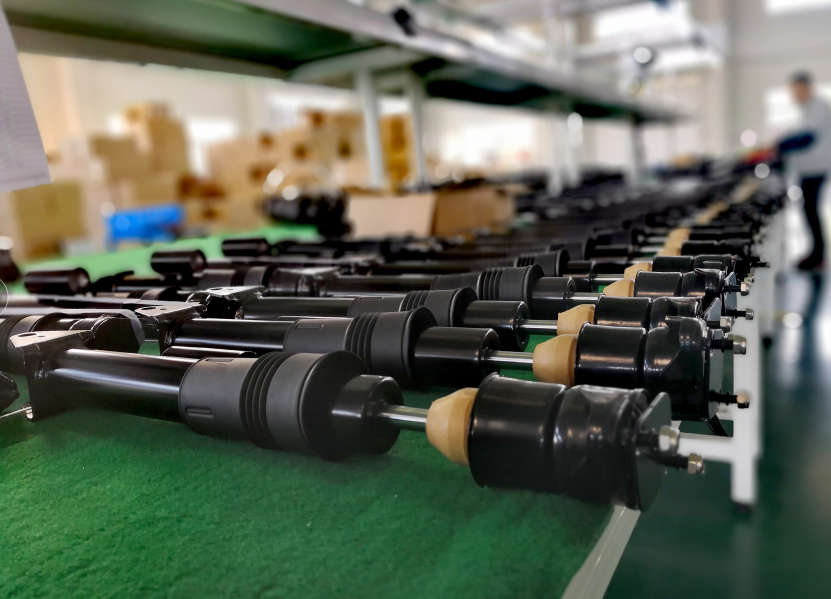 Ships items timely and quickly .Best Warranty,easy return .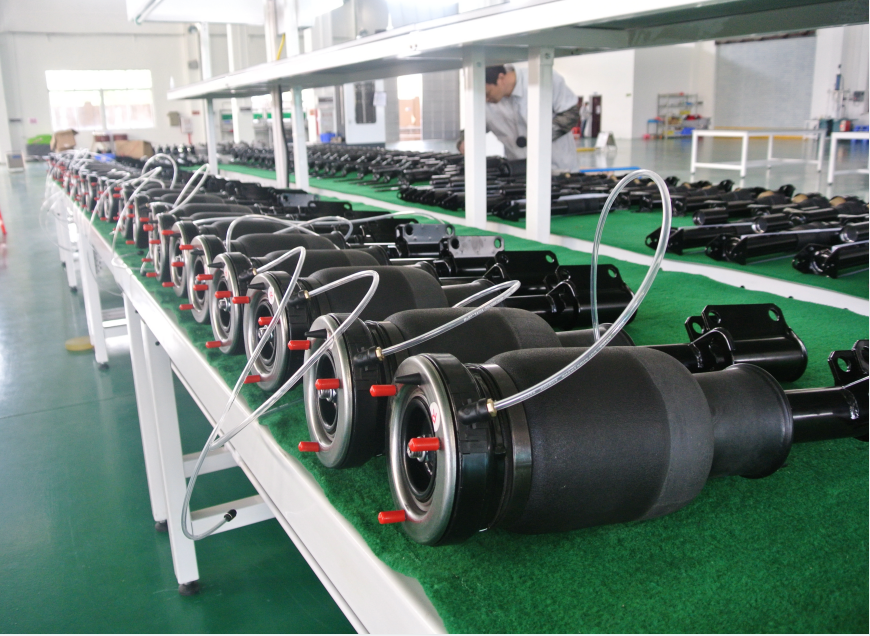 Quick and safe modes of payment .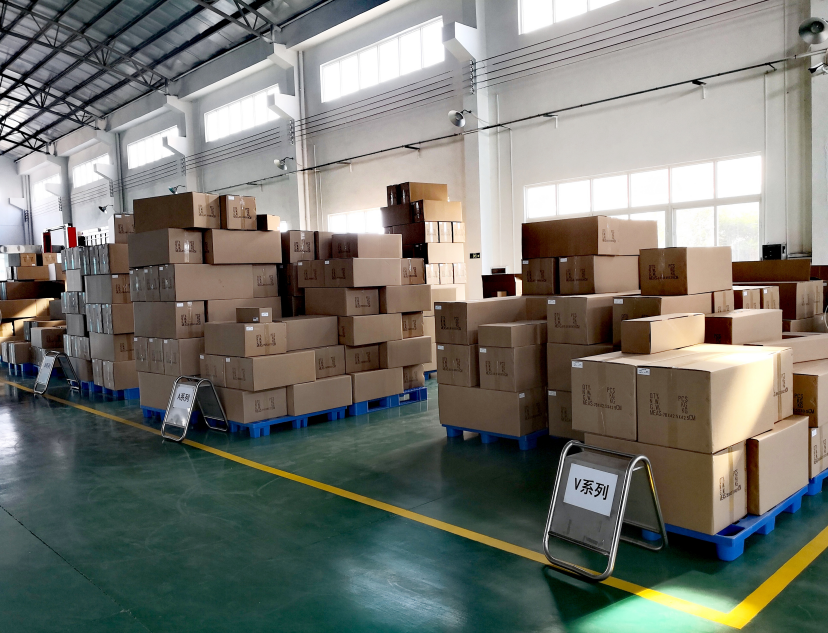 Resonable price ,good service.Reliable quality , long working life .
Our services
1.Oem or odm are acceptable.
2.We accept small order/trial order for customer to check whether the products is suitable for the market.
3.Will be available online almot in 24 hours service for your esteemed company.
4.We are glad to hear from you soon and to start a business relationship with your esteem company.