LAYU WP30RGB outdoor waterproof 30watt RGB laser light projector
1 year ago
LAYU WP30RGB is a outdoor 30 watt RGB laser projector for outdoor text,logo and graphic projection,laser show,etc.
It is powerful RGB laser made of pure diodes and all the diodes are analog modulation.
It is bright enough for outdoor events,theme park,fountain laser show,etc.
The waterproof housing is suitable to intall it outdoor permanently or use it outdoor even in raining or snowing day.
There are more than 100 programs built inside the laser(also we have the options of FB4 built inside).
The users can link it to computer through the ILDA cable to edit their own programs and then project them out by the laser.
Suppliers
4/F, Building B,Yicheng Industrial Park,Tiegang Village,Xixiang Town, Bao'an District, Shenzhen China
LAYU WP30RGB outdoor waterproof 30watt RGB laser light projector
Features
1. Water proof laser with IP65 rating designs. Double housing designs which can prevent harmful dust accumulation, water jetting from any direction doesn't have any harms.
2. Made of water proof materials and special process designs to make sure the exposed components(fans, socket, screws, etc.) working well.
3. Full pure laser with more stable performance and longer working life.
Diode solid-state (DSS) laser is that when power on, the diode will have laser output directly. It can work properly between -30°C and 40°C.
4. Made of analog laser modulation that can get millions of colors which will make the show much colorful.
5. Safety intelligent: PC control mode will shut off laser automatically without trigger signal. The scanner failure protection will shut off the laser signal and the shutter will block the laser output automatically, so as to avoid the single beam coming out.
Specification
8 watt


Green Laser Power


60 °


535*350*215mm(L*W*H)

Package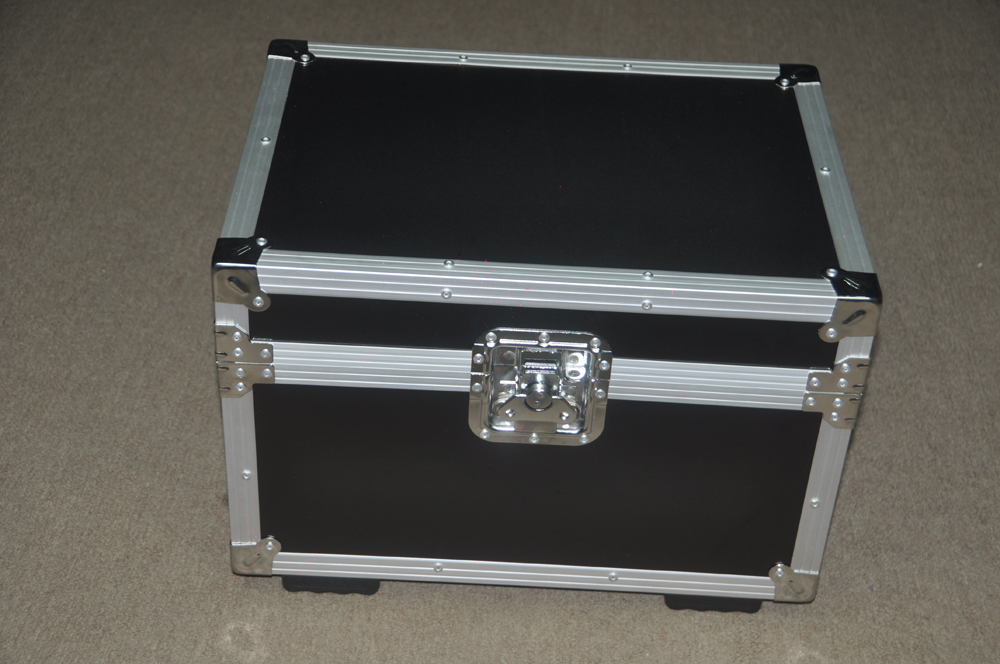 Suppliers
4/F, Building B,Yicheng Industrial Park,Tiegang Village,Xixiang Town, Bao'an District, Shenzhen China