ZEK 1601 Corded Stick Vacuum Cleaner 400w Small Lightweight portable Multifunctional
1 year ago
Lightweight, portable, Small, Multifunctional, ZEK 1601 is a 400w AC Corded Stick Vacuum Cleaner. ZEK is a vacuum cleaner manufacturer in China. We are the best vacuum cleaner supplier offering wholesale corded stick vacuum cleaners, steam mop, rotary electric mop, anti-mite vacuum cleaner, and vacuum cleaner for pet hair.
Suppliers
508 Xinfeng Road, Xukou Town, Wuzhong District, Suzhou, Jiangsu Province 215164, China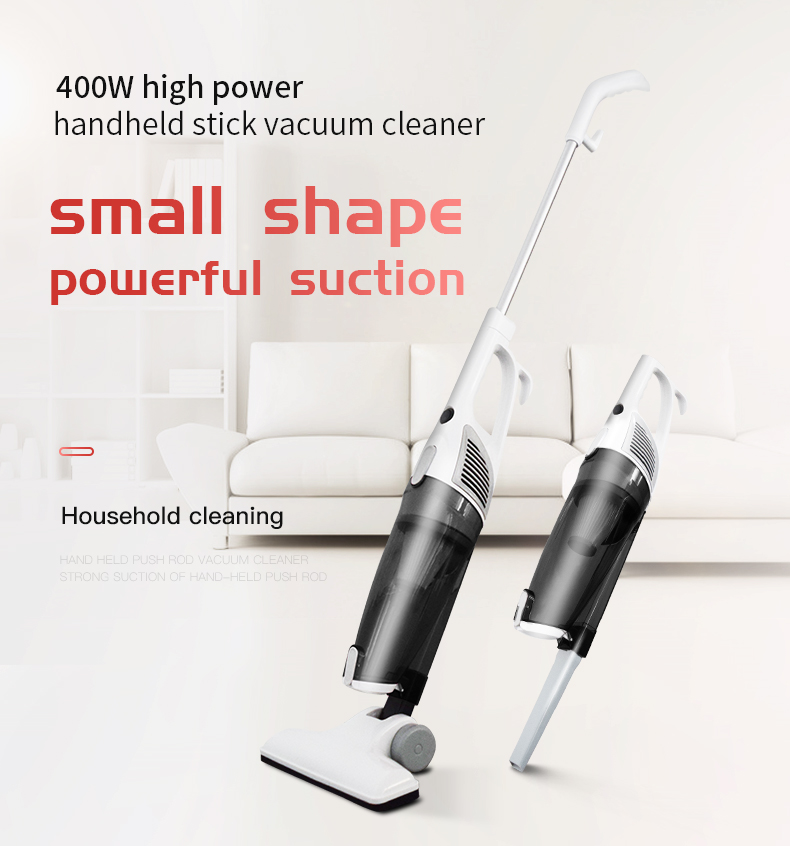 400w High power. Small shape, powerful suction, household cleaning. Hand-held push rod vacuum cleaner.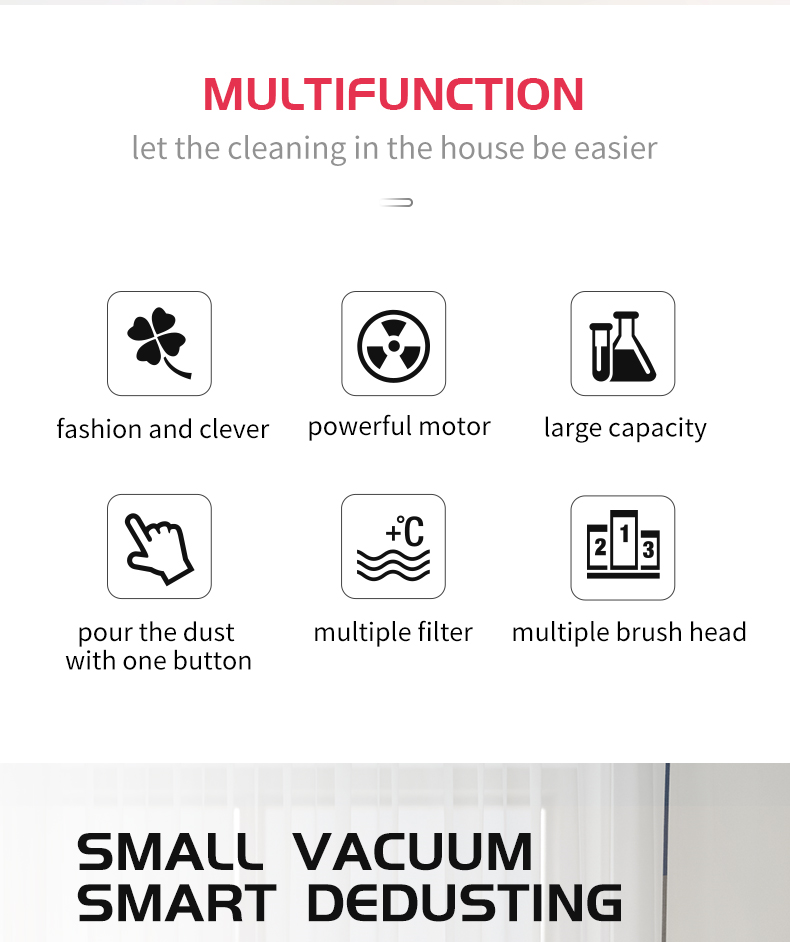 Multifunction. Let the cleaning in the house be easier. Fashionable and intelligent. Powerful AC motor.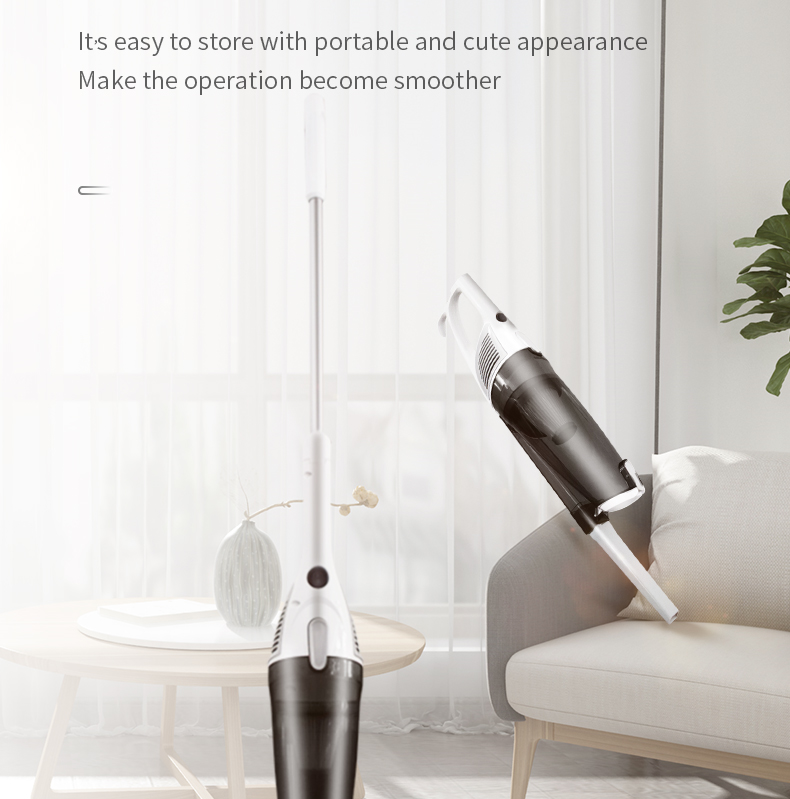 Portable, smart. It's easy to store with a portable and cute appearance. Making the operation smoother.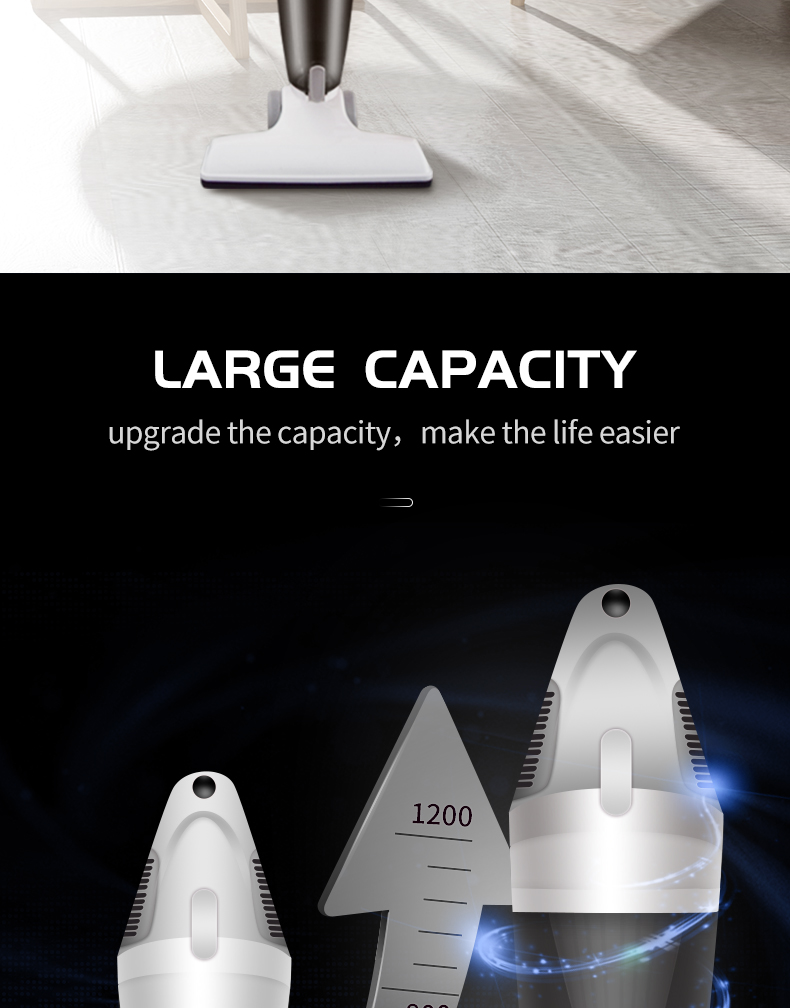 Large capacity. Upgrade the capacity, make the life easier.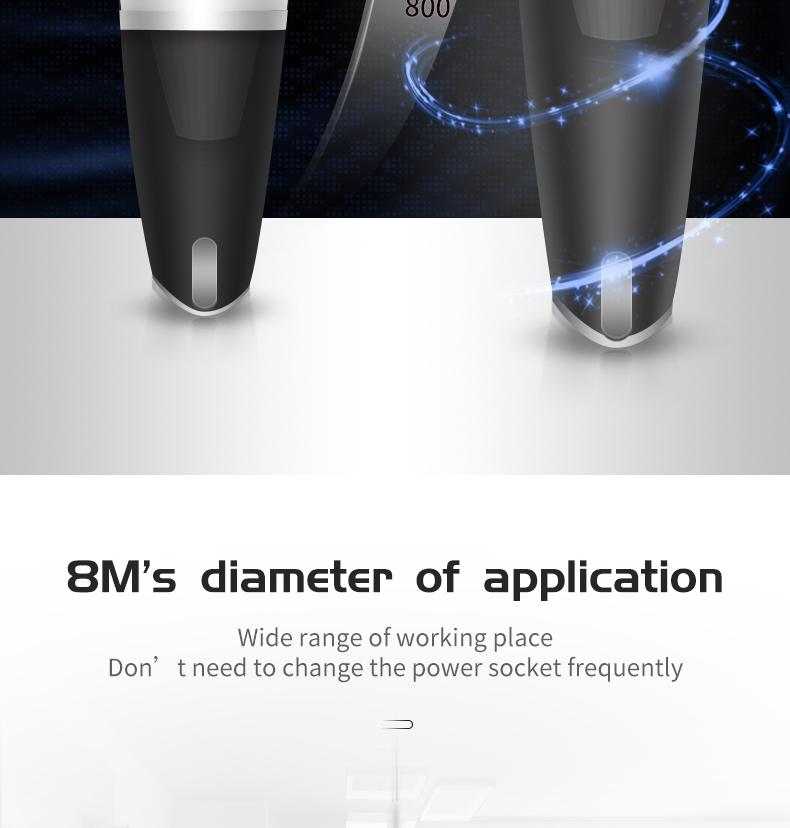 8-meter diameter of application area. Wide range of working place.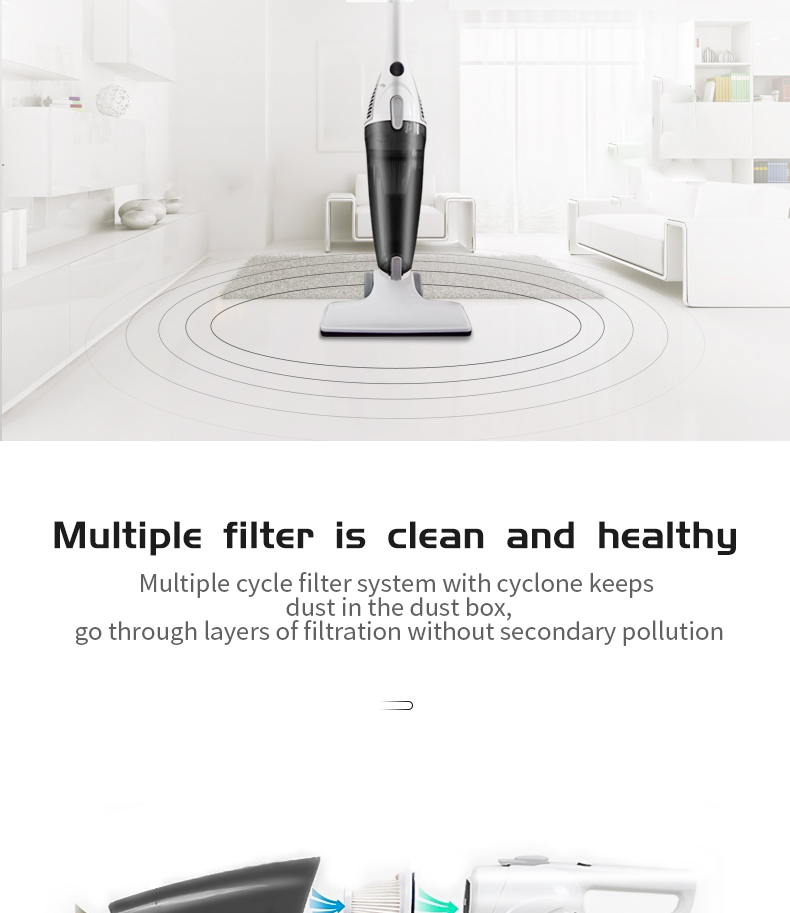 Multiple filters are clean and healthy. Multiple cycle filter system with cyclone keeps dust in the dust box.