Front Air Shock Absorber Suspension Parts OEM 7P6616039N 7P6616040N For VW Touareg/Porsche Cayenne
1 year ago
Description:Front Air Shock Absorber Suspension Parts For VW Touareg/Porsche Cayenne
Item: Front Left/Right With Ads For VW Touareg/Porsche Cayenne
Product:Left Or Right Front Shock Aborbers With Ads    
OE NO.    7P6616039N (L)    
                7P6616040N (R)    
Car Model:For VW Touareg/Porsche Cayenne
Fitting Position:Front Left or Right
Warranty    12 Months Guarantee    
Delivery time:1-3 days for stock items, 15-20 days for production order    
Supply Ability    10000 Piece/Pieces per Month    
Payment:T/T, Western Union, Cash    
Shipping:DHL, Fedex, TNT, By Air, By Sea (LCL cargo or full container shipping)    
Advantage:1. Reliable quality and long warranty.
                  2. Easy in installation and maintenance.
                  3. Competitive price.
                  4. 24h*7d avaliable for fast response.    
More Air Suspensions Products for VW: Front Left/RightFront without Ads,Front Air Spring,Rear Shock Absorber Auto Car Parts,Rear Air Bag Ride Suspenion    
Suppliers
Room 517, Kaiyun Business Center, No. 3 Jixian Road, Baiyun District, Guangzhou.
Product Description
For VW Touareg/Porsche Cayenne Front Air Suspension With Ads OEM 7P6616039N 7P6616040N, Front Shock Absorber parts with ads.About the air suspensions systems for Audi, we have the Q7,A6C6,A6C5,A84E,A8D4,A6C7,Q7(2017).The whole air suspensions parts products of Q7and the A84E, we have the front and rear air suspension part system, front hydraulic shock,front and rear air spring part,they are all the hotsales itmes for Audi.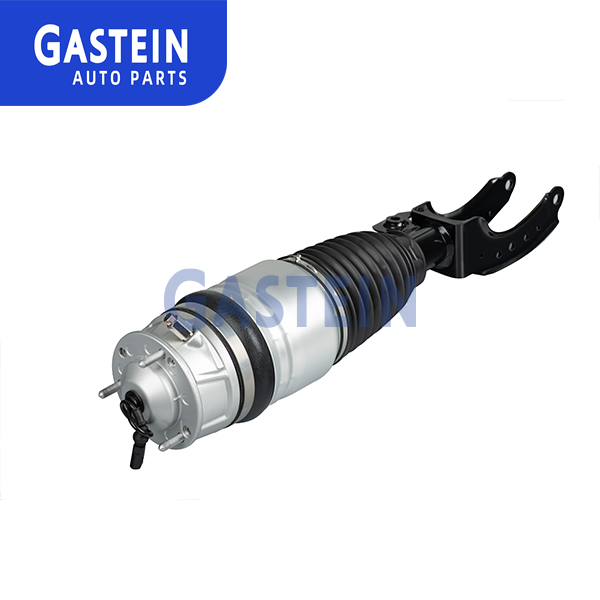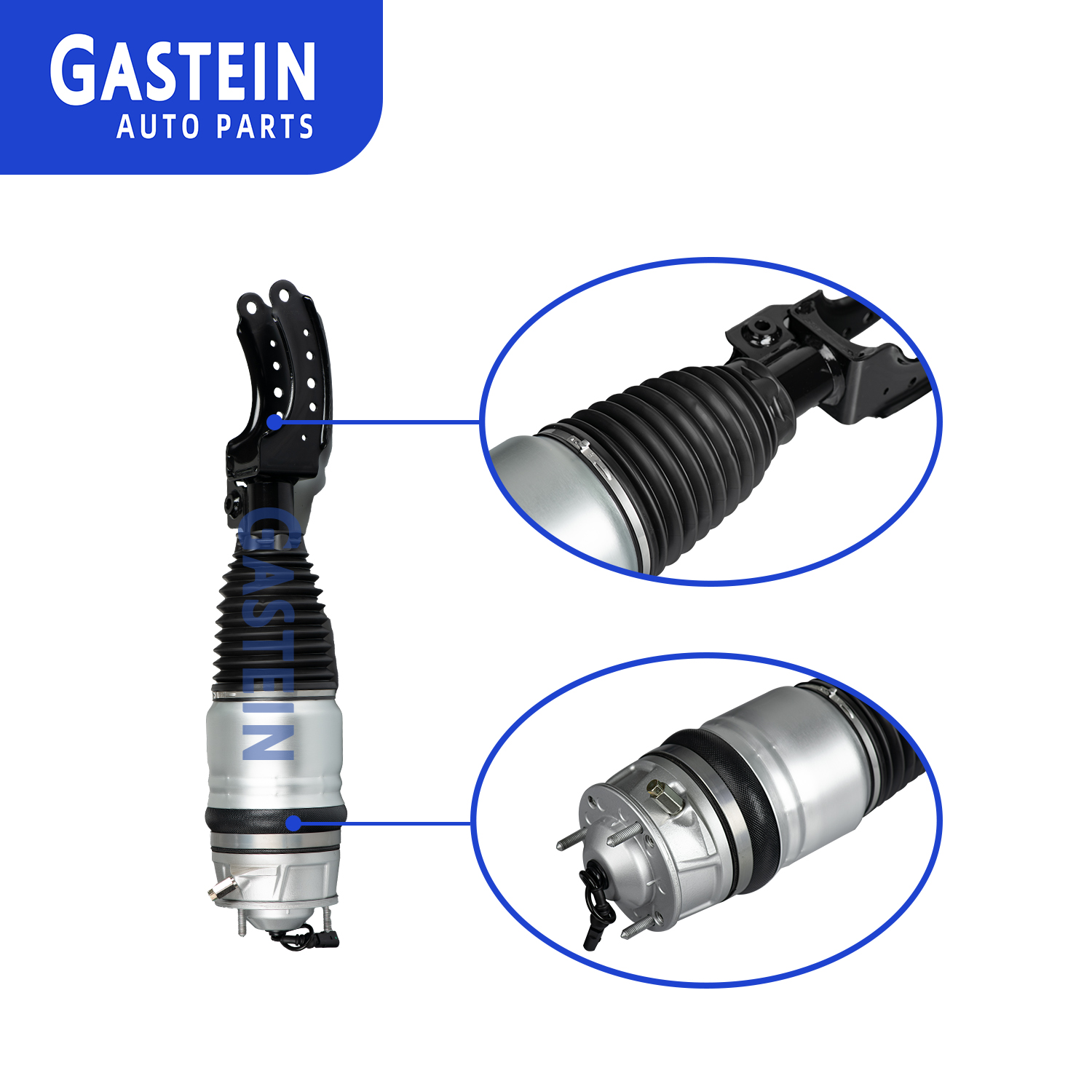 Airmatic Shock Absorber and Air Suspension Spring
A6 4F C6 AVANT) 4F0616039AA 4F0616040AA 4F0616001J
Q7 (Front) 7L6616039D 7L6 616 040D
A6C5 A6C7 4Z7403031A 4Z7513032A 4Z7516031A 4Z7616051B 4Z7616051D 4Z7616052A 4Z7616051A 4G0616001T 4G0616002T
Q7 (Rear) 7L5616019D 7L5616020D
Q7(Front) 7P6616039N 7P6616040N 7L6616019K 7L6616020K
A8 4E0616039AF 4E0616040AF 4E0616001E 4E0616002E 4E0616001N
A8 D4 4H0616039AD 4H0616039H 4H0616039AK 4H0616039AB 4H0616039T 4H0616040AD 4H0616040AK 4H0616040AB 4G0616040AA 3Y5616039C 4H6616001F 4H6616001G 4H0616001M 4H0616001C 3Y5616040C 4H6616002F 4H6616002G 4H0616002M 4H0616002N 4H0616002C 4H0616040AE
VW (Front) 3D0616039D 3D0616039H 3D0616039L 3D5616039 3D7616039 3W0616039 3D0616040D 3D0616001J 3D0616002J 3D0616040L 3W8616040E
vw REAR 3D0616001J 3D0616001F 3W5616001A 3D0616002J 3W5616002A 3D5616039AD 3D5616040AD 3D0616002H 3D0616002K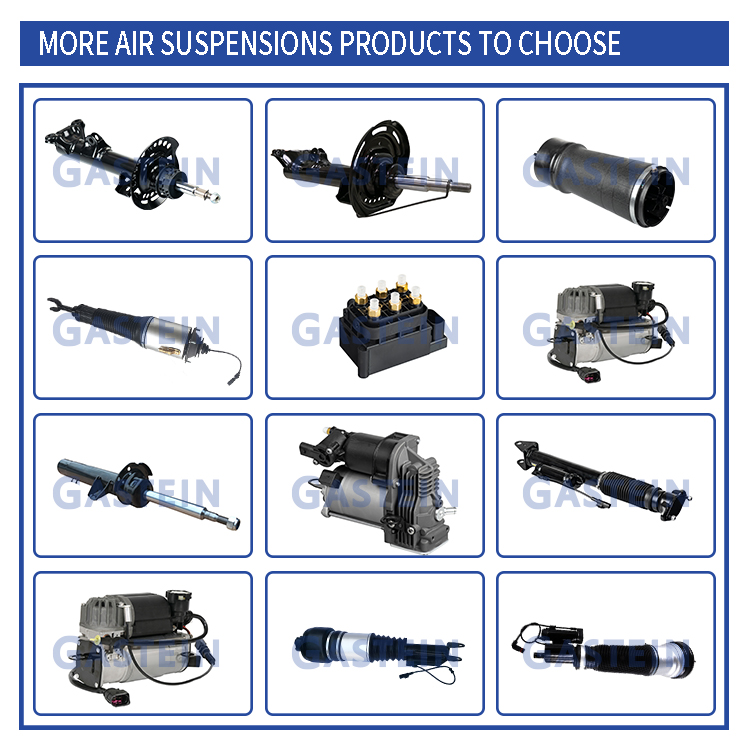 FAQ
Q: Can you do OEM and ODM?
A: Yes, OEM and ODM are both acceptable. The material, color, style can customize, the basic quantity we will advise after we discuss.
Q: What's your after-sale service?

A: Our quality warranty period is one year. Any quality problem will be solved to customer satisfactions.
Q:How can we get a quote?
A:Contact us with specification: such as material, design, size, shape, color, quantity, surface finishing, etc.
Q:What type of your products?
A:Our main products are air suspension shock, air suspension spring, air suspension systems and air compressor (pump), electrical water pump, value block.