ODM 350W LED High Mast Lighting Salt Spray Resistance For Dock
1 year ago
Light Model Number : AREA Flood Light-350W/ 500W /600W

IP66 Wharf high pole lamp is best choice for outdoor city square, station, hoverport, freight yard, highway, stadium, overpass.GTL uses corrosion-resistant aluminum alloy plate and stainless steel to design high-quality area lighting, the life time is 50000 hours, 5-10 years warranty,  also meet 3G vibration standards to ensure safety.High precision lens 10° 15°24° 36° ANB AWB and anti-glare light source for your stadium project .
Suppliers
Area A, 9F/1Bldg, Cuijing Rd. 28, Longtian Town, Pingshan New District, Shenzhen, GD, China, 518122
Product Features
1. Various optical designs to fit different applications.
2. Anti-glare from light source to overall lamp specially for sports area.
3. Meets 3G vibration standards and vibration frequency of 300,000 times.
4. Special pcb design, temperature monitoring and hollow out design ensure high and efficient heat dissipation.
5. High salt spray resistance and anti-ultraviolet procession meet the needs of special places such as seaside, dock, iron tower, stadium and high pole.
6.ISO 9001 Factory Hot Selling Industrial Luminaire Professional 500w LED Flood Light Landscape Architecture Tennis Court.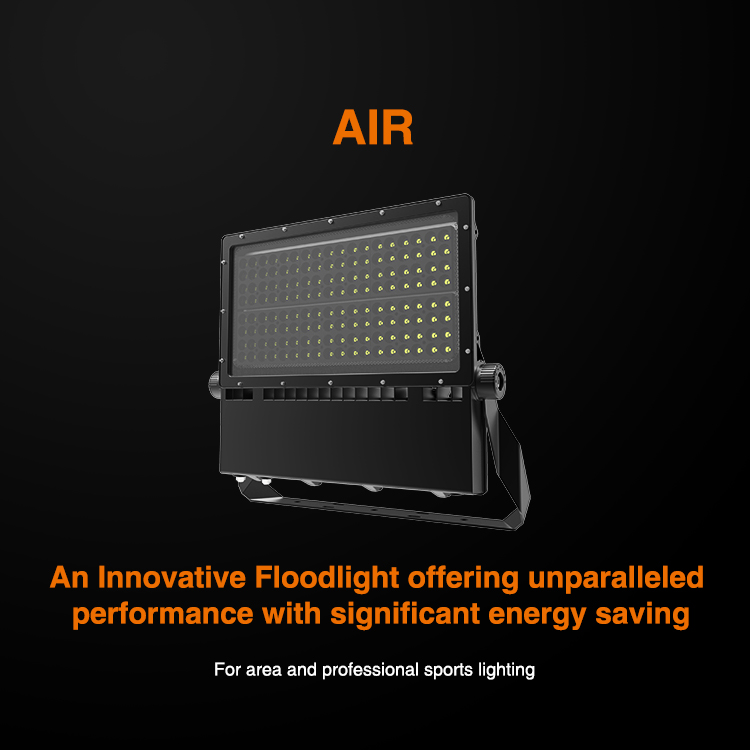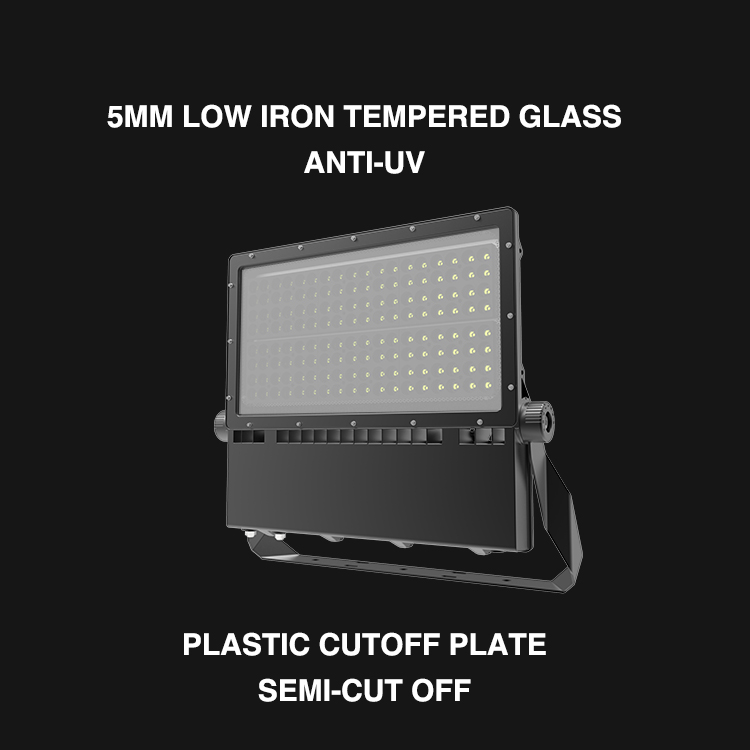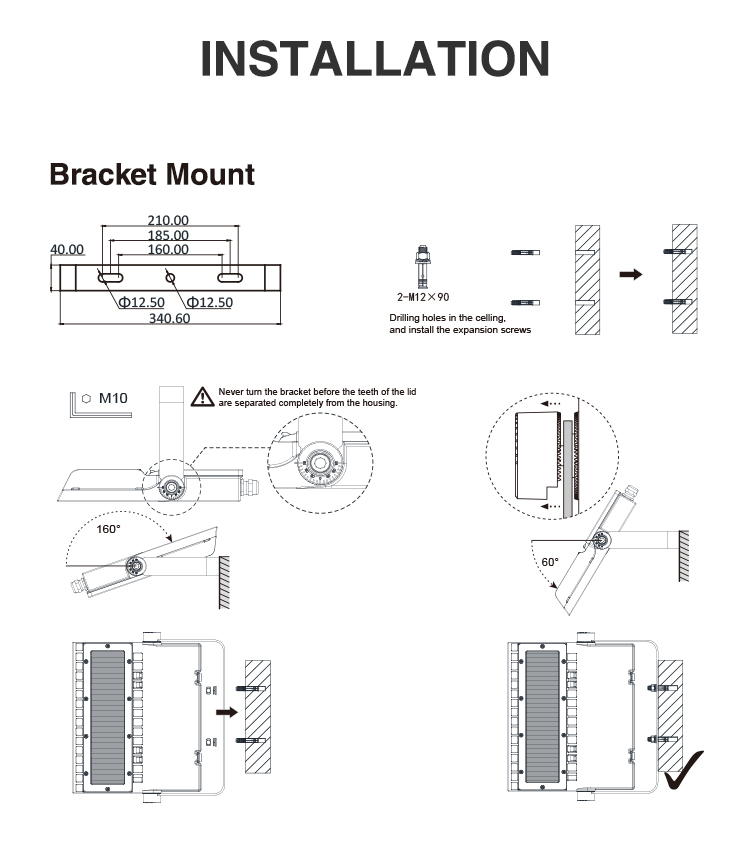 Suppliers
Area A, 9F/1Bldg, Cuijing Rd. 28, Longtian Town, Pingshan New District, Shenzhen, GD, China, 518122