Mechanical Control Electric Double Deck Four Trays Industrial Baking Oven
1 year ago
Mechanical Control Electric Double Deck Four Trays Industrial Baking Oven.

1. Can freely set the bottom and upper temperature of each decks independently
2. Double-layer glass design of the viewing door make you to check the inside status conveniently and with good insulation properties
3. Good quality stainless steel material for long time using and easy to clean
4. Digital display temperature controller, mechanical timer
5. Equipped with independent thermos-magnetic protection switch,allowing users to easily connect/disconnect each deck as needed.
6. Can be used for baking all kinds of bread, pizza, cakes and biscuits, etc.
Description:
Professional Mechanical Control baking ovens need to be flexible to crotrol the temperature, can freely set the temperature of each decks, one to one control the temperature arbitrary.The independent heating elements are located at the top and buttom of the furnace chamber, respectively, which allow the user to fully control the temperture of the furnace chamber, in particular the key areas within the furnace chamber.Each desk of the furnace is equipped with independent thermo-magnetic protection switch, these switches are installed in a very easy place to contact, allowing users to easily connect/disconnect each layer furnace as needed.Allows you to bake or cook a variety of foods, including bread, grilled meat, pastries, cakes, pizza, etc.
Specification:
Item Name
Model No.
Heat Power (kw)
Volt(V)
G.W
(kg)
N.W
(kg)
Dimension (mm)
Internal Size (mm)
Electric Double Deck Four Trays Oven
ACL-2-4D
13.2
380
380
370
1220x840x1250
1320x940x1350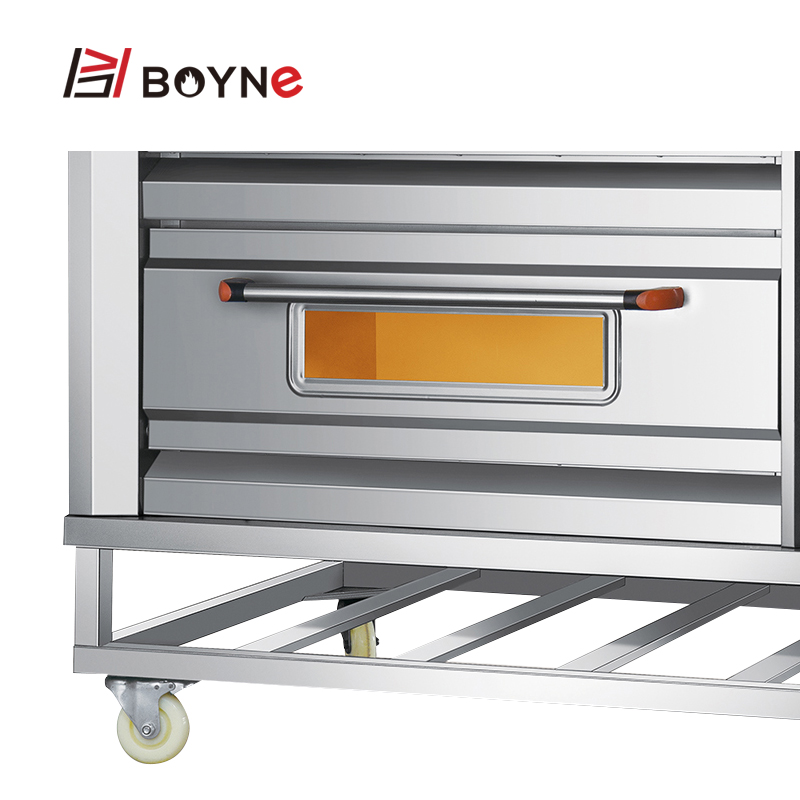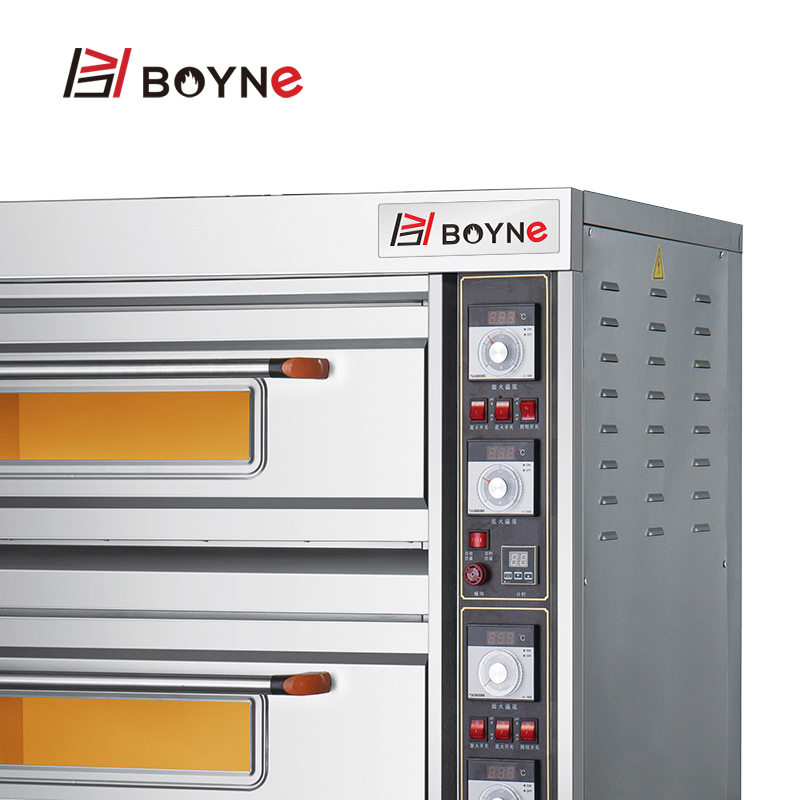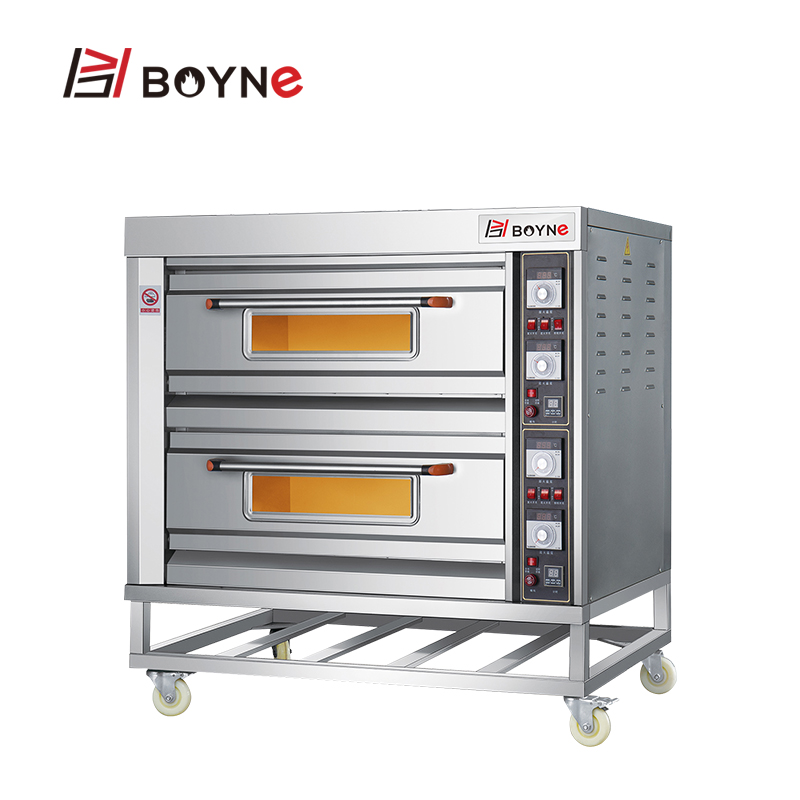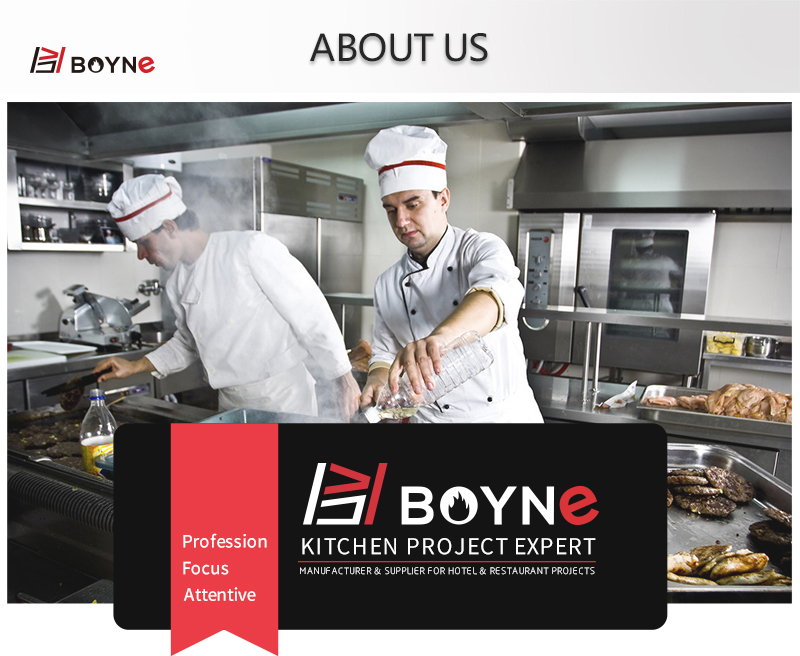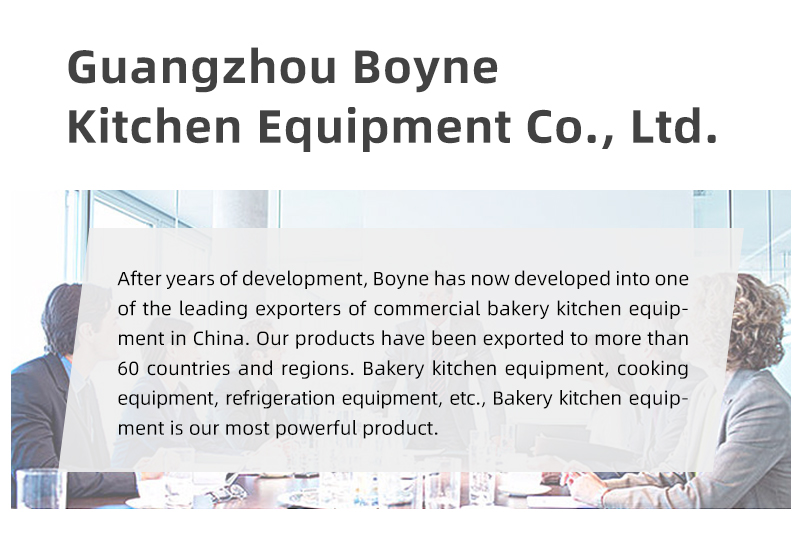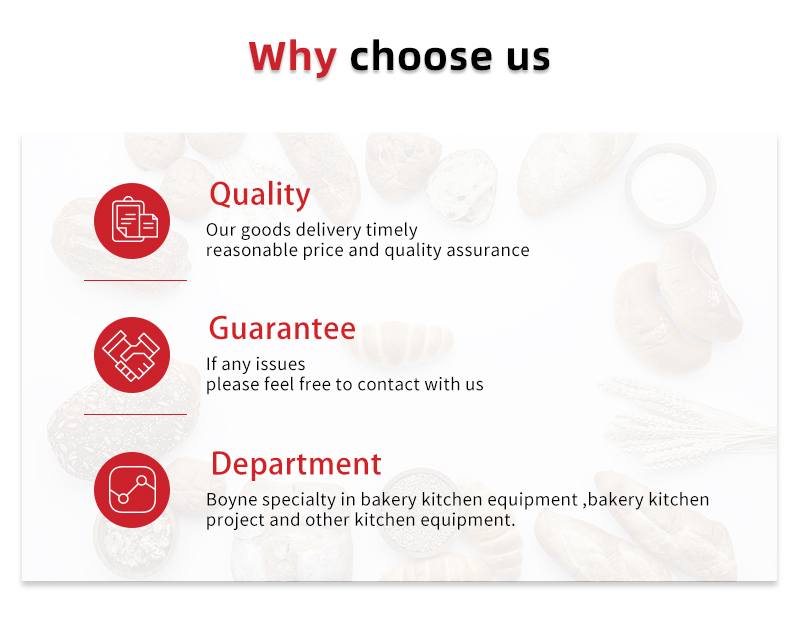 FAQ:
Q: How does your factory do quality control?
A:Our team attaches great importance to quality, and professional staffs carry out production and testing to ensure the quality of products.
Q: how is your packaging
A:We have been exporting many products to overseas, with guaranteed safety. The packaging is generally wooden shelves, cartons, etc.
Q: How to order
A: Confirm the model and quantity you need, then confirm the order details; arrange payment; finally we deliver within the required time.
Q: Minimum Order Quantity
A: There is no MOQ, you can order even 1pc to test our quality.
Q: Customized Product
A: We can customize the refrigerator and natural stainless steel equipment based on customer's size and design.
Q: Warranty
A: 1 year warranty.