Flower shape bubble pop tidget toys Great Fidget Toy Sensory Toys Novelty Gifts for Girls Boys Kids Adults
1 year ago
Flower shape bubble pop tidget toys, both sides can be easily pressed, and make a crisp sound, purple is the best-selling color. It's suitable for young and old people.
Suitable for children with depression, autism symptoms. Stressful adults. 
No loose or noisy parts, very suitable for playing in home, cars, airplanes or schools.
It is an easy & fun toy, just press the mouse's bubble, they will make a slight popping sound; This is the voice that relieves stress, then flip and start again!
Suppliers
Fashui Mi Industrial Area,Qiuchang,Huiyang,Huizhou,Guangdong,516221,China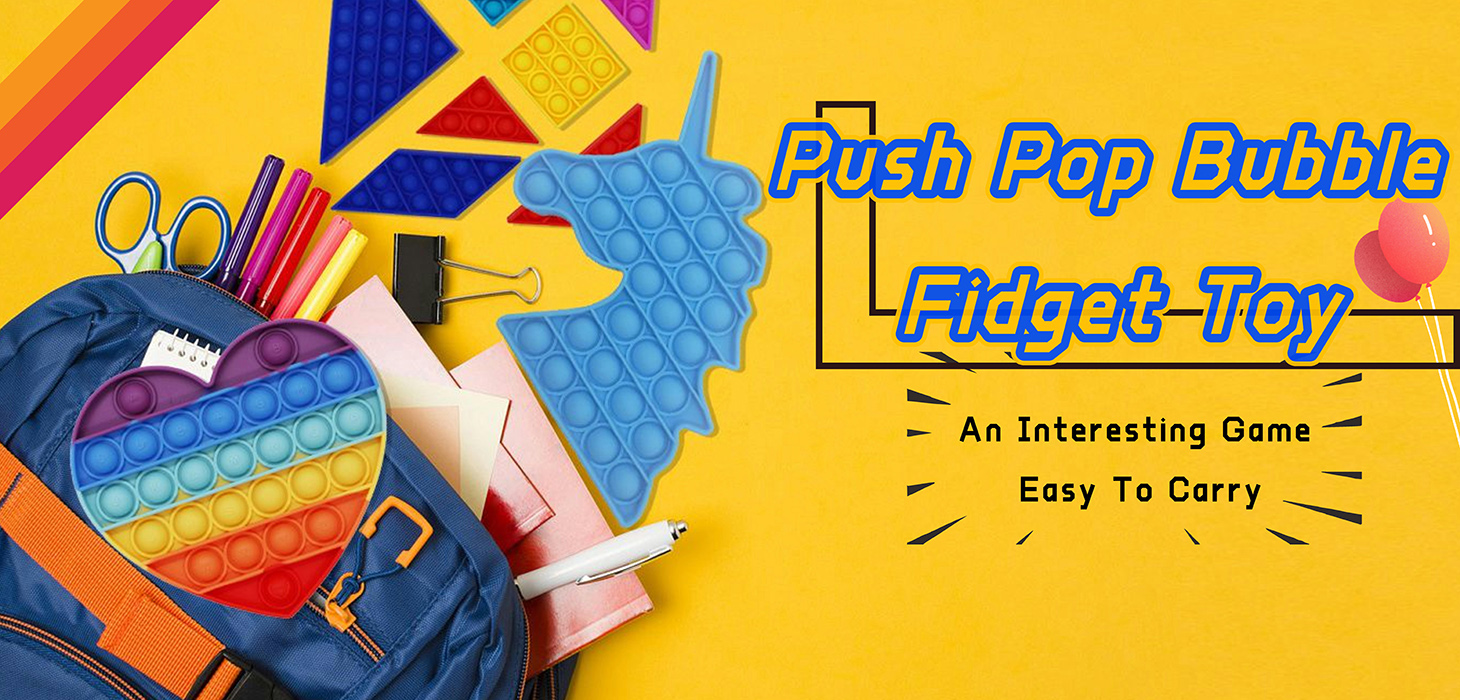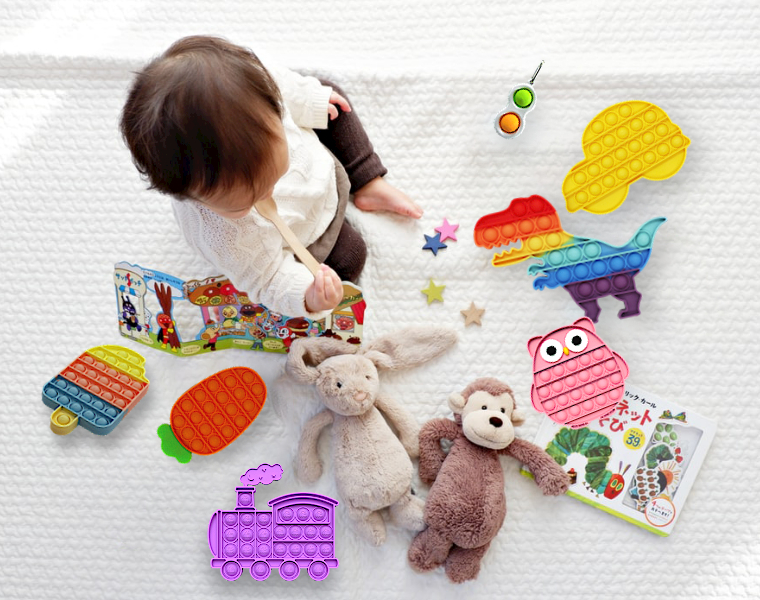 Cultivate Imagination & Creativity
Bright colors and various ways to play games can help your child build up imagination and creativity. A good toy for developing intelligence and logical thinking. Children can play push pop it sensory toy with family and friends at home during holidays. A very good decompression toy and a great gift.
Safe and Durable
Soft and strong silica gel material, Non-toxic, tasteless, will not cause any harm to humans and pets. Portable, reusable, washable, and can be repeatedly pressed for a long time.It's about the size of an frozen waffle,Palm-size, easy to carry, does not occupy the bag space. It can be used for party, camp, school and many other places.
A perfect gift ideal for your kids, families and friends.The bubble wrap toy with mufti-use, it can be a game tool, coaster, Frisbee. It's a little interesting family game tool to enjoy a full family time.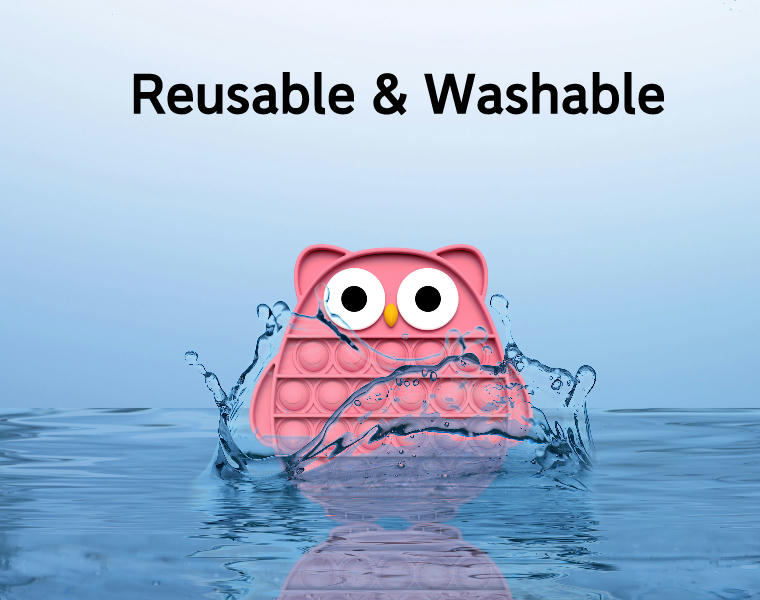 Sensory Fidget Toy is a board game that can exercise children's mathematical thinking, reasoning strategy, mental arithmetic, logical thinking and fine motor skills. It can be played with variety of rules. Players press down any number of bubbles in a single row , who press down the lost one loses the game.
BPA Free Material
Push pop it sensory toy made of high-grade &BPA free silicone materials, Parents can rest assured, to buy this push pop it sensory toy for your children. You can safely let children and the elderly touch it because pop it fidget toy is very soft and comfortable.
This push pop bubble is long-lasting, you can endlessly reuse and clean it after using multiple times. You can easily wipe clean this silicone bubble toy after spilling something on it. The pop it fidget toy uses high grade silicone material that can withstand continued use and washing.