Stove Fan Production Video
2 years ago
Heat Powered Stove Fan Production Video
Heat powered stove fan circulates warm air throughout the room to increase your comfort. 
It is designed to sit on top of a free standing stove. 
It generates own electricity without batteries or extra power cable. 
Suppliers
Room 801, the ninth building, Tianfulai Industrial Zone V, Ronggui, Shunde, Foshan City, Guangdong, China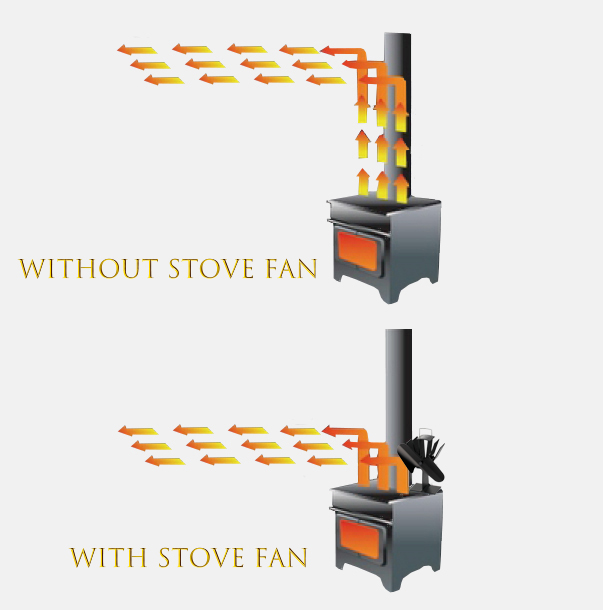 Stove fan uses thermoelectric generation to transform heat in to electricity using the "Seebeck Effect".
It creates a hot and cold side on the module and when this occurs, electrons will flow within the module and electricity is generated to operate the fan.