9 kinds nature light music sounds relaxation sleep machine with 15mins/30mins/60mins timer Supplier - Joyfun
11 months ago
Sound sleep machine  main features:

9 SOOTHING NATURAL SOUNDS--White noise, Ocean, Thunder, Soothing music, Wind, Brook, Summer night, Rain, Relax. It helps you to block out distractions and create a perfect environment for sleep, relaxation or concentration. It's very easy to select the sounds you want.
Suppliers
4F,Shuisong Bldg,Tairan 8th Road, Futian, Shenzhen,China (Post code:518040)
Product Introduction
SOUND RELAXATION MACHINE
Model No.:HR-006
Size: 125*125*32mm
USER MANUAL
This sound relaxation sleep machine helps to provide you with a soothing sleep environment.You can fall asleep to any of its nine relaxation sounds (music).
It can also mask distracting background noises to improve your concentration while you read, work or study.
SOUND RELAXATION MACHINE MAIN FEATURES:
1. 9 while sounds:Ocean,Thunder,Soothing music,White noise,Wind, Summer night.Rain,Relax,Guqin;
2. An Auto-timer Limiting the sound playing time to 15,30 or 60 minutes;
3. A volume control Knob:Adjusting the volume of the sound;
4. Compact and lightweight for traveling;
USAGE:
1.This unit is powered by an adaptor(inciuded).or four AA size ballenes (nol included).
2. Attach the AC adaptor jack to the base of the unit and insert the plug end of the adaptor into a 120V/220V household outiet.
3.To install batteries,remove the battery compartment cover and insert four AA size batteries into the compartment on the bottom of the unit according
to the polarity directions indicated.
4. To turn on the unit.turn the VOLUME knob ciockwise The green Power LED will light up to indicate the unit is on.
5.Choose one of the nine sounds by pressing the corresponding button once.
6. To adjust the volume,turn the volume knob.
7.To set a timer.press the timer button to choose the sound paying time-15. 30 or 60 minutes.(note:Do not press the timer button,if you wish to
listen to the sounds continuously)
8.To turn off the unit,turn the knob to the "off position
CAUTION-please read all instructions carefullybetore operating.
1. Always keep the unit away from wator,high temperature and fire
2.Never operate this unit if ithas a damaged cord,plug, cable or housing.
3.unplug the unit from the electrical outlet immediately after using and before cleaning.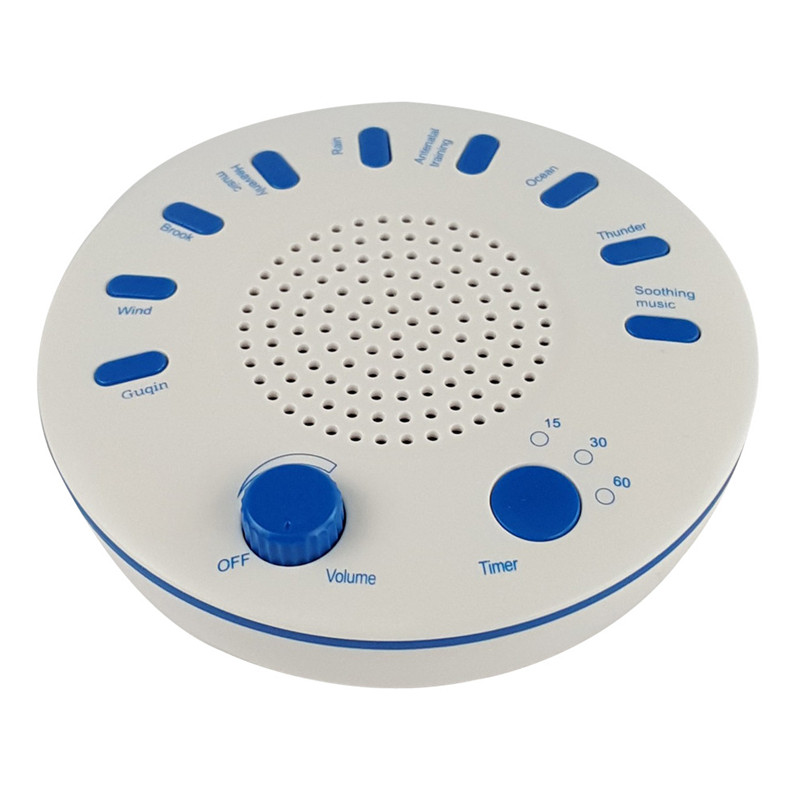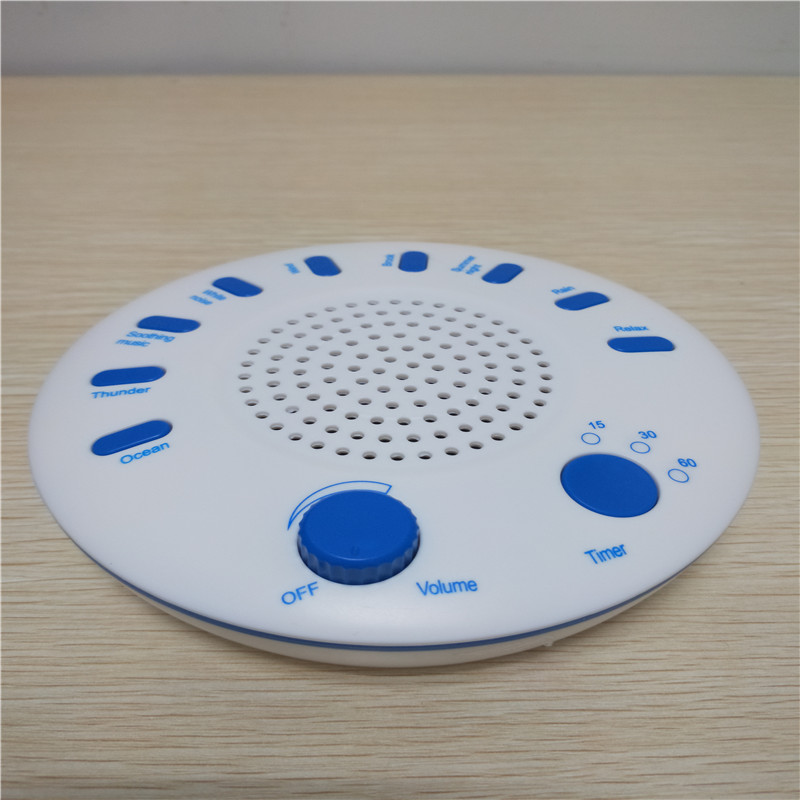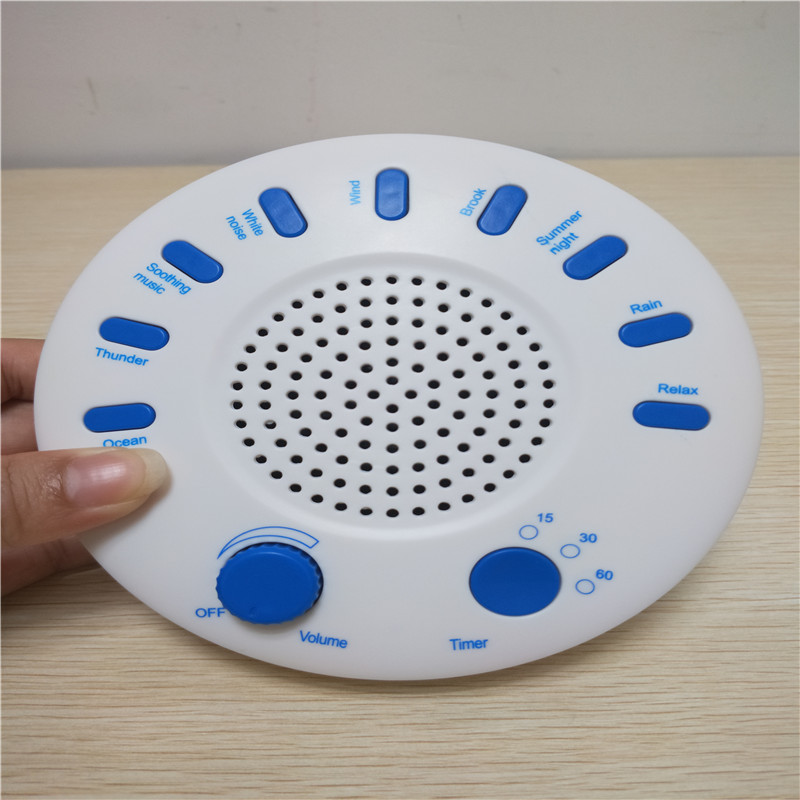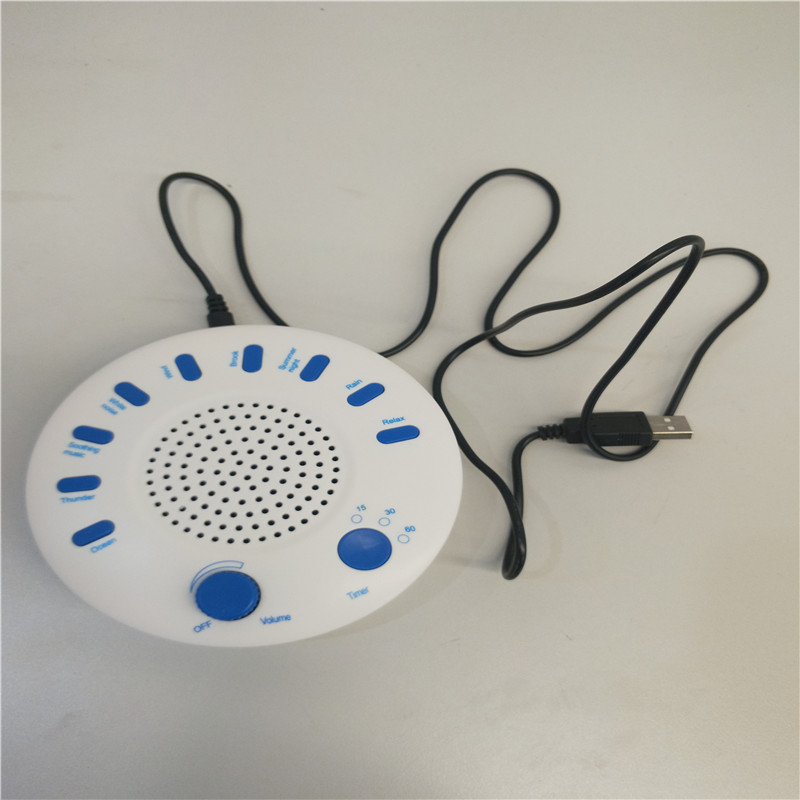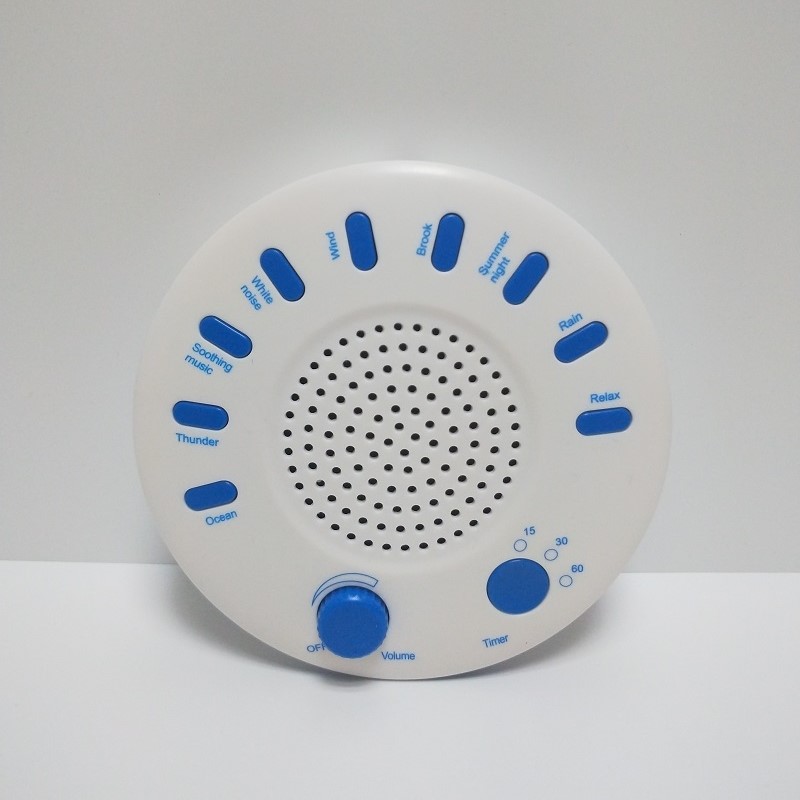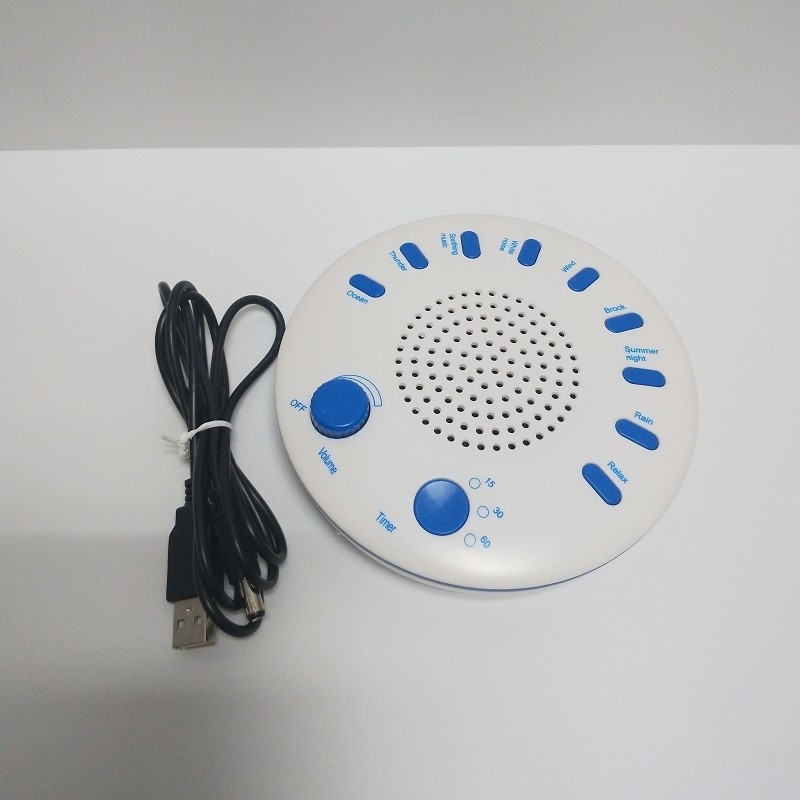 Company Advantages
Professional and rigorous manufacturing technique, unique custom package and high quality products has made us win a good reputation in the global markets.
We can take care of your whole project from design to shipment.
Our products have achieved the international advanced level with authentication of SGS, FCC, RoHS, CE and ISO9001 quality management system, etc.
Frequently Asked Questions about wholesale piggy banks
Q:
Q1:Are you a factory or trading company?
A:
A: We are a company with manufacturer and exporter in combination. Our head factory was built in 2008. In the past 14 years,, we have rich experience in children toys and gift products designing and manufacturing. Customize electronic and plastic items is our most advantage.
Q:
Q5.Where are you (Hero Electronics) located?
A:
We(HERO ELECTRONICS) are located in Shenzhen and Dongguan city, China. Usually the shipping port is Shenzhen (Yantian, Chiwan or Shekou).
Q:
Q3:Can I visit your company?
A:
A: Sure, we have mold room, more than 20 sets of injection machines, SMT, 10 assemble lines. And we have many successful cases in the world.
Q:
Q6. WHY SHOULD I CHOOSE HERO ELECTRONICS?
A:
1.Professionalism: 14+ years' experience with good reputation from the world.2.Reliability: Cooperated with many well-known companies such as Carlsberg, Disney, Kogan ,Puma, Yahoo, etc.3.Satisfaction: Hero provides VIP service for every customer.4.Certificate: CE,RoHS,FCC,etc.
Q:
Q4:What is your after-sale service?
A:
A: 1 year warranty after sale though we seldom meet any complaint. Just reach us and let us know the issue then it will be solved.
If have any need,please feel free to contact with us by below information: