Introduction of Chiyang Brand Single Jacquard Open Width Circular Knitting Machine
4 months ago
If you are interested in our products please leave your email and we will contact you soon! Wechat/WhatsApp: +86 139 2310 6002 Email: chiyang@chiyangmachine.com https://www.chiyangmachine.com China Chiyang Brand Circular Knitting Machine -Single Jacquard with Striper Machine Delivered uses environmentally-recyclable materials as much as possible for .
Suppliers
Plant 2, Block C, Villager Group 8, (sanzhou) Xian Village Villager Committee, Hecheng Street, Foshan, Guandong, China
Product Introduction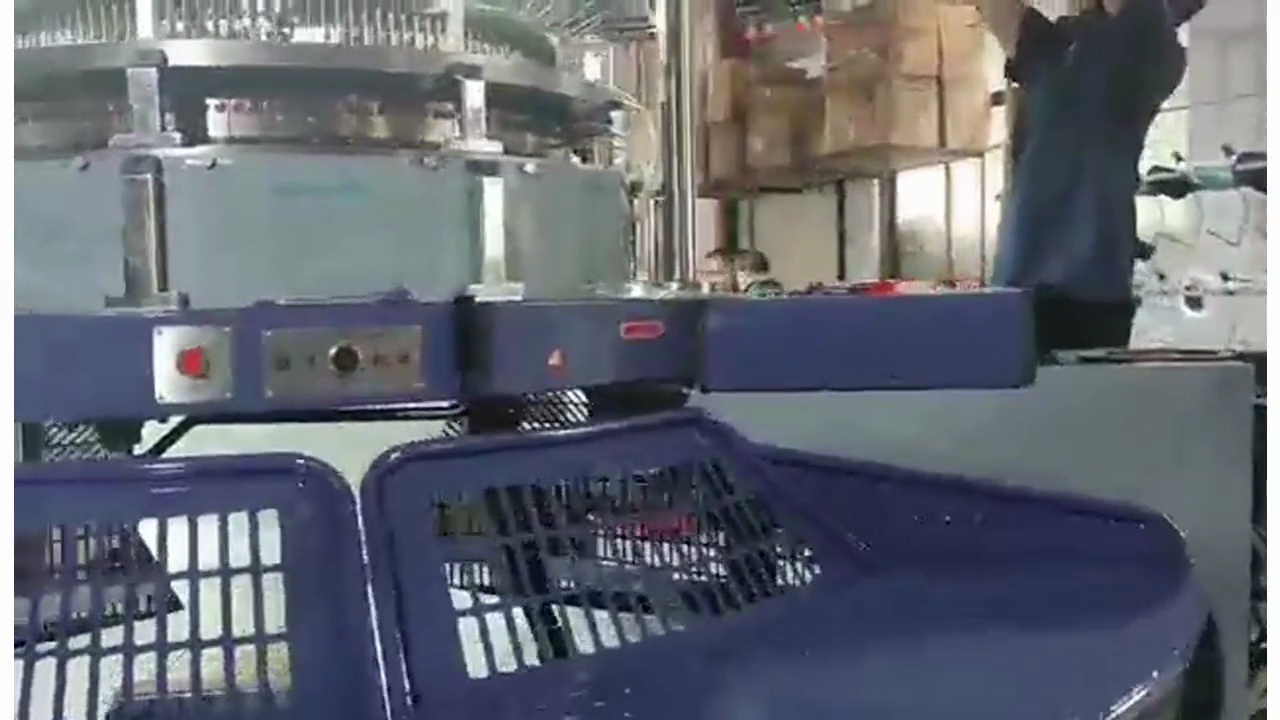 Bigger & Heavier.Running More Stable.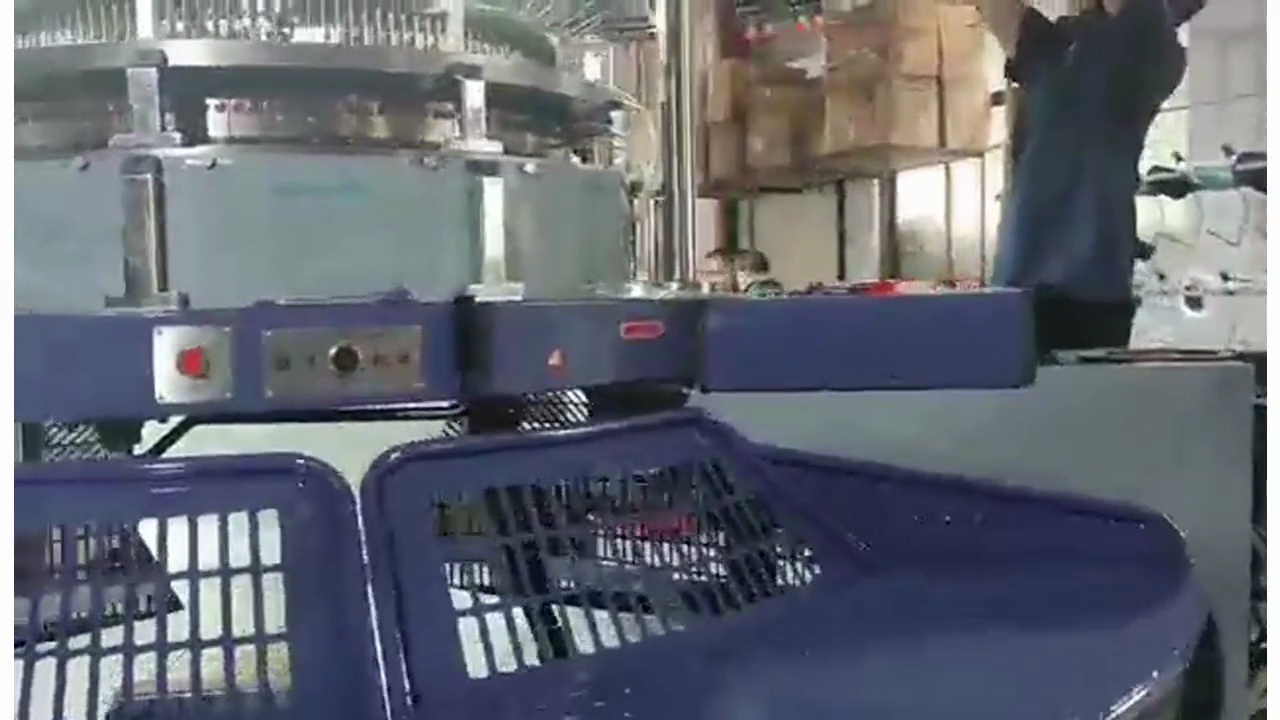 Ready to Ship.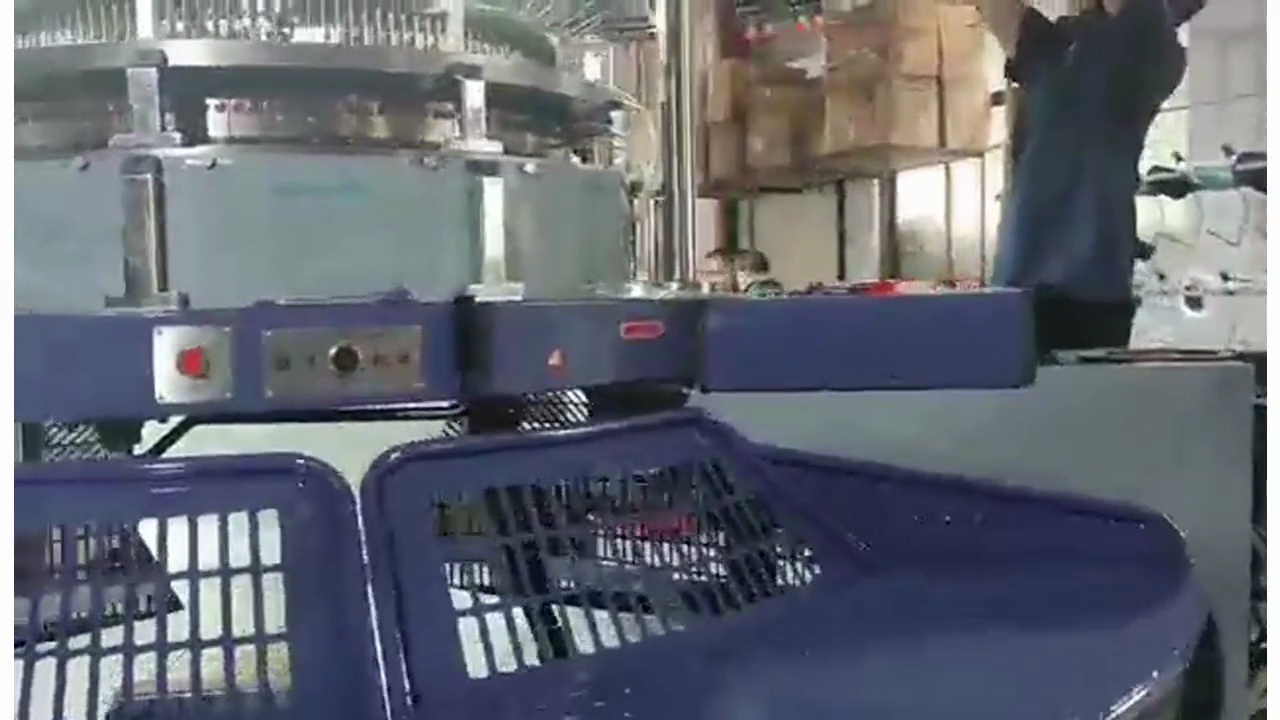 Shipment.
Company Introduction
Foshan Chiyang Mechanical Equipment Co., LTD. founded in 2007, is located in Foshan, We are a professional factory specialized in manufacturing Single / Double jersey , Jacqard , Auto Striper , Transfer circular knitting Machine Manufacturer And Machinery Accessories, etc. We are mainly specialized in project, we can provide service from drawing making, technology advising, site measurement to products installation and maintenance overall service to our customers. With professional attitude, dedicated spirit and innovative concept, the products we made are economical and practical, and with good quality and novel appearance. Having introduced a series of advanced equipments and with strong professional technology team comprised of senior engineers, technologist and designers, all of these can ensure our goods are of strictly produced in accurate size and technology as high standard process, meanwhile, we are now researching new products and have found systematized sales and after-sale service system to satisfy customers' requirement and adapt the market's development. Now we have earned good reputation and approving from our customers. We are always insist on "Customer-centered, Quality first" service concept, we believe that we will get more and more customers' approving as well as developing ourselves stronger day by day.