Introduction of Chiyang Brand Single Jacquard Open Width Circular Knitting Machine
4 months ago
If you are interested in our products please leave your email and we will contact you soon! Wechat/WhatsApp: +86 139 2310 6002 Email: chiyang@chiyangmachine.com https://www.chiyangmachine.com Introduction of Chiyang Brand Single Jacquard Open Width Circular Knitting Machine. The product is bacteria and fungi resistant. During the cleaning stage, it has gone through antibacterial and sterilization treatment, and the surface is finely polished to a very smooth level, which can effectively kill the bacteria. #Chiyang #SingleJacquard #OpenWidth #CircularKnittingMachine
Suppliers
Plant 2, Block C, Villager Group 8, (sanzhou) Xian Village Villager Committee, Hecheng Street, Foshan, Guandong, China
Company Introduction
Foshan Chiyang Mechanical Equipment Co., LTD. is a modern company Located in Foshan, was established on 2007, specializing in production and export for over 16 Years,,aera include: Africa and so on. Our company is not only help you save money but also keep you free from trouble. We are the right one for you. We are committed to producing the best quality products at the most competitive prices. Therefore, we sincerely invite all interested companies to contact us for more information.
Product Introduction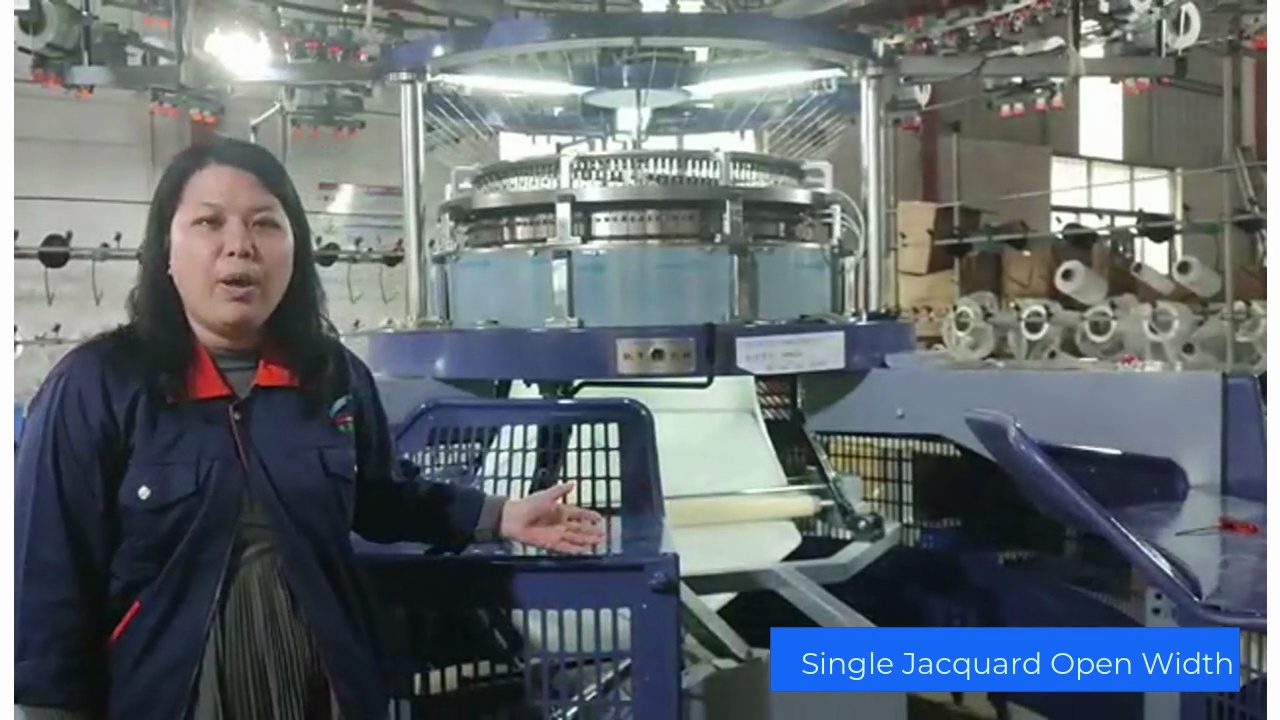 Single Jacquard Open Width.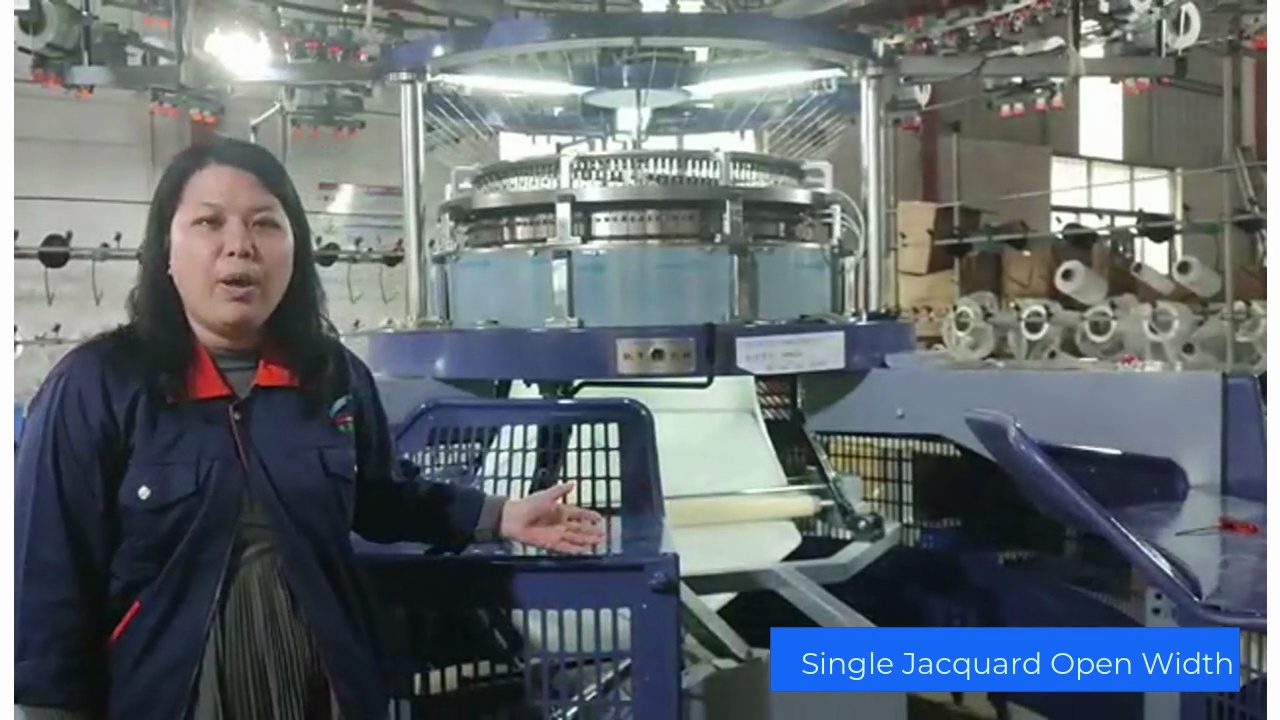 Bigger and Heavier, Running More Stable.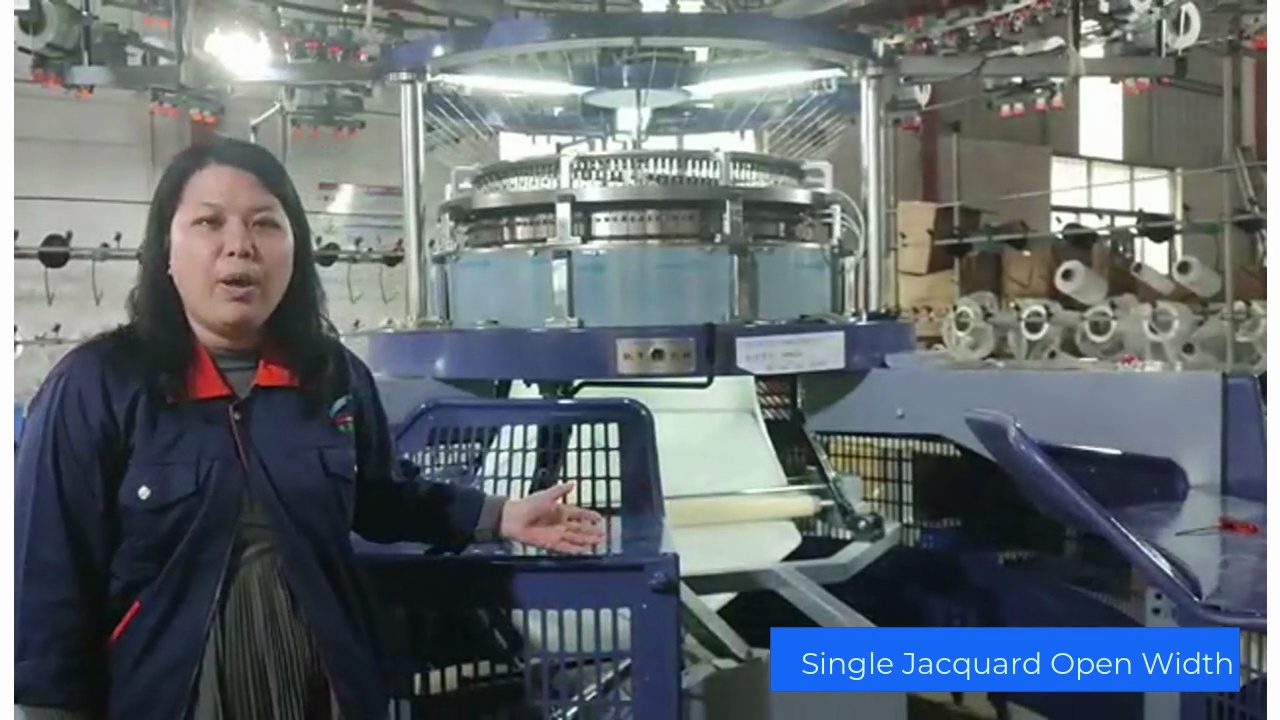 No Ruffly for Fabric with Lycra.