Introduction of Chiyang Brand Three Thread Fleece with Jacquard Circular Knitting Machine
3 months ago
If you are interested in our products,please leave your email and we will contact you soon! Wechat/WhatsApp: +86 139 2310 6002 Email: chiyang@chiyangmachine.com https://www.chiyangmachine.com Introduction of Chiyang Brand Three Thread Fleece with Jacquard Circular Knitting Machine Which uses high-tech surface treatment technology. #Chiyang #ThreeThreadFleecewithJacquard #CircularKnittingMachine
Suppliers
Plant 2, Block C, Villager Group 8, (sanzhou) Xian Village Villager Committee, Hecheng Street, Foshan, Guandong, China
Product Introduction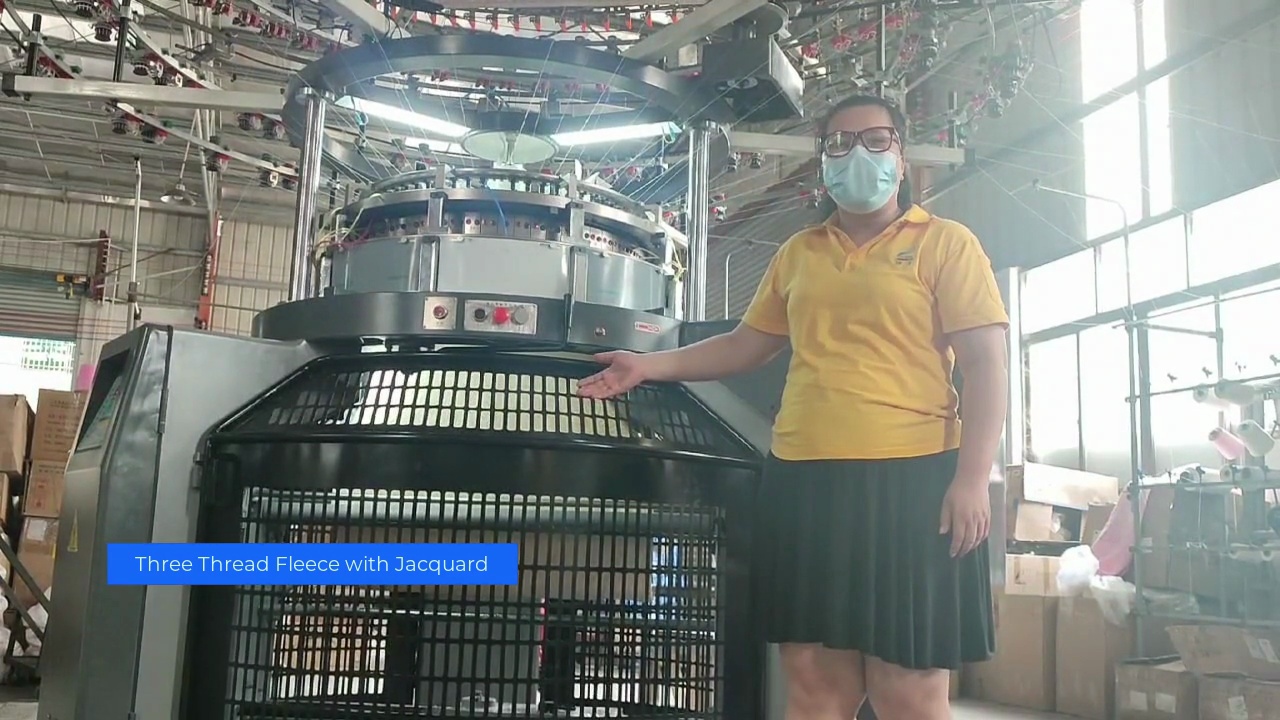 Three Thread Fleece with Jacquard.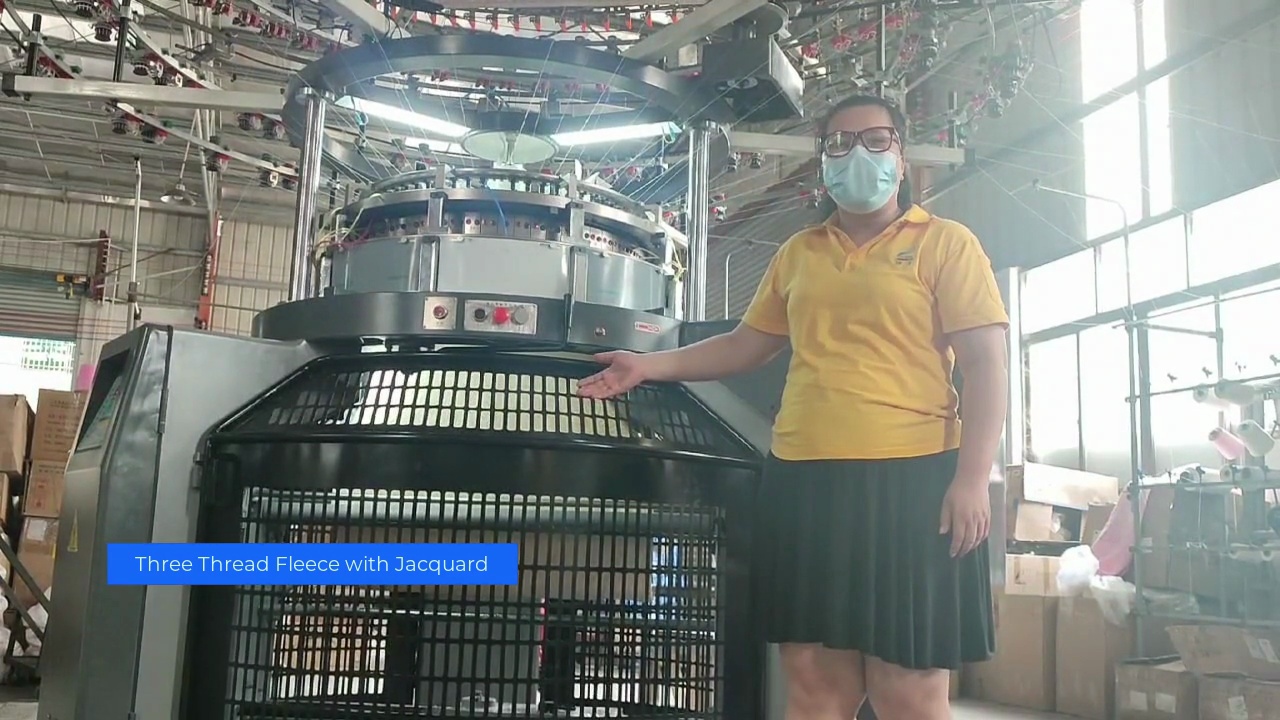 2 kinds of Fabrics: Inlay Yarn Jacquard & Tie-In Yarn .Jacquard.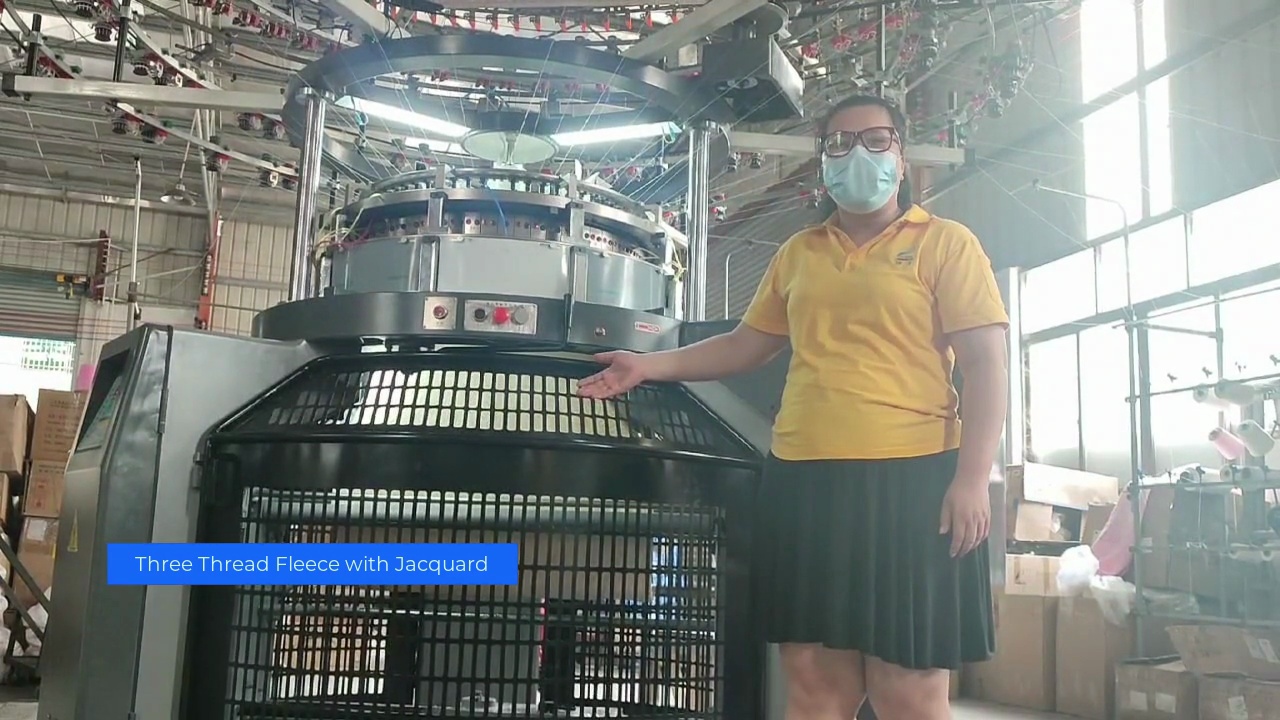 Let's See The Fabric Sample.
Company Introduction
Foshan Chiyang Mechanical Equipment Co., LTD. is a leading Apparel & Textile Machinery supplier in China. The main business is manufacturing Single / Double jersey , Jacqard , Auto Striper , Transfer circular knitting Machine Manufacturer And Machinery Accessories, etc. We have established reputation in countries such as Africa where we have core customer bases. Meanwhile, we are well respected by the domestic factories and the customers. We have the confidence, backed by our professional knowledge and experience, to develop the foreign markets for our home enterprises and to open up the Chinese markets for the companies abroad. Nowadays, more and more reputed companies compete in a long-term cooperation with us. That's why we can provide our customers with the best quality products, the best price, and the best service. We abide by the principles of honesty, credibility, and mutual-benefit, and do our best to serve clients and customers both at home and abroad. With our top-notch professional knowledge and trading experience, we have seen our market development ability and actual business growth with an increasingly faster pace. We sincerely look forward to working with you to facility your company's foreign market development and China market expansion. Let's build a great future together!