A brief introduction of our factory buildings Supplier & manufacturers | GLAMOR
4 months ago
A brief introduction of our factory buildings Supplier & manufacturers | GLAMOR
Suppliers
No.5, Fengsui Street, West District, Zhongshan, Guangdong, China
Product Introduction
Product Information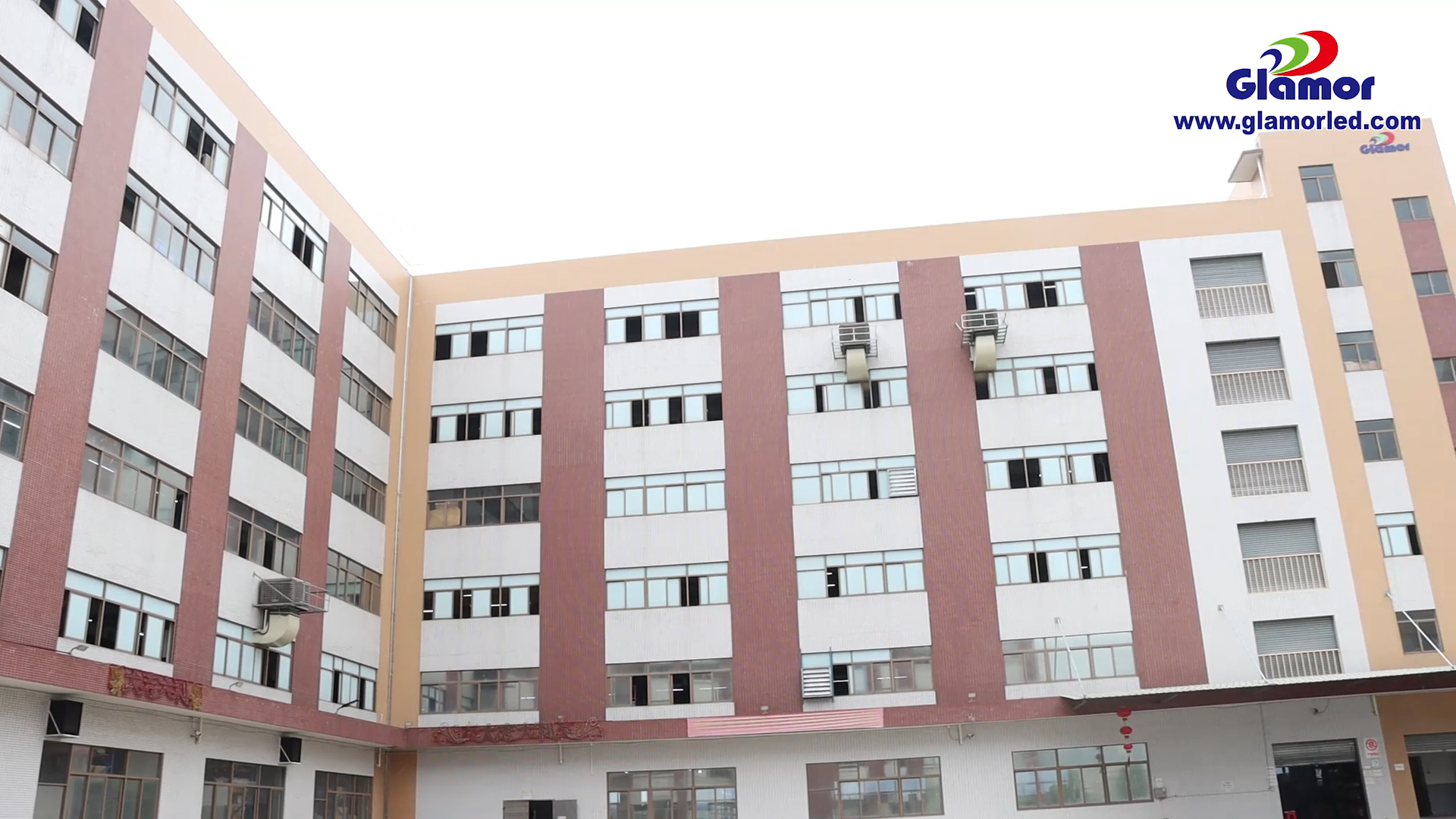 Company Advantages
Glamor has a 40,000 square meters modern industrial production park, with more than 1,000 employees and a monthly production capacity of 90 40FT containers.
Many factories are still use manual packaging, but Glamor has introduced automatic packaging production line,such as automatic sticker machine,automatice sealing machine.
Glamor is not only qualified supplier of China government, but also highly trustful supplier of many well-known international companies from Europe, Japan, Australia, North America, Middle East etc.
Frequently Asked Questions about
Q:
Can I have a sample order for led light?
A:
Yes, welcome to order sample if you need to test and verify our products.
Q:
Withstand voltage tester
A:
It can be used to test the degree of insulation of products under high voltage conditions. For high voltage products above 51V, our products require high voltage withstand test of 2960V
Q:
Impact tester
A:
Impact the product with a certain force to see whether the appearance and function of the product can be maintained.
Q:
What are the packaging and shipping conditions of the product?
A:
Customize the size of the packaging box according to different types of products. Such as for the suppermarket, retail, wholesale,project style etc.
Q:
Is it OK to print customer's logo on product?
A:
Yes, we can discuss the package request after the order was confirmed.