Automatic Spot Welding Machine for Metal Can Manufacturers
1 year ago
Automatic spot welding machine for tin can manufacturers from GUANYOU MACHINERY.
SHANTOU GUANYOU MACHINERY CO.,LTD. is a packaging equipment manufacturer
which specializes on research and development, manufacturing, sales of metal packaging machine.
Our products covers can making machinery for aerosol can, beverage can, food can, milk powder can, aerosol can, chemical can and general can etc.
And Automatic press line as club can making machine,oval can making machine,alcohol can making machine,complete line of metal packaging machine.
Our team has more than twenty years experience on packaging equipment manufacturer field.
Suppliers
103 FRONT FLOOR THE THIRD DISTRICT XIHUA AREA, GUANGYI STREET CHENGHAI DISTRICT SHANTOU CITY
Company Introduction
Shantou Guanyou Machinery Co., Ltd. is a professional supplier founded in 2017 for Packaging Machine products, engaged in Tin can welding machine,coating machine,induction oven,combination machine,leak tester,palletizer,CNC sheet feed press line,Coil feed press line,Strip feed press line,curling machine,lining machine. Our office is located in China,supports the teams of product design , graphic design, sourcing, domestic sales, international sales and finance. After 6 years accumulation, we have won a good reputation among clients from every part of the world because of our thoughtful customer service, strict quality control, nice designed functional products and competitive prices. In addition, our R&D department have achieved a large amount of patents. We keep our products always up to date. Nowadays, our products have been exported and well accepted by consumers across European Union,Middle East,Latin America,Africa,Southeast Asia and so on.
Product Introduction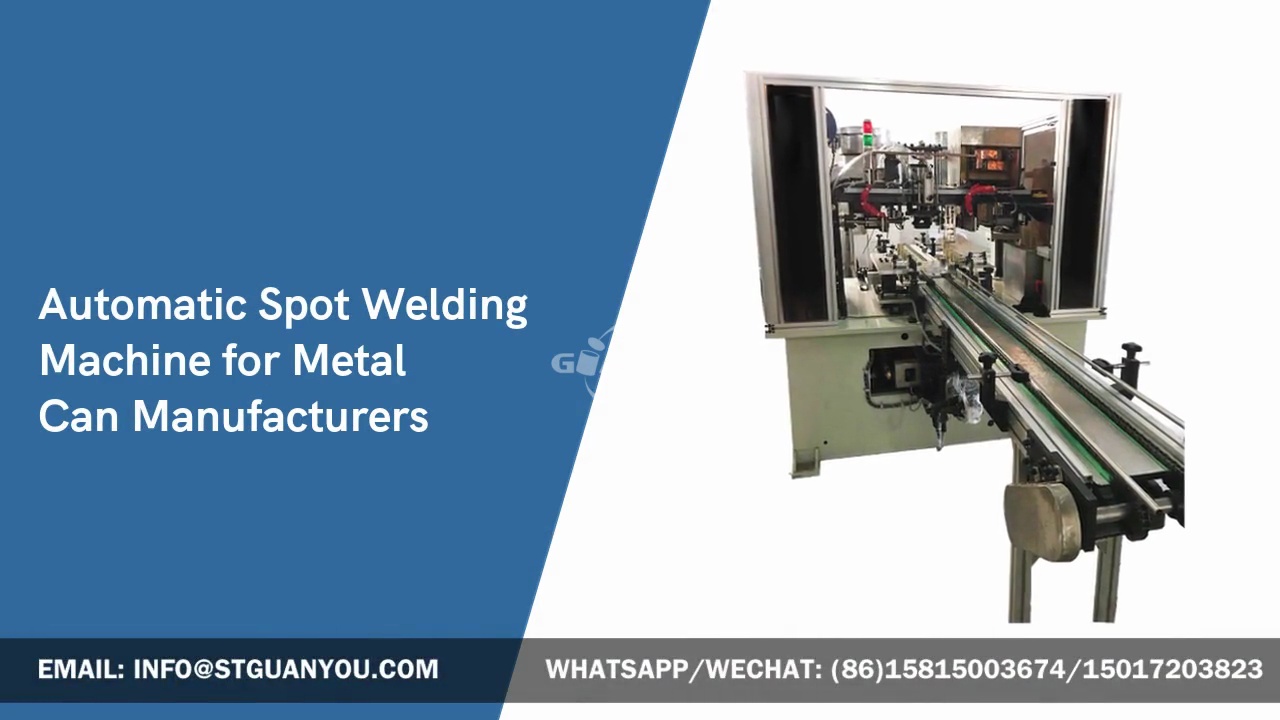 Automatic Spot Welding .Machine for Metal.Can Manufacturers.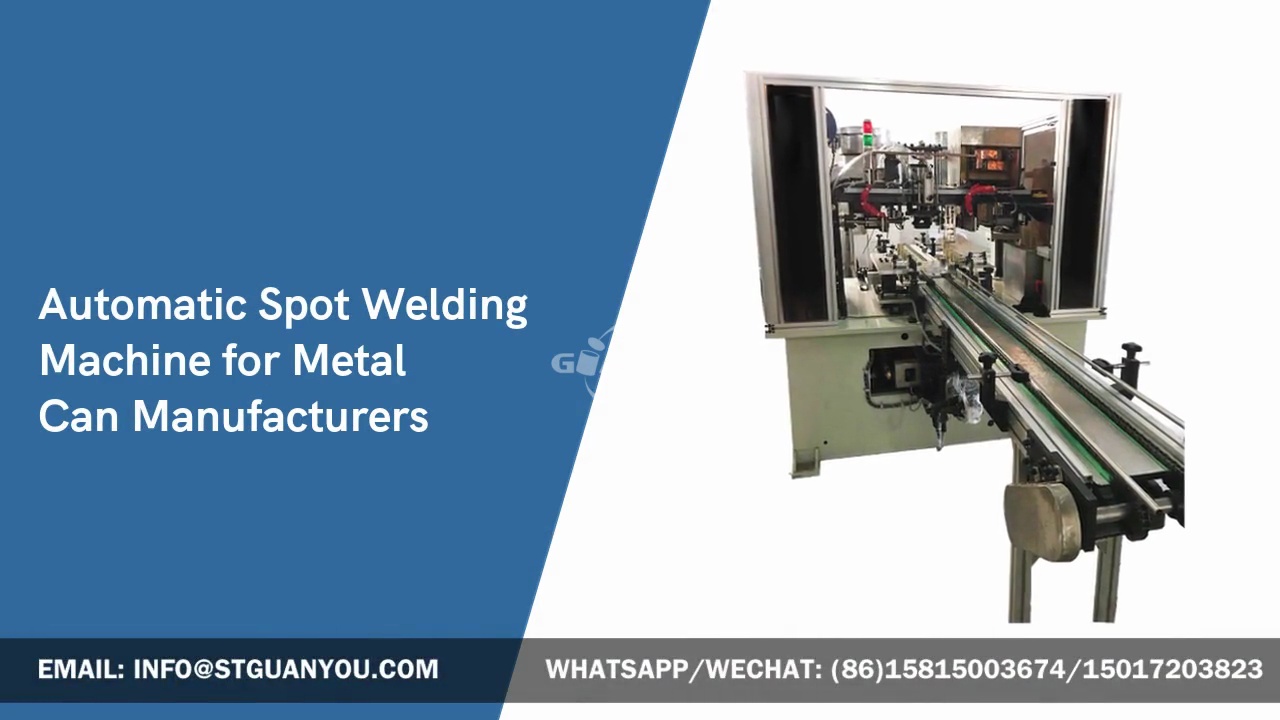 We provide fully-auto/ .automatic & semi-auto can .body spot welding machine.
Suppliers
103 FRONT FLOOR THE THIRD DISTRICT XIHUA AREA, GUANGYI STREET CHENGHAI DISTRICT SHANTOU CITY