3D Printing Crossbones Supplier & Manufacturers | 3D SHAPING
4 months ago
The establishment of 3D printing for preoperative planning projects can be measured by managers through sufficient evidence. Compared with the project cost, the project can reduce complications, improve treatment effect, shorten the operation world and reduce equipment waste.
Suppliers
58 Xiangshan Road, Wenyan street, Xiaoshan District, Hangzhou, Zhejiang, China
Company Advantages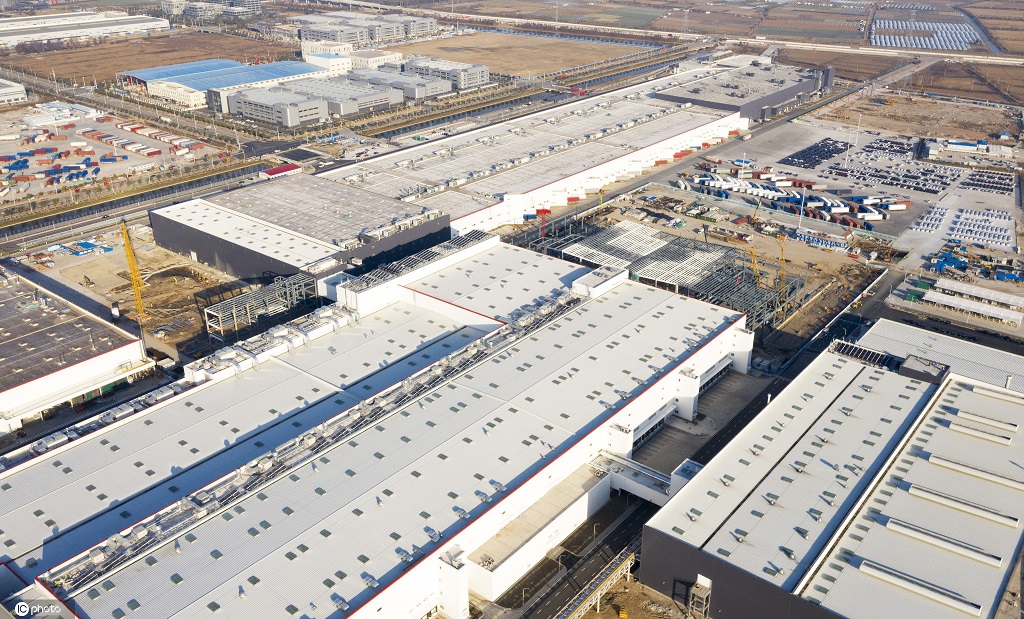 Covering 3,000 square meters, our factory is located in Hangzhou, Zhejiang Province, with 3 workshops and more than 30 workers.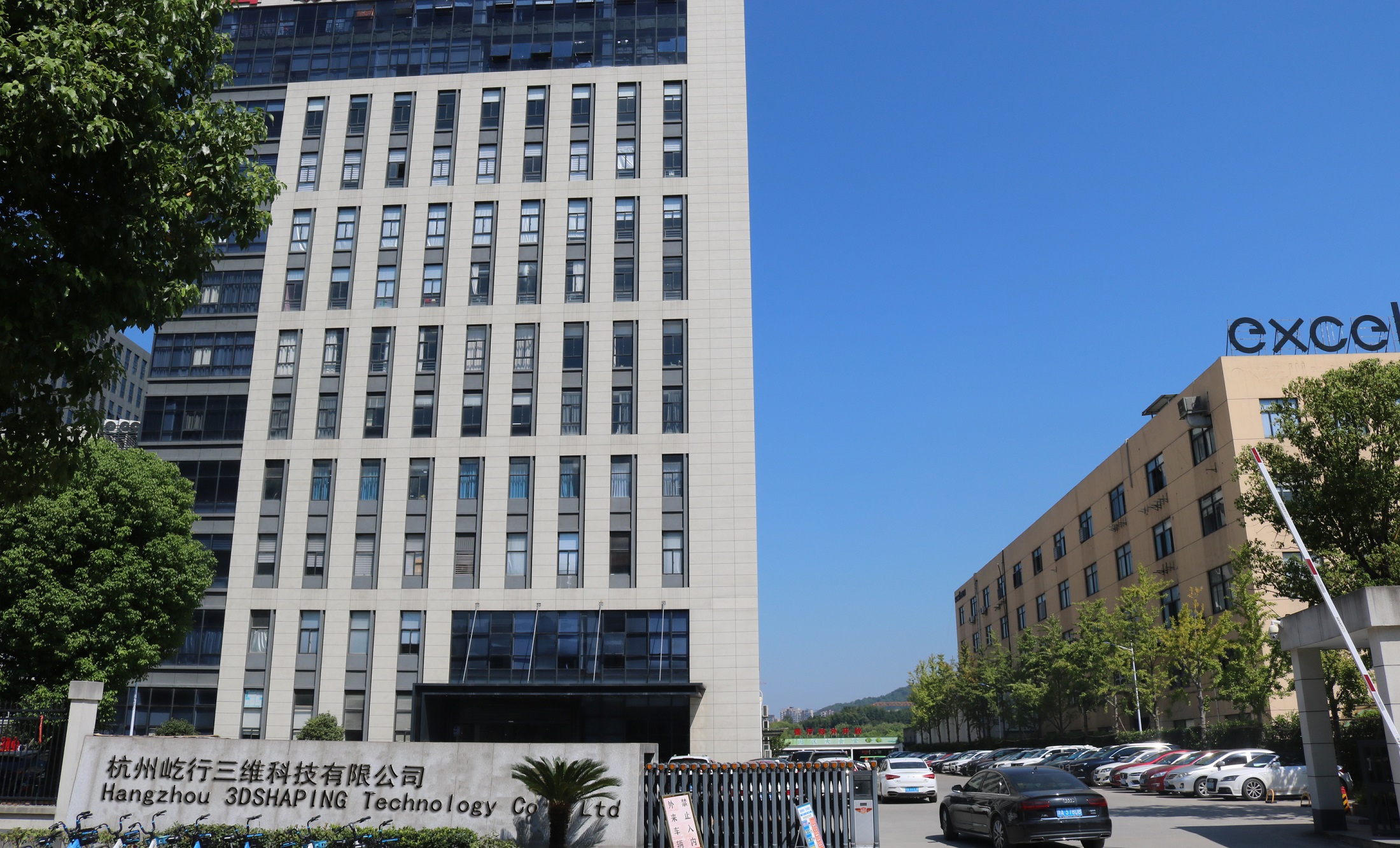 3D Tengming, digital, automation, customization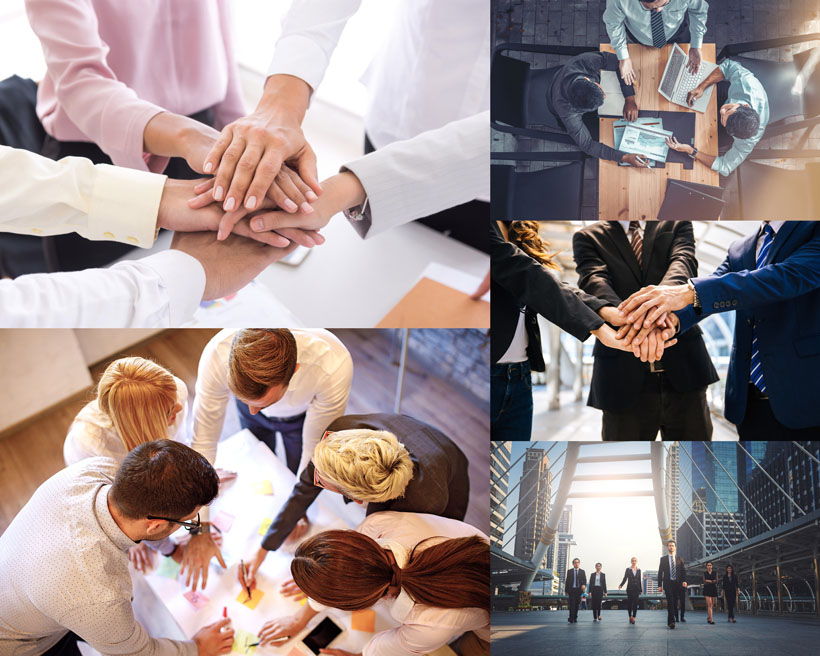 Nowadays with six years of professional experience in the field of 3D digital, our company is capable of dealing with various and complex problems.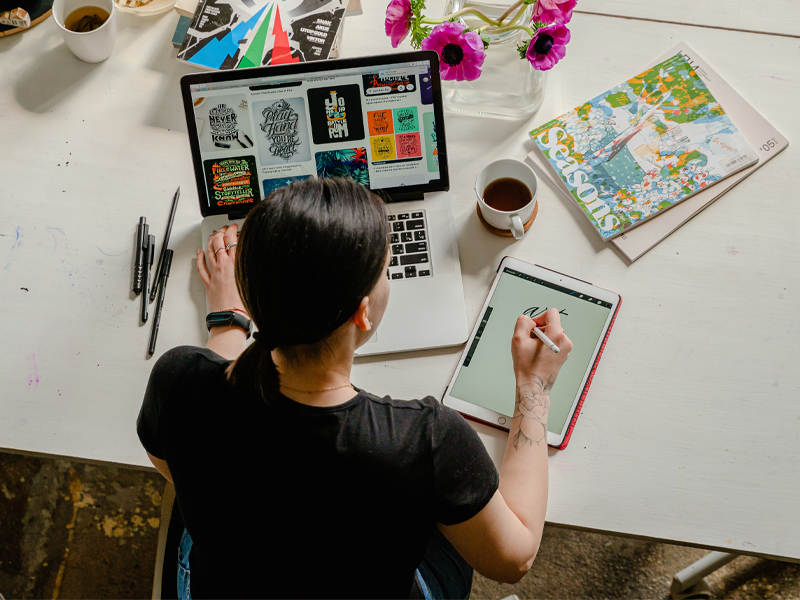 We are specialized in 3D digital solutions, including 3D printing services, traditional manufacturing services and other 3D composite services;We also sell 3D printer and 3D materials.
Certifications and Patents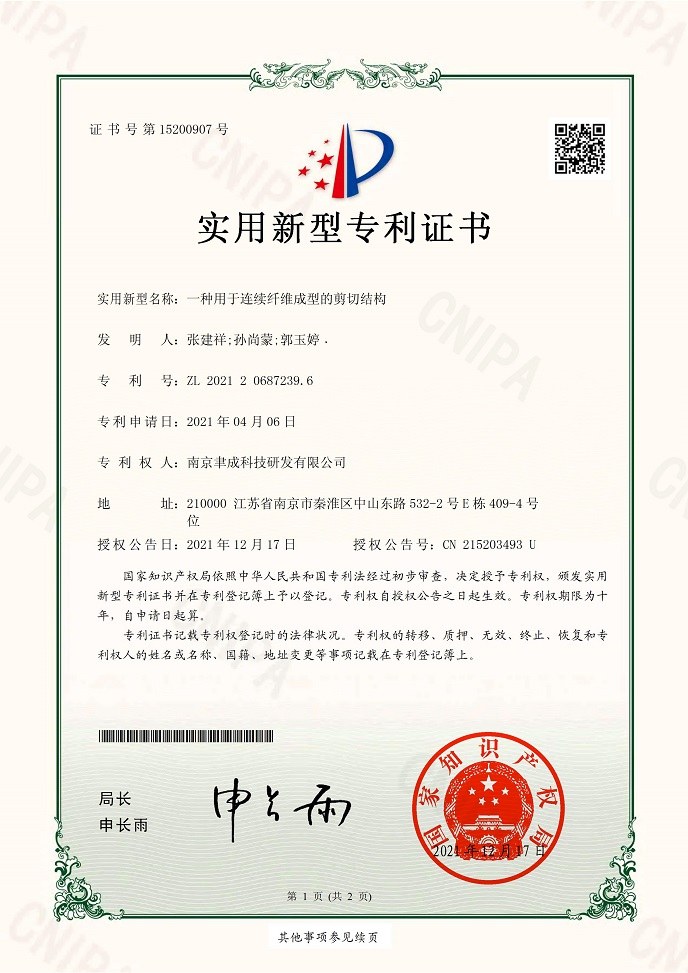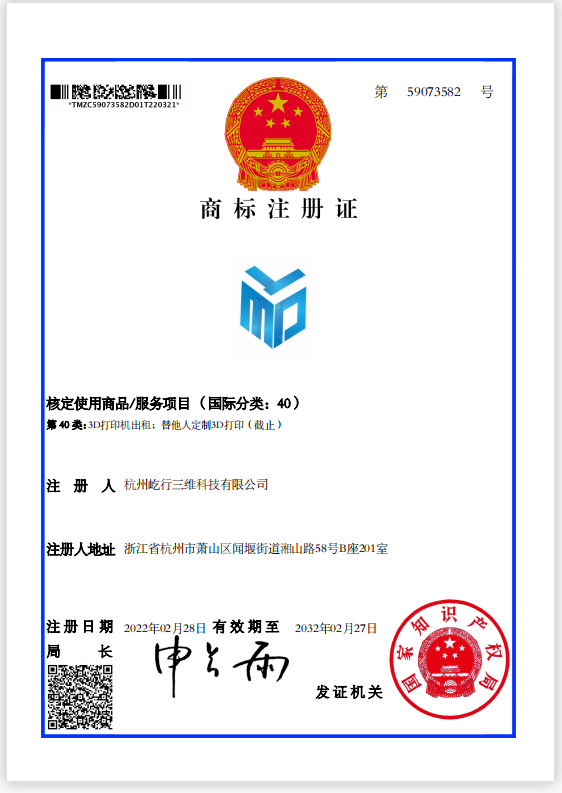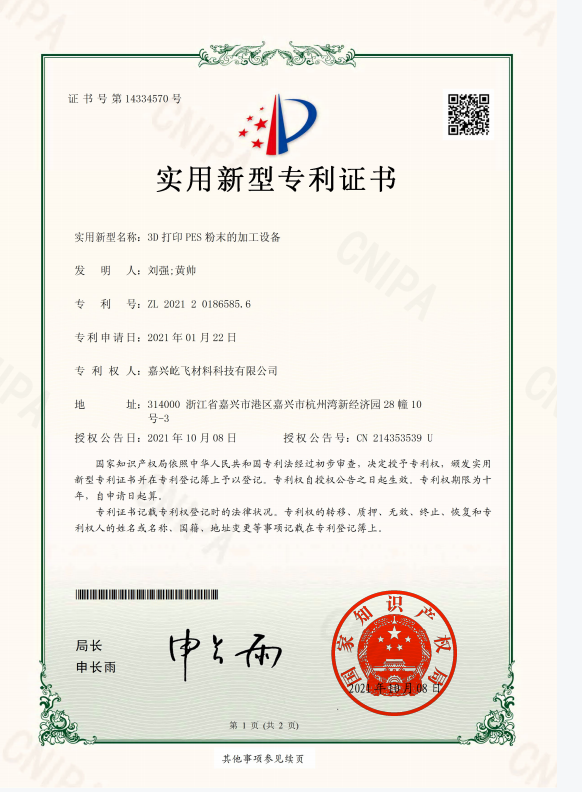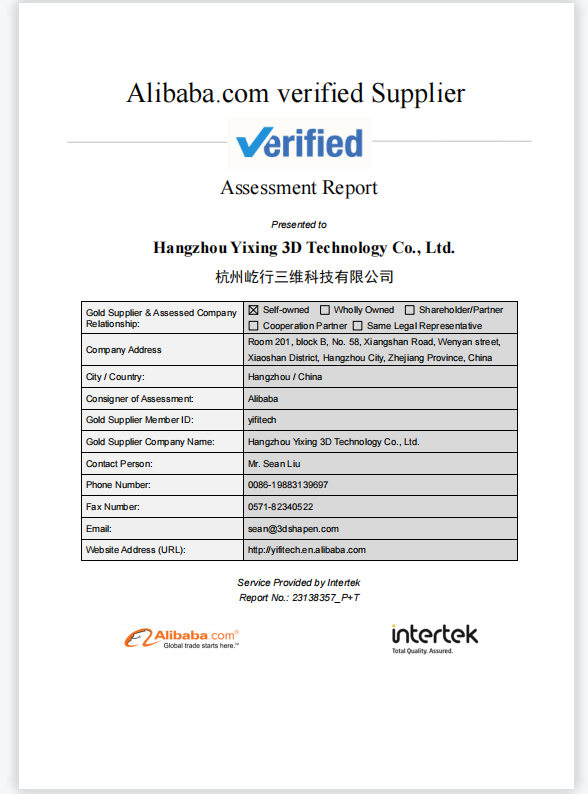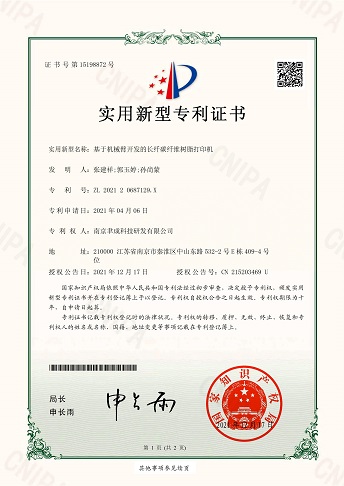 FAQ
How to get quotation?

If you want to get a quotation, you can contact us.

Is there a material performance table?

Yes, you can tell us the materials you want, and we will send you the performance table.

What is the accuracy of rapid prototyping?

The accuracy varies according to different processes. Generally within ± 0.2 to ± 0.1mm

What is your MOQ?

The minimum order quantity is 1. If the quantity is large, there can be more discounts.

Can 3D SHAPING make design drawings for me?

We provide design services. You are responsible for submitting your specific ideas and requirements. We can provide the design after receiving your order.

What type of surface finishes does 3D SHAPING provide?

We offer a wide variety of finishing services to achieve almost any look and feel on your parts. We offer treatments for metal, texturing for plastic injection mold tools, painting for metal and plastic, and many more. You can also learn how to specify the surface texture you want in this blog.