Best Quality Custom LOGO Size Printing Foldable Magnetic Packaging Paper Gift Cosmetic Clothing Boxes Factory
4 months ago
Custom LOGO Size Printing Foldable Folding Magnetic Magnet Packaging Paper Gift Cosmetic Clothing Boxes
Suppliers
Floor 3A11, Wisdom Home Phase II, No. 76 Baohe Avenue, Baolong Street, Longgang District, Shenzhen City, 518118, China
Cygedin with various styles is delicately designed by the design team coupled with highly skilled craftsman and engineers.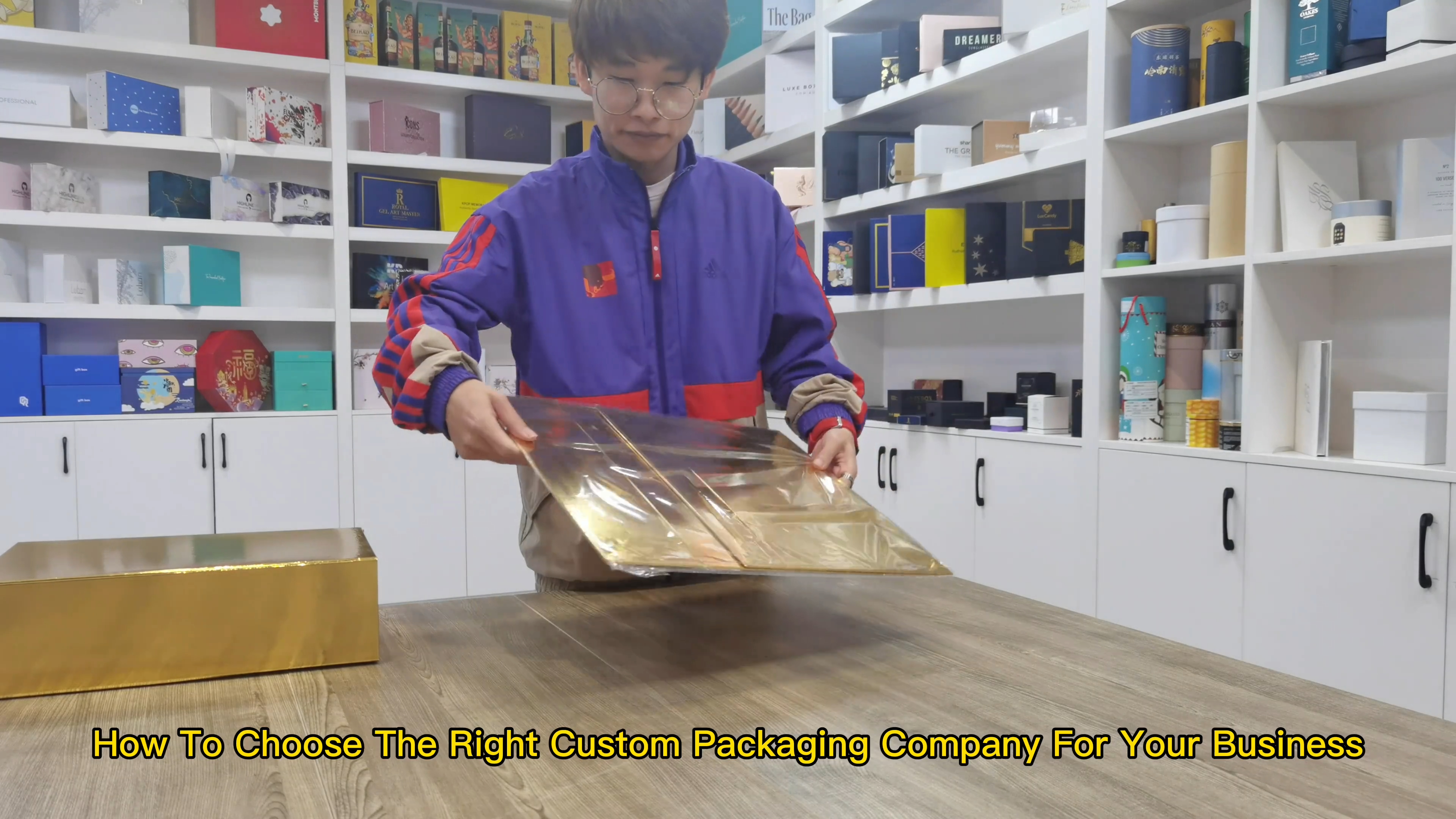 FAQ
1.How can we get a quote?
Normally, we need 1)Specifications; 2)Quantity; 3)Material&Thickness; 4)Printing. Then full quotation will be offered within 24 hours.
2.What is your payment terms?
50% deposit before mass production and balance paid before goods loaded at factory.Bank Transfer, western Union, Paypal, Alipay are welcome.
3.What is the price?
• The price is decided by quantity, material, finishing methods, size and other factors. You can also request a custom price quote directly.
Advantages
1.Strict and perfect quality management
2.Efficient printing&packaging solutions and services.
About Cygedin
Shenzhen Cygedin printing& Packing Co., Ltd. is Shenzhen printing &packaging industry leading enterprises. Based on deep understanding we printed on the packaging of the deep understanding and box production, is committed to eco-friendly,creative, personality, valuable,texture of printing&packaging paper products research and development, planning, design and production.
Suppliers
Floor 3A11, Wisdom Home Phase II, No. 76 Baohe Avenue, Baolong Street, Longgang District, Shenzhen City, 518118, China