3D printing transparent small round box clear 3d printing resin Supplier & manufacturers | 3D SHAPING
4 months ago
clear 3d printing resin is a resin developed by Formlabs for stereolithography (SLA) 3D printing, which produces parts using a photopolymerization process. Ideal for creating parts that require translucency, or that need to showcase internal functionality, Clear resin is commonly used to make optical components and lighting parts.
Suppliers
58 Xiangshan Road, Wenyan street, Xiaoshan District, Hangzhou, Zhejiang, China
Resin、Aluminum、Stainless Steel、Copper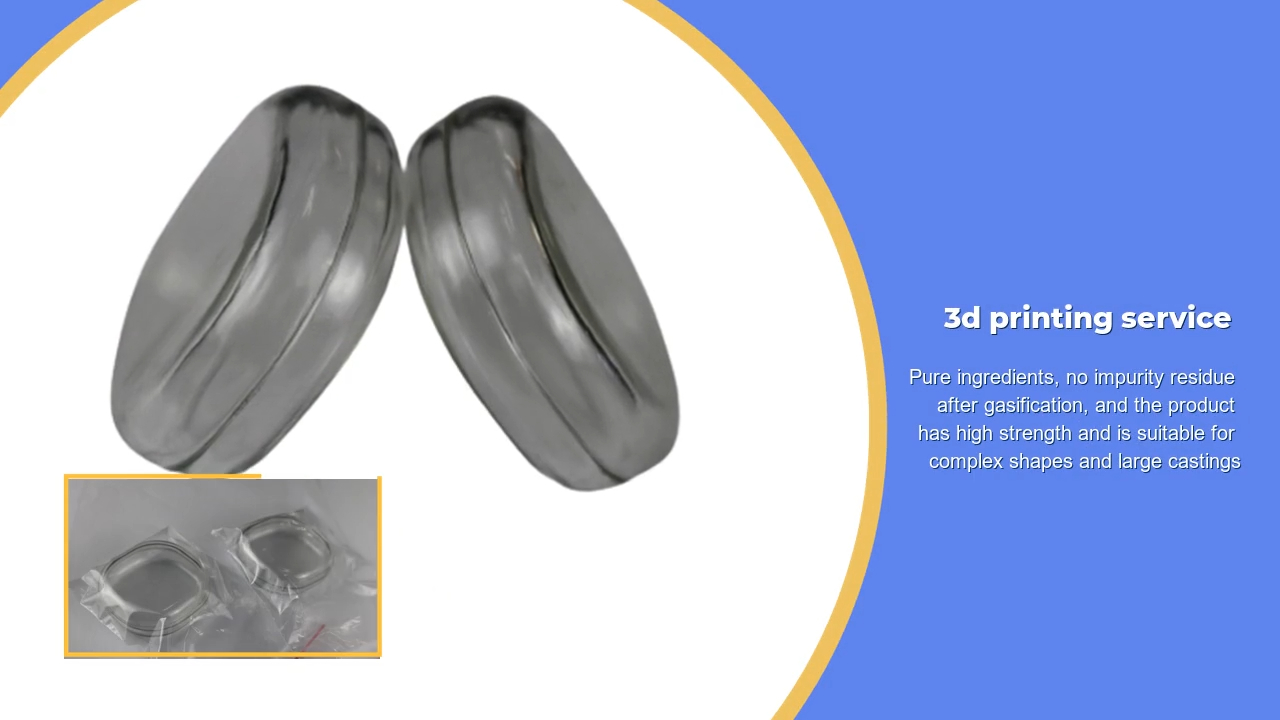 PC PMMA AS PSU Transparent Resin
High End,High Precision ,Good Quality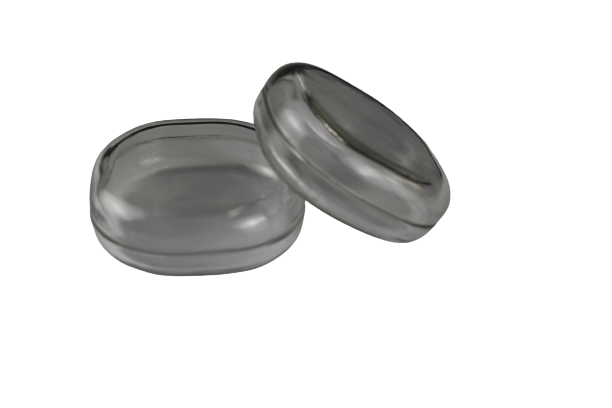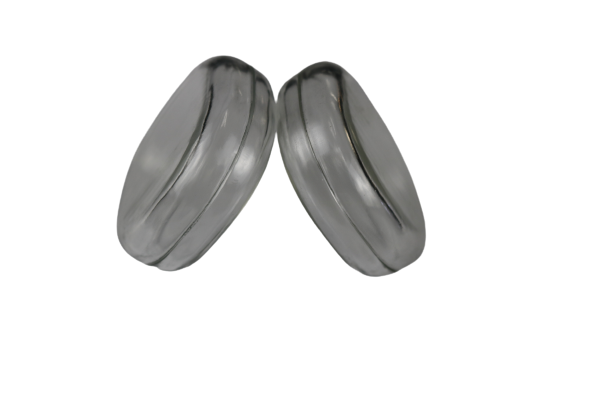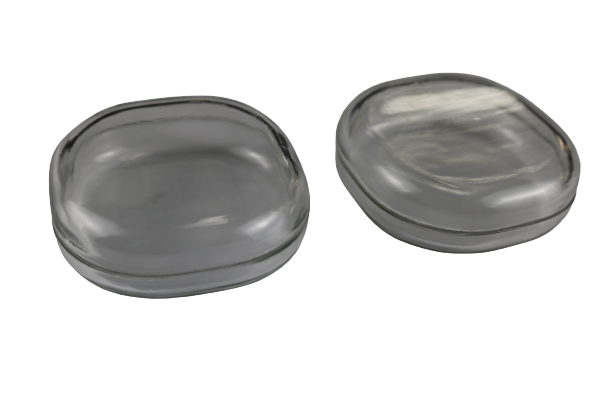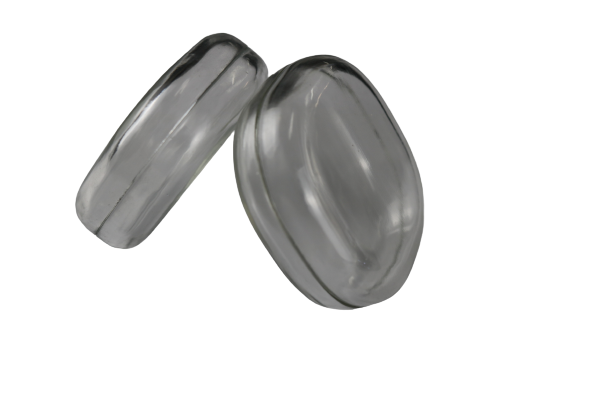 Stereo lithography (SLA) is an additive manufacturing process, which belongs to the slot light curing family. In SLA, the model is made by selectively curing the polymeric resin layer by layer using an ultraviolet (UV) laser beam. The materials used in SLA are liquid photosensitive thermosetting polymers.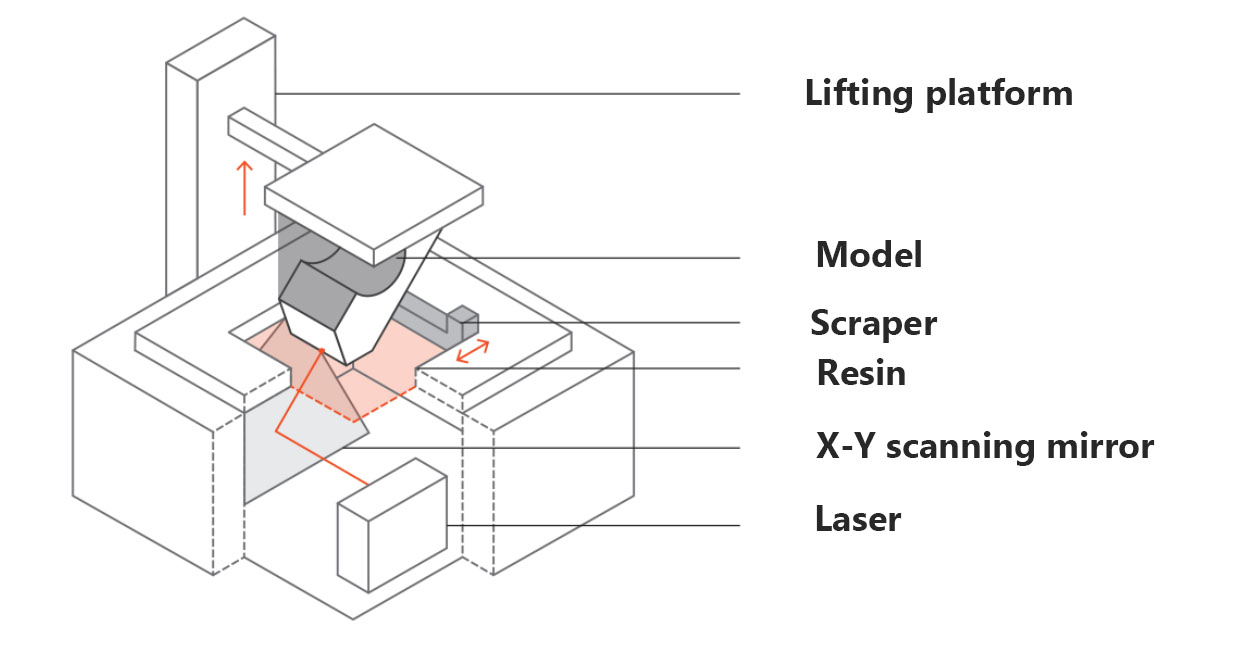 The forming platform is fixed in the liquid resin tank at a height of one layer from the liquid surface.
UV laser can print layer by layer by selectively curing the photopolymer resin. The laser beam is focused on the set path through a set of mirrors called galvos. Scan the entire cross section of the model to solidify the printed part.
When one layer of printing is completed, the forming platform moves to a safe distance, and the scraper covers the surface with a new layer. Repeat this process until the model is printed.
After printing, the model is soft and not fully cured. If higher mechanical and thermal properties are required, further post-treatment under ultraviolet light is required.
Specilaze in 3d printing for around 5 years
100% Tested before sale
Cooperate with over 10 famous brands from domestic and international market
Competitive and reasonable price

Abundant inventory and short lead time about 7-15 days

one-stop-shop

24hrs supports from our sales and R&D team

Strong processing strength, scale capacity and equipment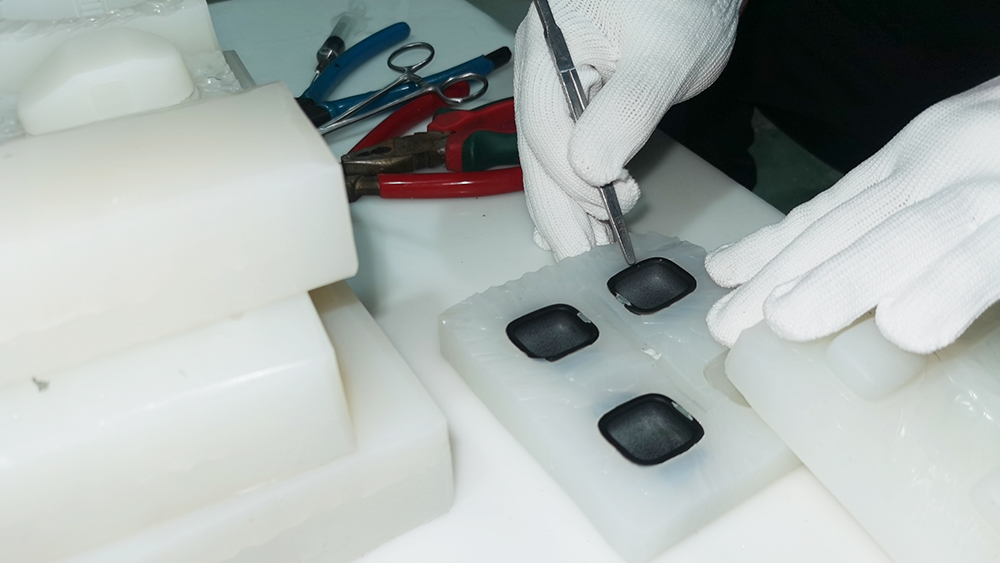 Nowadays with six years of professional experience in the field of 3D digital, our company is capable of dealing with various and complex problems.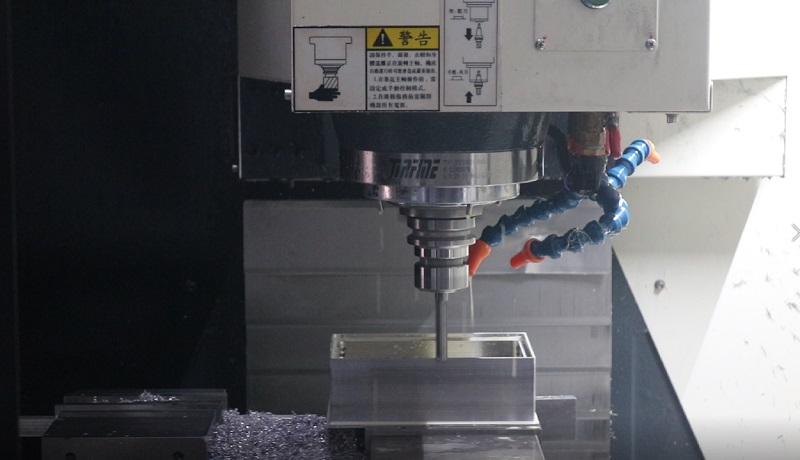 We can provide traditional manufacturing services, too Such as CNC machining vacuum casting and Injection molding.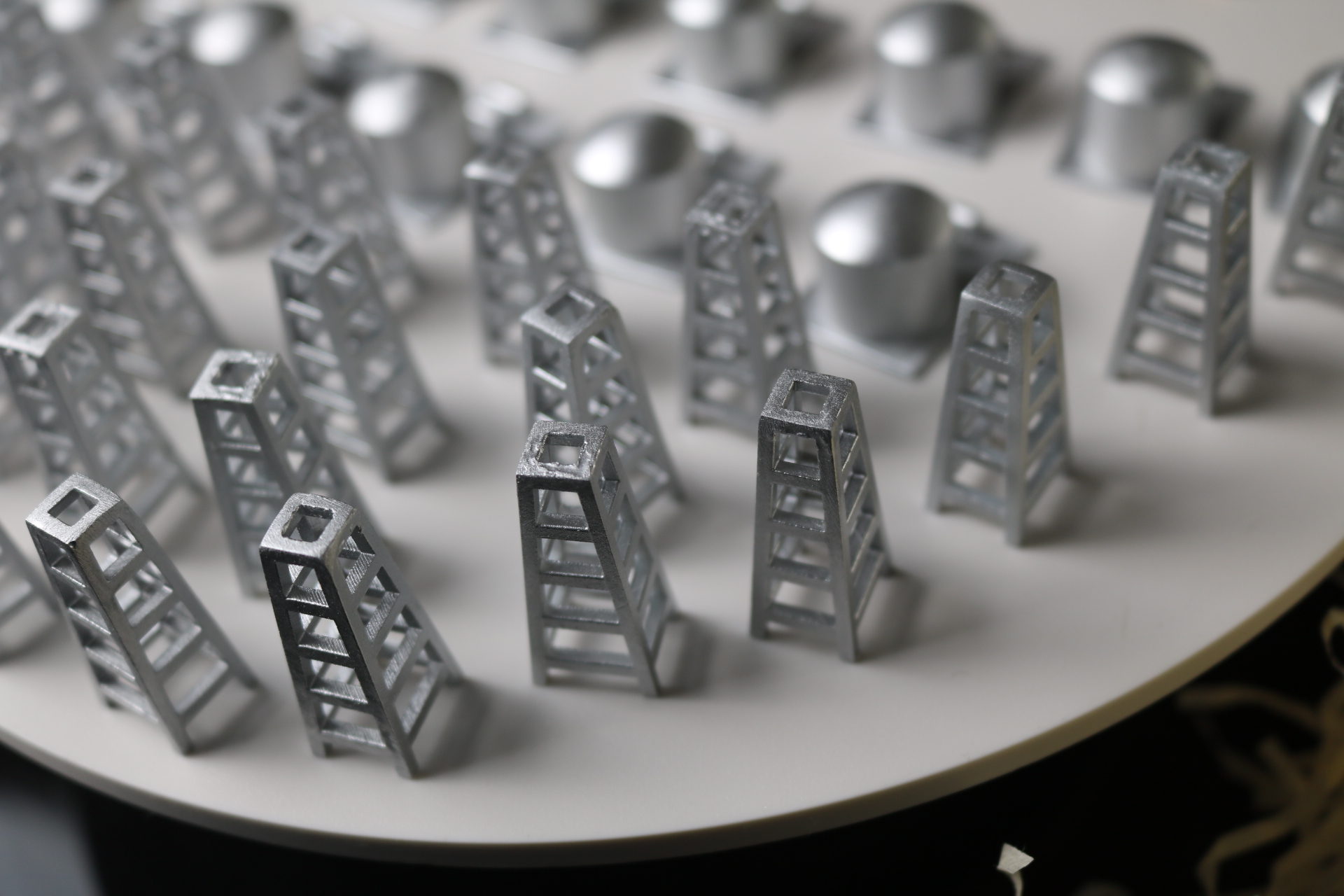 Till the year of 2021, we have already produced more than one million parts and delivered our products to more than 50 countries.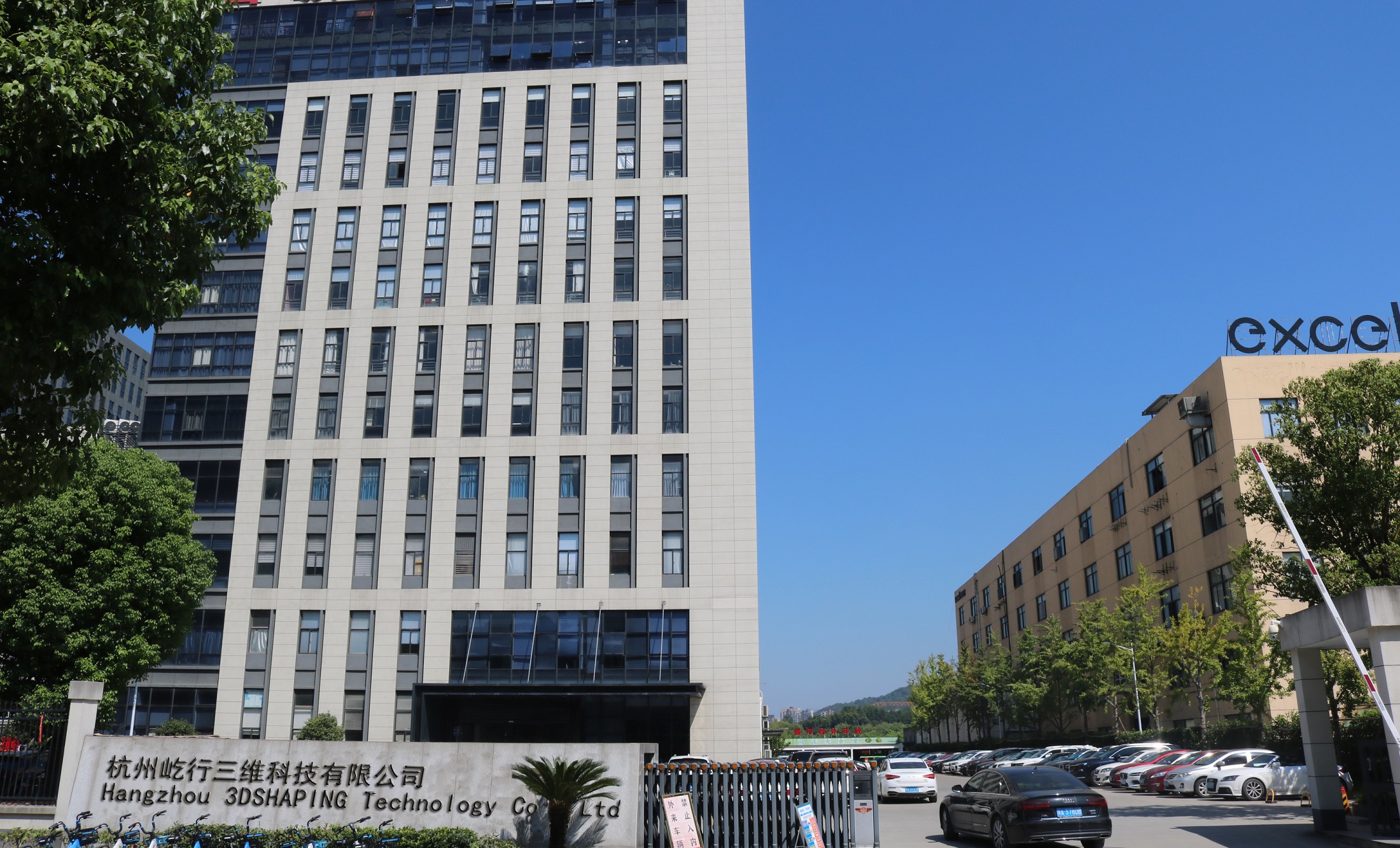 Covering 3,000 square meters, our factory is located in Hangzhou, Zhejiang Province, with 3 workshops and more than 30 workers.
1.Oem or odm are acceptable.
2.We accept small order/trial order for customer to check whether the products is suitable for the market.
3.Will be available online almot in 24 hours service for your esteemed company.
4.We are glad to hear from you soon and to start a business relationship with your esteem company.
Can 3D SHAPING make design drawings for me?

We provide design services.You are responsible for submitting your specific ideas and requirements.We can provide the design after receiving your order.

How long does a quotation take?

In most cases,we respond within a couple of days of receiving an RFQ.If the quote is delayed,we will notify you as soon as possible.

What is the accuracy of rapid prototyping?

The accuracy varies according to different processes. Generally within ± 0.2 to ± 0.1mm

What is your MOQ?

The minimum order quantity is 1. If the quantity is large, there can be more discounts.
Can I use my own material for production?

Yes,customer-supplied material is fine so long as it fits with our machine capabilities.

Does 3D SHAPING insure delivered goods?

No,we do not insure deliveries.However,you are free to use your own insurance.







If you have another questions,please feel free to contact us.