High Power LED SMD 3535 LED Chip 660nm Red 3W Ceram wholesale LED grow chip waterproof light
4 months ago
3030 SMD LEDS are available in red, natural white, warm white, cold white, yellow, blue and many other colors. 
The input current is 1.8 watts to 3.4 watts. 
The test current is 700 mA. 
It can be customized with different voltage, current and color temperature, used for plant lighting and educational lighting, car lighting, etc.
Suppliers
6f building, C new Era gong rong industrial area, Shiyan Community, Baoan district, Shenzhen, China.
Product Description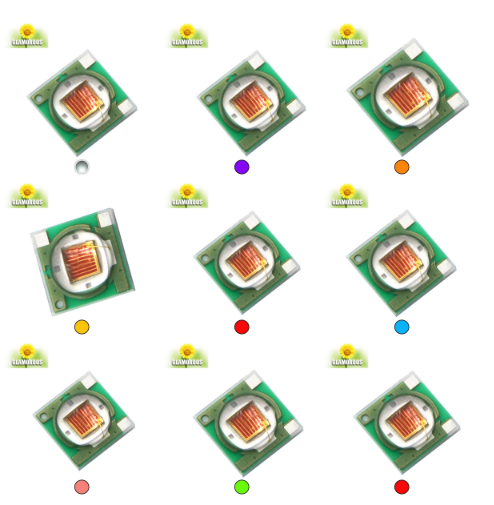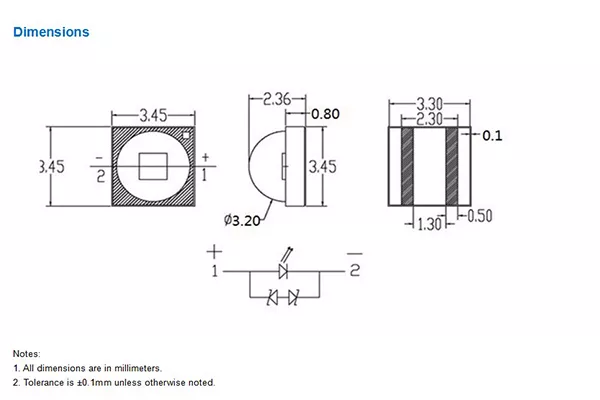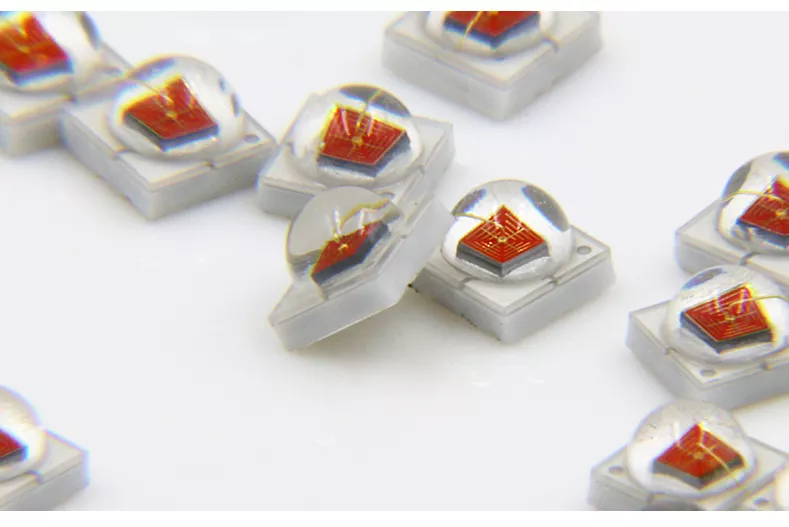 Application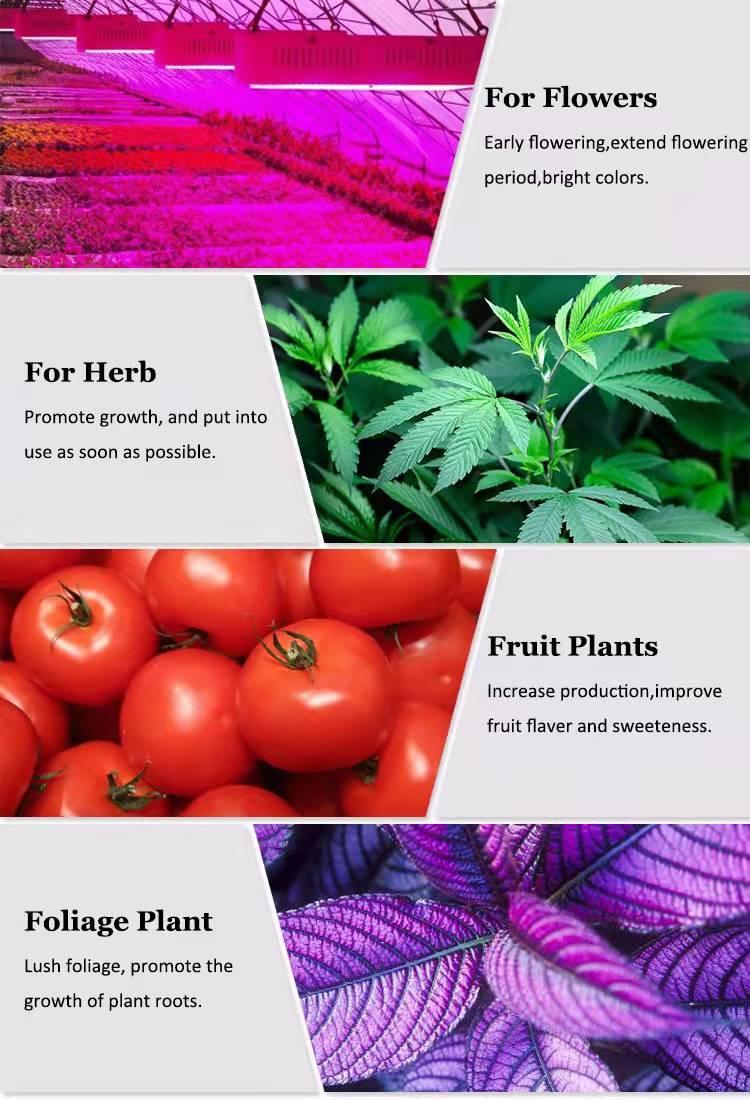 Certificate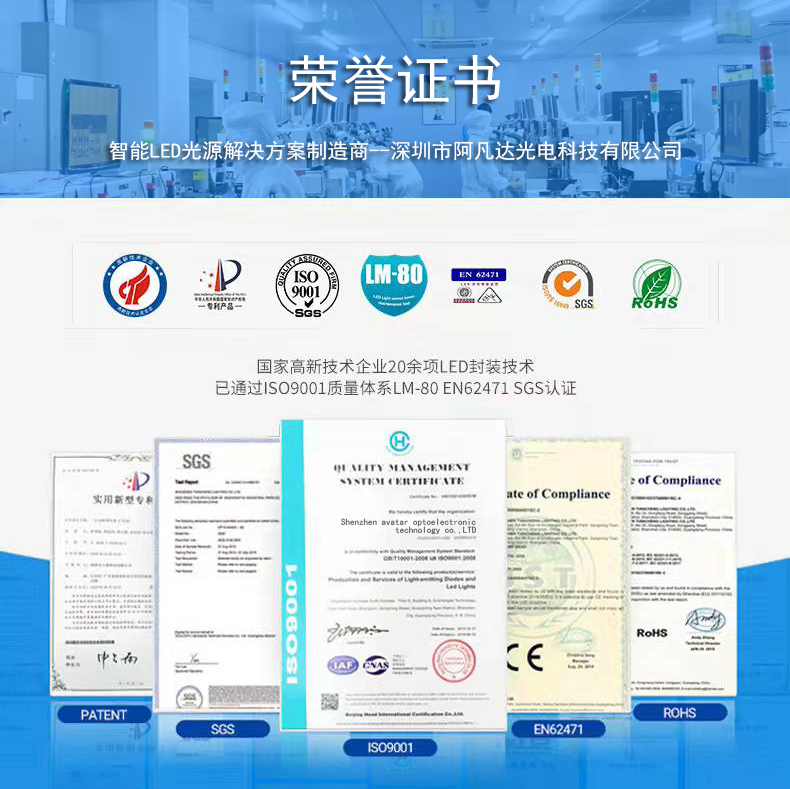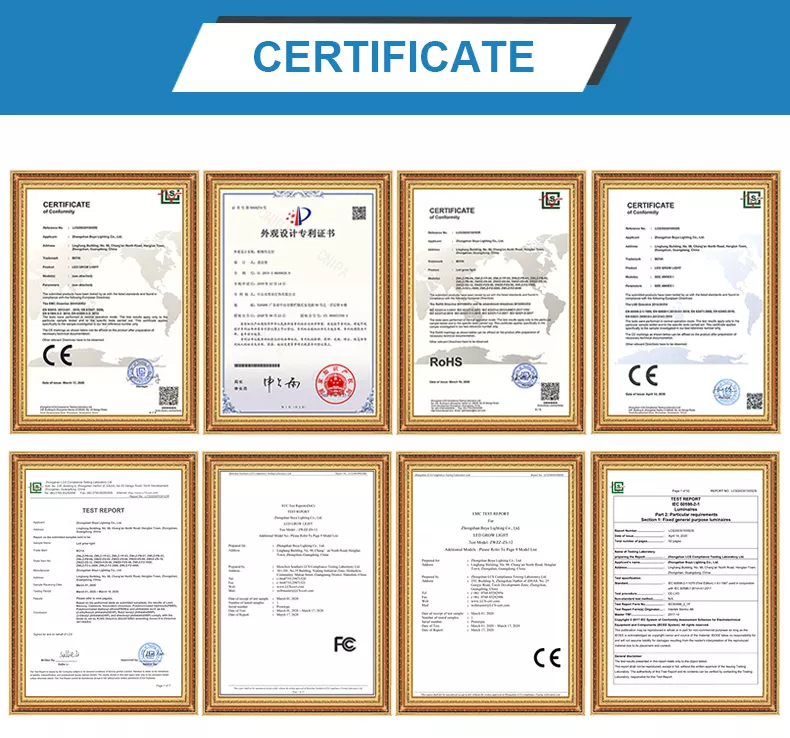 Company Profile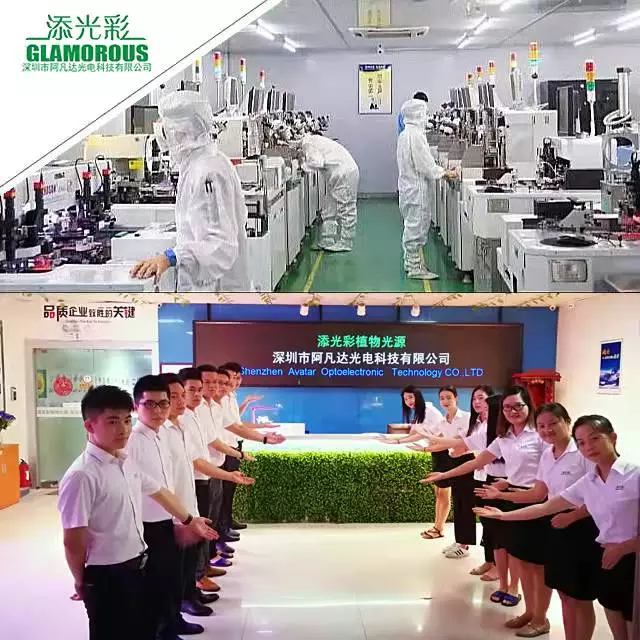 SHENZHEN GLAMOROUS LED PLANT LIGHTING CO., LTD,
Belonging to Shenzhen Avatar Optoelectronic technology co., LTD, is a subsidiary of it, was founded in 2011, is a professional LED manufacturer that assembled R&D, designs, manufactures, and sales. Company has strong R&D team and built a set of scientific management system. We have world first-class automatic ASM and KS equipment, we established standard production process and QC procedure, ensure each product will bear the examination and use of clients. At present, the main products of our company is SMD LED 2835, 5730, 3528, 3030, 5050,3535 etc. Mainly focus on red, blue, green, yellow, orange, RGB, purple, pink light and full spectrum light series. Strictly according to ISO9001:2008 quality management system, rich experience has been accumulated. So far, we have get these quality certification such as CE, ROHS, 3C, LM-80, company has wined the name of "National high and new technology enterprise" and ISO9001 recognition in 2015. We became the strategic cooperative partner of the Institute of Environmental and Sustainable Development of the Chinese Academy of Agricultural Sciences in 2016. Subsidiary research house(SHENZHEN GLAMOROUS LED PLANT LIGHTING) of Beijing Research Institute of Agricultural Technology. Appointed SMD supplier for the project of "Plant factory" in South China Agricultural University.