Customized DECO Fish Hatchery solution RAS from DECO Factory
4 months ago
Customized DECO Fish Hatchery solution RAS from DECO Factory
Suppliers
1floor,C block, Houfa industrial park,No.86 Xieshi Road, Shibi street, Pan Yu district, GuangZhou, China
Product Introduction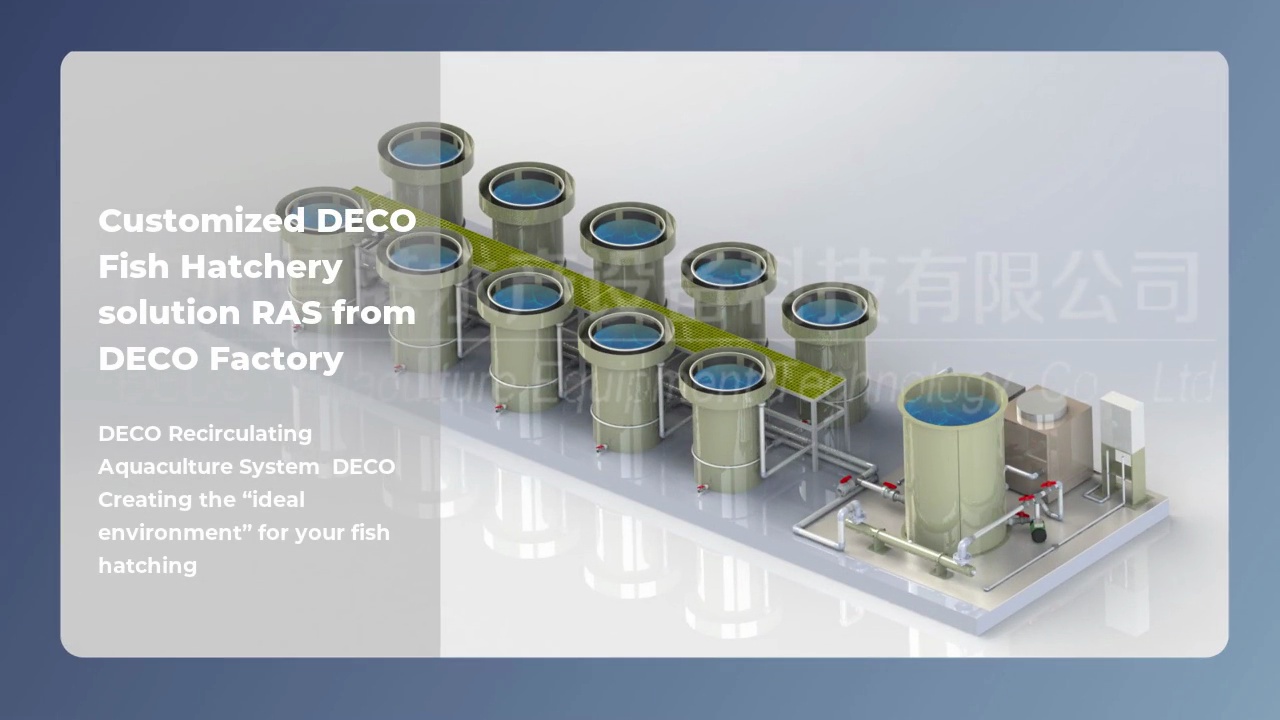 Customized DECO .Fish Hatchery .solution RAS from .DECO Factory.DECO Recirculating .Aquaculture System DECO.Creating the "ideal .environment" for your fish .hatching.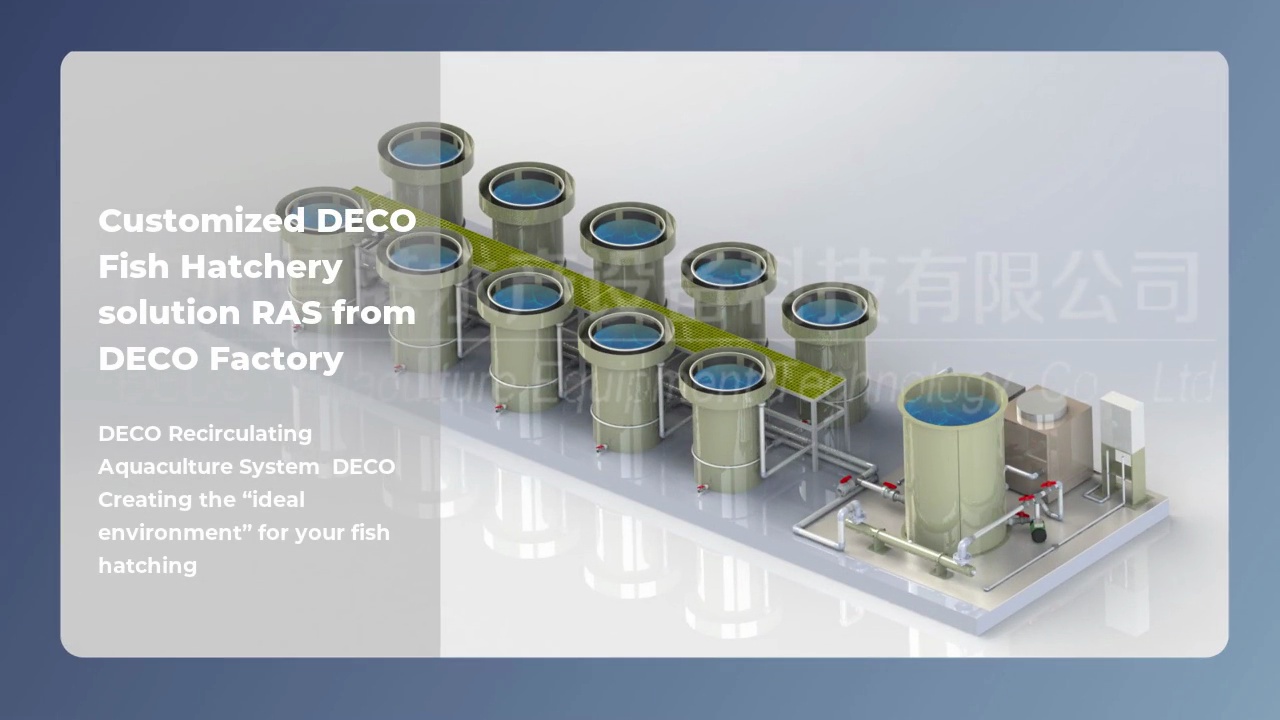 Small footprint with high incubation efficiency.RAS-based hatchery production can be based anywhere and even .far from the natural water source.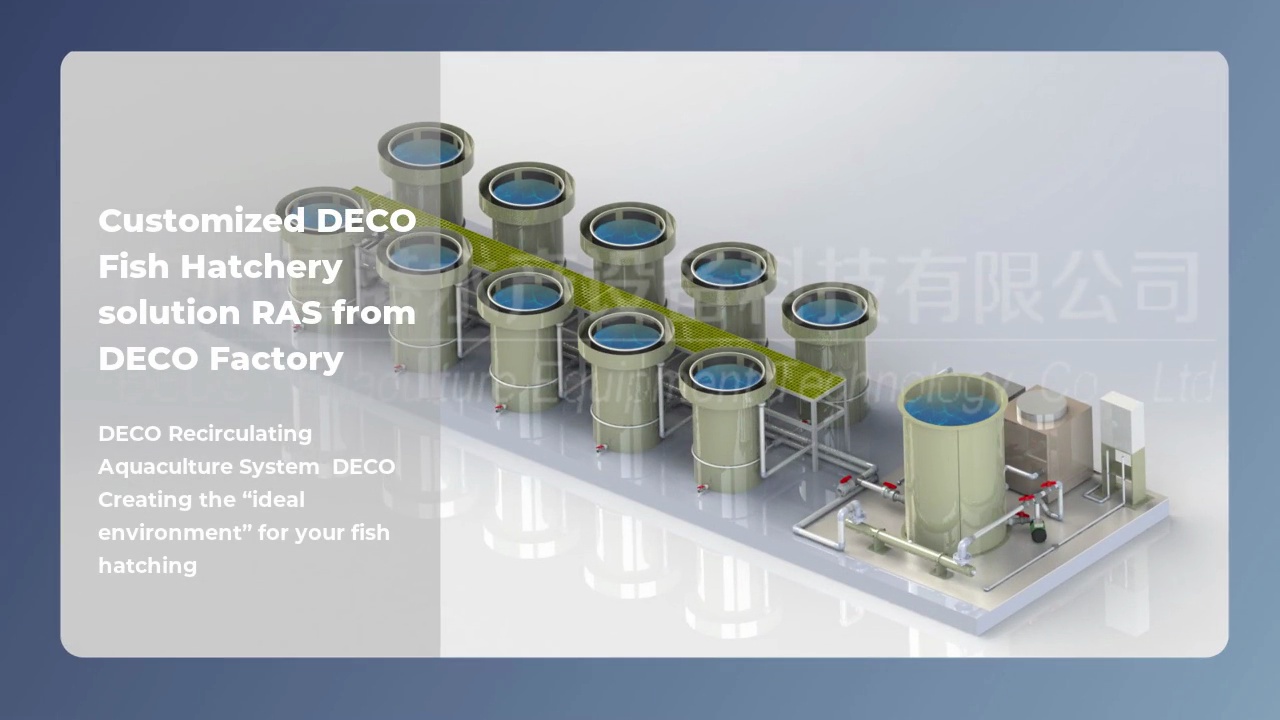 Looking forward to your collaboration.Web:video.decoaqua.com.Contact information:Sales@decoeng.com.cn.
Company Introduction
Established in the year 1996, DECO Aquaculture Equipment Technology Co.,Ltd. is Manufacturing, Trading and Exporting a wide range of Other Business Services and many more. Customers can easily purchase these products from us within a committed time frame at affordable rates. All the products are made use of the high-quality material. We made these products keeping in mind the taste and preferences of the clients. We are working in the best possible manner for satisfactory results and to remain ahead in this market domain. Client-centric approach and transparent business policies, we have become the best choice for the customers. Under the administration of our proprietor, Kan Yip we have been competent to achieve a notable position in this area. His motivating management makes our range equivalent to quality and authenticity. Just because of him, we have been capable to cater to the precise needs of our valuable clientele.
Suppliers
1floor,C block, Houfa industrial park,No.86 Xieshi Road, Shibi street, Pan Yu district, GuangZhou, China