custom special label sticker maker
4 months ago
Usage: custom stickers
Brand Name: OEM
Type: Sticker
Features: Waterproof
Material: Paper PP PVC PET PE etc.
Custom Orders: Accepted
Place of Origin: Guangdong, China
Industrial use: for any industry
Name: Waterproof self-adhesive logo packaging label for custom sticker printing
Color: CMYK. Available in multi-color printing.
Finish: Glossy, Matte, Laminated, Glazed, Stamped, etc.
Cut Shape: Die Cut (Roll or Sheet)
Glue: emulsion type adhesive, solvent type, hot melt type, removable type, etc.
Artwork file: AI, CDR, PDF, PSD
Suppliers
Jinfeng Paper Co., Ltd., No. 7 Laowu Front Street, Yongping Street, Baiyun District, Guangzhou City, Guangdong Province
Synthetic paper is made of chemical raw materials such as olefins and some additives are added. It has soft texture, strong tensile strength, high water resistance, light resistance, cold and heat resistance, and resistance to chemical corrosion without environmental pollution and good air permeability. , widely used in the printing of advanced artworks, maps, picture albums, high-end books and periodicals, etc. The semi-finished paper sheet is made of synthetic polymer materials (such as polyethylene, polypropylene, etc.) by drawing (lamination or blowing), and then chemical or physical methods are used to make it paper. For example, sanding can increase the inefficiency. Transparency, liquid repellency can be obtained by treating the surface with chemicals, etc. Another type of synthetic paper product can be made of synthetic pulp after beating. Synthetic paper[1] has extremely high tensile strength, extremely high tear strength, good insulating properties, optical properties and excellent wet strength. Used as insulating material, marine drawings, military map drawings, etc. Also known as chemical film paper, polymer paper, plastic paper, etc. [2] The main raw materials are organic resins such as polyethylene, polypropylene, and polystyrene. The production method is as follows: first, the above-mentioned resin is melted, extruded, formed into a film, and stretched along different axial directions to form a film; So synthetic paper is made. This kind of paper has high tensile strength, and is not afraid of water, moth-eaten, elastic, heat-insulating, dimensionally stable, smooth surface, suitable for books and printing. It is mostly used to make fishery paper, nautical charts, perforated cards, water-resistant newspapers, record bags, commodity labels, outdoor advertisements, business cards, etc. The disadvantage is that the folding resistance is poor, and there are creases that are not easy to disappear after folding. The recycling of waste synthetic paper is difficult.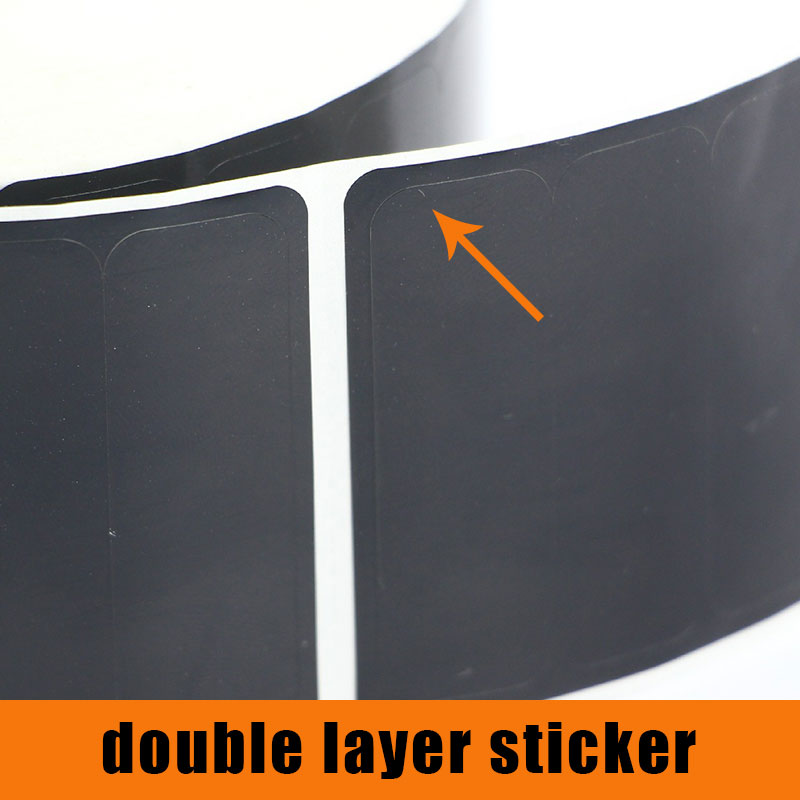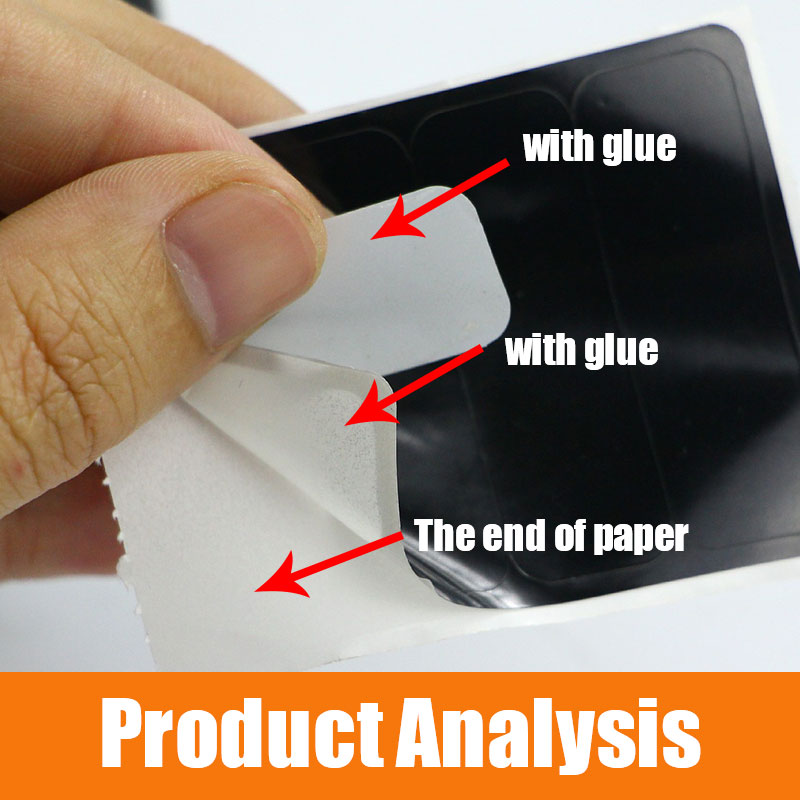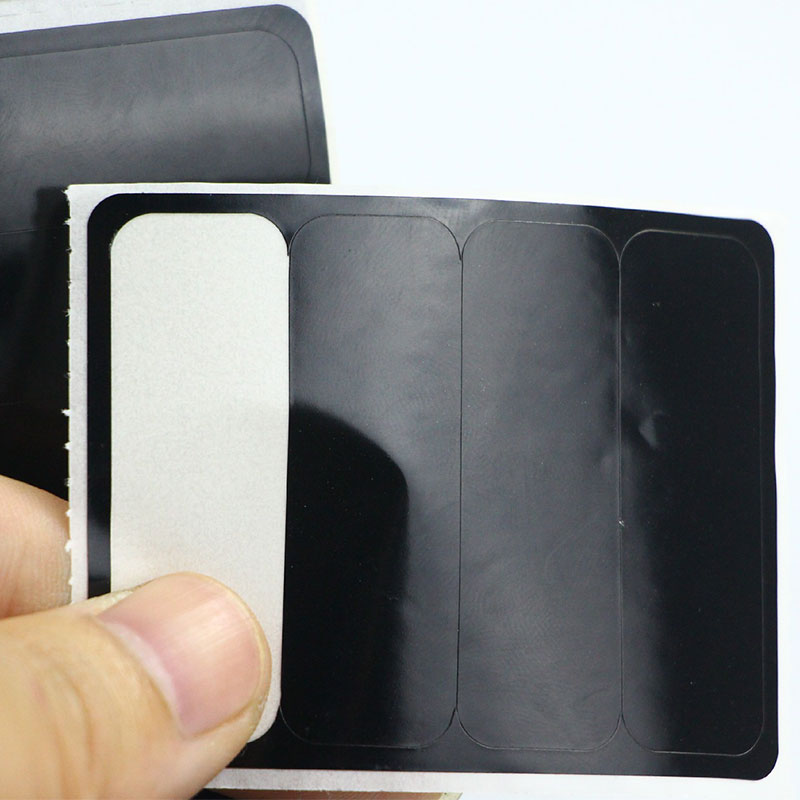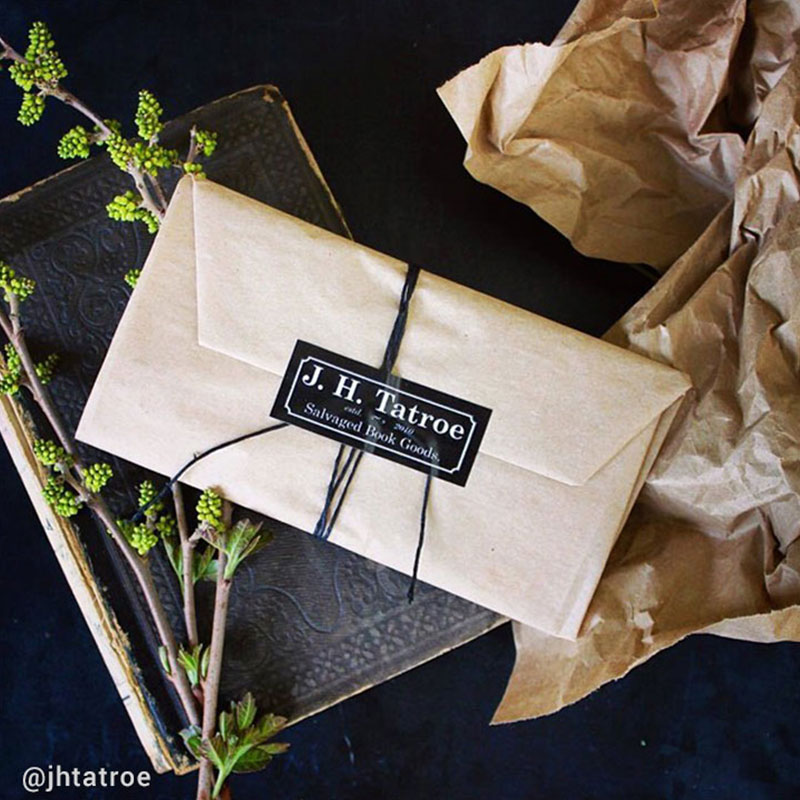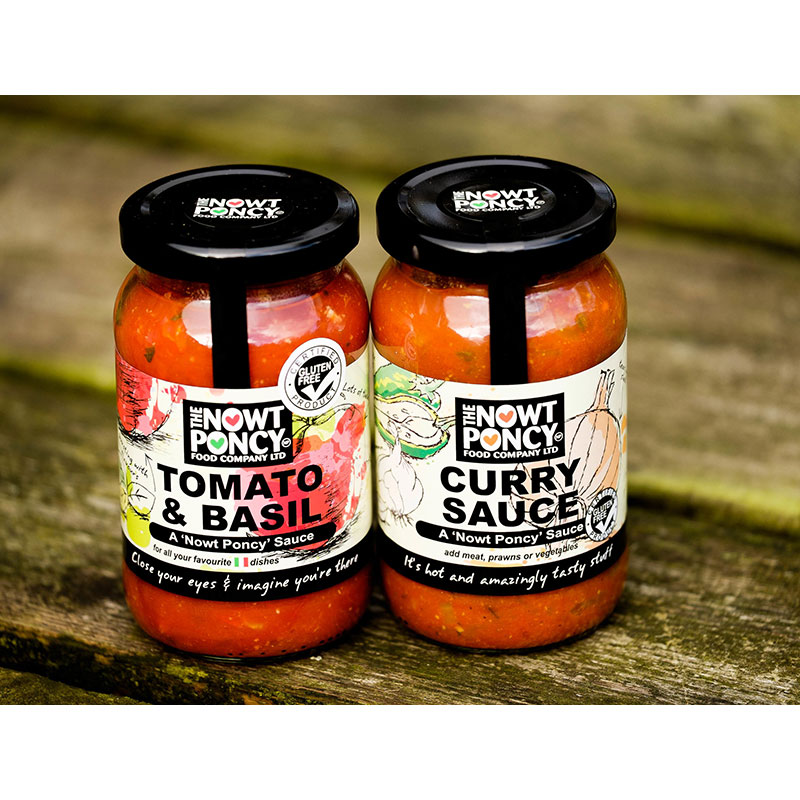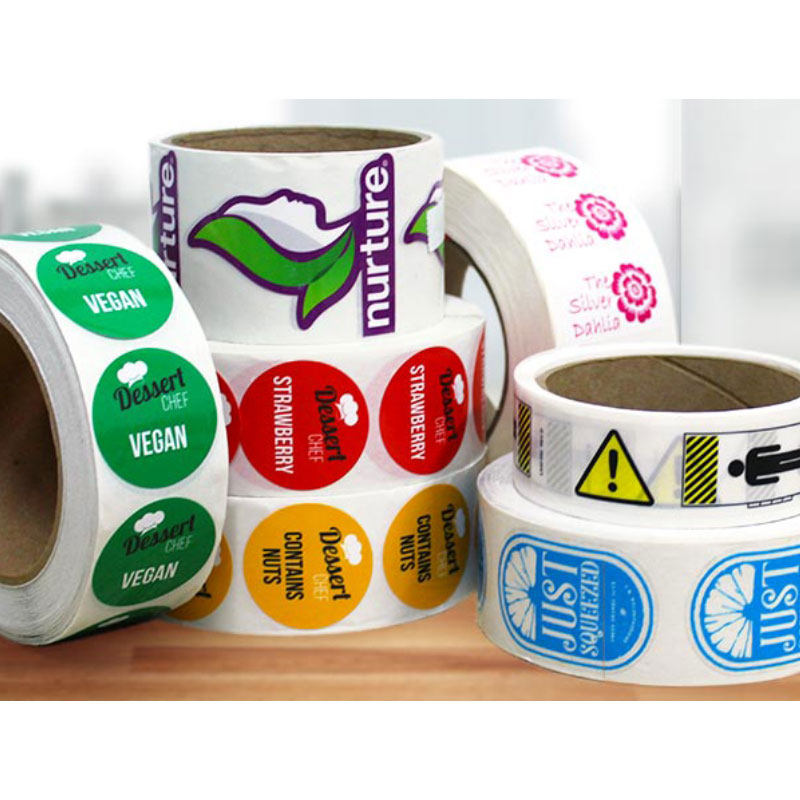 FAQ
1. How far is your factory from the airport?
It only takes 25 minutes by car or subway
2. Where is your factory located?
Jinfeng Paper Co., Ltd., No. 7 Laowu Front Street, Yongping Street, Baiyun District, Guangzhou City, Guangdong Province
3. If OEM is acceptable?
Of course.We accept a large number of OEM and ODM processing
4. Do you provide sample? Free or charge?
Yes,Sample is free but you need to pay for shipping
5. What is your MOQ?
Different products have different requirements, please consult customer service
6. How long is your delivery time?
It usually takes 1-3 days except for special circumstances.please consult customer service
Advantages
1. Abundant resources of raw material suppliers: The company has established good purchase channels with many well-known brands of materials at home and abroad. For example, Avery Denni. Zhejiang Guanhao. Zhongshan Fuzhou. UPM.APP Jinguang Group. Chennai. Ming Group and so on. Complete variety. Quality assurance. Sufficient supply!
2. The product chain is complete: It has 12-color +3 full-rotation flexographic printing presses suitable for large-volume production and intermittent PS printing presses for small orders. Provide a full range of services for all types of customers

3. 20 years of industry experience: for every customer who has a need for personalized customized products, from professional design, selection of good materials, precision processing to finished goods.

4. Geographical advantage. The company is located in Guangzhou, the southern gate of China, which is a thousand-year-old business capital. It is extremely convenient for air and sea transportation. Guangzhou Baiyun International Airport is only 20 kilometers away. Guangzhou Huangpu Port and Guangzhou Nansha Port are available by sea. Two major ports.
Suppliers
Jinfeng Paper Co., Ltd., No. 7 Laowu Front Street, Yongping Street, Baiyun District, Guangzhou City, Guangdong Province