Gnw T1-9 Wedding Green Banyan Cherry Blossom Wisteria Flower Centerpiece Decoration Artificial Willow Tree
5 months ago
product description:
We  have a wide selection of beautiful artificial trees for interiors, 
because all of them are handbuilt from scratch, 
we are able to customise our handbuilt range to your criteria. 
All of our synthetic trees have been designed to look 100% botanically accurate. 
Suppliers
Room 202, Building 1, Anxu Business Park, No. 35-1, Xiangyin Road, Nanlian Community, Longgang Street, Longgang District, Shenzhen, Guangdong, China
Procut detail-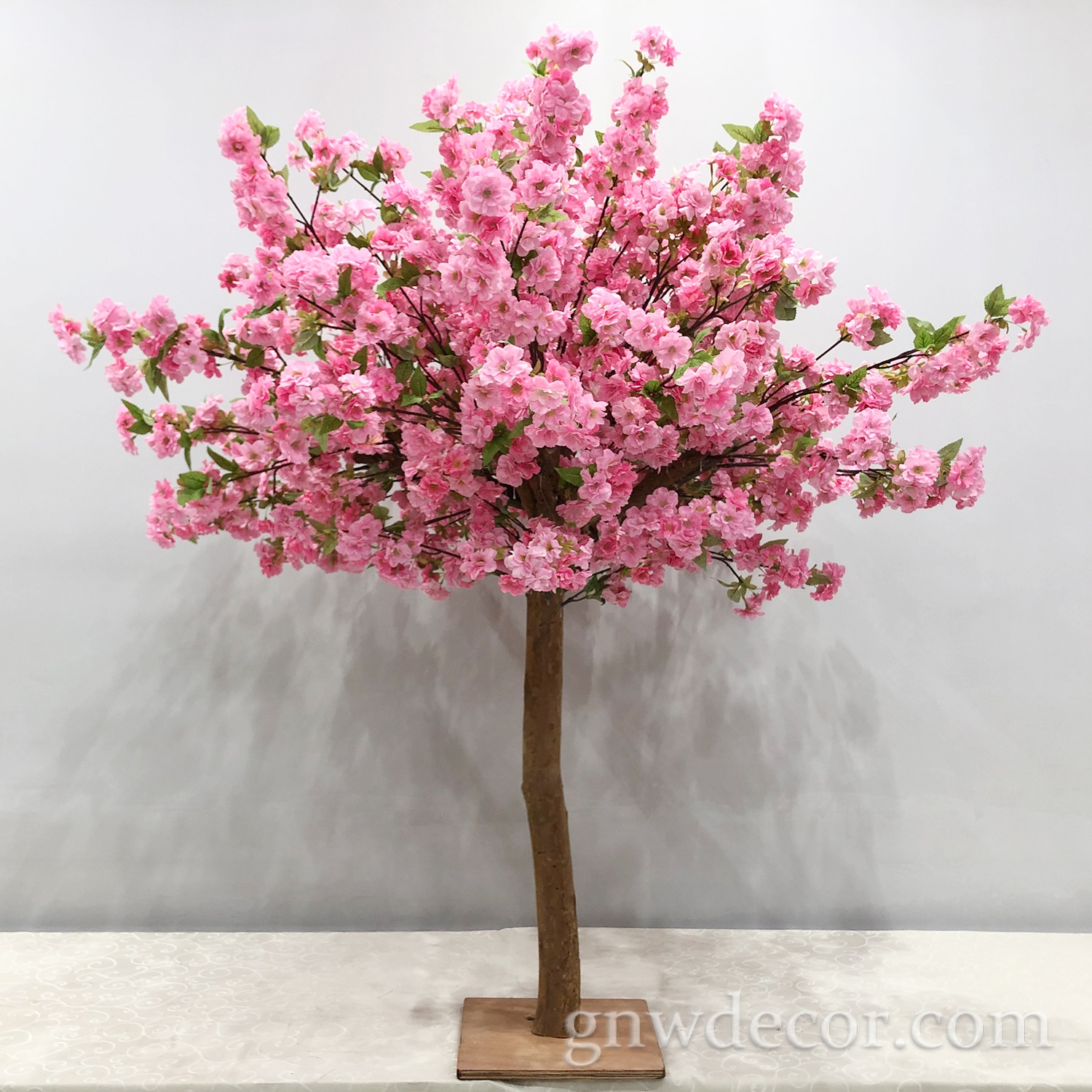 where our Artificial Blossom Tree put on?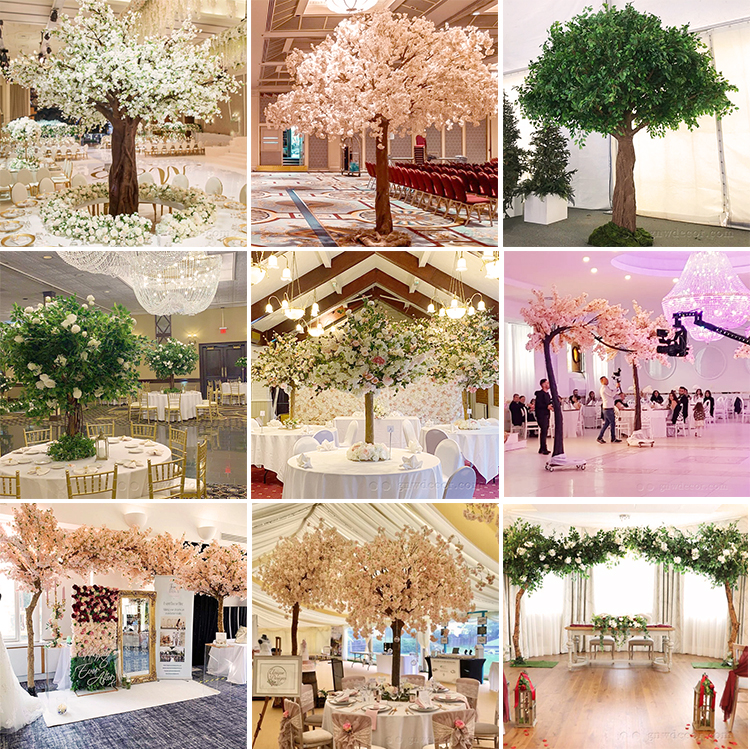 You can put it wherever you want
How to assemble a tree-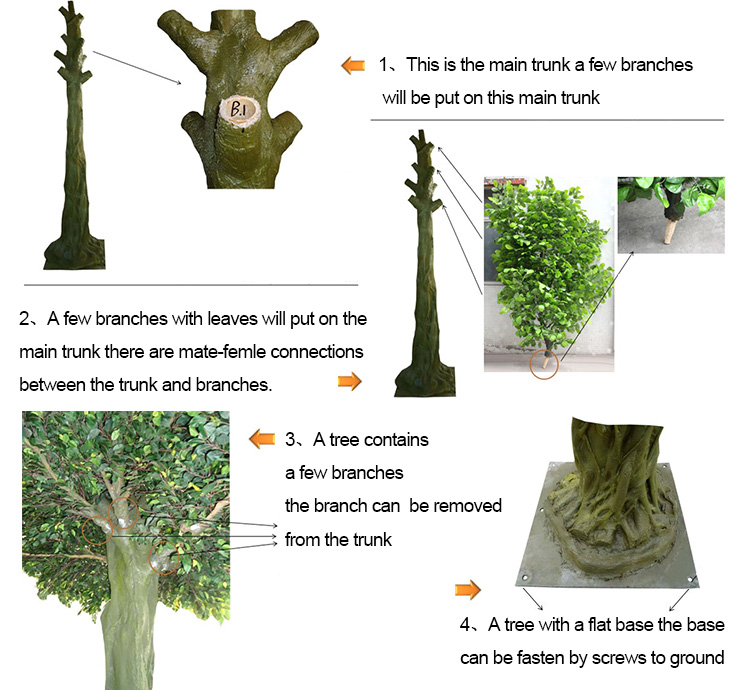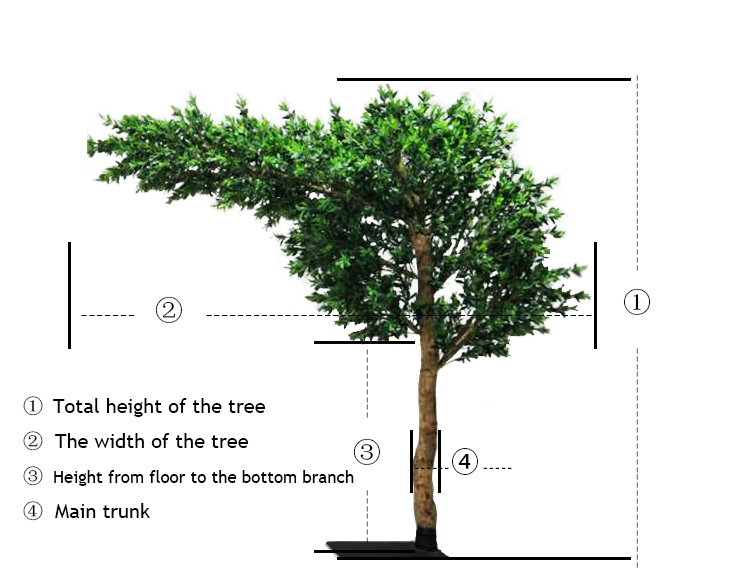 About Us-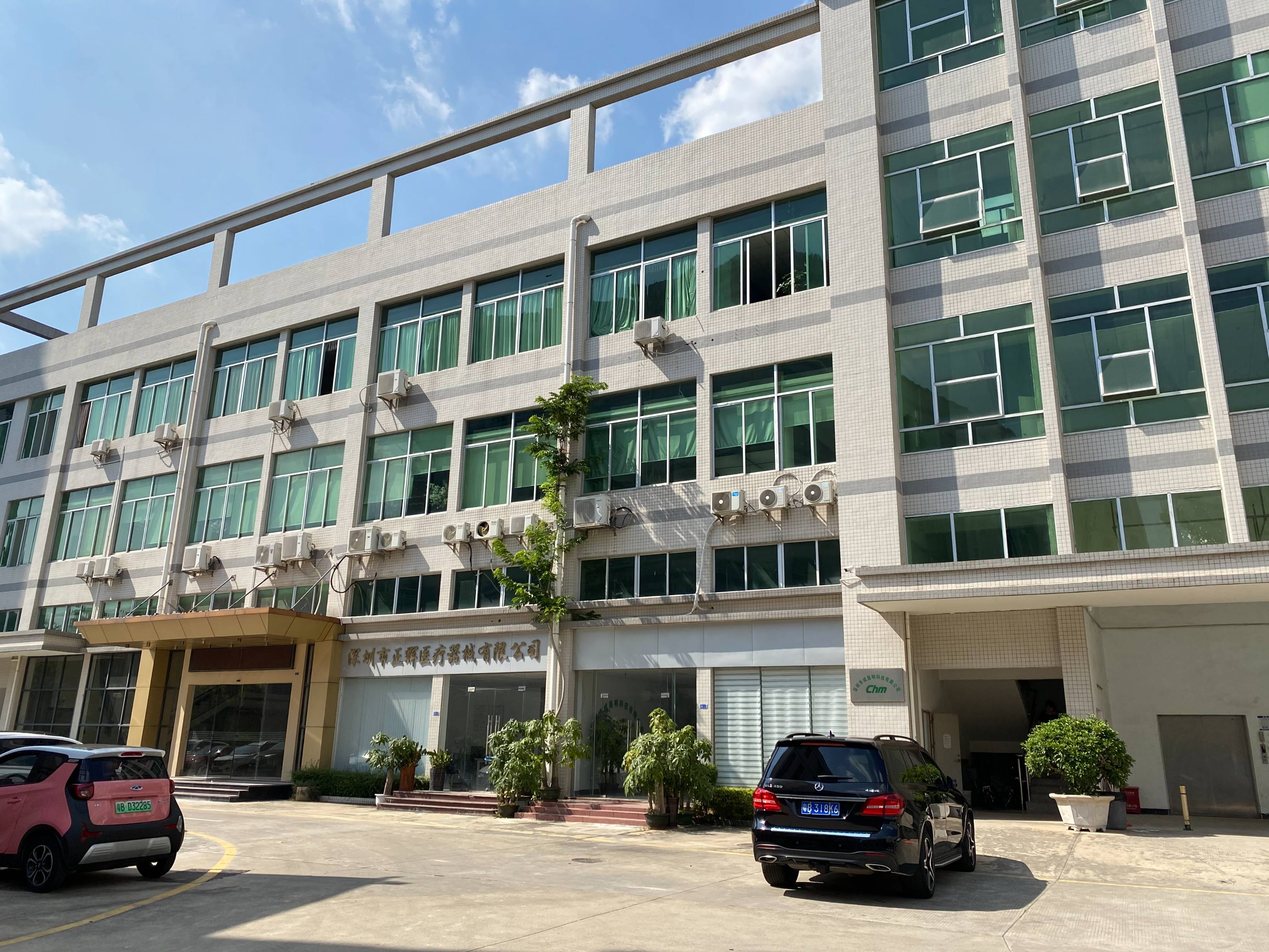 About GNW

GNW Industrial Limited is located in Shenzhen, China. The main products are artificial trees, artificial flowers, artificial plants and various types of wedding floral designs. We have production department, design department, sales department and logistics department. We have a factory of 4,000 square meters and a 5 people experienced design team. Most importantly, we are having 12 years of industry experience. In the past 12 years, GNW products have been exported to 25 countries and regions worldwide, and have been highly praised. As a company with 12 years of Alibaba Gold membership, our goal has always been to provide the finest products and services in the world.GNW wedding product design team is one of our most proud teams. Within a few hours, we can design high-quality sample according to customers' ideas. More importantly, this is completely free. The efficient work style of our sales staff is also a strong guarantee for our cooperation with overseas customers. GNW showroom is also very distinctive. There are hundreds of amazing samples. Welcome customers and friends from all countries to visit, you will have a very impressive experience.It has always been our aim to do what customers need. GNW will be your most trusted friend and supplier in China!
Our team-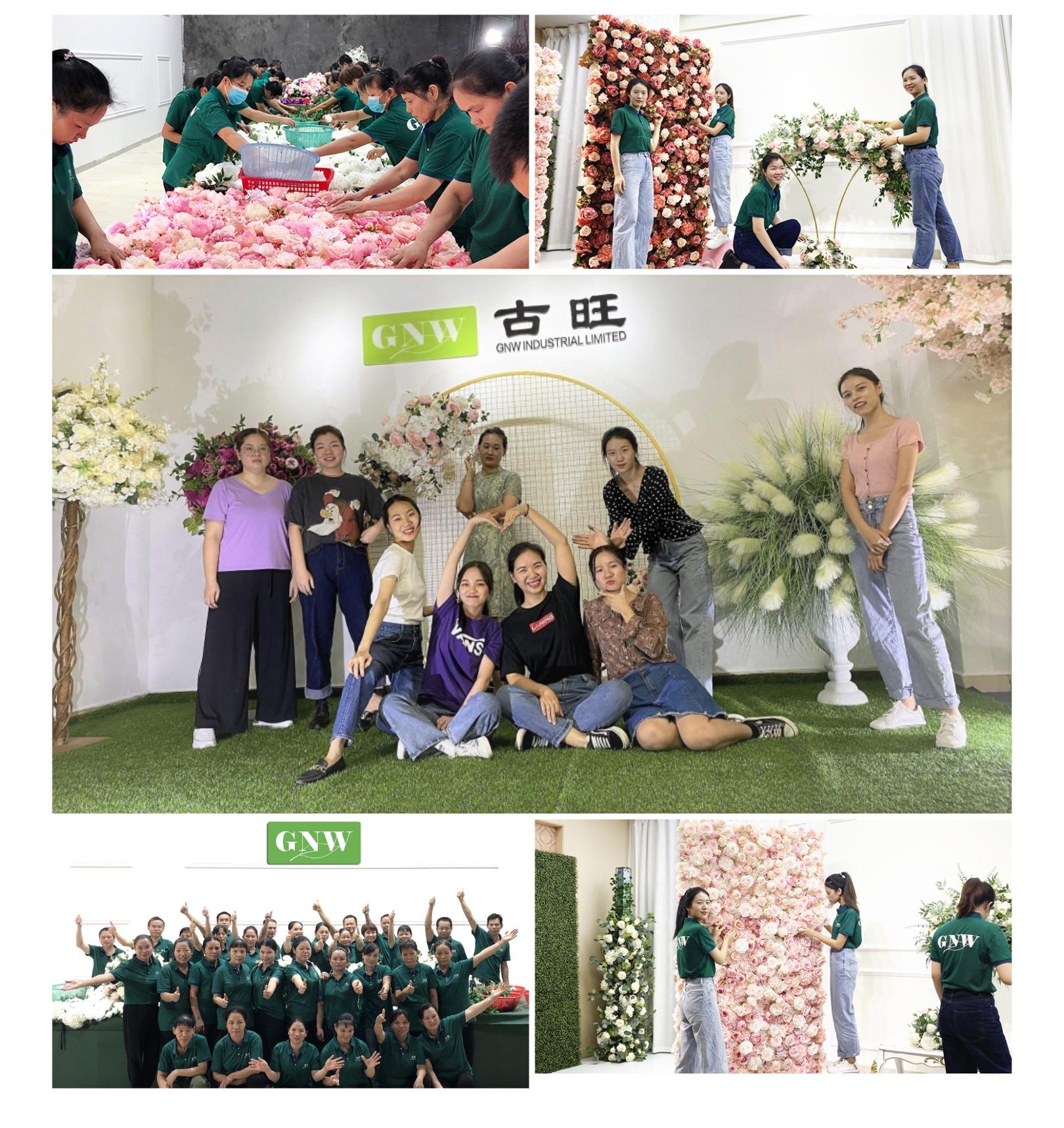 Packing and shipping-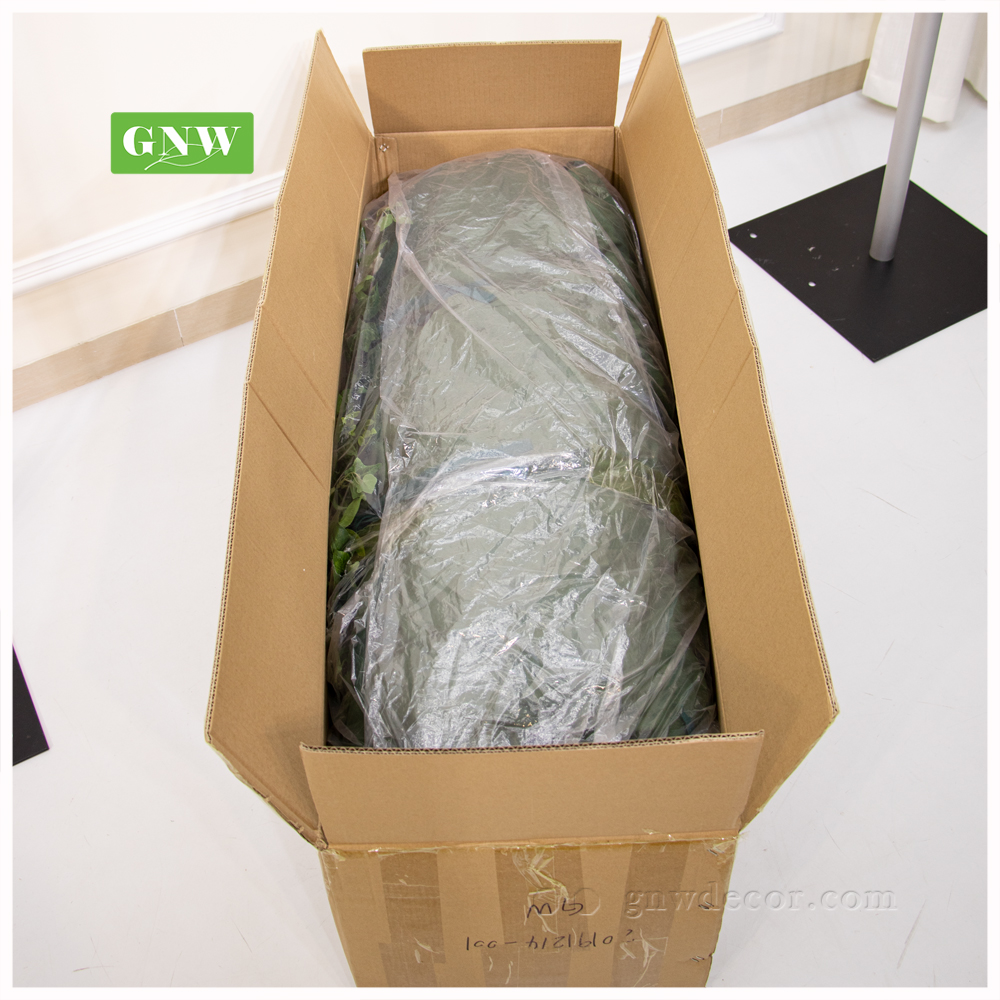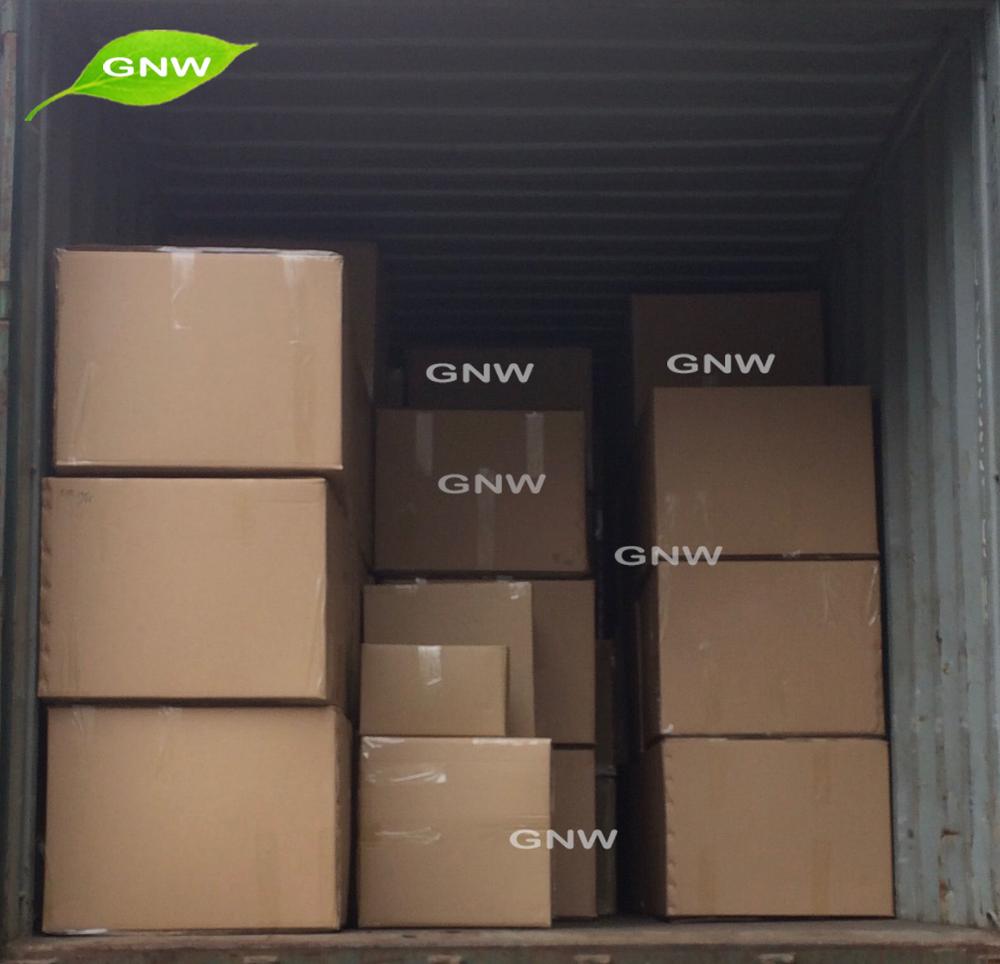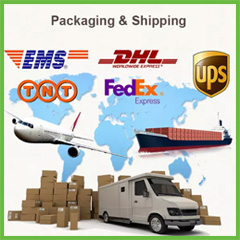 Tips on shipping:
1) A 8ft×4ft (242×121cm) flower wall in a box measures 68x68x62cm
Each box G.W. about 12kg
2) A 75cm flower ball in a box measures 70x70x58cm, G.W. about 4kg
3) To UK, Delivery by air economical way takes about 10 days, by fastest way about 5 days. By ship about 40 days.
To the east of USA about 10 days by air, 40 days by ship.
To the West, about 25 days by ship, 7 days by air.
FAQ
How do I make an order ?

Send us an enquiry immediately, ours sales persons will get contacted with you pretty soon .

Can you make the color I want ?

Yes, we have a lot of color for options

Is this type of profucts waterproof and fire retardant ?

No, because flowers are made of fabric, neither waterproof nor fire retardanr.

How can I contact your sales persons ?

Go for the " Contact supplier", and send us message, we are online 7x20 hours.

Can GNW design new products according to my requirements?

Yes, this is the advantage of GNW. We have 5 experienced designers. The products they designed and created have been highly praised by many customers. Moreover, the designer will complete the prototype in a very short time, such as 1-2 days or even a few hours.

Where is GNW located in ? Can I take a visit of the company?

Warmly welcome to GNW, our company is located in Shenzhen, China, where next to Hong Kong.

Is GNW a factory or a trading company ?

GNW is an enterprise focusing on design, production and sales.
Come and contact us~