High Quality 3D Printer Wholesale - Hangzhou 3D SHAPING Technology Co., Ltd.
5 months ago
Yi xing 3D printing is committed to printing 3D plastic, metal models, CNC processing molds and other businesses. The main service industries are: industrial design, medical treatment, electronics, automobile, hand-made, props, handicrafts, hardware accessories, sculpture, etc. There are 10 imported printing equipment and several engineers in reserve, and a 3000 square meter production and processing base is planned.
Suppliers
58 Xiangshan Road, Wenyan street, Xiaoshan District, Hangzhou, Zhejiang, China
The design of 3D SHAPING meets the standards. It is conducted by our designers who assess the viability of the concepts, aesthetics, spatial layout, egonomics, and safety.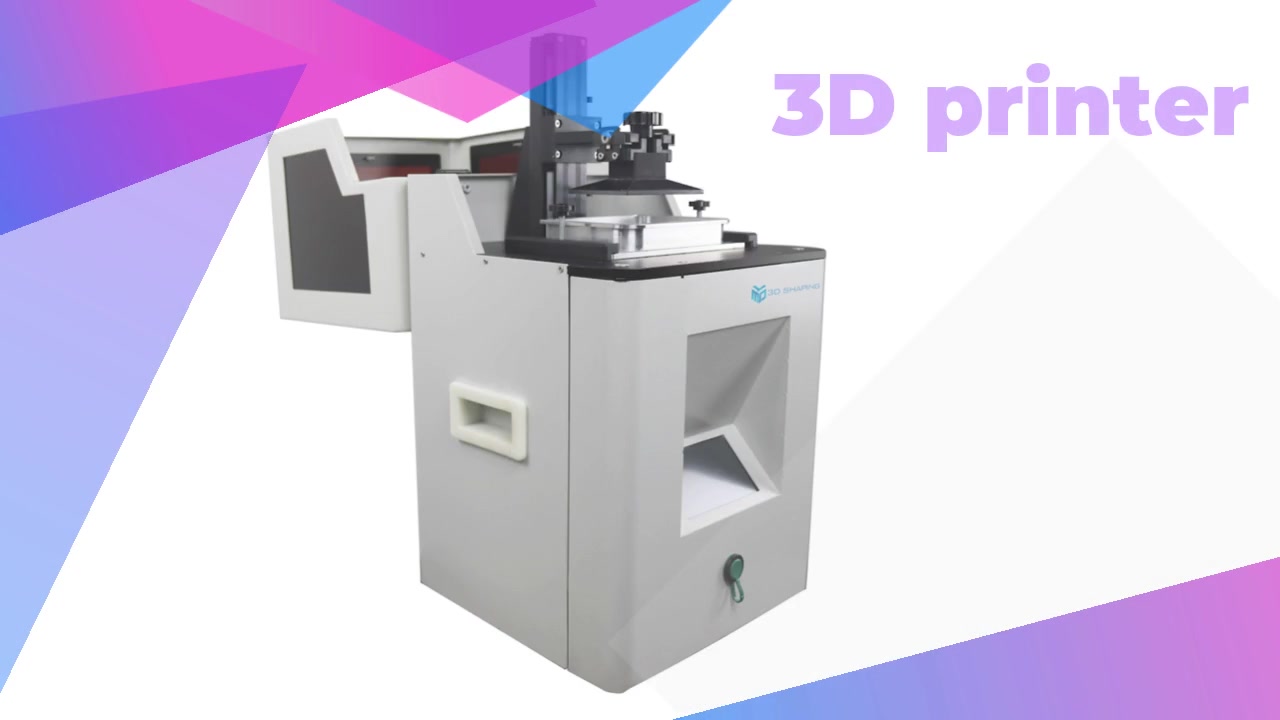 FAQ
1.How to get quotation?
If you want to get a quotation, you can contact us.
2.Is there a material performance table?
Yes, you can tell us the materials you want, and we will send you the performance table.
3.What is the accuracy of rapid prototyping?
The accuracy varies according to different processes. Generally within ± 0.2 to ± 0.1mm
Advantages
1.We can provide 3D materials for DLP 3D printer 3DS-MS1(white resin); 3DS-MS2(light yellow resin); 3DS-MS3(transparent resin); 3DS-MS4(black resin)etc.
2.What's more, we sell 3D printer, for example the 3DS-D1 DLP 3D Printer, which is designed by our company.
3.Nowadays with six years of professional experience in the field of 3D digital, our company is capable of dealing with various and complex problems.
4.Besides, we are good at 3D digital composite solutions Such as 3D scanning And 3D design
About 3D SHAPING
3D SHAPING shapes whatever you think ! Digitization, Automation, Customization, 3D SHAPING shapes whatever you think! 3D SHAPING turns your ideas into reality quickly, accurately and at a great price! We are committed to providing customized and composite services to our customers through 3D design, 3D printing, CNC machining, vacuum casting and injection molding. Six years of professional experience in the field of rapid prototyping, our company is capable of dealing with various and complex problems. Till now, we have already produced more than one million parts and delivered our products to more than 50 countries, by accessing to more than 10 different technological processes and 100 different materials. With a team of excellent technicians and engineers, accompanied by universal design software and advanced equipment, such as high-definition 3D scanners, different types of 3D printers, multi-axis CNC machining machines, and precise injection molding machines, we can provide you with first-class whole-process services, ranging from modeling design, process control, to manufacturing.
Product Introduction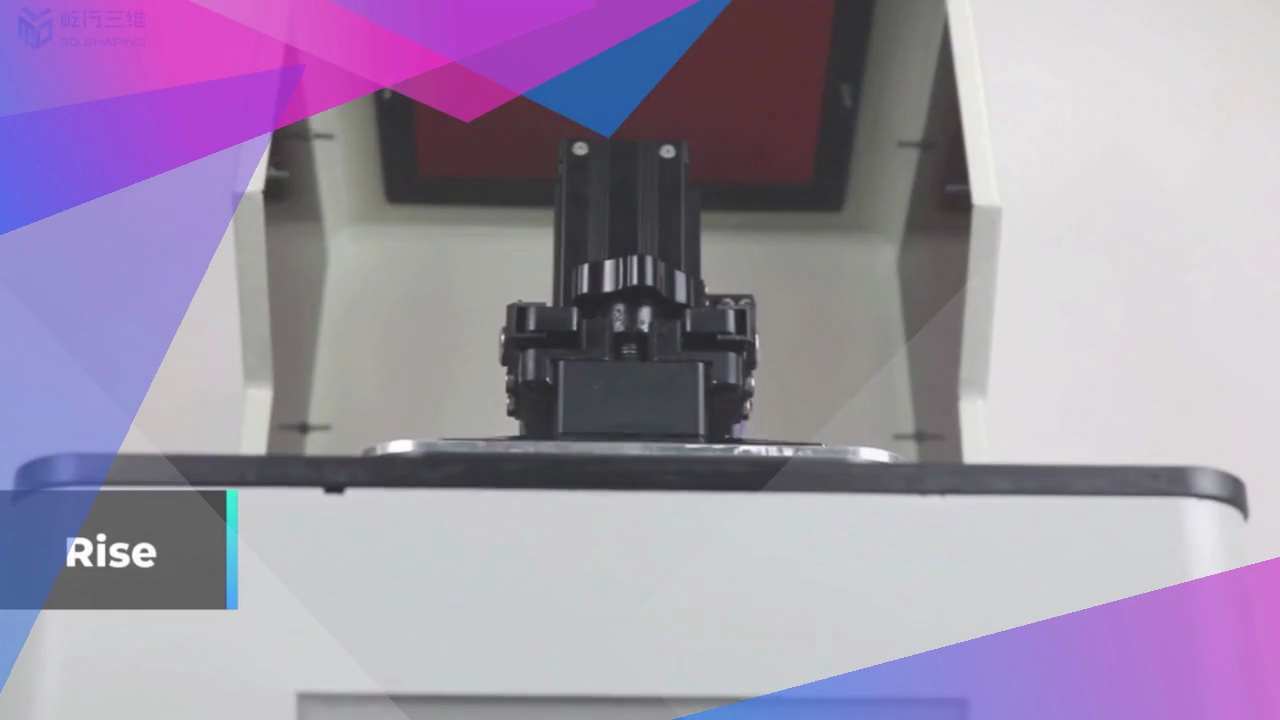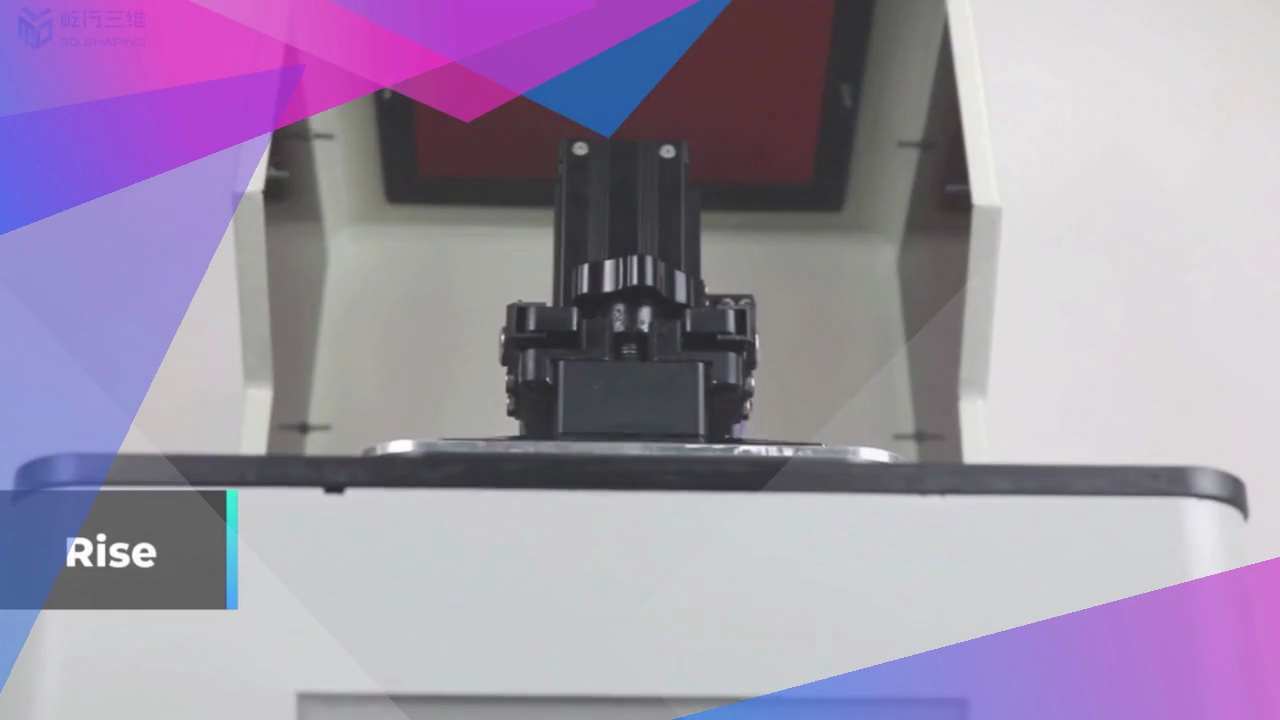 SHOVELWARE.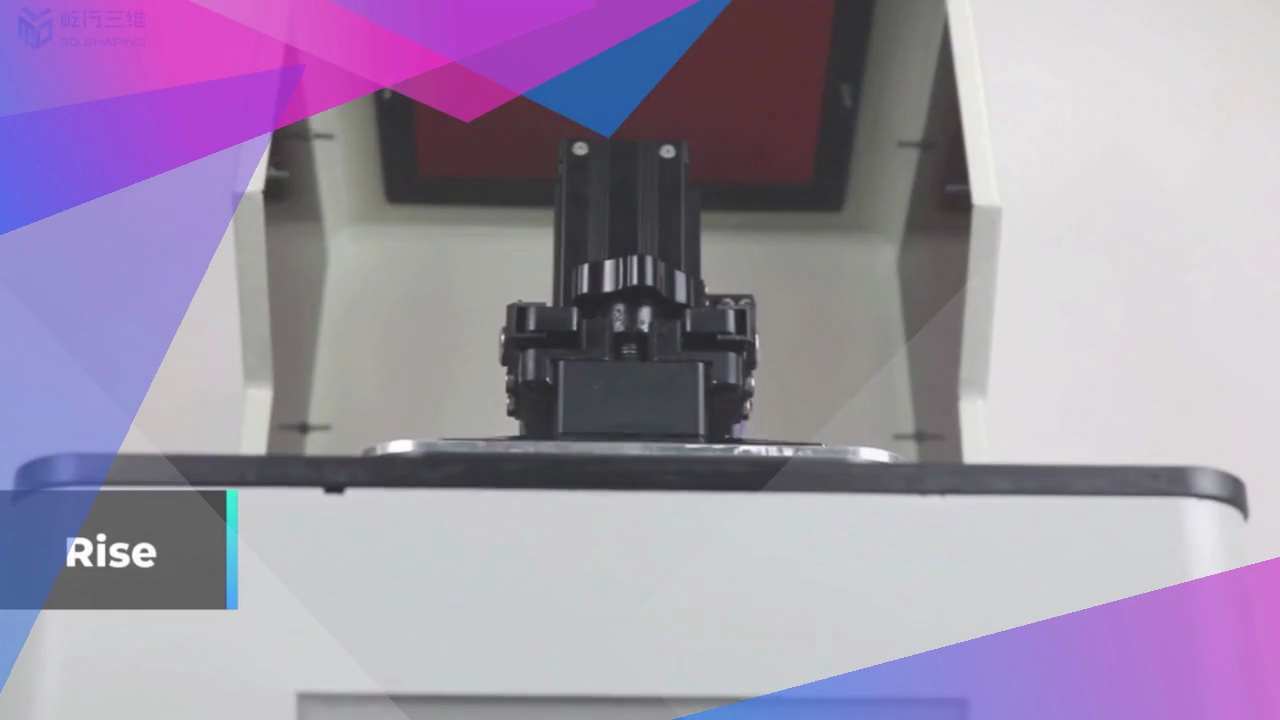 Complete display of .finished products.
Company Introduction
Hangzhou 3D SHAPING Technology Co., Ltd. was established in the year 2020 in Hangzhou. Hangzhou 3D SHAPING Technology Co., Ltd. is engaged in offering unmatchable quality products to customers. We are prominent supplier, trader and importer of Custom Fabrication Services. Keeping in mind the requirements of the customers, we offer good quality and highly durable products to customers. For distributing the products, we are backed by technical expertise of the market. They know how to meet the requirements of the patron and satisfy their demands. Our Parent company is known for their timely delivery, quality tested array and most reasonable prices. Moreover, our professionals also strive hard and are capable to meet the increasing demands of the market. By providing good quality products, we have maintained a trust worthy position in the market.