GNW J4-12 Art Green Artificial Flowers Panel Decoration Decor Best Flower Arch Frame Backdrop
5 months ago
Description:
A circular wedding arch. 
One trend we're totally loving right now is the circular wedding arch. 
They are a gorgeous wedding decoration idea that adds the perfect amount of drama to your ceremony!
Today, the wedding arch has evolved and we love seeing how creative people can get for their weddings. 
These oversized wedding arches decorated with flowers are absolutely stunning and can be personalized by the bride's wedding colors and theme.
Tips:
Due to the shooting light, the product picture is slightly different from the actual product. If you want to know more about the design, please contact us and let us design a unique product for you!
Suppliers
Room 202, Building 1, Anxu Business Park, No. 35-1, Xiangyin Road, Nanlian Community, Longgang Street, Longgang District, Shenzhen, Guangdong, China
Procut detail-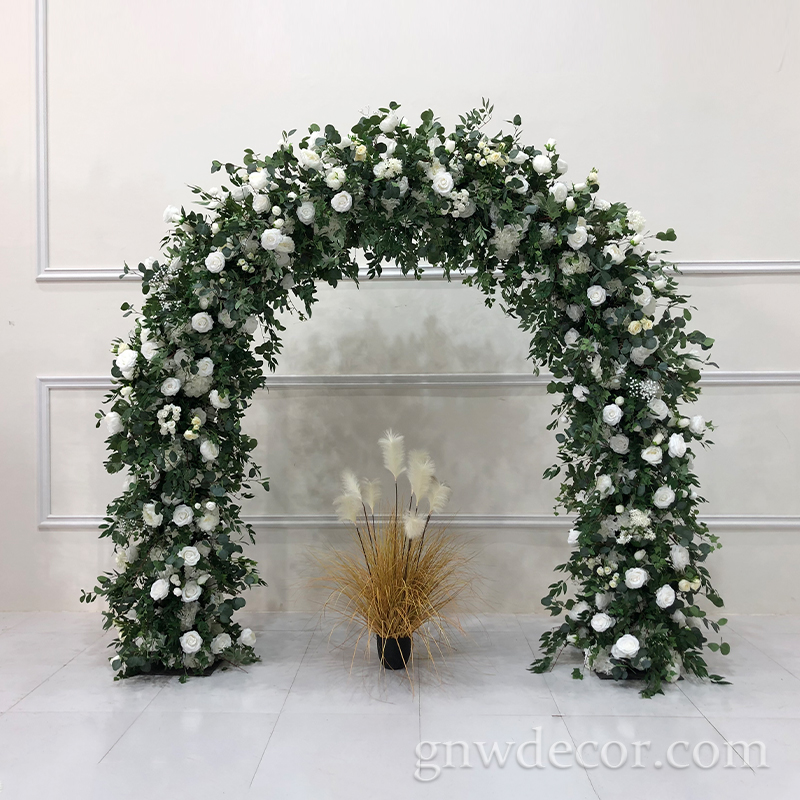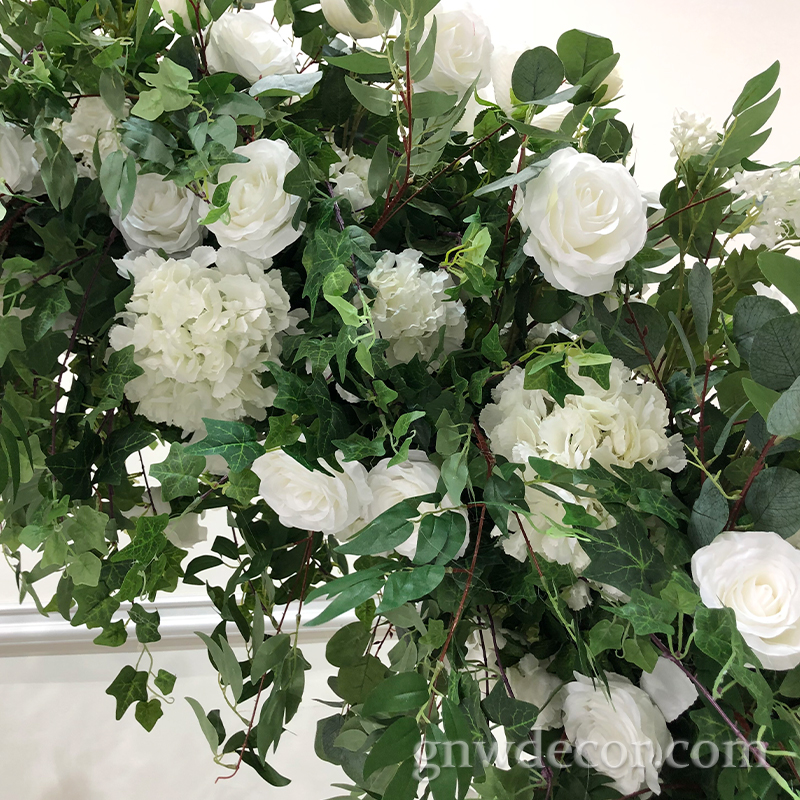 A variety of colors for you to choose-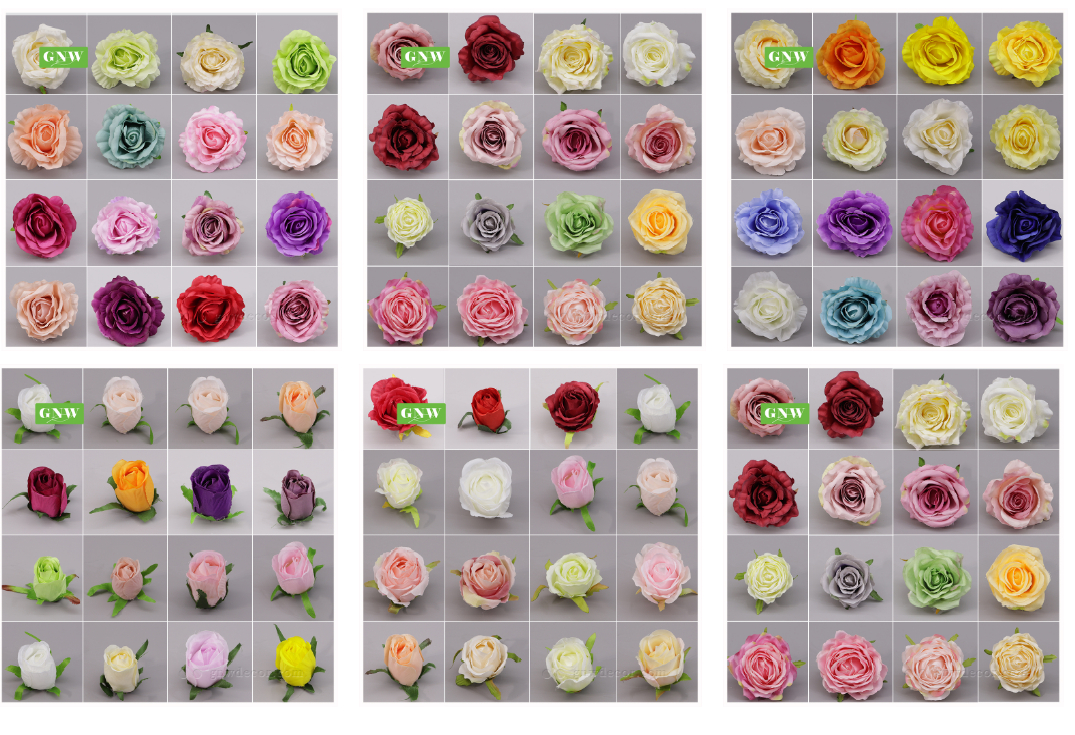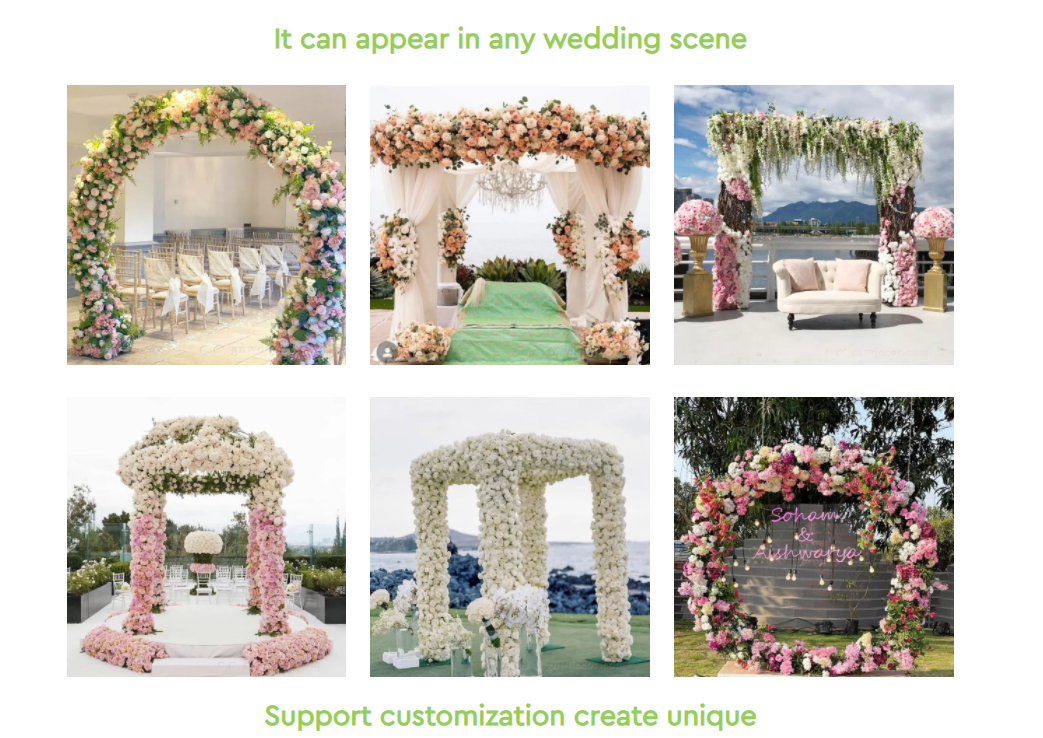 Customer Visit-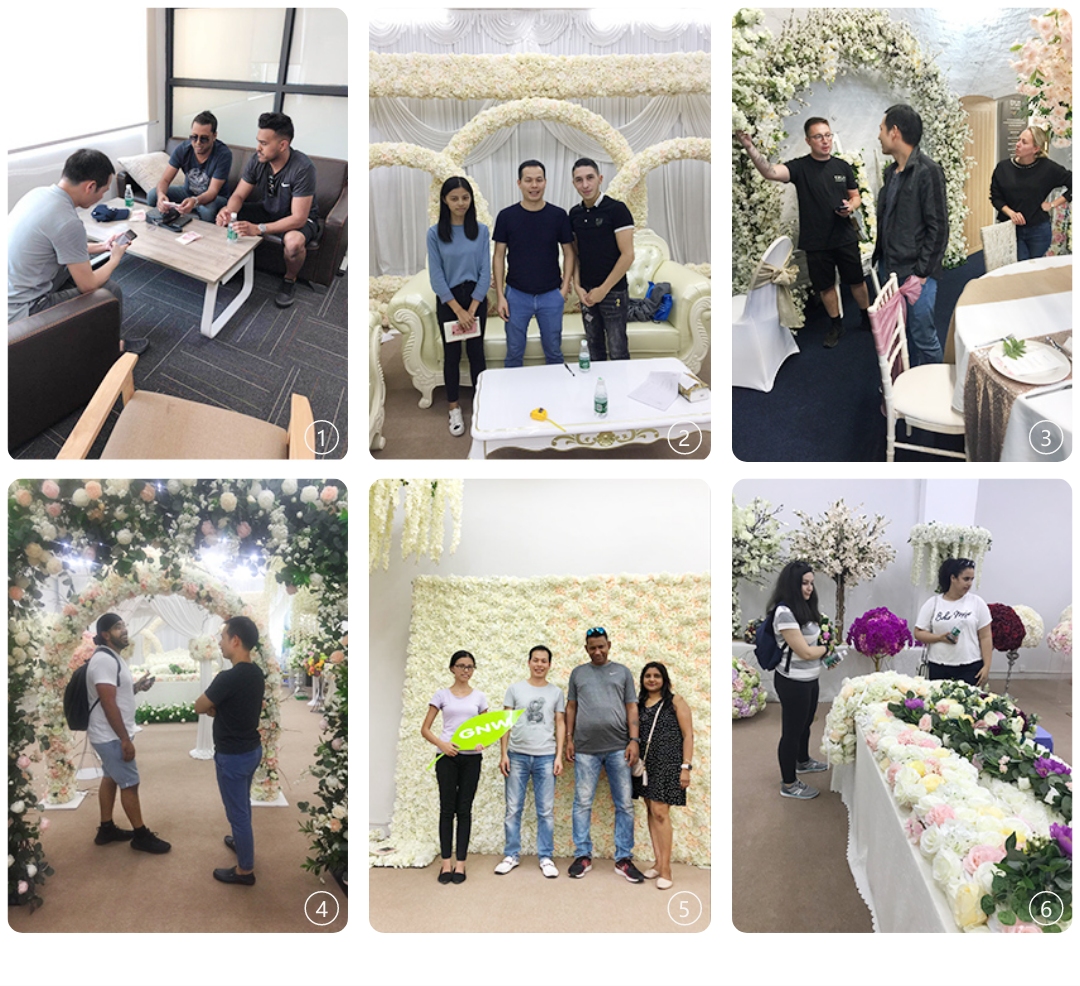 About us-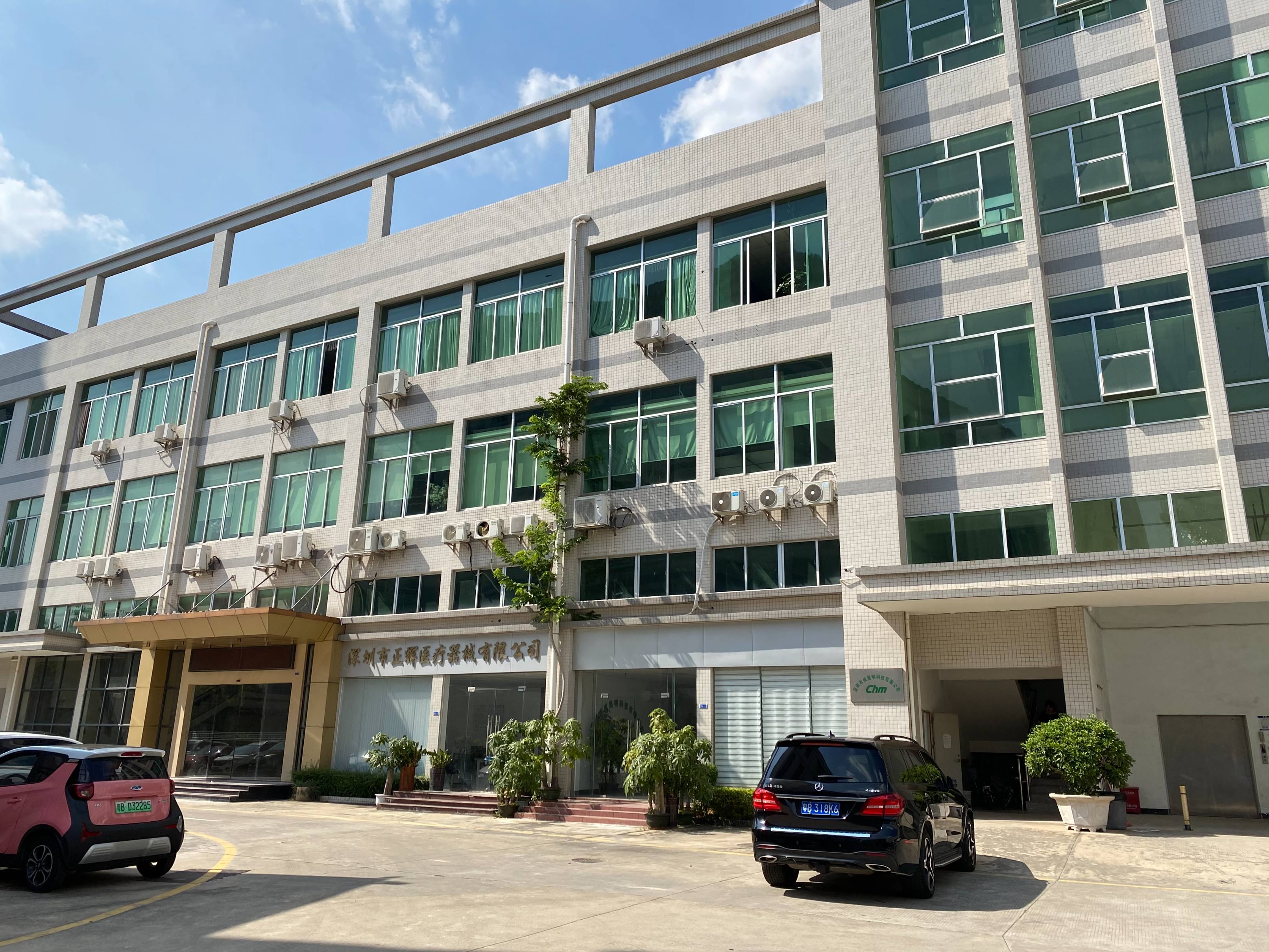 About GNW-
GNW Industrial Limited is located in Shenzhen, China. The main products are artificial trees, artificial flowers, artificial plants and various types of wedding floral designs. We have production department, design department, sales department and logistics department. We have a factory of 4,000 square meters and a 5 people experienced design team. Most importantly, we are having 12 years of industry experience. In the past 12 years, GNW products have been exported to 25 countries and regions worldwide, and have been highly praised.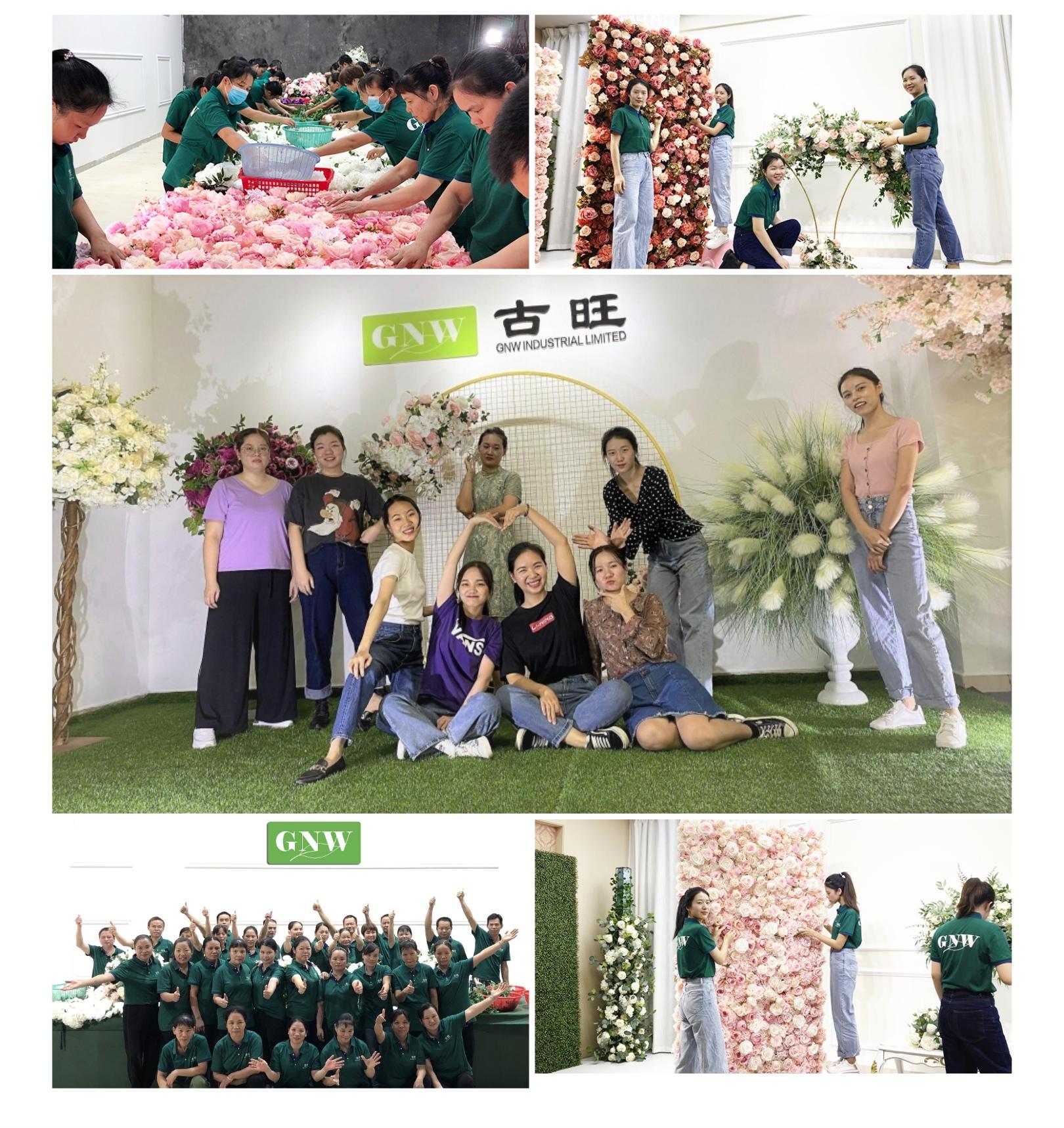 Our logistics transportation-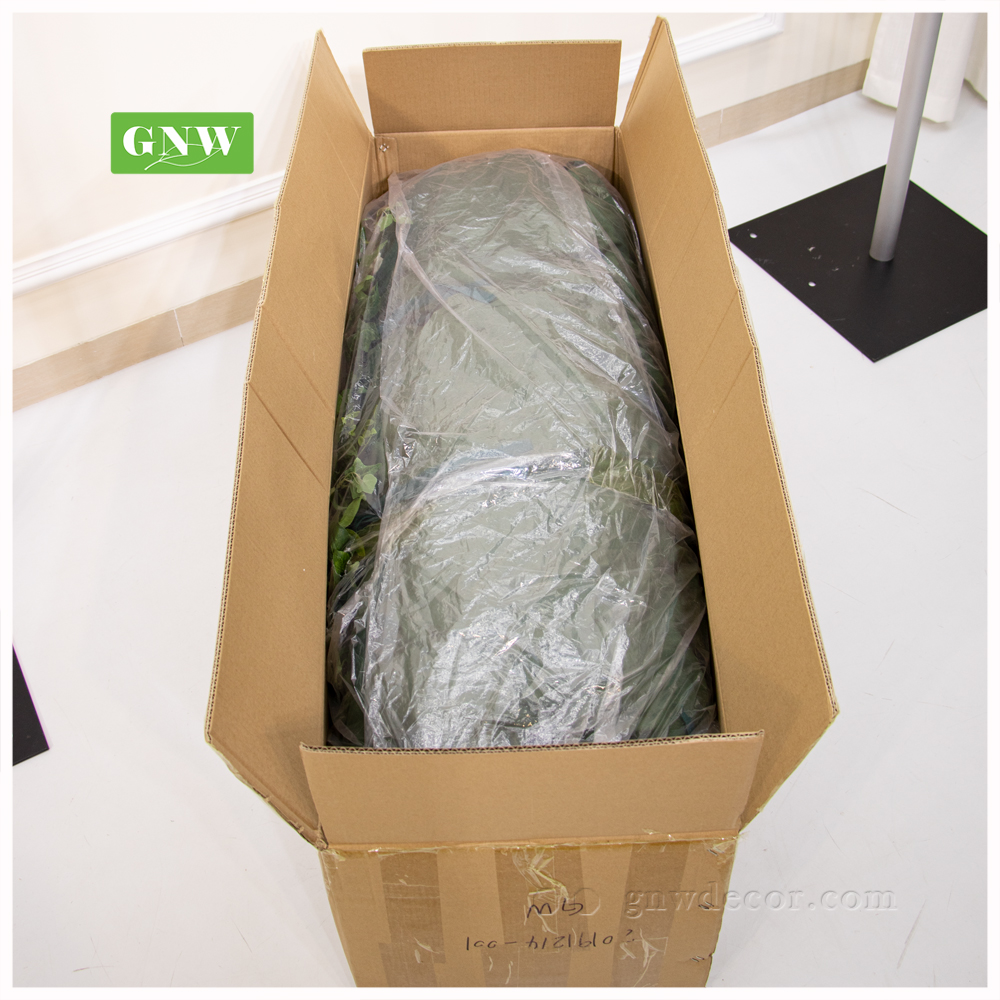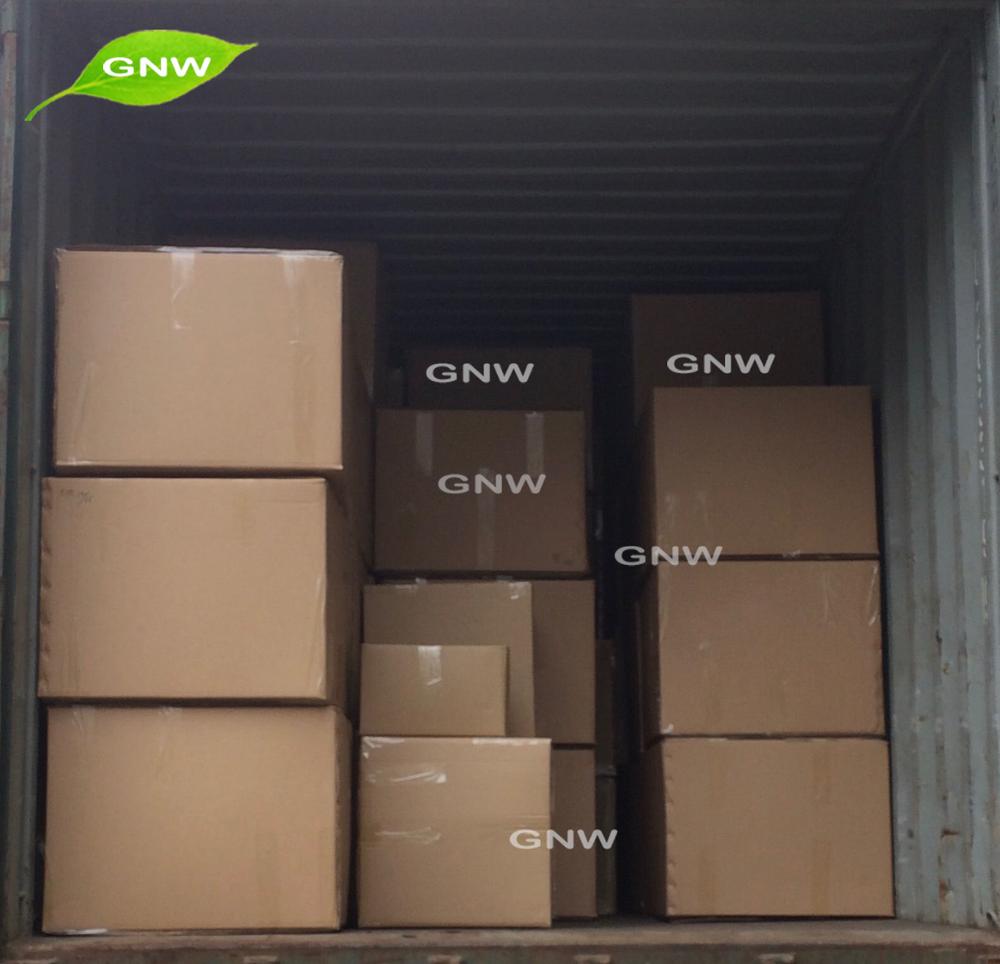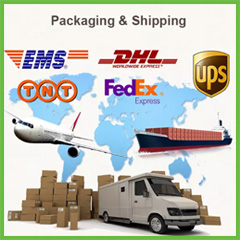 Our Advantages-
Professional service
·Fast delivery
·Positive after-sales
·24 hours online*Quality assurance
Characteristic
-This durability includes scratch resistance,
-resistance to hot objects and resistance to liquids.
-Its finishes meet the minimum requirements for durability.
Advantage
·Good quality
·Factory direct sale
·Excellent customer service
·Excellent quality at competitive prices
Please contact us if you have any questions~