BanBao Interight STEM Building Blocks Supplier | Fire Building Block Toys for Kids
6 months ago
Children's favorite fire building blocks include the fire station, fire-fighting robot, fire-fighting ladder truck and UAV. Totally has 1081 blocks and 229 blocks to choose from. 
Look, we have water tanks in our fire trucks. Fill the water tank with water, the fireman starts to put out the fire, and there are cute fireman block figures, come and build together with your block kingdom.

Suppliers
Block 13-09 Jinyuan Industry Area,Chaoshan Road,Shantou,Guangdong,China
Enhance the play experience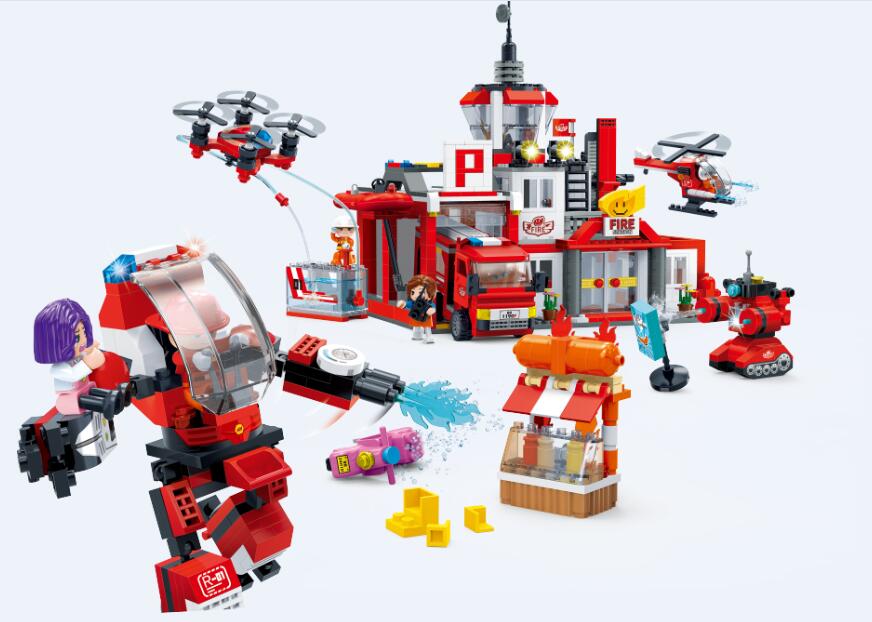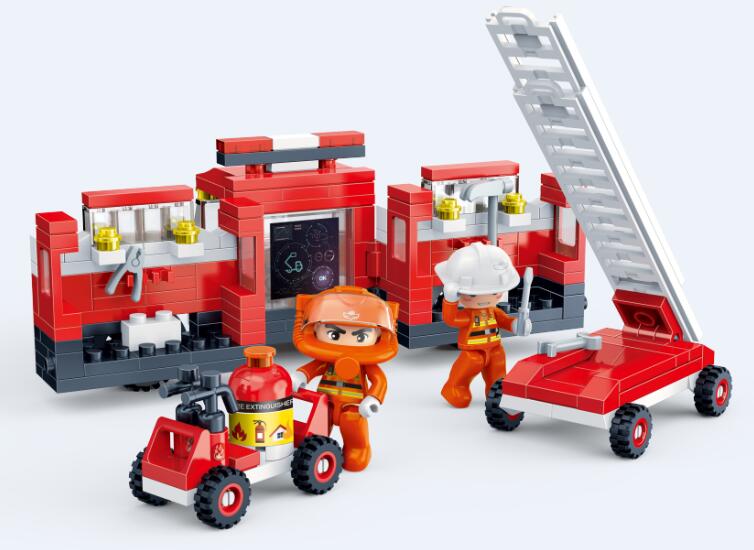 Stimulate creative thinking
【NON-TOXIC SAFE AND PERFECT SIZE】
Our fun toy is made of non-toxic materials. A great educational gift for girls and boys from 6 and above years old.
【BEST FIRE TRUCK FOR BOYS】
A variety of play, stimulate children's brainpower, enhance cognitive ability. 2 in 1 creative model to meet the needs of children a variety of building.
【STEM Educational Toys】
Exercise children's hands-on ability, thinking and creative ability, as well as their patience, children like to play with it, this is their favorite gift.