GNW W9-1 Simulation High-Quality Material Factory Direct Sales Pink Green Floral Wholesale Flower Wall
1 year ago
Description:

-OEM/ODM
-It can be customized in any size
-Prompt delivery. Self-produced and sold
-Beautiful color matching and professional design team
Tips:
Due to the shooting light, the product picture is slightly different from the actual product. If you want to know more about the design, please contact us and let us design a unique product for you
Suppliers
Room 202, Building 1, Anxu Business Park, No. 35-1, Xiangyin Road, Nanlian Community, Longgang Street, Longgang District, Shenzhen, Guangdong, China
Procut detail-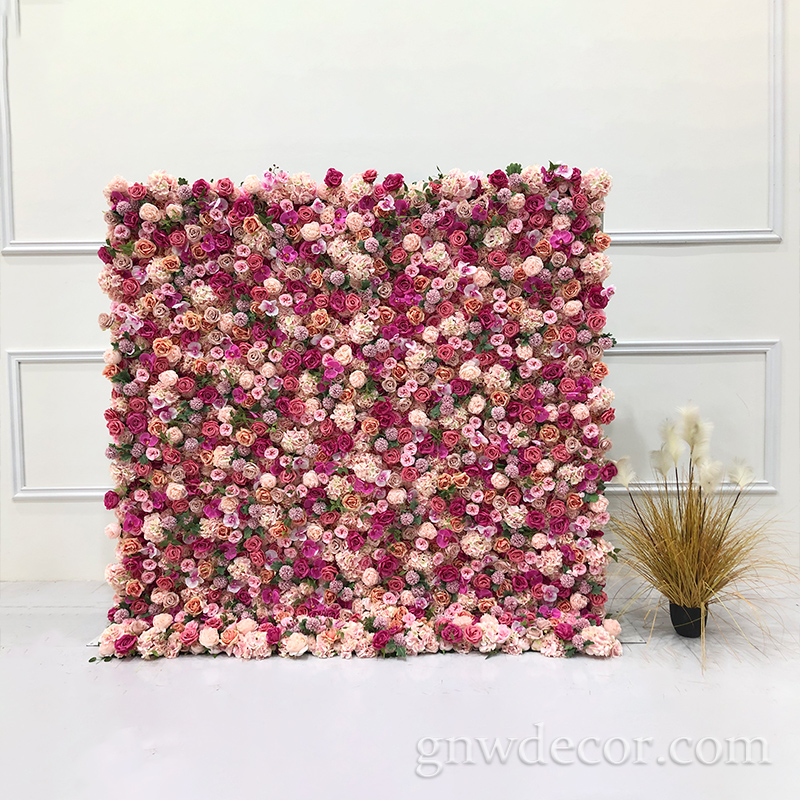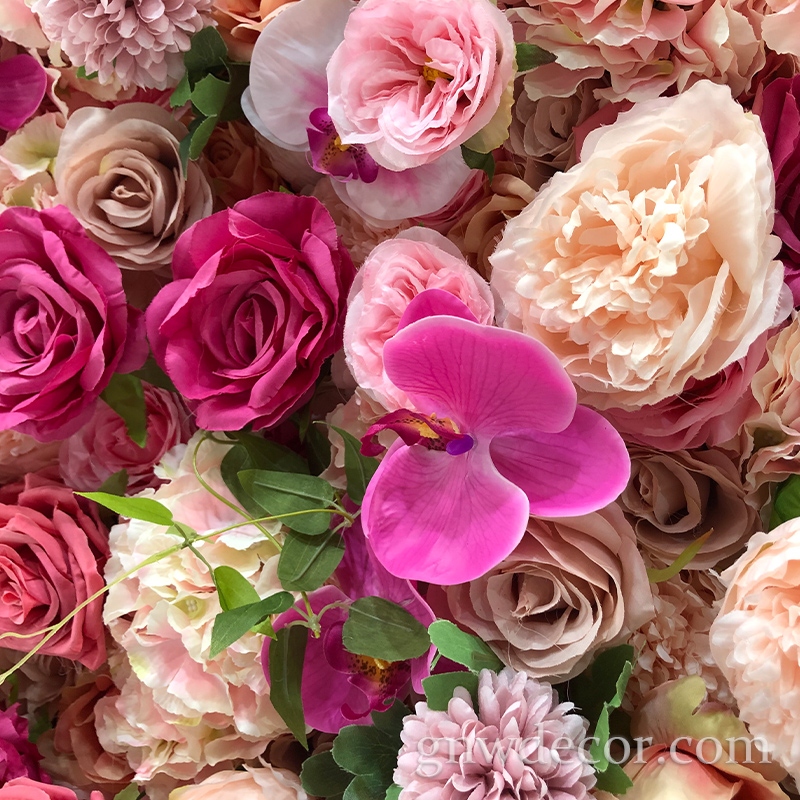 Multiple colour-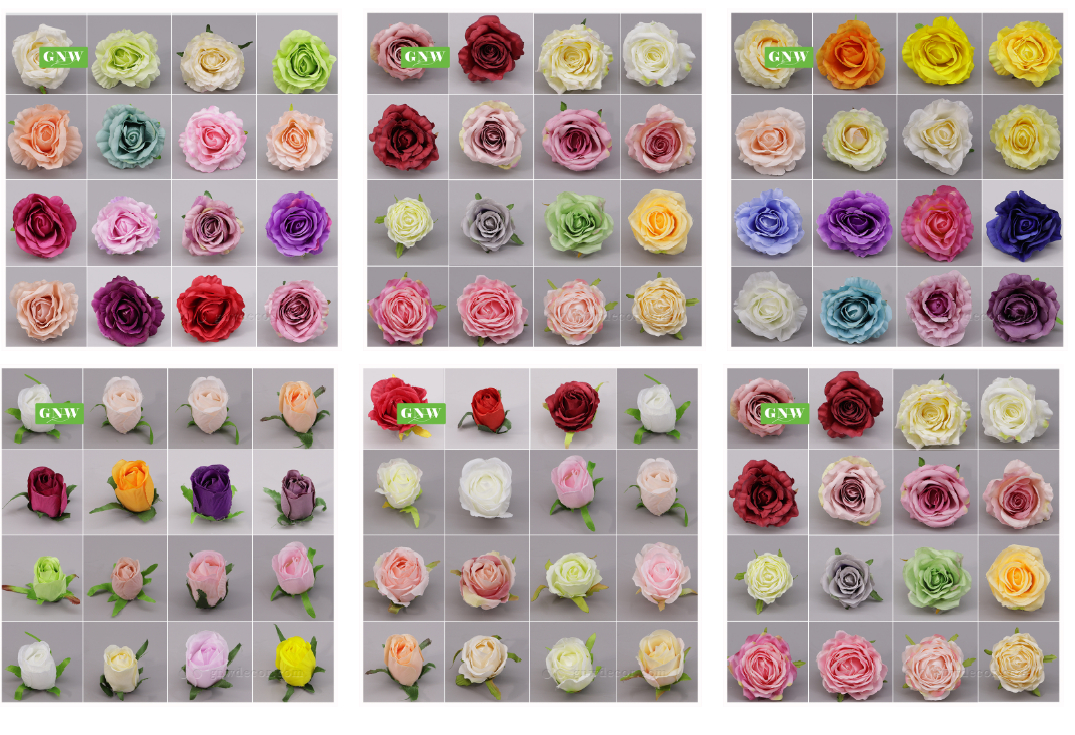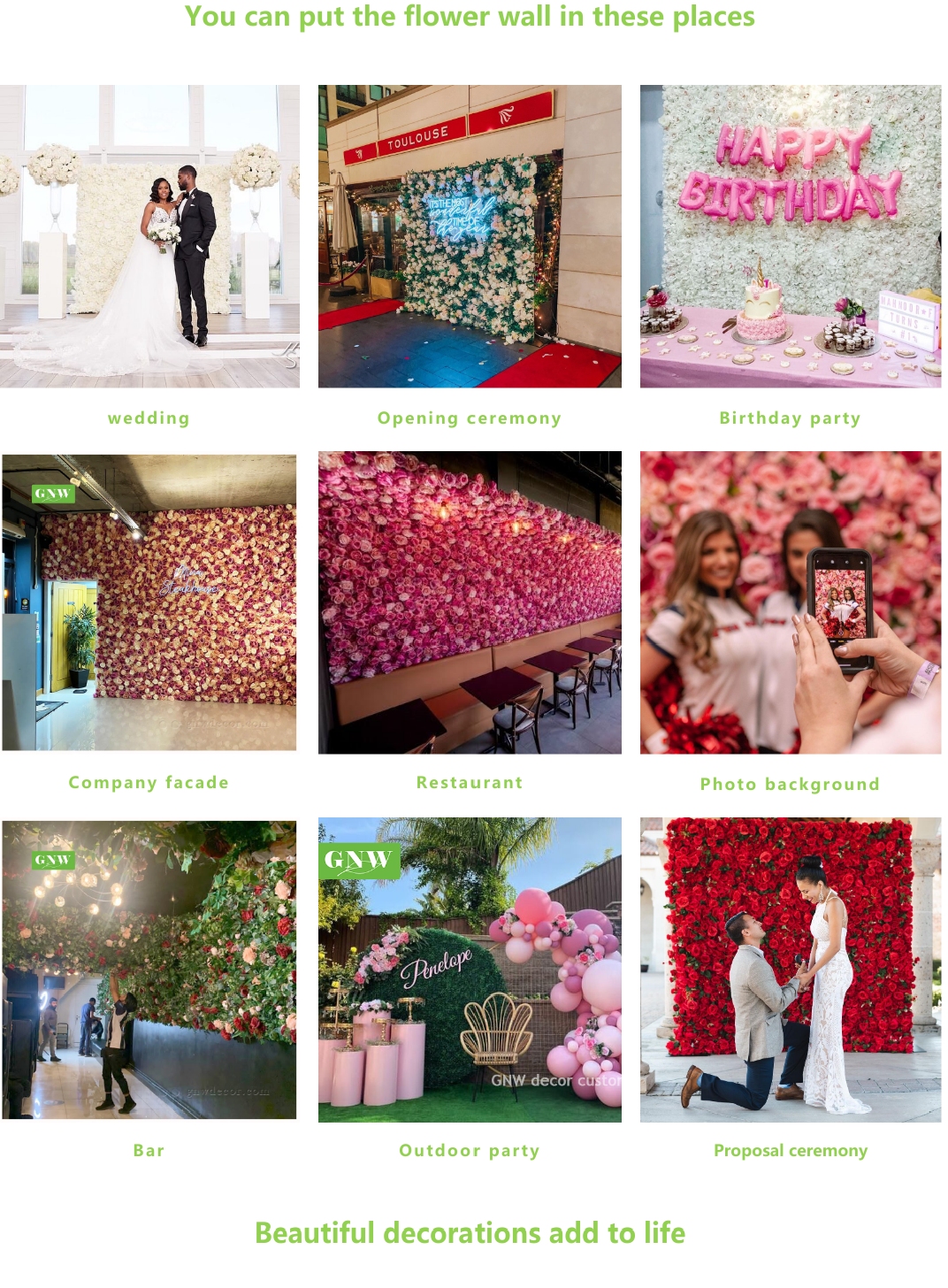 About Ours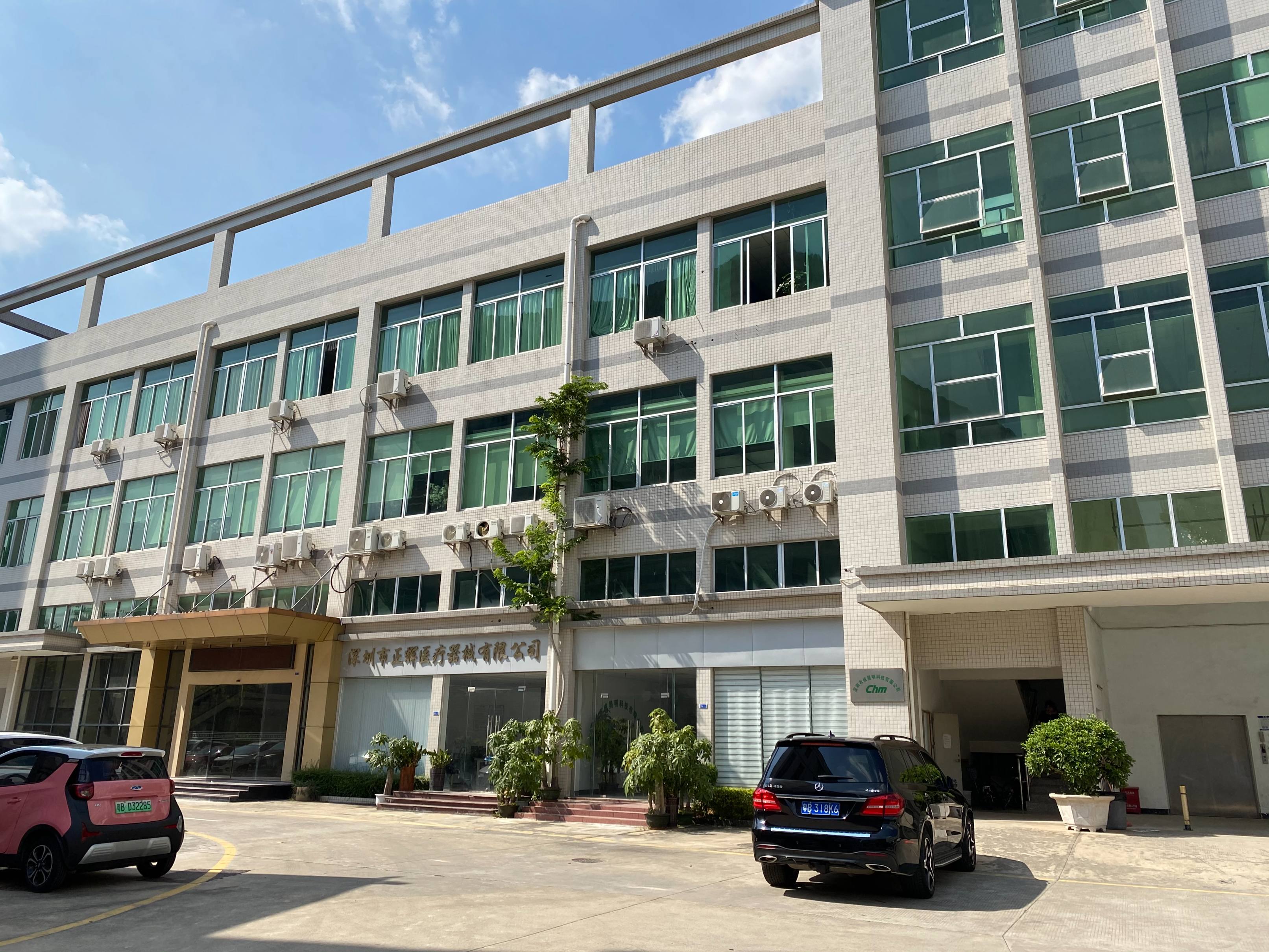 About GNW
GNW Industrial Limited is located in Shenzhen, China. The main products are artificial trees, artificial flowers, artificial plants and various types of wedding floral designs. We have production department, design department, sales department and logistics department. We have a factory of 4,000 square meters and a 5 people experienced design team. Most importantly, we are having 12 years of industry experience. In the past 12 years, GNW products have been exported to 25 countries and regions worldwide, and have been highly praised.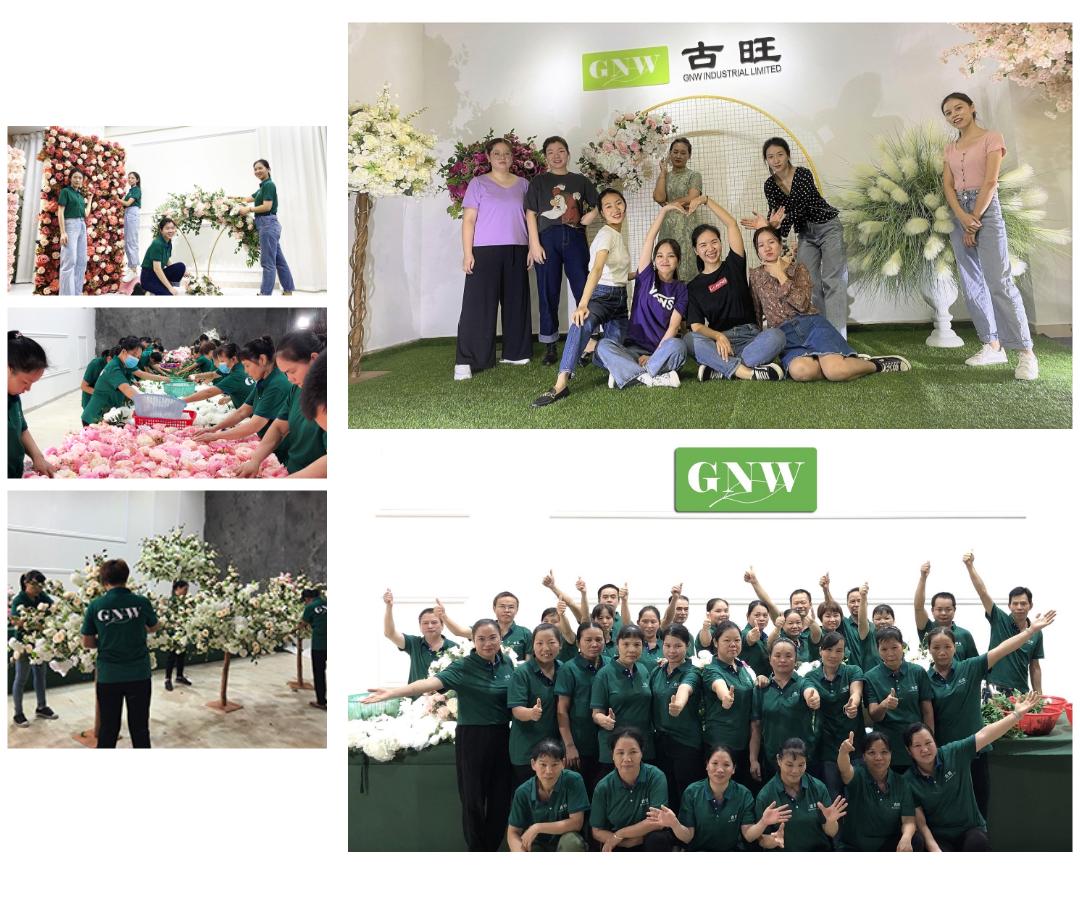 our certificate

Frequently asked questions about Pricing Plan
Send us an enquiry immediately, ours sales persons will get contacted with you pretty soon .

Can you make the color I want ?

Yes, we have a lot of color for options

Is this type of profucts waterproof and fire retardant ?

No, because flowers are made of fabric, neither waterproof nor fire retardanr.

What production time is for the normal orders ?

Usually 5 days, about 10 days for a container.

Can GNW design new products according to my requirements?

Yes, this is the advantage of GNW. We have 5 experienced designers. The products they designed and created have been highly praised by many customers. Moreover, the designer will complete the prototype in a very short time, such as 1-2 days or even a few hours.

Where is GNW located in ? Can I take a visit of the company?

Warmly welcome to GNW, our company is located in Shenzhen, China, where next to Hong Kong.

Is GNW a factory or a trading company ?

GNW is an enterprise focusing on design, production and sales.
Our Advantages-
Professional service
·24 hours online*Quality assurance
·Fast delivery
·Positive after-sales
Characteristic
Its finishes meet the minimum requirements for durability.
This durability includes scratch resistance,
resistance to hot objects and resistance to liquids.
Advantage
·Good quality
·Factory direct sale
·Excellent quality at competitive prices
·Excellent customer service
Please contact us if you have any questions~