LS VISION 2021 Annual Company Activity
1 year ago
2021 is coming to an end. LS VISION has achieved good results in low-power solar cameras, wifi battery cameras and IP cameras this year. 
On the basis of maintaining good old customers, it has also developed more new customers and more agents.
LS VISION 2021 Annual Company Activity in Shenzhen Tiger Ecological Park

LS VISION's group activity was usually held in December every year, which is the most expected and excited time that all workmates are looking forward to.
On Saturday, LS VISION team held a colorful group event in Shenzhen Tiger Ecological Park where it's with green forest and full of beautiful natural scene.
After the team gathered together, first we started to play a game of riddles, and then everyone did their best and worked together to prepare the yummy lunch.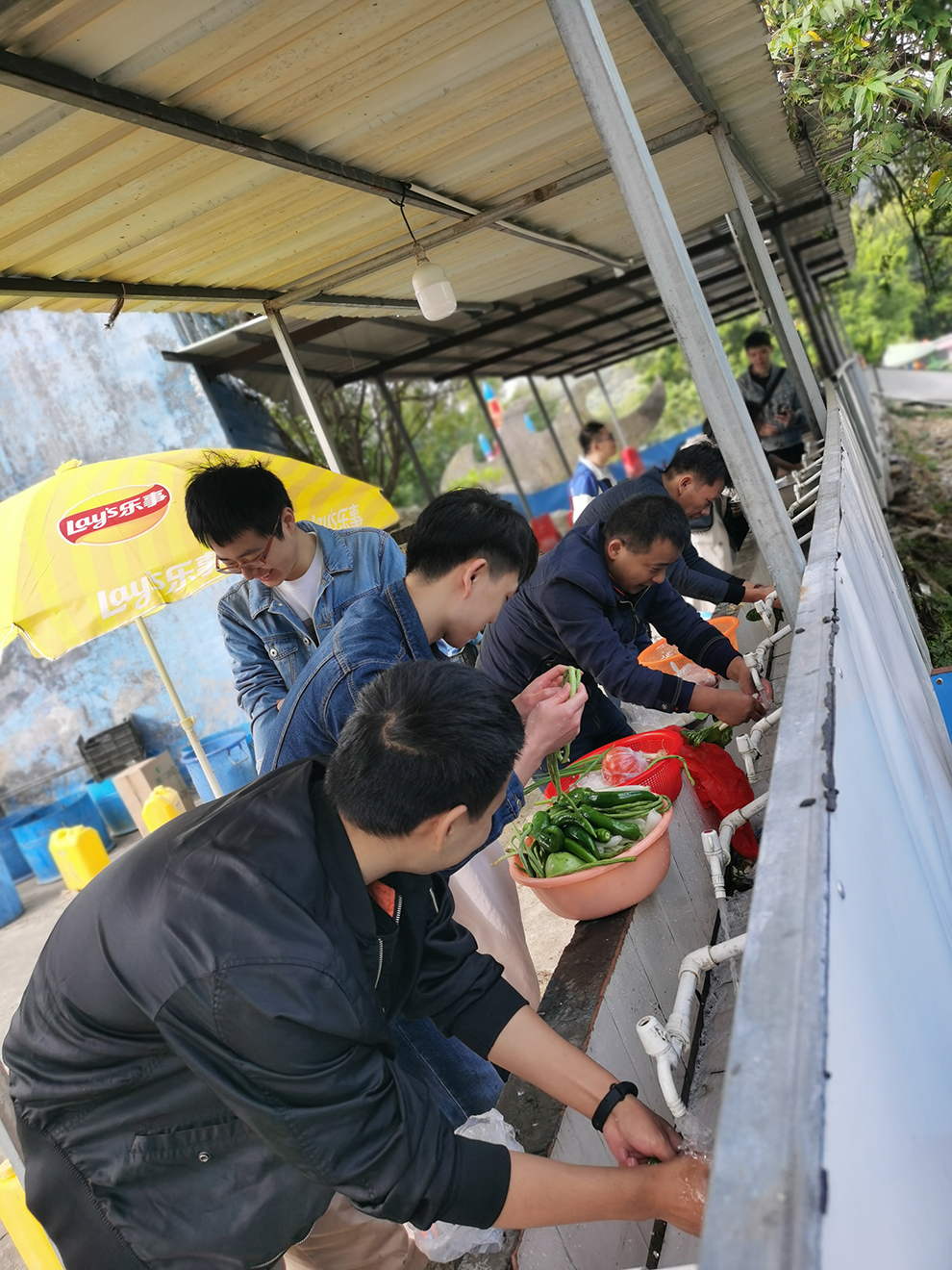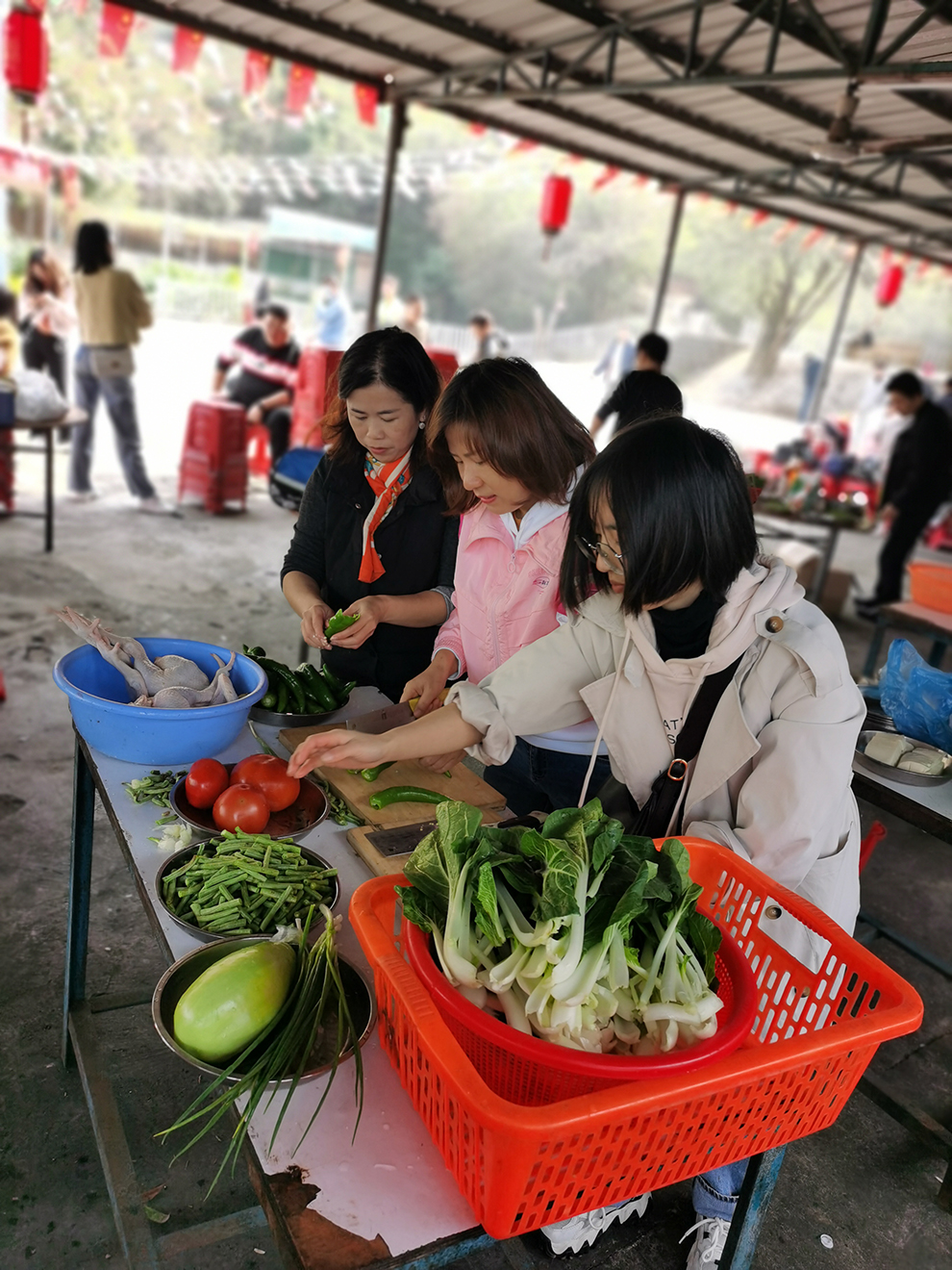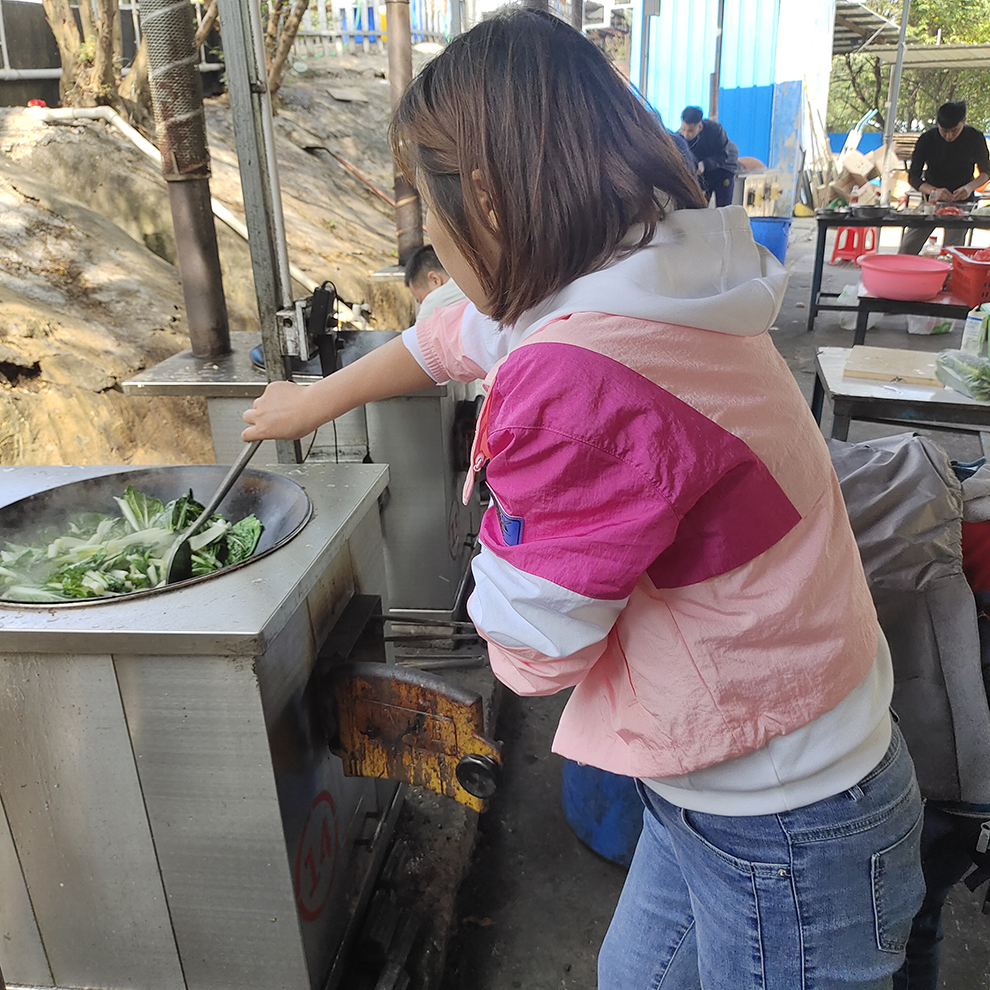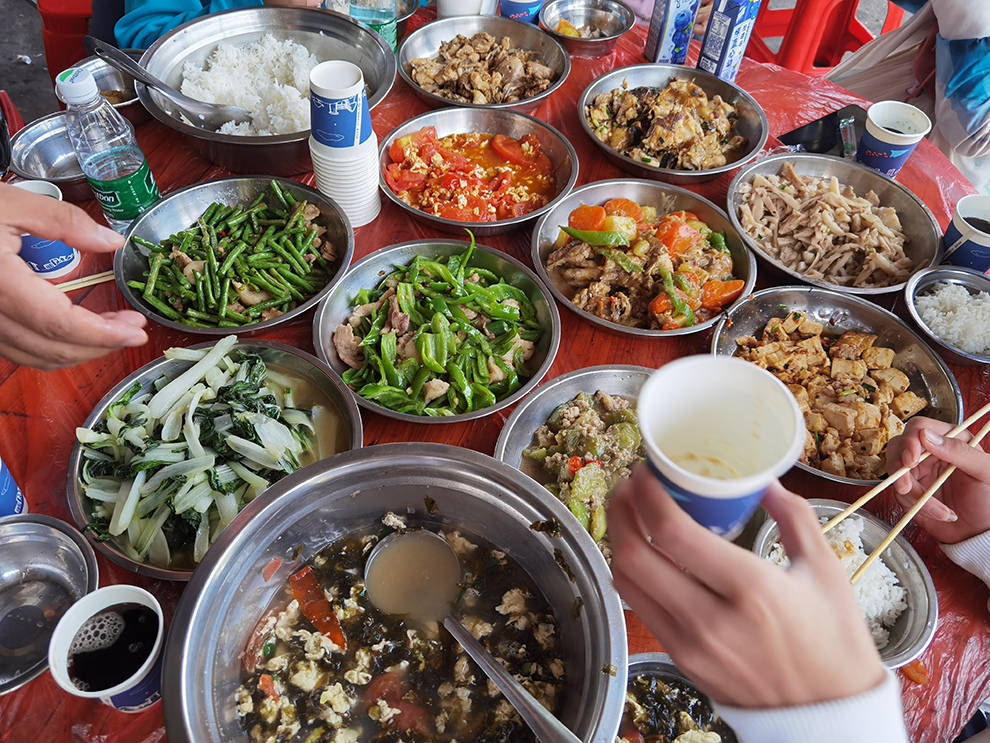 After having lunch, we start to play various games.
Play Table Tennis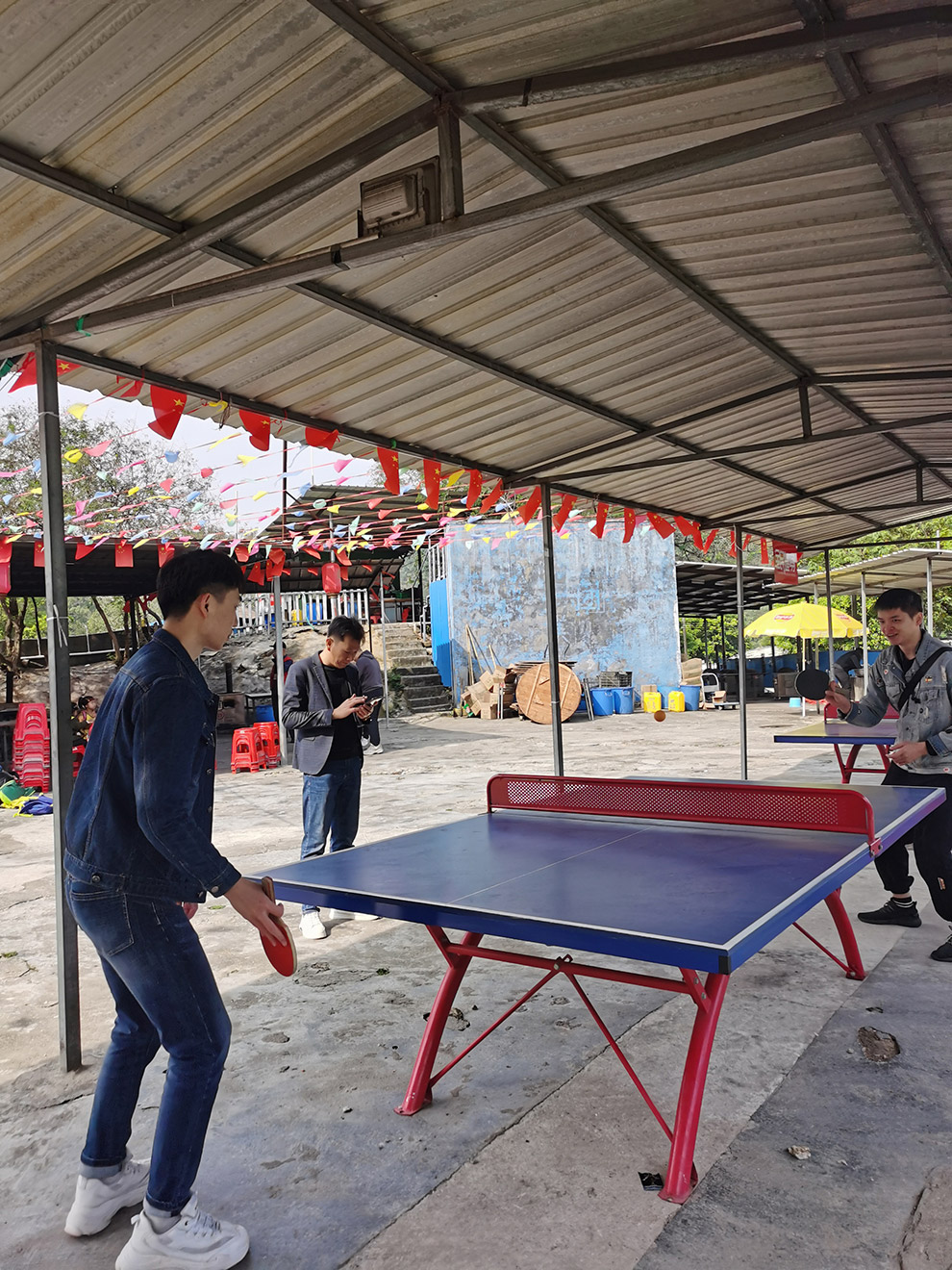 Archery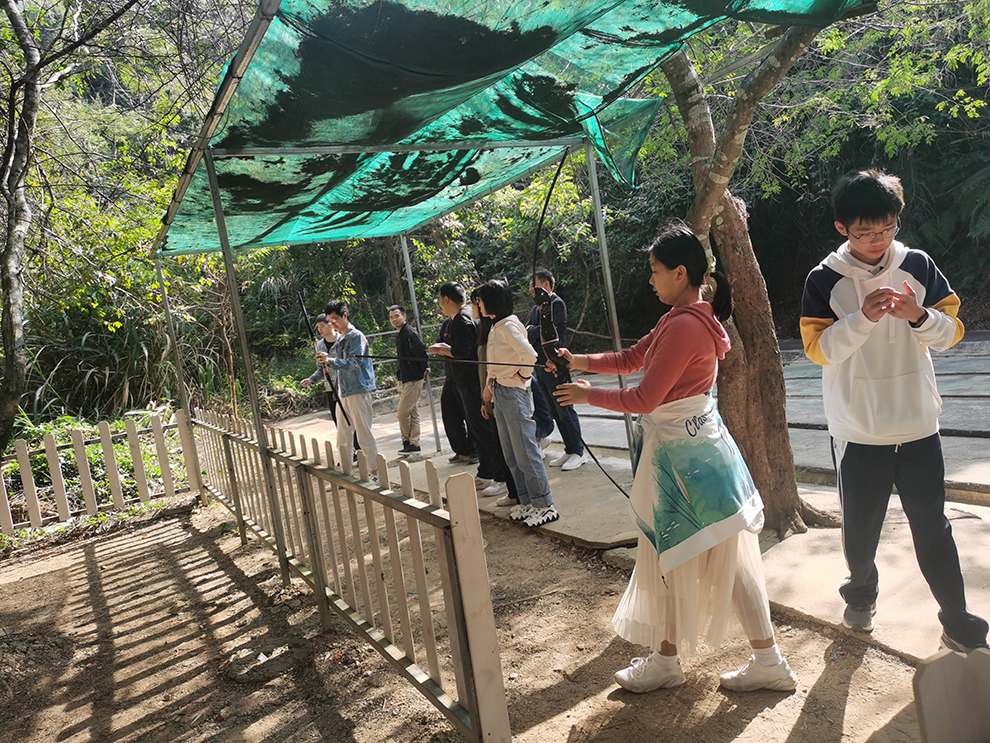 CS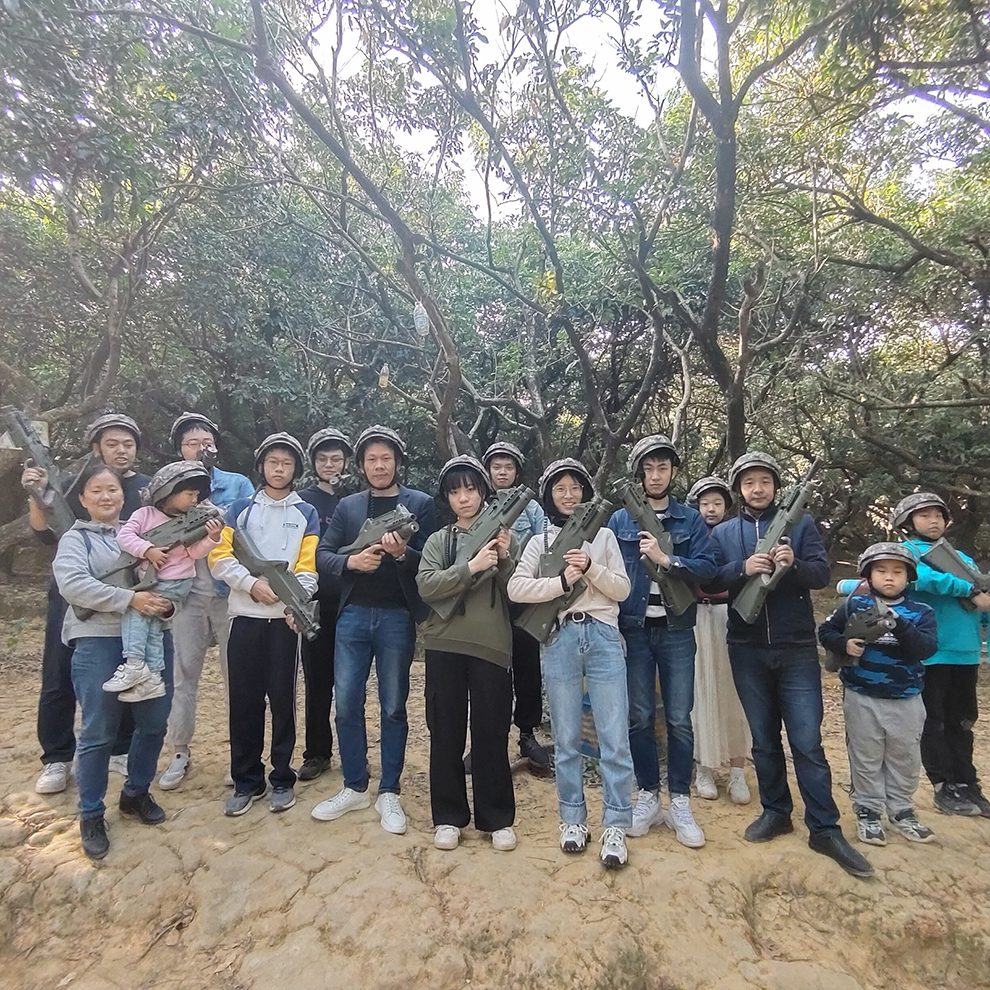 Swing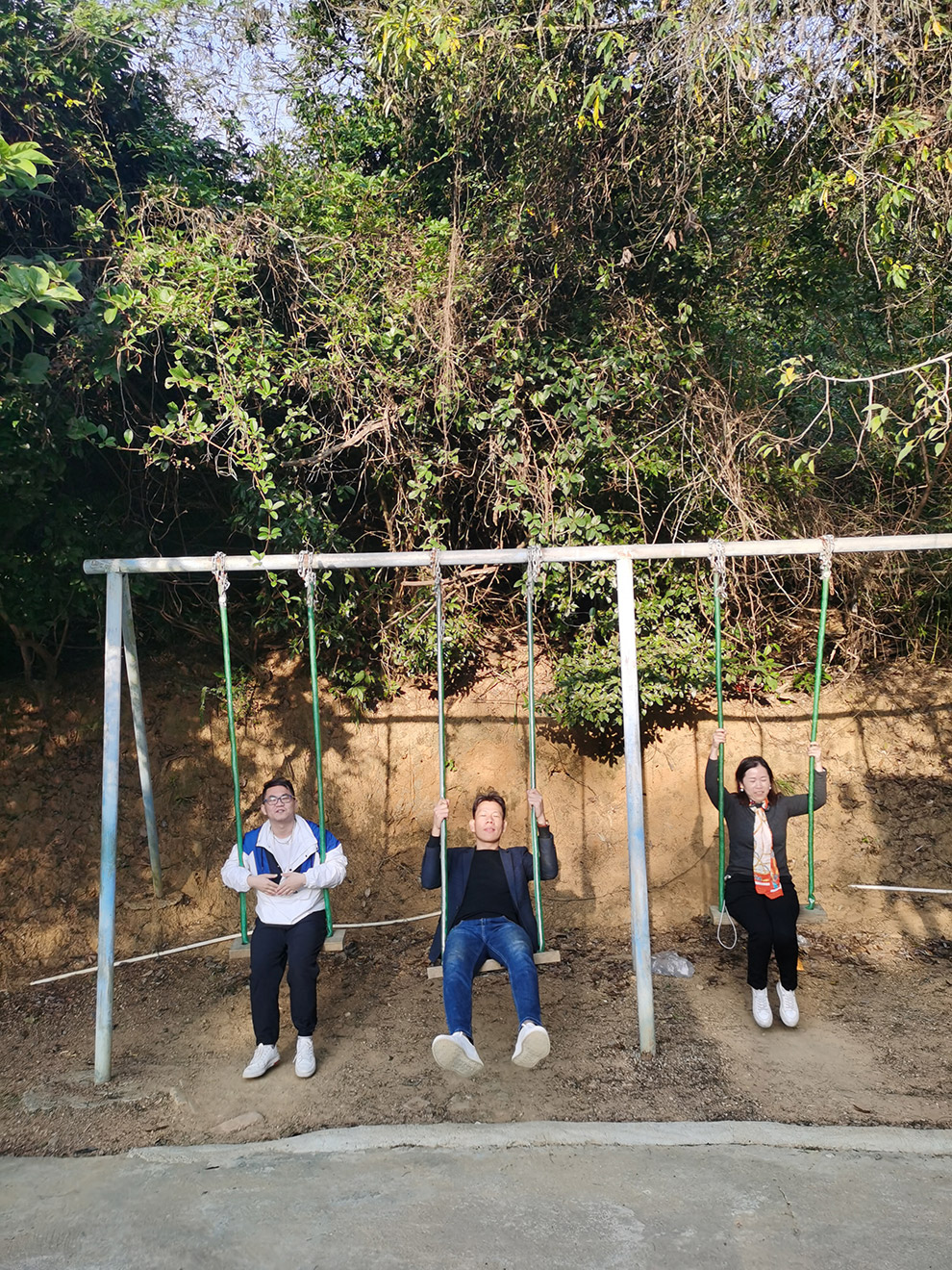 We had a great time together and enjoyed a happy day. This group activity made the company's new employees and old employees more familiar with each other, and it also made our hearts even closer.
We hope that the epidemic will end as soon as possible and the world will return to a healthy, safe and prosperous scene.
Look forward to LS VISION's workmates to continue to work hard, give full play to their respective values, and work hand in hand to move forward together.

We also look forward to our low power solar power cameras, battery cameras, IP cameras, wifi/poe kits and other products that will resound all over the world and make more contributions to the world and the people for peace.