THE DEVELOPMENT AND UTILIZATION OF POLYMER ABSORBENT RESINS (SAP) IN DIFFERENT FIELDS
7 months ago
POLYMER ABSORBENT RESIN SAP IS NO LONGER A STRANGE THING, GRADUALLY RECOGNIZED AND APPLIED IN DIFFERENT FIELDS, IN ADDITION TO THE WELL-KNOWN HEALTH INDUSTRY DIAPERS, SANITARY NAPKINS, BUT ALSO WIDELY USED IN WARM BABY, HOT PASTE, ICE PACKS, PET URINE PADS, AND CAT LITTER FIELD, MORE DEVELOPERS WITH POLYMER ABSORBENT RESIN SEMI-FINISHED PRODUCTS TO MAKE MODELS TO ADD FLAVOR AS BAIT FOR SEA FISHING, THERE ARE DEVELOPERS WITH POLYMER ABSORBENT RESIN ITSELF CAN NOT BURN THE CHARACTERISTICS OF THE DEVELOPMENT OF FIRE-FIGHTING DRY POWDER, APPLIED TO THE FIRE FIELD. NOW SAP IS ALSO GRADUALLY USED IN THE SANITARY FIELD (WESCOMET) TO DO ANTIPYRETIC PATCHES AND IN THE CONSTRUCTION FIELD TO DO ANTI-STRESS, REINFORCING VISCOSITY, MAINTENANCE-FREE WATER ABSORPTION MOISTURIZER. THICKENERS FOR THE FOOD INDUSTRY AND COSMETICS INDUSTRY, ETC. THE APPLICATIONS ARE ALREADY PARTICULARLY WIDESPREAD. A BRIEF INTRODUCTION TO THESE UNFAMILIAR INDUSTRIES:
Suppliers
Meilin Jiande Industry Area, Quanzhou, Fujian, China.
POLYMER ABSORBENT RESIN SAP IS NO LONGER A STRANGE THING, GRADUALLY RECOGNIZED AND APPLIED IN DIFFERENT FIELDS, IN ADDITION TO THE WELL-KNOWN HEALTH INDUSTRY DIAPERS, SANITARY NAPKINS, BUT ALSO WIDELY USED IN WARM BABY, HOT PASTE, ICE PACKS, PET URINE PADS, AND CAT LITTER FIELD.
Sea fishing bait: is to let the polymer absorbent resin molded into small fish, but can not fully absorb the liquid rapid expansion, in the colloid to add fish like the taste, this product has been produced abroad and has a small number of imports, polymer absorbent resin colloid after absorbing the essence can be "stored" in the colloid for a long time to lure like fish, for fishing enthusiasts is the best bait.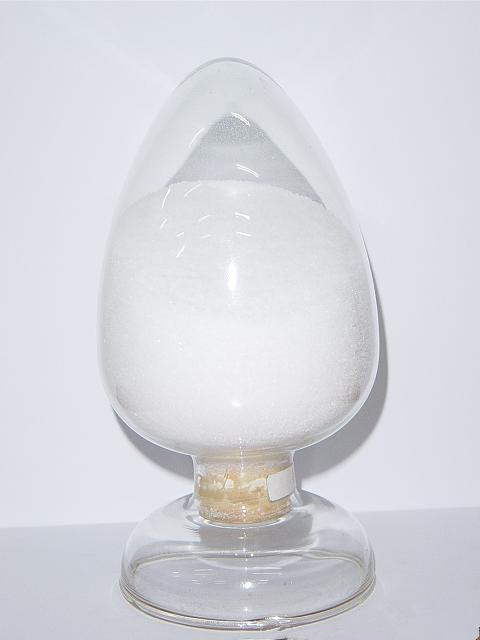 Cat litter: cat litter is a place where family pet cats live for absorbing pet cat urine, etc., at present, domestic and foreign mainly bentonite cat litter, tofu cat litter, and other low-end products, in Japan, Australia, and other countries have developed paper cat litter and other high-end products, the price of which is about 15,000 yuan per ton. Veritable high-end products, in fact, this paper cat litter practice is not very difficult, that is, with waste newspaper, waste carton crushing or water crushed after adding adhesive to make granules, after drying wrapped in a layer of polymer absorbent resin SAP, it is made of this high-end paper cat litter. However, this kind of paper cat litter like Japan due to poor SAP bonding ability, often appear to drop powder and poor joining capacity, and another original group of SAP, can also be said to be non-SAP, its own characteristics are clear is that cat litter does not drop powder, quickly clump, easy to use, you can also add your favorite flavor in the cat litter according to your own preferences. It is definitely stronger than The Japanese paper cat litter in terms of refusing to drop powder and clumping, and it can also be said that it is not a graded product. As the latest high-end scientific research product of cat litter, the average small business can only sigh.
Fire dry powder: polymer water-absorbing resin SAP itself in the general flame itself is not burning ability, with this feature, a well-known domestic SAP company spent several years to develop a SAP dry powder for fire fighting, theoretically feasible, but for large-scale fire extinguishing or grassland and forest fire extinguishing They developed this kind of fire fighting SAP is dwarfed, Its obvious shortcoming is that this SAP in the fire extinguishing in the absence of wind and no external power can be a good barrier to flame combustion, but once encountered water flushing and combustibles shaking this SAP will fall off the combustion, so the SAP company developed this fire with SAP problems, how to better make the fire SAP better serve the fire industry, it is necessary to develop a can and the combustion of the "affinity" The product (due to the technical inconvenience of scientific research) can really play the role of SAP, water absorption, "affinity", flame retardant, fire extinguishing. This process has been significantly better in molding quality by sap for fire protection than this SAP company. Welcome interested friends to communicate.
Thickeners in the food industry and makeup industry: This is another non-SAP process product, added in the relevant food and cosmetics to enhance the viscosity of the product, especially in the makeup industry is more widely used, hand sanitizer, shower gel. Moisturizers, masks, etc. are widely used. The reason why it is non-SAP is that the process product has its particularity, and the sap for hygiene is to absorb, expand and retain water. This product, on the other hand, absorbs water and dissolves into a viscous liquid, which has a huge contrast with hygienic SAP in terms of process. The process has long been mature, and it is no secret, of course, we are pursuing better craftsmanship.
SAP for construction: Now the construction industry at home and abroad has been widely used SAP, is the use of SAP water absorption moisturizing and thickening curing role applied to the construction industry, this process for health SAP is still very difficult, the domestic can only do is to absorb water moisture maintenance-free role, can not do water absorption thickening curing, can not enhance the tile and wall and ground bonding ability. This kind of product is still blank in China, and I hope to cooperate with people of insight for win-win development.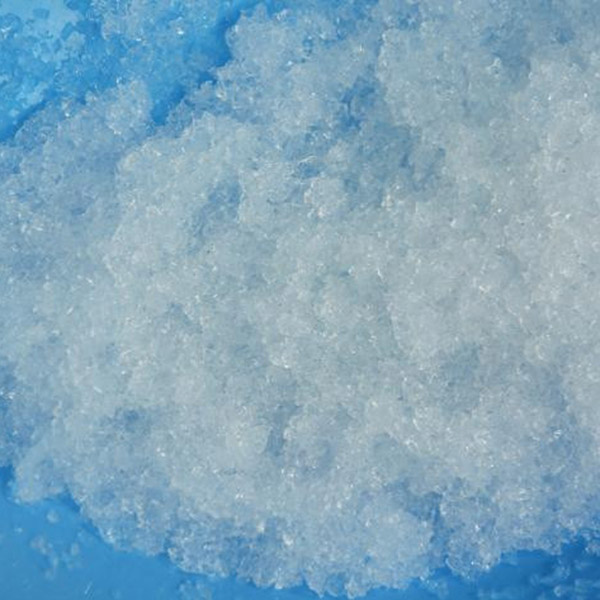 Antipyretic paste hydrogel: foreign Wescomet first R & D and production, and a large number of imports of domestic, its price is more than 6 times the domestic health SAP, the process has difficulty has its particularity, so the domestic has not been conquered, fortunately, this product was recognized by us after doing research and development, Welcome is no longer so mysterious, this product can not only do antipyretic patches can also do babu agents, masks, etc., Changing the process can also make food additives, thickeners in the cosmetics industry, and thickeners in the architectural coatings and printing and dyeing industries
SAP BELIEVES THAT THERE ARE STILL UNTAPPED AREAS, WAITING FOR US SAP ENTHUSIASTS TO GO TO PUBLIC RELATIONS TO EXPLORE AND CONQUER.