the epidemic prevention glow mask is coming, and the place where the virus is attached to the mask will glow!
1 year ago
according to japan's "japan times" and the British "daily mail" recent news, the development team led by Yasuhiro Tsukamoto, president of Kyoto prefectural university in japan, used antibodies extracted from ostrich eggs to develop a mask to detect the new crown virus. as long as it is illuminated with ultraviolet light, the place where the virus is attached to the mask will glow. the researchers hope the innovation will help people achieve low-cost virus testing at home.
Suppliers
Meilin Jiande Industry Area, Quanzhou, Fujian, China.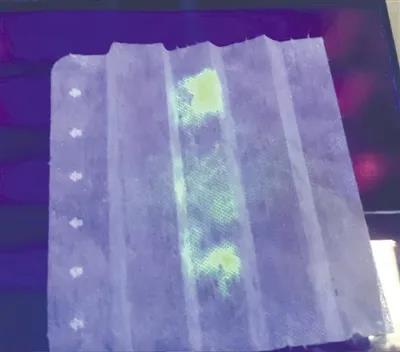 the method and mechanism of use are: (1) wear a mask. if infected, the antibodies on the filtration layer bind to the virus. (2) after disinfection, remove the filter layer and spray the antibody with fluorescent pigment attached to it in a spraying manner. (3) fluorescent pigments only remain around the virus and emit light after illumination with a black light.
this non-woven mask is characterized by the fact that the filter is coated with ostrich antibodies against the new crown virus. previous studies have shown that ostriches are strongly resistant to disease and are able to produce several different kinds of antibodies or proteins that neutralize foreign bodies in the body.
the antibodies were extracted from ostrich eggs, which were injected with inactivated, non-threatening coronavirus. antibodies can be passed on to offspring through egg yolks.
ostrich eggs form much faster than eggs, and their mass is almost 24 times that of eggs, making them the largest egg in the world, which provides more room for antibodies to form.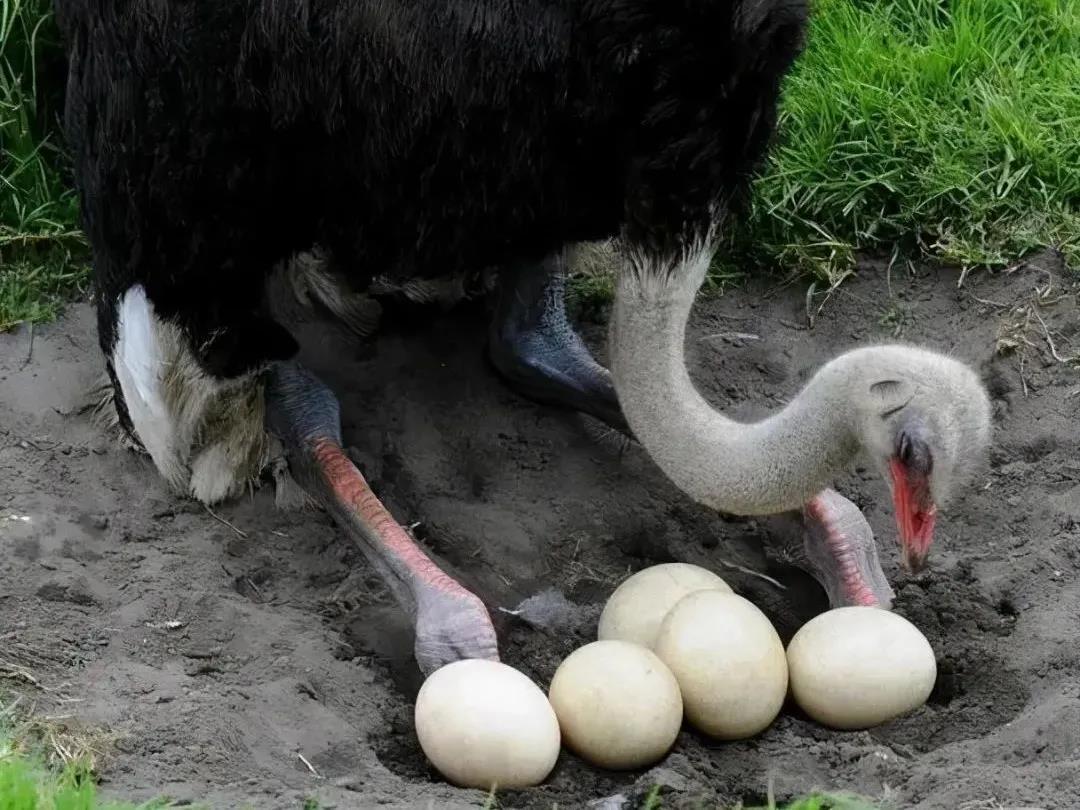 last February, the team injected the female ostriches with inactivated covid-19 and successfully extracted a large number of antibodies from the eggs they laid. the team then developed a special filter that could be placed inside the mask. after the subjects wore masks for 8 hours, the team removed the filter and sprayed it with fluorescent dye-containing antibodies to ostrich eggs, which glowed under ultraviolet light if the coronavirus was present.
the research team observed 32 patients infected with the new crown virus for up to 10 days and found that all the masks worn by the infected people glowed under ultraviolet radiation, but over time and the reduction of the viral load, the masks faded.
THE RESEARCHERS SAID THAT USING THE LED LIGHTS OF SMARTPHONES AS A LIGHT SOURCE TO DETECT THE VIRUS WILL GREATLY EXPAND THE RANGE OF PEOPLE USED BY THE MASK. ACCORDING TO REPORTS, YASUHIRO TSUKAMOTO PERSONALLY WORE ONE OF THE EXPERIMENTAL MASKS, AND DURING THE EXAMINATION, THE MASK WAS FOUND TO GLOW, AND AFTER DOING A NUCLEIC ACID TEST, HE WAS INDEED DIAGNOSED WITH THE NEW CROWN.