LS VISION December Birthday Party Celebration
1 year ago
Wisdom for a Happy Life: Celebrate Each Day Like a Birthday!
Like holidays, we celebrate birthdays on an annual basis.
But instead of commemorating something that is revered on a societal level, birthdays are an opportunity to celebrate our own unique lives.
It's a time to look back on the great things we've done and to ponder on the things we hope to do next.
Plus, it's a day to enjoy cake, gifts, fun activities, and whatever else makes us very happy.
Birthdays also motivate us to improve our lives.
Meanings of celebrating the birthday:
Make yourself and others feel special
Treat yourself to something out of the ordinary
Remind yourself of your accomplishments
Experience the present fully
Look forward to the future
Today we held a December birthday party in the company to wish our lovely colleagues Tina and Philomena a happy birthday.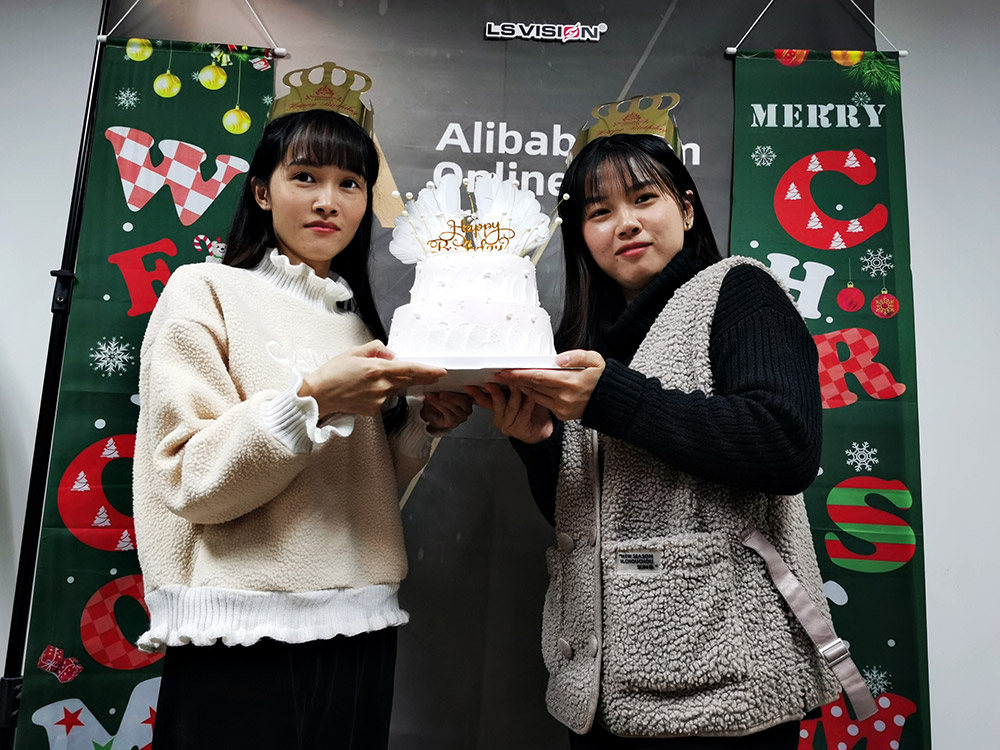 Being able to work together is a kind of fate. Thank you for your hard work.
On your birthday, on behalf of the company and all the colleagues, I would like to send you birthday blessings: Happy birthday to you, always young, healthy and beautiful.
In the afternoon, everyone sang together, ate snacks, took pictures together, recorded videos together, and ate cakes together.
We had an extremely wonderful birthday party.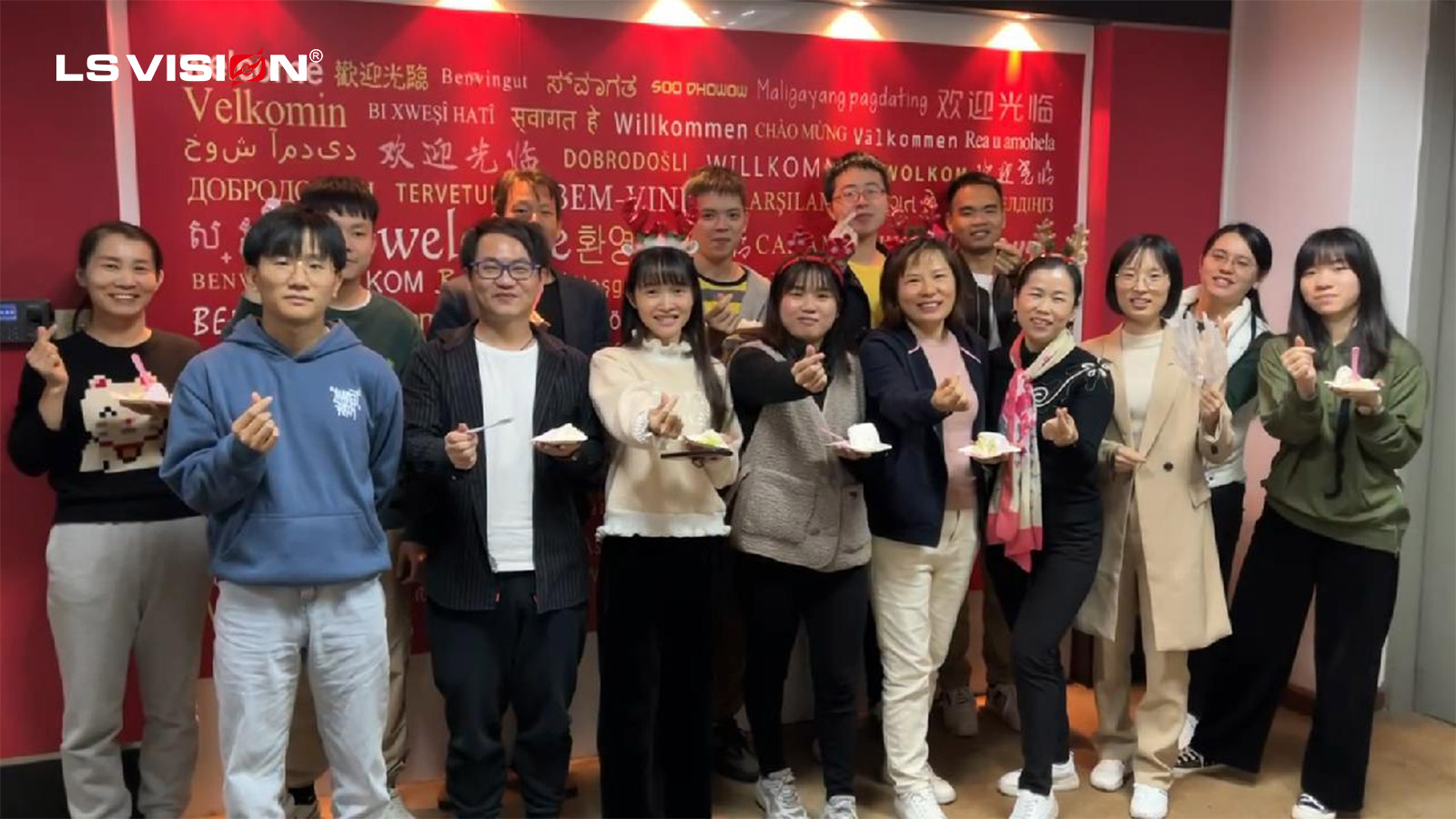 Thanks to all the partners for their hard work and dedication.
At the same time, LS VISION will continue to work hard to make our solar cameras, wifi battery cameras, face recognition systems, binocular thermometers, robots and other products higher-end and more stable,
global products with better reputation.
It will also build LS VISION into a more well-known global brand.
I hope that in the future, we will still walk hand in hand and head towards the future together.
Wish everyone a Merry Christmas in advance too!