3189# beautiful ring slub stretch denim fabric
8 months ago
Feng Gu Best 3189# beautiful ring slub stretch denim fabric Company - Feng Gu,Well-experienced R&D TEAM
3189/3289/3279 Simple style. Clean & Clear cloth cover. Light touch~ Suitable for your feelings of Spring & Summer. I trust you will Like it. 
Suppliers
Block E , NO1-2, New Cowboy Town, Da li Yanbu pingdi, Nanhai District, Foshan City
Adopting user-friendly philosophy, Feng Gu is designed with a built-in timer by the designers. This timer is sourced from suppliers whose products all certified under CE and RoHS.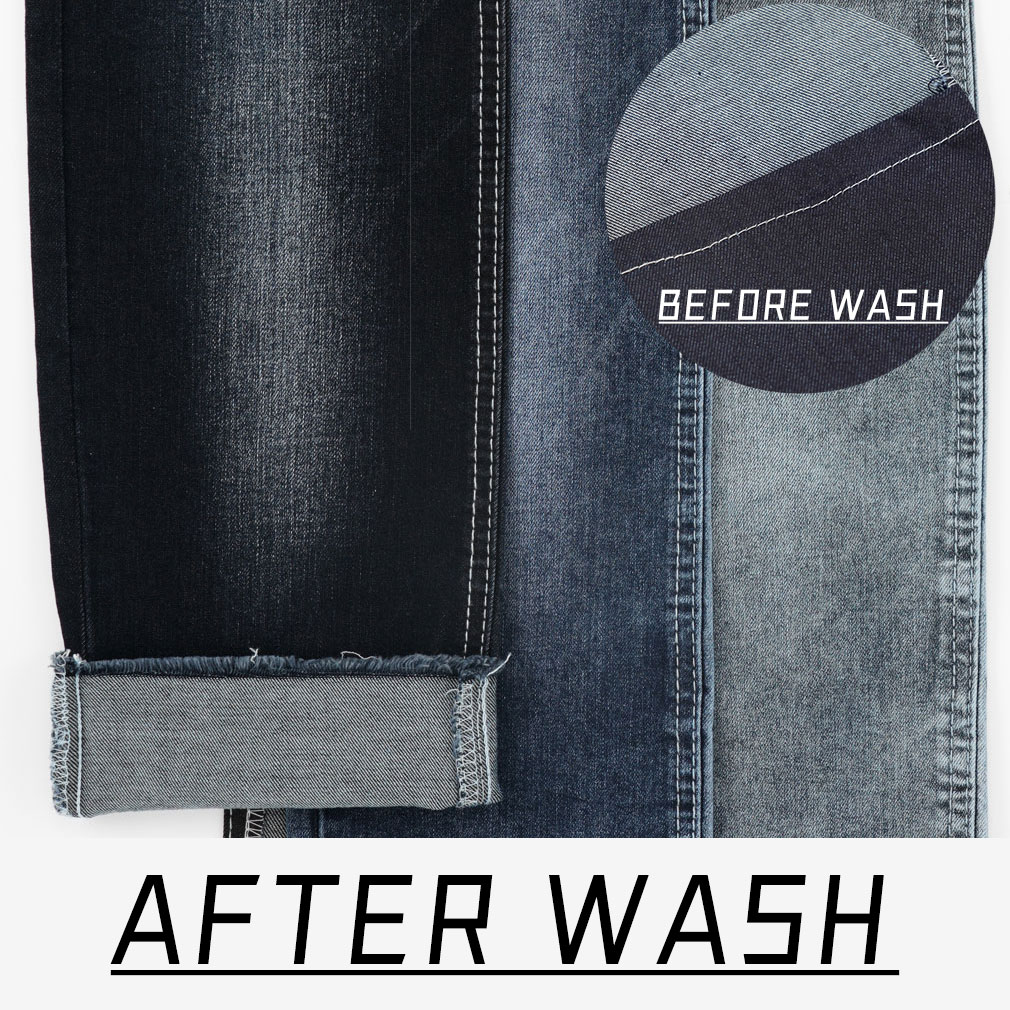 FAQ
1. CAN YOU PROVIDE A SAMPLE?
YES, WE COULD PROVIDE A SAMPLE AND A FREE SAMPLE IS NEGOTIATED.
2. who are we?
We are based in Guangdong, China, start from 2006,sell to Domestic Market(70.00%),Eastern Asia(8.00%),Eastern Europe(5.00%),Northern Europe(5.00%),Southern Europe(5.00%),Southeast Asia(3.00%),South America(2.00%),Central America(2.00%). There are total about 51-100 people in our office.
3. what can you buy from us?
jeans fabric, knit jeans fabric, dobby jeans fabric, shirt jeans fabric, color jeans fabric
Advantages
1. Well-experienced R&D TEAM
2. Large Variety of products
3. advanced technology and equipment


Suppliers
Block E , NO1-2, New Cowboy Town, Da li Yanbu pingdi, Nanhai District, Foshan City