233A-3# customized special denim fabric with soft hand-feel
8 months ago
Feng Gu Best 233A-3# customized special denim fabric with soft hand-feel Supplier, Well-experienced R&D TEAM
233A-3Reactive dye:
It combines with indigo and cotton fiber, just like the sky&cloudy.
Fuya Textile new product 233A-3 sustainable and environmental protection
Suppliers
Block E , NO1-2, New Cowboy Town, Da li Yanbu pingdi, Nanhai District, Foshan City
This product is durable. The cutting and stitching of this piece of clothing are done professionally thus reducing the chances of wear and tear.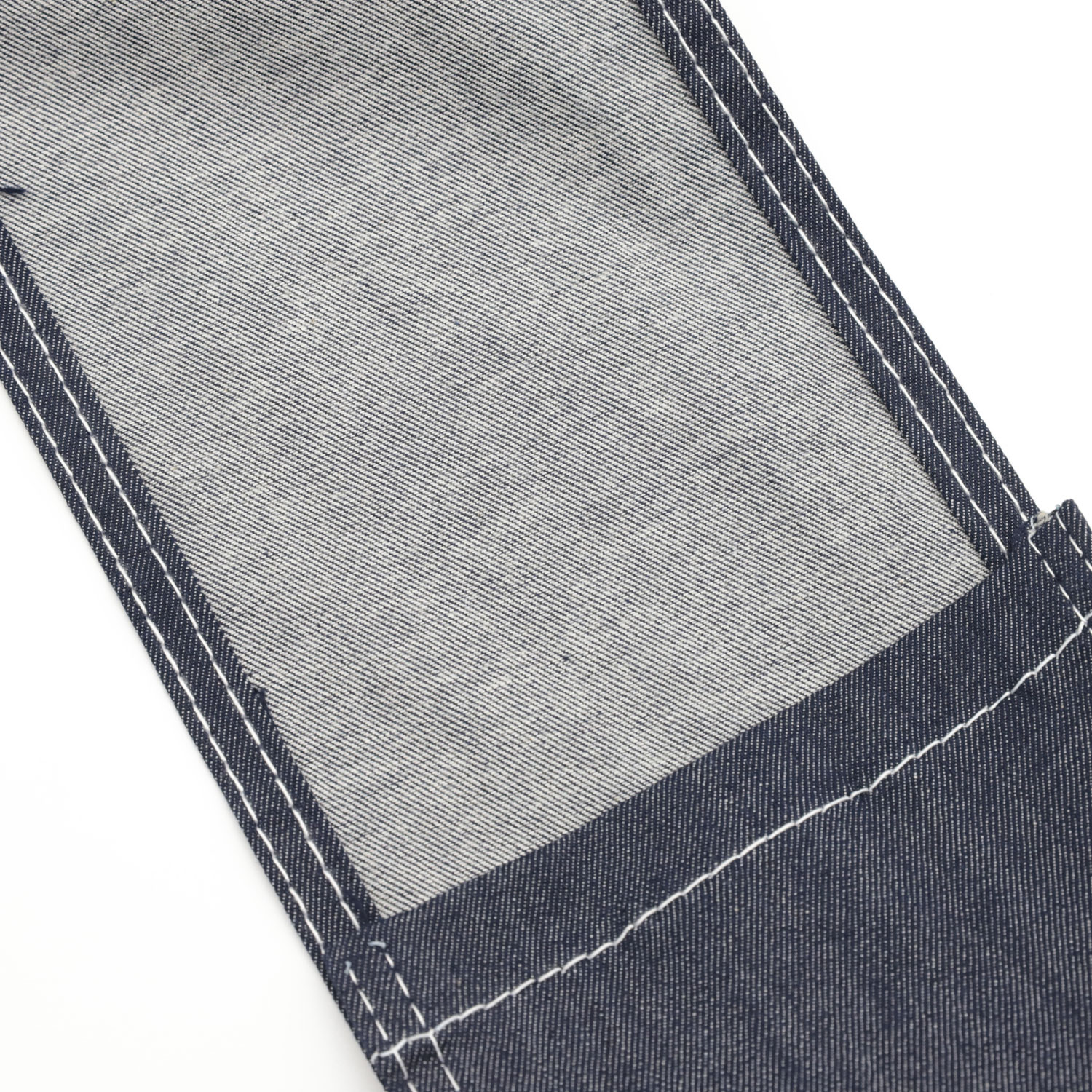 FAQ
1.who are we?
We are based in Guangdong, China, start from 2006,sell to Domestic Market(70.00%),Eastern Asia(8.00%),Eastern Europe(5.00%),Northern Europe(5.00%),Southern Europe(5.00%),Southeast Asia(3.00%),South America(2.00%),Central America(2.00%). There are total about 51-100 people in our office.
2.how can we guarantee quality?
Always a pre-production sample before mass production; Always final Inspection before shipment;
3.what can you buy from us?
jeans fabric,knit jeans fabric,dobby jeans fabric,shirt jeans fabric,color jeans fabric
Advantages
1.Large Variety of products
2.Our team full with Vigorous, Realistic and pragmatic
3.Our annual output reaches 50 million yards.
About Feng Gu
Founded in 2006, Guangzhou Feng Gu Textile Co., Ltd. (Fuya Denim Brand) is a professional denim fabric manufacturer integrating R&D, production, and marketing under one roof, with its research and production center headquartered in Huadu District, Guangzhou. With specialty and over a decade of experience in denim production and operation, the company is equipped with advanced technology and machine. we have a complete set of production systems: 8 warp sizing production lines, 2 rope dyeing and pulp dyeing lines, 500 PICANOL OptiMax rapier high-speed machines, and 3 finishing production lines. Our annual output reaches 50 million yards. Our products are sold and well-known both at home and abroad. After many years of dedicated management and development, the company's brand awareness is constantly improving rapidly thanks to the modern equipment, realistic and pragmatic management team, and strong market appeal and influence. With integrity, excellent service, good reputation of quality products, a large variety of products, and the principle of small margin but quick turnover, we have won the long-term support and trust from our customers. The company will adhere to the value of business ethics, excellence, innovation with passion, and win-win collaboration; we will work in unity with all Feng Gu employees, to realize the mission of helping clients fulfill their brand dreams and provide comfortable and fashionable choices to the world.
Suppliers
Block E , NO1-2, New Cowboy Town, Da li Yanbu pingdi, Nanhai District, Foshan City