Outdoor fixed screen-OOHmedia
1 year ago
• Available pixel 3.3mm, 4mm, 5mm, 2.91mm, 3.91mm, 4.81mm
• Support independent control or group control remotely via 4G, Wi-Fi
• Customized shape is possible
• Brightness/Humidity/Temperature automatically detectable
• Tempered glass protection
• Hot-dip galvanized and painted
• Power Leakage protection, lighting-protection
Suppliers
3rd Floor,5th Building, FLT industrial park, Longhua, Shenzhen, China
About OOHmedia
iDisplay OOHmedia is designed for outdoor fixed applications, especially those who require a solution of lightweight, slim and front maintenance. Meanwhile, it is an ultra energy-saving product which is perfect for outdoor giant fixed screen. All the OOHmedia products will be tested via high/low-temperature machines, high-pressure water guns, vibration devices. It is a hot seller and we already applied EMC and
LVD certificate. It had been proved its excellent performance and stable quality in an extremely bad environment such as Dubai, Tibet, Singapore, Finland, South Africa coastal area.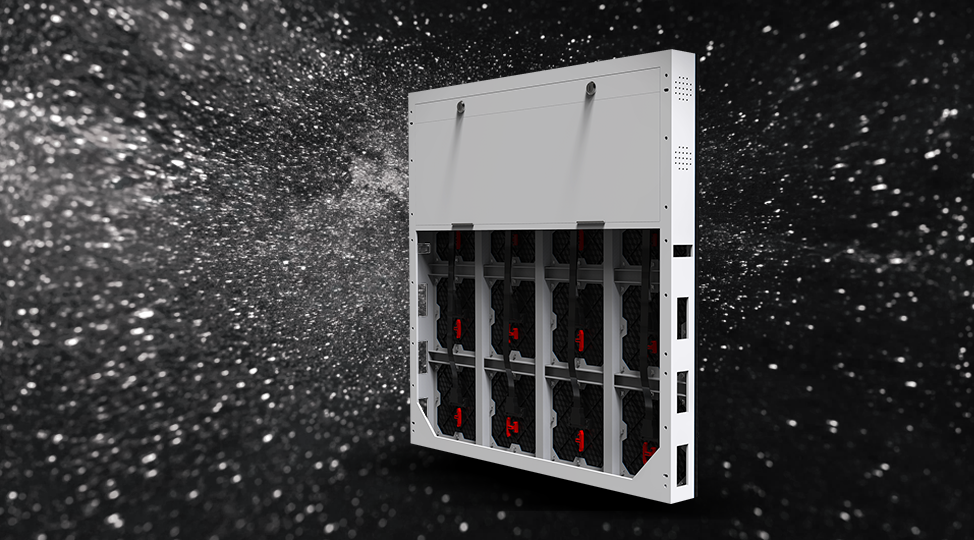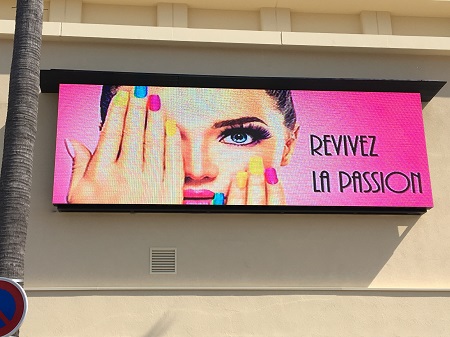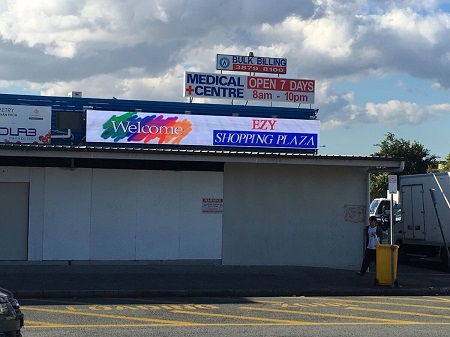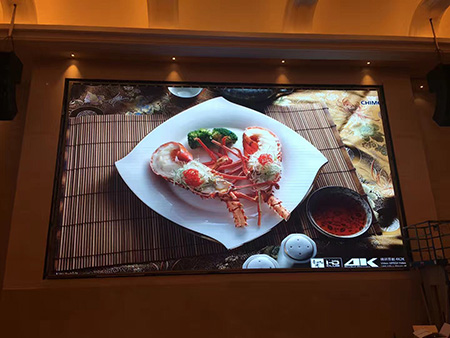 Slim and light
The weight is only 30kg,
greatly saving the cost of transport and labor.
The thickness is only 120mm,
greatly reduce the installation space.
Lightweight design makes the product more aesthetic.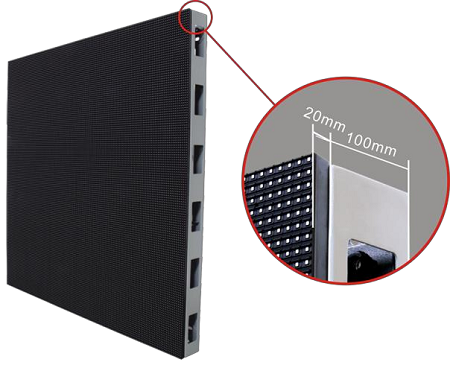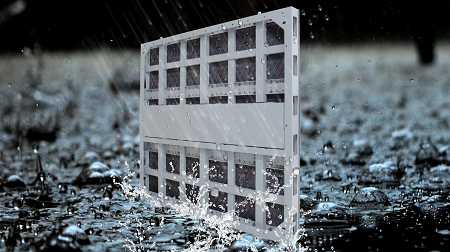 Waterproof
The outdoor screens come with IP65/65 waterproof module and can be installed without protection covers. This series will cater to most outdoor applications due to its outstanding water resistance and safety performance.
Front and rear serviced
Easy and convenient front maintenance can be achieved within one minute with the maintenance tool. Module, receiving card and power can be maintenance with front or rear access. The display can be installed close to the wall to spare space, which can fit in multiple installation conditions.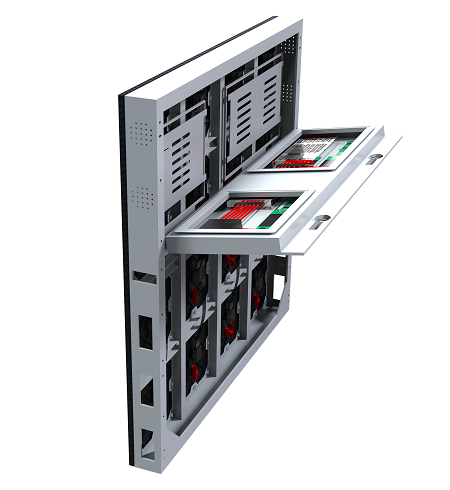 specification




| | |
| --- | --- |
| Pixel Pitch | P6.67 P8 P10 P16 |
| LED Configuration | SMD2727 SMD3535 DIP346 |
| Brightness | ≥5500 nits |
| IP Rating | IP65 |
| Gray Scale | 14 bit |
| Refresh Frequency | ≥1920HZ |
Suppliers
3rd Floor,5th Building, FLT industrial park, Longhua, Shenzhen, China