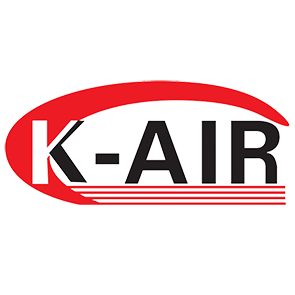 Zhongshan K-air Electric Industrial Co., Ltd.
Zhongshan K-air Electric Industrial Co., Ltd.
Profile : ZHONGSHAN K-AIR ELECTRIC INDUSTRIAL CO., LTD., established in Zhongshan Guangdong in 2010 as a small manufacturer of electric fans. Over the past 10 years it has grown organically, covering 120 employees & 5,800 square meters workshops and operating home appliances businesses worldwide. Since the first stand fan launched in 2010, K-AIR has been developing different various fans, air coolers and heaters. K-AIR's continuous pursuit of the true understanding of customer's needs and necessities has made its constantly innovative and successful with annual production capacity nearly 600,000 pieces. K-AIR takes a 'one company' approach to strategic decisions and overall aim s to deliver exceptional value to its customers. K-AIR is proud of innovative in-house design and development team who possess the creativity and imagination to produce a range of products as diverse as its customers. K-AIR has been investing heavily in product design and development capabilities, ensuring thorough market research and analysis is carried out in order to create exclusive lines for different sales channels. Throughout its history, K-AIR has been focused in developing product offerings that deliver value to both the end consumer and their retail channel partners. Competitive pricing is established through a lean organizational structure, long-term market presence and experience in the relevant buying markets.
Audited supplier