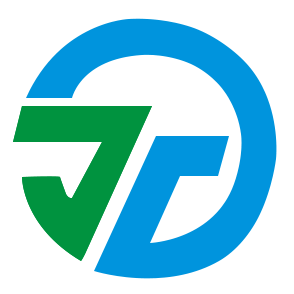 Zhongshan Jinting Plastic&Hardware Products Co., Ltd
Zhongshan Jinting Plastic&Hardware Products Co., Ltd
Profile : Zhongshan Jinting Plastic&Hardware Products Co., Ltd. is a Taiwanese-owned enterprise which invested by Jinhui plastic Industrial Co., Ltd. The company covered a business area of 32,000 square meters, a total investment of 5.5 million US dollars. We owned 30 blowing mold machines which can produce full-scale of extrusion blowing mold products. There are also 13 injection mold machines available to produce all the injections parts. JT is a full-scale blow molding company specializing in medium and large large-scale custom products for commercial, residential and industrial uses. We specialize in blow molding plastic products over 30 years, which have engineers with more than 20 years of experiences Our full service philosophy assures you that we can assist you from conception through production. We offer full engineering services including consultation, product design assistance, Design for Manufacturing (DFM) assistance, and mold design. We are the first batch of blow molding manufacturers in the world to use auto- manipulator for post-processing. We are the expert of blow molding plastic tool box, large scale of panels, table top, outdoor toys, outdoor furniture, medical products and other medium and large blow molding products. Any custom or semi-custom request, our broad experience in the design and manufacture of blow molding plastic will be an asset to you at any stage of your project.
Audited supplier
Contact Supplier
Tell us your buying requirements
The user hasn't uploaded any videos yet
The user has not added any information yet
The search result is empty, try another keyword!