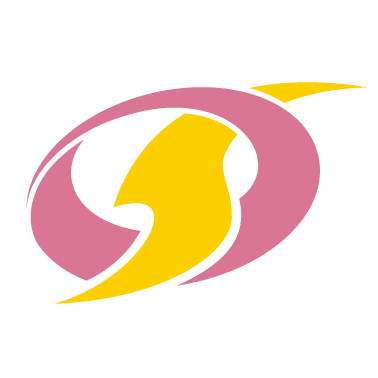 XINHUI XINSHENG DAILY FTY
XINHUI XINSHENG DAILY FTY
Profile : XINHUI XINSHENG DAILY FTY, was established in 1999, and over the course of 23 years, we have become a remarkable manufacturer in the hardware industry. We are located in No.19, Xinhui Dadao West, Huicheng Town, Xinhui District, Jiangmen City, Guangdong China, which is a prime location equipped with convenient transportation network. Our factory has more than 200 employees, with a total area of 25000 m2 and gross floor area of 30000m2. Since incorporated, we have been committed to producing iron wire, iron pipe, iron plate, iron mesh and stainless steel. We have a wide variety of product offerings such as home furnishings, stationery, kitchen racks & holders, bathroom accessories, gardening products metal furniture, just to name a few. Our competitive advantage is our product customization as we are trusted by our strength to produce stylish, functional, and decorative products to meet the specific needs of our customers. Our products are loved by and exported to all over the world. We consistently develop new technologies to improve our products and craftsmanship, and one technique we adopted is incorporating other materials like wood, glass, silicon, cloth, and ceramic with the metal component to make the final product more novel, unique and aesthetic. For the past two decades, our production management and quality control strictly comply with the ISO standard. To ensure all products meet quality standard, we implemented the self-inspection release system. Our products have always been loved and trusted by the Japanese market. Embracing the principle of mutual benefit, we are hoping to strengthen the communication and cooperation with all customers, with a goal of achieving win-win and benefit maximization. We welcome all to visit our factory!
Audited supplier
Contact Supplier
Tell us your buying requirements
The user hasn't uploaded any videos yet
The user has not added any information yet
The search result is empty, try another keyword!